|

About the event
Get involved in one of the fastest growing markets in the added value fertilizers sector
You may be looking to expand operations in Europe, explore new opportunities, and create partnerships in the specialty fertilizers sector.
Join your peers in the Netherlands - one of the largest agricultural producers in the world, and discuss local regulation, demand dynamics, emerging markets, and more - to shape your business strategy for 2020 and beyond.
|

Why would you benefit from attending Argus Added Value Fertilizers Europe?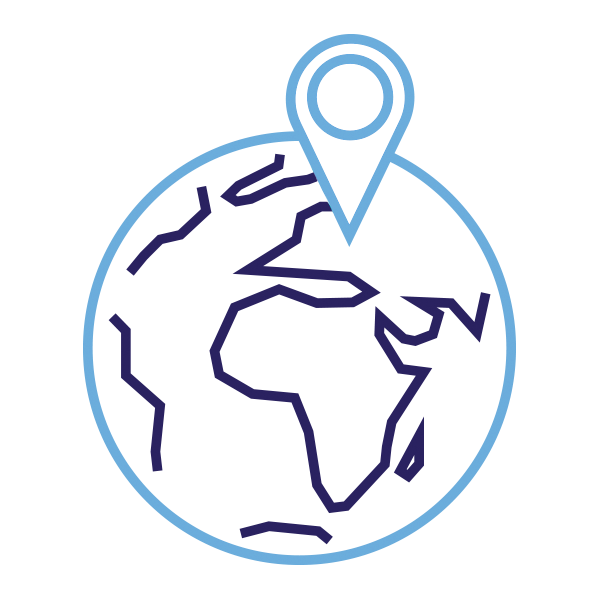 Enter into growing markets
Discover new opportunities in this growing sector through insights into the importance of specialty products on high-value crops in Europe.
New innovations
Hear about new innovations for micronutrients, inhibitors, enhanced efficiency products, controlled release and water-soluble fertilizers.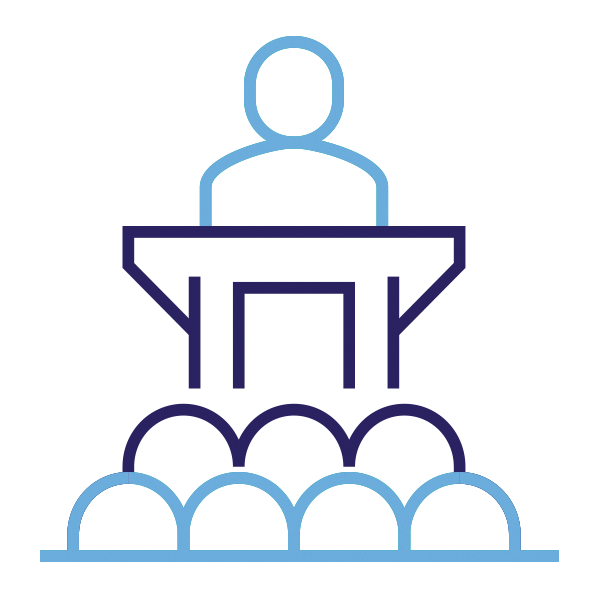 Practical solutions
Hear case study insights to achieve balanced fertilization and reduce the environmental footprint of fertilizer application.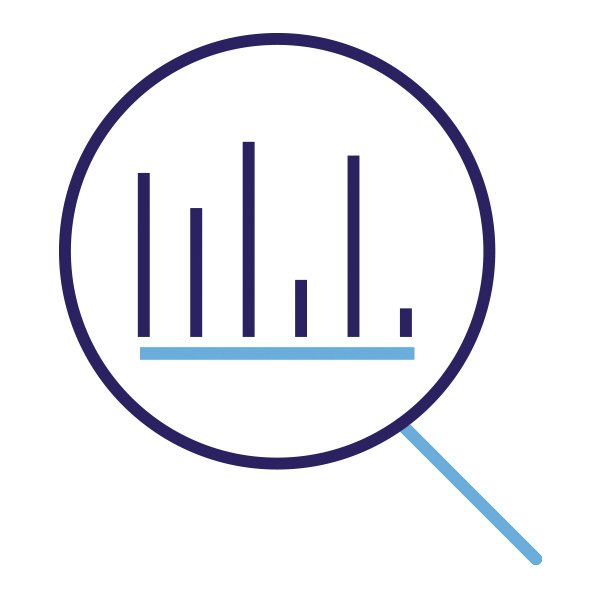 Navigate the regulatory landscape
Examine changes in European regulation affecting the added value market to prepare your business strategy for 2020 and beyond. Includes a special presentation from the European Commission
|

The meeting place for the added value and specialty fertilizers supply chain
Attendees by business activity:

Fertilizer and micronutrient producers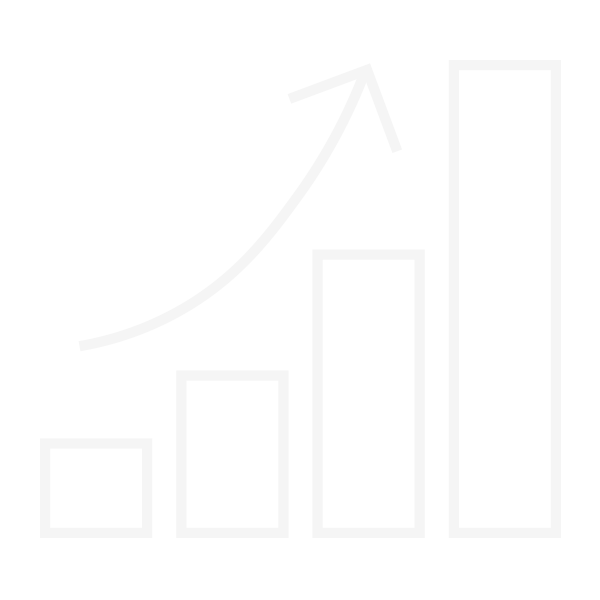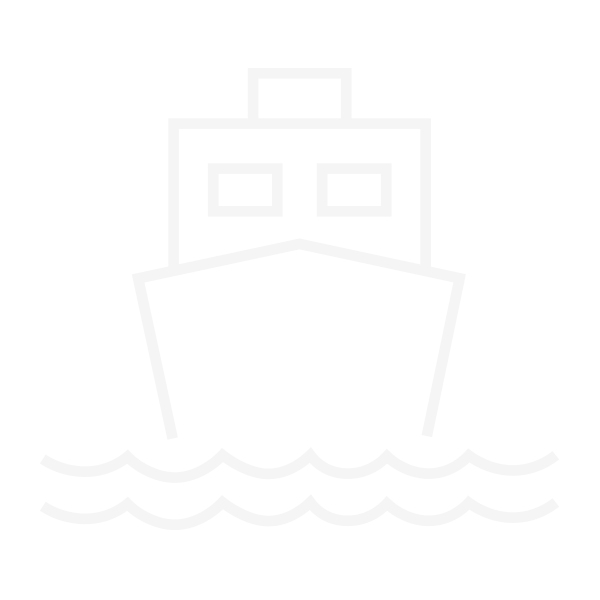 Transportation, packaging, storage and logistics Testing and inspection services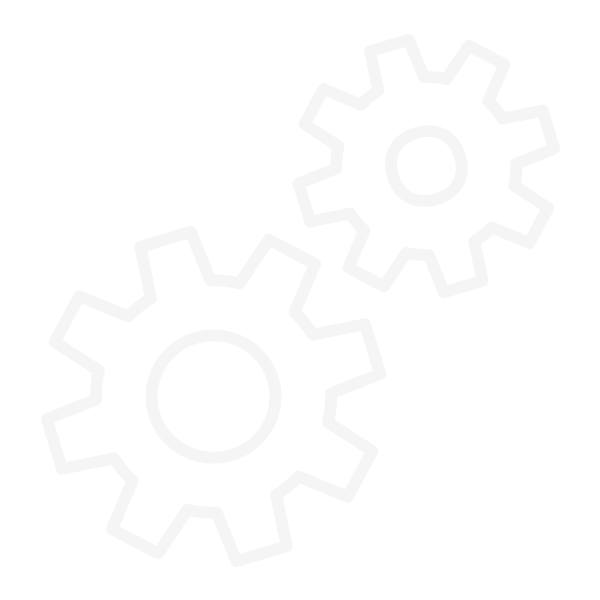 Blenders and manufacturers


|

Argus ???????? attracts the key players from the international marketplace
Attendees by job title include:
"The conference was a great place to share ideas for the future."


Hellenic Fertilizer' Association
"Presentations were interesting, well known speakers and organisation was really good."


LIDA Plant Research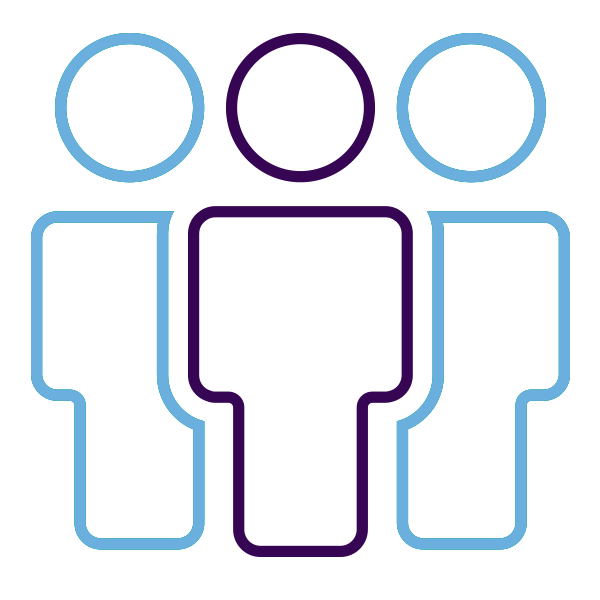 150+ attendees
Meet senior industry participants in your specialised region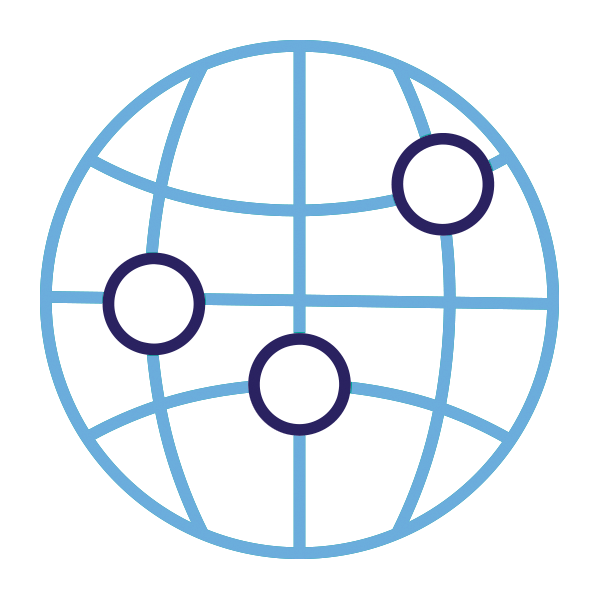 3 days of networking
Build relationships during speed networking sessions, round tables discussions, networking lunches and the evening drinks reception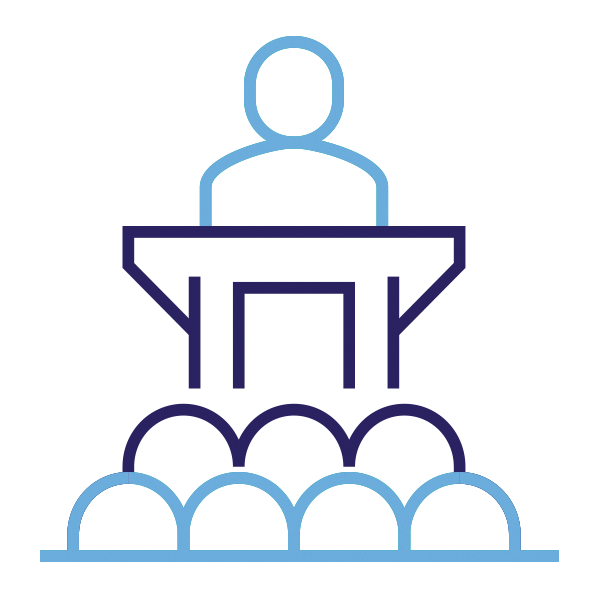 20+speakers
Gain valuable insights into the European market through key talks on specific crops and products
Networking drinks receptions
Unwind in the evening with our social highlight — the fully hosted and themed networking drinks receptions! 
Keeping a strong focus on Asia
The two-day conference will include dedicated sessions on how you can build sustainable business relationships in the region.
Topics on the agenda at Argus Added Value Fertilizers Europe include:
• Demand forecasts and opportunities for AVFs in Europe
• Increasing sustainability and managing environmental impacts of fertilizers
• Fertilizer regulation and the impact of the German implementation of urease inhibitors
• The use of micronutrient fertilizers for efficient crop production
• Developments in water soluble and enhanced efficiency fertilizers
• Innovations within the added value fertilizer sector
• Plus! Attend the exclusive site visit
Live polling during panel discussions
We're bringing back live polling! Make sure you vote and debate on the industry's pressing issues, and hear feedback from experts on the utility panel, including RWE, Engie and Drax.
NEW
You now have the opportunity to explore the potential of the Baltics as a major biomass exporter. Learn how you can overcome logistical constraints and the changing supply demand landscape with experts from Graanul Invest, CM Biomass and Hofor.
|

Design your networking timetable
Make new contacts and build future collaborations through a series of structured and unstructured activities, including speed networking, roundtables, extended refreshment breaks and an evening drinks reception
Ice-breaker drinks and official conference party
Unwind and foster deeper relationships at the ice-breaker drinks reception before the main event kicks off on the evening of 26thFebruary.Network further into the evening on the 27 February at the official conference party.
Join our roundtables for structured discussions led by industry experts to address key topics, such as new labelling regulations, opportunities in exporting from Europe, enhanced efficiency fertilizers, and more.
Interactive Q&A and polls
Contribute to panel debates by submitting questions and participate in real-time polls using your phone.
Meet with potential new partners during this high impact session! Bring plenty of business cards and be prepared for 2-minute conversations before the bell rings and you meet someone new.
Your exclusive networking app – plan your visit, connect with attendees
Download your networking app prior to the conference and review the attendee list, send direct messages to your fellow delegates and book onsite meetings in advance.
|

Organisations that attend Argus Added Value Fertilizers Europe include:
Gat Fertilizers | Nouryon | DeltaChem GmbH | NIUIF | Compass Minerals | Northern Nutrients | Ameropa AG | Prayon | Daymsa | Agritecno Fertilizantes | Kingenta | Lida Plant Research | Haifa Group | Green has italia | UBE Corporation Europe | Van Iperen | FTZR Co. for Trading and Supply | Hellenic Fertilizers' Association | OmniCult FarmConcept GmbH | ADW AGRO | Koppert Biological Systems | SCL Italia | FERTIAL SPA | KAELTIA COMPLIANCE SERVICES S.L | BLUE AGRO CHEMICALS | ICL Europe | International Plant Nutrition Insitute | Fibrant, Anuvia Plant Nutrients | Stercorat Hungary | Domo Caproleuna GmbH | Arkema | Tessenderlo Kerley International, part of Tessenderlo Group | Cropaia | Abu Qir Fertilizers Company | Tradecorp | Sociéténfotracom Sarl | Algio Spa | Nynas Petroleo | AGROLOGY SA…and many more!