|

Get your brand seen
Get ahead of your competition and showcase your product
More than 400+ professionals will attend
The Argus Americas Asphalt Summit provides an unparalleled platform to leverage your brand. This event is where hundreds of decision-makers meet to exchange ideas, do business and plan for the year ahead. A wide range of sponsorship and exhibitor packages are available to fit your budget and deliver the highest return on investment available at any industry conference.
|

Sponsorship and exhibition opportunities at Argus Americas Asphalt Summit 2020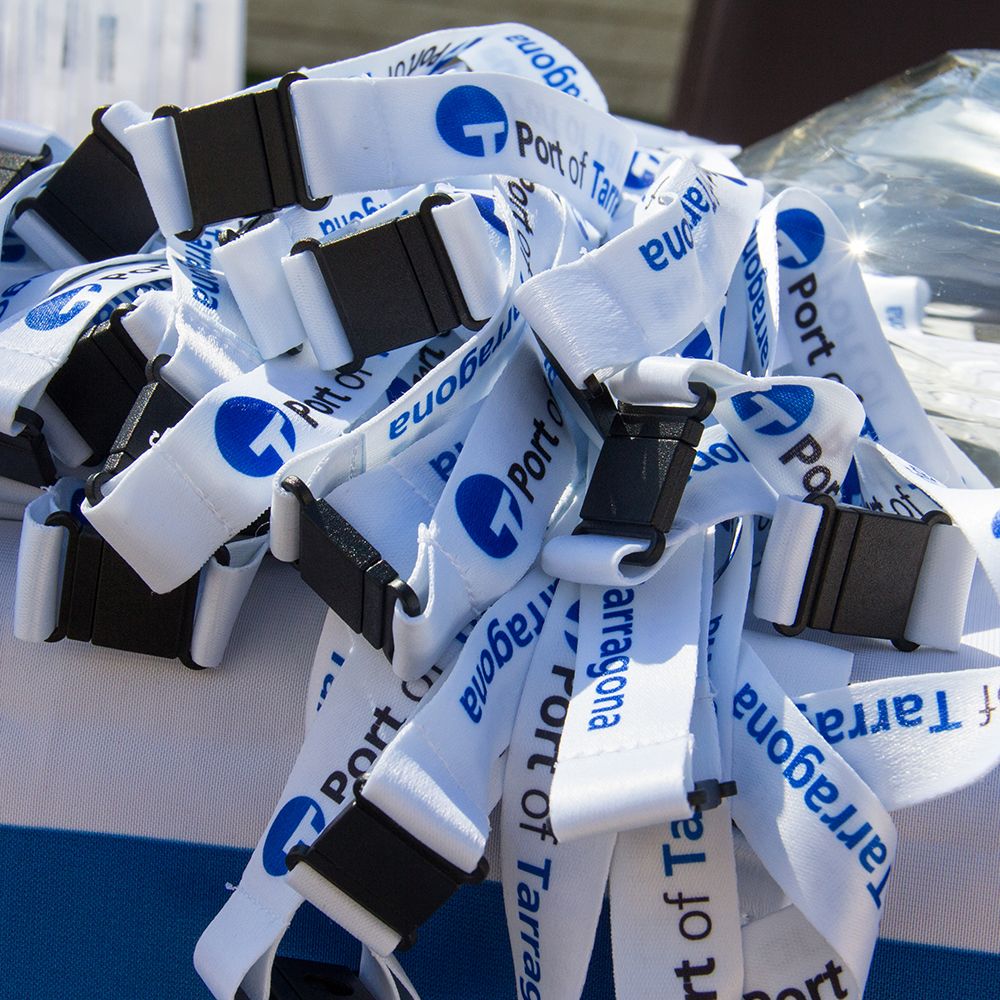 Get your brand seen
If your main objective is to increase the visibility of your brand, we offer several high-impact branding opportunities at the conference. From lanyard or gift sponsorship, to pre-event and onsite advertising opportunities - on stage or via the conference networking app - we can design a package to suit your specific needs.
Meeting rooms
Book a private room to host meetings with delegates attending the conference.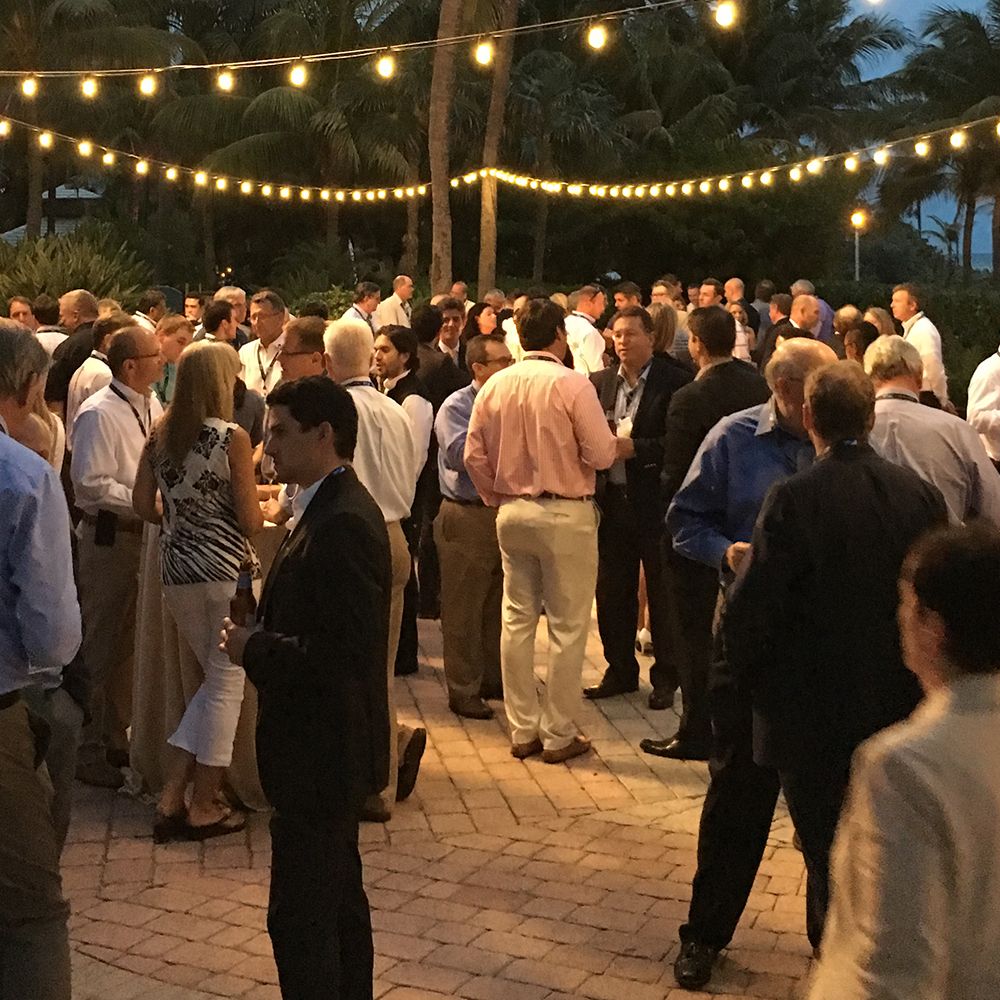 Connect with leaders
Make personal business connections with handpicked senior decision-makers during an executive briefing, or host a themed table during the extended networking lunch breaks
Be a part of the action
Sponsor a number of the networking activities, or join an exclusive showcase of the newest technologies, innovative products and services in the popular exhibition area at Argus Americas Asphalt Summit
Year-round promotion
Your chance to drive the industry forward with thought leadership, an exhibition booth, the highest levels of branding, delegate passes and ample networking opportunitiesReach an even wider audience of asphalt market participants through a presence on our conference websites, social media channels and marketing campaigns.
Get in touch today!
Contact us to learn more about our sponsorship and exhibition packages:
Hunter Jones
Senior Account Manager, Conferences
Direct: + 1 713 429 6302
Email and Skype: hunter.jones@argusmedia.com
"Litatiorem atus cerrum nobit qua estibus tatem quenum exped ectem a sequia et autatis."


Name, Speaker, Company
|

View our portfolio of events
Argus Africa Roads
Conference
09 March - 10 March 2020
Cape Town, South Africa
Argus European Bitumen
and Asphalt Conference
22 April - 24 April 2020
Nice, France
October 2020
Miami, Florida, US