|

About the event
Join us at the largest petroleum coke trading event of the year to secure your supply lines and make new business connections.
The 11th Argus Americas Petroleum Coke Summit brings together key participants representing the fuel grade and anode grade coke markets. The event will provide you with deep analysis on supply and demand trends and their impact on trading to help you plan for the coke contracting season.
|

Get actionable insight into: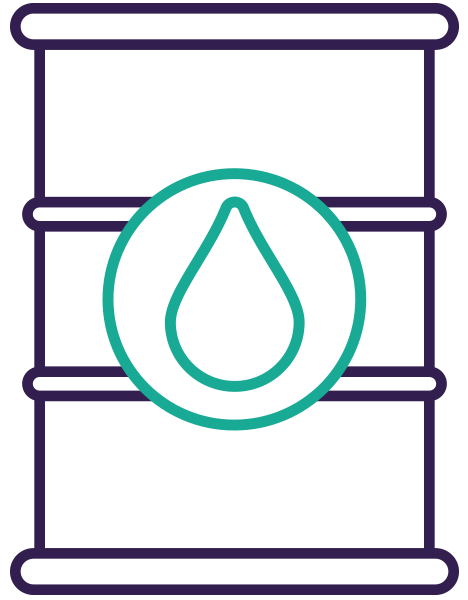 Refining operations - Understand how the abundance of US shale crude, IMO regulations and renewable fuels demand might impact petcoke supply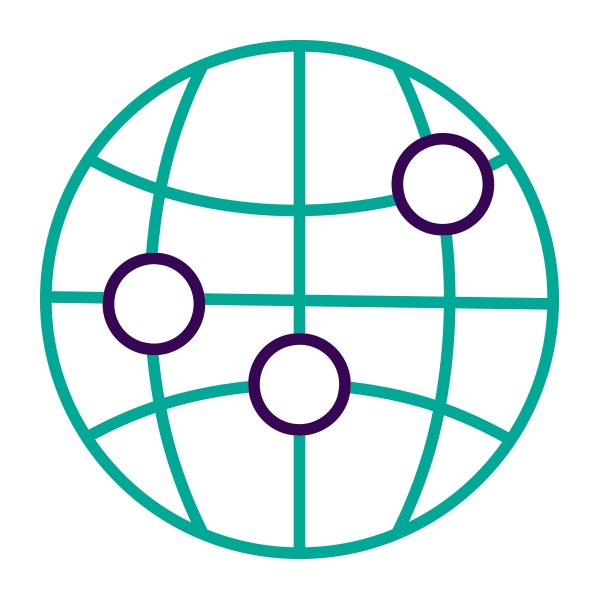 Cement, power and aluminium industry demand – Get projections for petroleum coke going into Brazil, Mexico, India and China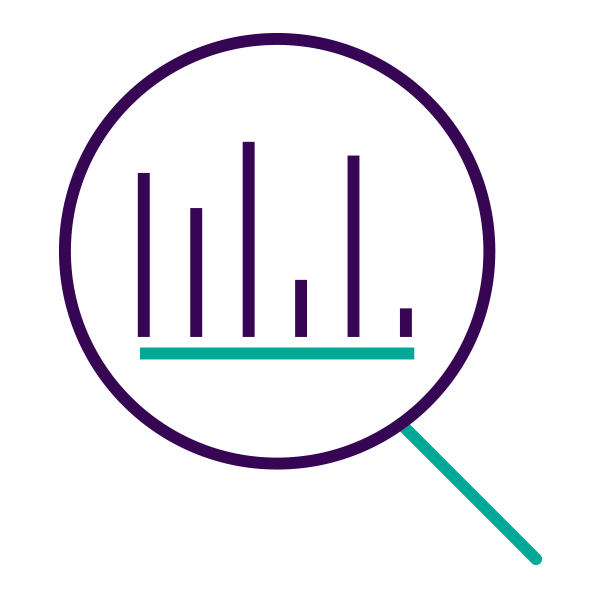 Trading activity – Explore import restrictions by country, regulatory uncertainty and the impact of geopolitical constraints on trading
"????????."


???????–?????–?????
Join the petroleum coke industry in one place
|

Meet senior industry professionals
Companies that attend include:
A.J. Edmond Company
ADN Energia
AJ Edmond Company
AKCANSA CIMENTO SAN VE TIC A.S.
Alcoa, Inc.
Amec Foster Wheeler
Andrew S. McCreath & Son, Inc.
Arai Carbon Co., Ltd.
Awtons, LLC.
Bee Carbon Resources
Biehl & Co
Blue Scope Steel
Blue Water Shipping Company
Boiler Industries
BP Oil International Ltd
Bulk Trading
Bulk Trading S.A.
Buzzi Unicem USA
Canadian National Railway Company
Canal Barge Company
Carbones-Intersureste (USA) Inc
Cargo Opera Tions
CDG Engineers, Inc.
Cembureau
Cementra
CHS Inc
CHS Inc. (Laurel)
CIPLAN - CIMENTO PLANALTO S/A
Cleco
CN
Col�mbia Trading
Cooper Consolidated, LLC
Cristal USA, Inc.
Cygnus Marine Services
"Dalian Free Petrochemical Trading Co.,
Ltd."
DALMIA
Defler Corp.
Dome Chartering & Trading
DTE PetCoke
Duncan Shoemaker & Associates LLC
Energy Coal SPA
ES EuroShipping SA
ExxonMobil
Fergusson Coal
Gans Cargo Operations
Garcia Munte Energia
General Steamship Corporation, Ltd.
Global Green Energy
Guangzhou Fengle Fuel Co., Ltd.
Gulf Harbor Shipping
Harry R Defler Corporation
Heidelberg Cement
Hickman, Williams & Co.
HINDALCO INDUSTRIES LTD.
Host Agency
HTS America, LLC
Impala Terminals Burnside
IMPALA TERMINALS BURNSIDE LLC
Incolab Services
Intercoaltrading LLC
Interex Oil Trade DMCC
International Materials, Inc.
Jaguar Energy
JFD & Co.
"JX Nippon Oil & Energy (Americas)
Inc."
Kiln Fuels
Kinder Morgan
Koch Carbon LLC
Komsa Sarl
LafargeHolcim
LBH Group
LHoist S.A.
M/G Transport Services
Maehata Corporation
Magnusson Coke & Minerals
Marathon Petroleum Company LP
Maroil Trading
Marsulex Environmental Technologies
McCoy Carbon Consulting
McDermott International Inc.
MID-SHIP
Mississippi Lime Company
Mitsubishi Corporation
Mitsui & Co.
Mitsui USA
Moran Shipping Agencies, Inc.
Motiva Enterprises
"Nayara Energy Limited (Formerly Essar Oil
Limited)"
NB Power
Nippon Coke & Engineering USA
Oldendorff Carriers
Oxbow Calcining International LLC
Pac Basin Resources LLC
Pac Basin Resources, LLC
Pacific Basin Shipping (USA) Inc.
PBF Energy
Penthol LLC
Petrobras
Phillips 66
PTP Group
QTRF Net Consulting, C.A.
Rain Carbon bvba
Rain Carbon Inc.
Rain CII Carbon
Rain CII Carbon, LLC
Reliance Industries Ltd - Main
REPSOL
Robert C Dickie, Consultant
ROBINDALE Energy, LLC
Sabine Surveyors Ltd.
SAI Gulf
Saif SpA
Saint-Gobain
Savage Services
Savage Services Corporation
Seaspace Corp
"SECIL
- Companhia Geral de Cal e Cimento, SA"
SEPSA
Serv Quim Ambientales (SQA)
Sesco Trading Ltd.
SGS
SGSV HOLDINGS
Shell
Singapore Aluminium Group
Sinopec USA Inc.
Sojitz JECT Corporation
Sumitomo Corporation of America
SunCoke Energy - CMT
Sunghong
T. Parker Host
Tampa Electric Co.
TCP Petcoke Corporation
Thyssenkrupp Raw Materials GmbH
Total Gas & Power Limited
trafigura
Trafigura AG
Trammo AG
Transenergy
Transmarine Navigation Corporation
Tricon Energy
UBE Industries
UltraTech Cement Limited
Unacem Cement Ecuador
Union Pacific Railroad
United Bulk Terminals
Valero Energy Corporation
Vantage Point Group Holding
Votorantim
Wohan Chosen Industry and Trade Co., Ltd.
Xcoal Energy & Resources
"???????????????"


???????? – ???????? - ???????????????
|

Topics on the agenda include: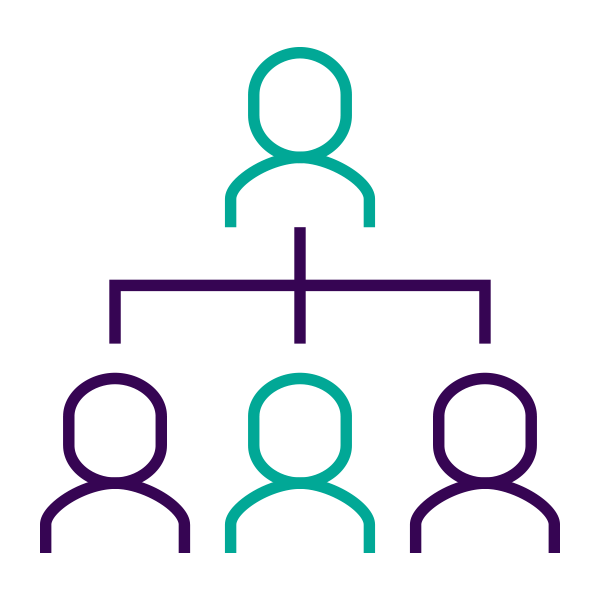 400+
Senior industry participants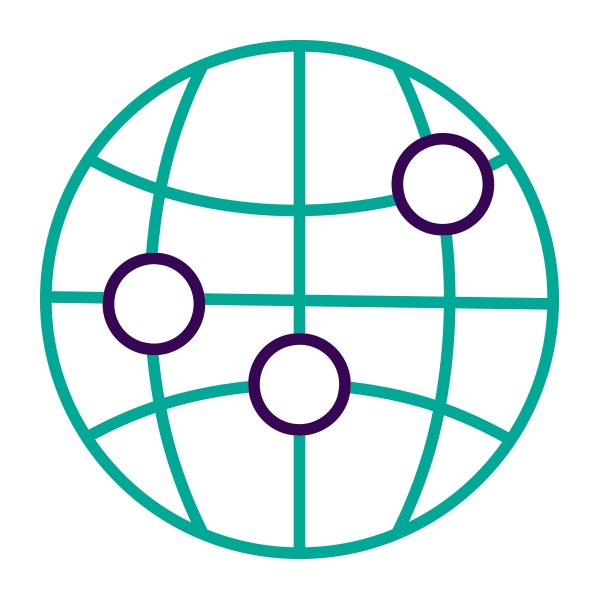 275+
International companies represented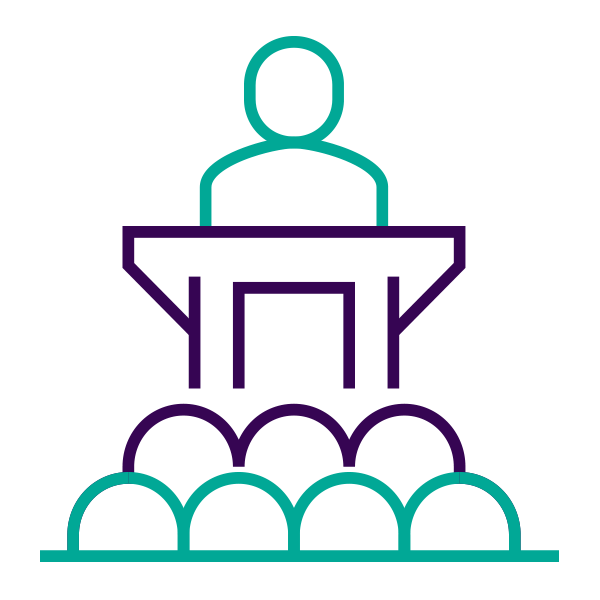 65+
Leading industry speakers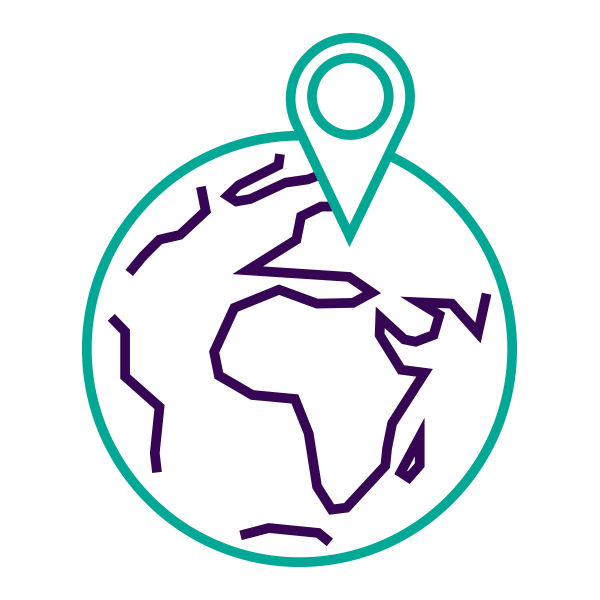 35+
Countries represented from around the globe
Preparing for uncertainty ahead – The rise of shale crude, renewable fuels demand and impact on refining operations
Cement industry demand – Projections for coke imports and sulphur restrictions by country
Global markets - Coke supply and coker expansions on the horizon
IMO 202 - Bracing for the switch to compliant bunker fuels
Aluminum - Market drivers in industry and impact on anode grade coke
Coal versus coke – A competitive fuel analysis
Infrastructure - Investment to support exports
|

Network with industry professionals from around the world
Join your peers in beautiful ????????????? and take advantage of our networking opportunities, including: a coffee-tasting, nightly receptions, and networking lunches, breaks and breakfasts. Plus, get access to our networking app before, during and after the event, to set your meetings and make the most of your attendance.
Companies that attend include:
?????  •  ?????????????  •  ????????????????
|

Design your networking timetable
Networking with clients, potential new business partners, colleagues and friends is a big part of your on-site experience. This is why we've designed a perfect platform for formal and informal networking
Interact with your peers during the Premium Pellet, Baltics and Wood Chip focused roundtables
Join our interactive roundtables on the Focus Days, 17 April,and explore specific topics with an industry leader in small groups of 15-20.
Host private meetings with guests and secure on-site deals in the privacy of your own meeting room. Available for one hour,one day or even the full duration of the event.
Download our app and plan your time on site
With so many people to see and do business with, identify and set up meetings with attendees that offer the greatest growth opportunities for your organisation in advance! Download our networking app prior to the conference and review the attendee list, send direct messages to your fellow delegates and book on-site meetings.
Speed networking and business card exchange
Speed networking ensures that you don't miss out on that vital introduction. You'll be at a table with six of your peers for three minutes. When the bell rings pick up their business cards and move to the next table for more introductions. A great ice-breaker that sets up further discussion later on at the event. Remember to bring lots of business cards!
Extended coffee and lunch breaks
Breaks throughout the day provide ample opportunity for introductions and ad-hoc meetings.
Ice-breaker drinks and themed networking drinks reception
Take advantage of informal networking opportunities at the drinks receptions and continue your conversations into the evening in style.