|

About the event
Navigating the world's markets at a time of critical change
Now in its 14th year, Argus Biofuels has never been more critical as a platform for bringing clarity to a disrupted market.
With the ambitious goals of RED II set, businesses across Europe have to find new strategies, adapt their products and find new business partners. Meanwhile, global trading dynamics are shifting as regulations, tariffs and new products disrupt international markets. This year, help combat the market challenges by connecting with the leading stakeholders from governments, suppliers, biofuels production, the industry's most influential trading houses, and new technology firms, so you can develop your business strategies through informed decisions and remain competitive in the changing climate.
|

Why would you benefit from attending Argus Biofuels?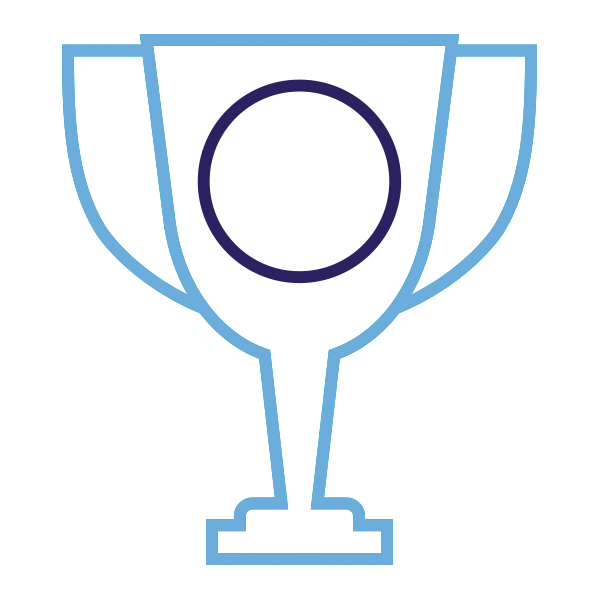 Your number-one networking platform.
Bringing together over 290 delegates, you can meet the full value chain in one place.
All you need to know in one place.
Key topics this year include the UCO price, regulatory updates, changing tariffs, new products, aviation fuel, HVO and much more.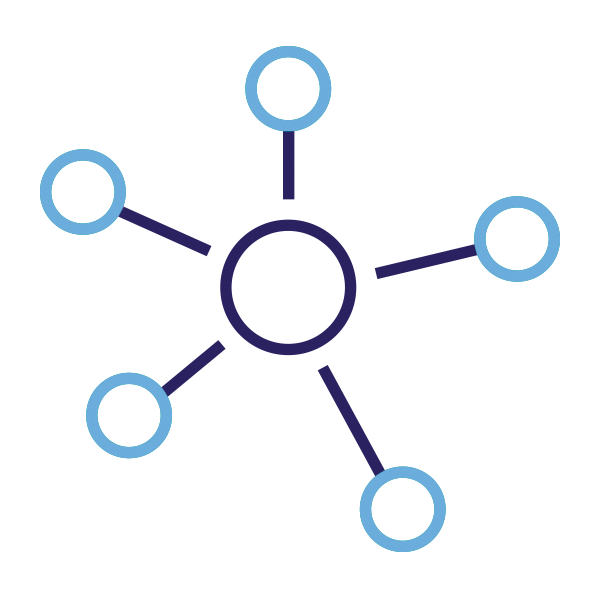 Your new features, tailored to connect you with the industry's boldest minds.
Build strong relationships through roundtables, two drinks receptions, the networking app, and — exclusive for 2019 — the Interactive Summit, co-hosted with the UK's Department for Transport.
|

The meeting place for the entire biodiesel, HVO and ethanol value chains
Attendees by business activity:

Associations, government, academics Vegetable oil and biofuel production Oil companies and car manufacturers Certification, consulting, services and technology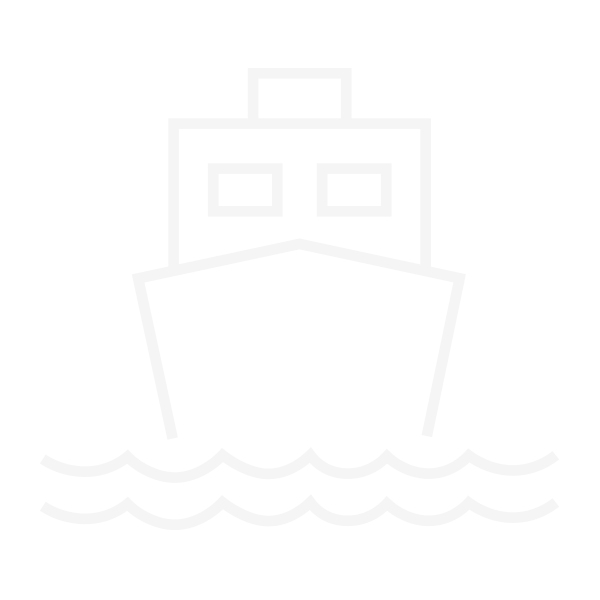 Marketing and distribution
Attendees by job title include:
"Argus Biofuels conference is the most relevant meeting point for biofuels knowledge and networking in Europe"


Circle K Norge
"As usual a very good conference, the best in Europe"


Bio-Oils ENERGY
Topics on the agenda at Argus Biofuels
Internationally, the biofuels community is witnessing dramatic changes resulting from the lifting of duties and new domestic initiatives that are shifting global supply-demand balances. Representatives from Chile, Uruguay, Malaysia, Brazil, the US, Indonesia, Canada, the Middle East and China will join us to keep up to date with European opportunities, by creating new business partners.
Evolving trade flows, pricing and supply-demand dynamics
Explore global trade flows and new capacities, current uptake plans and implications on demand.
Pricing in new feedstocks: UCO and waste-based materials
Evaluate pricing trends and market drivers. Your chance to review market changes and their possible impact.
New revenue streams for the bio-refinery
Operational excellence at a biorefinery: Improving efficiency and maximising profits.
An interactive get-together with the biofuels community
Meet with peers to debate the toughest challenges in the industry and find resolutions. This exclusive interactive summit is co-hosted by the UK's Department for Transport.
Exploring US tariffs, RenovaBio, RED II.
How we can improve certification criteria?
An opportunity to discuss improving certification to help decrease risks of fraudulent products.