|

About the event
Your focused regional conference exploring the wood pellet, wood chip and waste markets
Be part of the only commercially-led event where the most influential players meet to do business and secure biomass contracts.
This is your opportunity to be placed right at the heart of the Nordics and Baltics biomass industry. Meet with representatives of key district heating companies, pellet and wood chip producers, traders and waste wood suppliers, who are searching for trading deals and looking to overcome the key challenges unique to the region, including availability of biomass material, price volatility, wood chip quality, logistics and certification.
|

Why should you attend Argus Biomass Nordics and Baltics?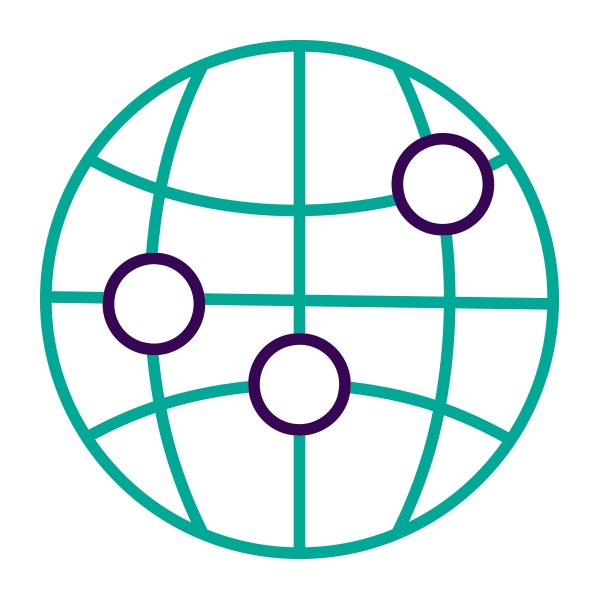 Your chance to build meaningful relationships with the key regional players – all under one roof
Make new contacts and meet old friends at a series of networking activities, including ice-breakers, roundtables, refreshment breaks and a themed networking drinks reception. By attending, you'll also save time by having your business meetings all in one week. Network with companies from Denmark, Sweden, Finland, Estonia, Latvia, Lithuania, Russia, Belarus and Poland.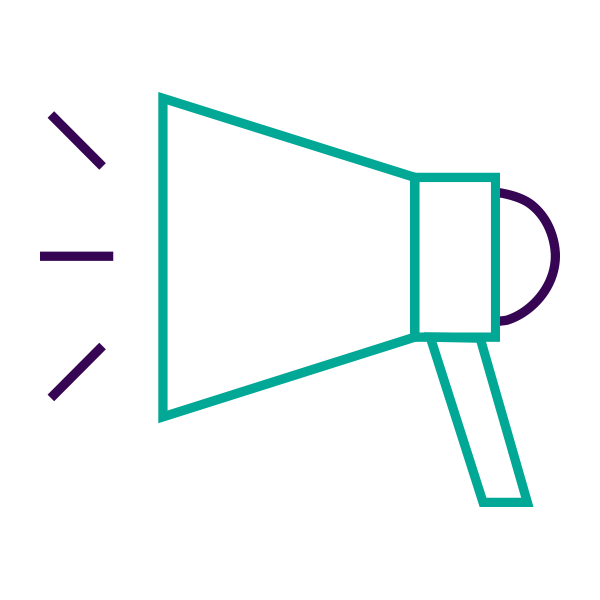 Hear from the players influencing market dynamics
Stay up to date with market changes and hear strategies from Ørsted and Hofor representatives as they take to the stage to explore industry dynamics. Hear more crucial insights affecting your industry.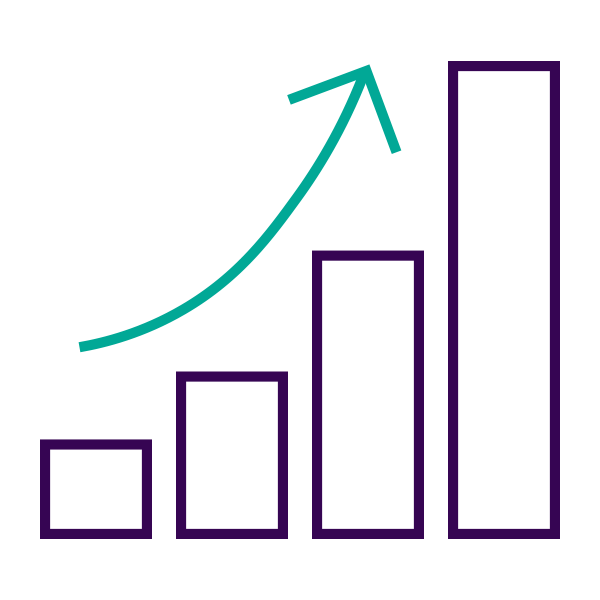 Get to grips with new investment, and how this can impact your business
This is your opportunity to hear from CM Biomass about the changing storage landscape, how Blue Point Pellets is evaluating biomass quality, and why Danpower Eesti is investing in digital technologies to increase operational efficiency.
|

The meeting place for buyers and sellers in the Nordics and Baltics
Meet regional heads of fuels, traders and procurement and project managers who are looking to improve trading in the hub
Attendees by business activity: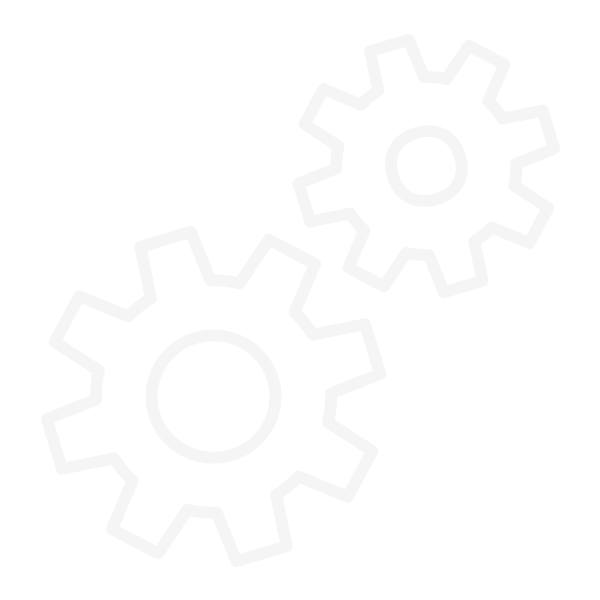 Pellet and wood chip producer / supplier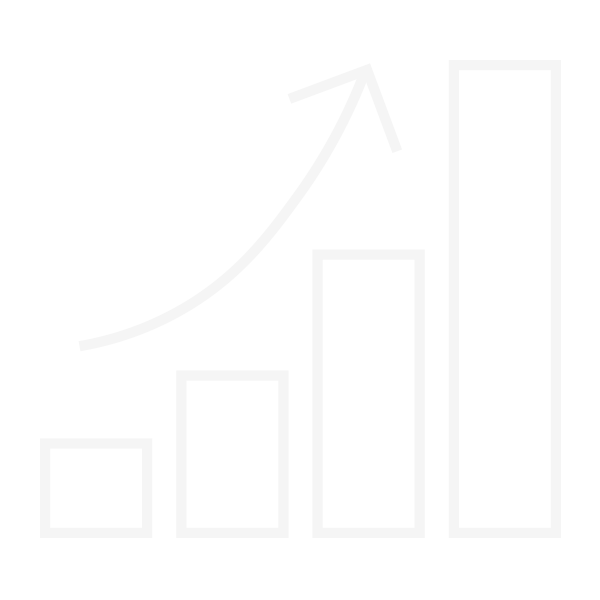 Attendees by job title include:
"Vibrant, dynamic environment"
Nelli Jelagina, Business Development Manager, Ilnet Transit, Argus Biomass attendee
Organisations that attend:
"HORIZON" TSELLULOOSI JA PABERI AKTSIASELTS
3nergy
AFAB and Swedish Pellet Association
AMP Clean Energy
AS EESTI ENERGIA
AS Graanul Invest
Association of Palm Kernel Shell Entrepreuneur of Indonesia
Baltania OU
Baltpool
Bio-Brændsel Danmark
Bioenergy Europe
Biomasa Partner Group
BiomassPool
Blue Point Pellets Denmark
Bruening Gruppe
Bruening-Megawatt
Brüning-Euromulch
Bureau Veritas / Inspectorate International
CEG Clean Electricity Generation
Cleantek Trade
CM Biomass
CPM Europe
Danske Maskinstationer & Entreprenører
DAO Family
DLG
Drax
DSHwood A/S
E.ON Energilösningar
Eesti Puidumuugikeskus TU
Ekman & Co
Ekman Denmark
Eneco Energy Trade
Eneco Group
Enefit Green
Enerstena, UAB
Enviva Management UK
European Energy Exchange
European Pellet Council c/o Bioenergy Europe
Falkenbergs Returflis
FLAME SA
Fortum
Fortum Poland
Fram Renewable Fuels
García-Munté Energía
Goteborg Energi
GRSMARINE
Hawkins Wright
Hededanmark
Helen Ltd
Hofor
HOFOR Energiproduktion
Horizon Pulp & Paper
Hudig & Veder Group
Incolab Services Eesti
IncubEx
Inspectorate International
Integra Fuels
Intertimber Group
Kurzemes Granulas
Lignum Resources
LITBIOMA
LSEZ SIA "LASKANA"
Maersk Broker
Naturstyrelsen
Niels Winther Maritime
Nobio
Nordic Energy Partners
Norsk Biobrensel
Organics Limited
Ørsted
Pellet 4ENERGIA
Peltrade
Private Forest Centre
PSB Inspection
R Grupa
Rederij de Jong
Rindi Pellets
Russian Wood Alliance Ltd.
Saif Spa
SBE Latvia, SCANDBIO
SCA Energy
SGS Group Management
SGS Latvija
SIA Avoti
SIA Torgran
Simatek
Sodra Wood
Staļi SIA
Statkraft UK
Stockholm Exergi
Stora Enso Bioenergi
The Bioenergy Association of Finland
Total Gas and Power
Turun Seudun Energiantuotanto
Tylöskog AB
UAB Orion Global PET
UAB Vilniaus Kogeneracine jegaine
Valmet Automation
Vapy Oy Pellets
Vattenfall Energy Trading
Veolia Recycling Solutions Sweden
Via Fortis
Wood Pellet Services
Wood Products Research and Develepment Institute
Woodtracker Oy
World Bioenergy Association
Yilkins
"Brilliantly helpful for the biomass business"
Marco Kim, General Manager, Bio Power Business Division, Hanyang Corporation, Argus Biomass attendee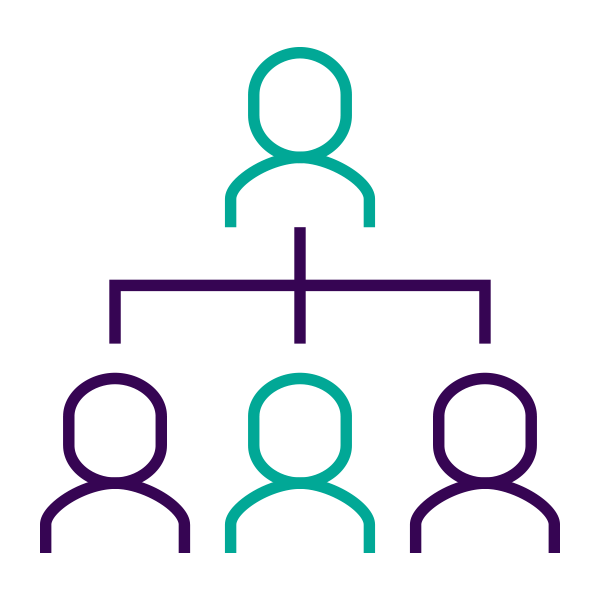 150+
senior industry participants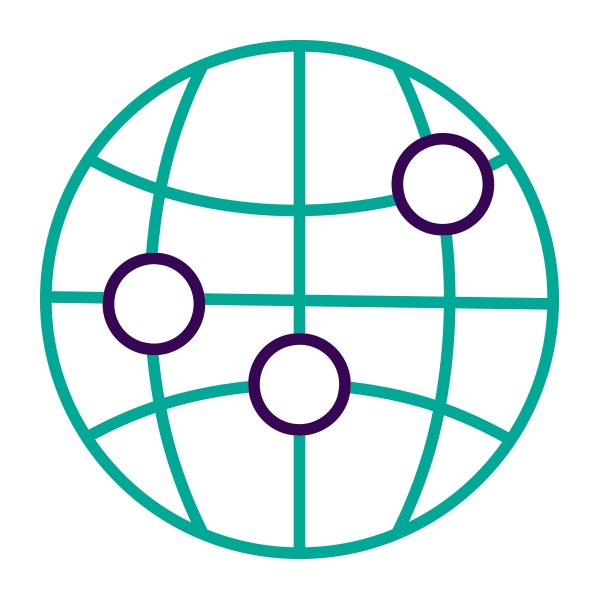 100+
organisations from across the region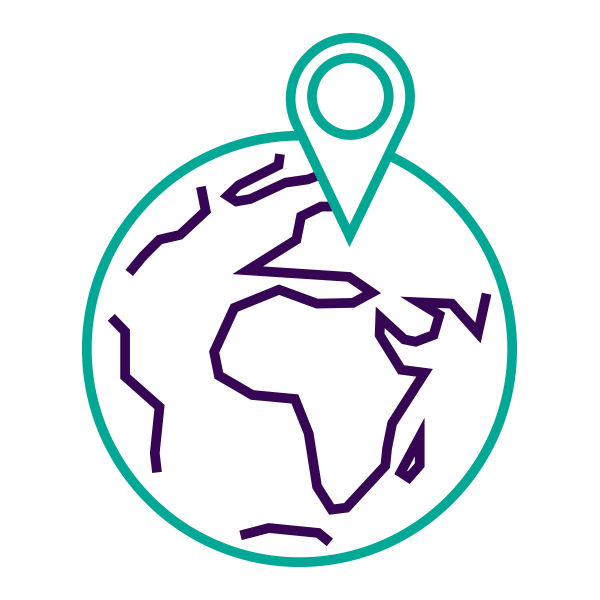 15+
Utility keynote panel discussion: Reviewing demand drivers in the region and exploring new sourcing strategies
Hear from the region's influencers Hofor and Ørsted during the utility keynote panel discussion
Identifying the role played by the Nordics and Baltics region
Explore with Argus' April Poore the role of the Nordics and Baltics region on a global scale
Building a district heating network in Estonia and an evaluation of increasing consumption
NEW! Regional case studies: Learn how Danpower Eesti are building a district heating network and their investments in automation. You will also hear from Helsingor Utilities on their sourcing challenges and how they're handing logistics and infrastructure
Exploring biomass market developments and regulations in Poland
Uncover the Polish market with Enea as they delve into regulation and certification challenges within the region
|

Your networking opportunities
Unique formats and networking opportunities…
Networking is key to building on existing business relationships and forging new ties, and we understand that sometimes it's difficult to make the right connections. That is why we've designed a networking programme that allows you to do just that. You can take part in extended networking breaks, live-polling, world cafe roundtables, an exclusive site visit, and a themed networking drinks reception.
Exclusive site visit of Ørsted's power plant
Your opportunity to explore the practical and technical aspects of Ørsted's Avedøre Power Plant on the morning of 31 October. Attendees will see first-hand how the plant operates during an exclusive tour.
* Lunch will be served following the visit, and transport will be organised for you.
** Spaces are limited.
Event highlight – A themed drinks reception
Join your peers for a networking drinks reception at the Royal Danish Library. Carry on your conversations into the evening, whilst immersing yourself in the surrounding artworks and panoramic views of the harbour.
Your chance to be actively involved in the panel discussions. Cast your votes on some of the hottest topics for the industry and see the results of the polls on stage. Panellists will then discuss your answers and the debates will begin.
Your exclusive networking app – plan your visit and connect with attendees
Download the networking app prior to the conference and review the attendee list, send direct messages to your fellow delegates and book on-site meetings in advance.