Bring your brand to a captive audience
Connect with and influence decision-makers from your market segment at the only conference that is dedicated to the Nordics and Baltics biomass industry. Does your company offer solutions including:
• Testing and inspection to identify biomass quality issues
• Storage and infrastructure to aid the security of supply
• Technology including boilers to meet demand
• Automation solutions and digital technologies to improve the efficiency of plants
• Trading platforms or exchanges to increase transparency during trade and contract negotiations
Tell us what your business objectives are and we'll craft a sponsorship opportunity to help you to achieve your goals
|

Sponsorship and exhibition opportunities at Argus Biomass Nordics and Baltics include: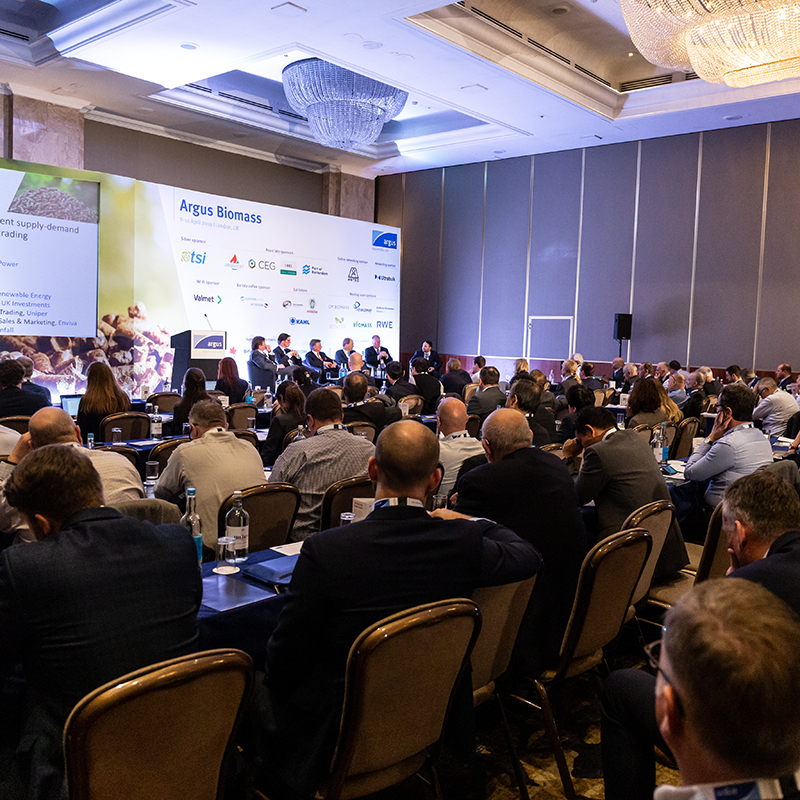 Shape the debate
Raise your profile, share your expertise and position your organisation as a thought leader.
Your options include:
1. Participate in a high-profile panel debate
2. Lead a roundtable discussion under Chatham House rules
3. Give a client-led presentation on a specific topic
Get your brand seen
If your main objective is to increase the visibility of your brand, we offer several high-impact branding opportunities at the conference. From lanyard or gift sponsorship, to pre-event and onsite advertising opportunities - on stage or via the conference networking app - we can design a package to suit your specific needs.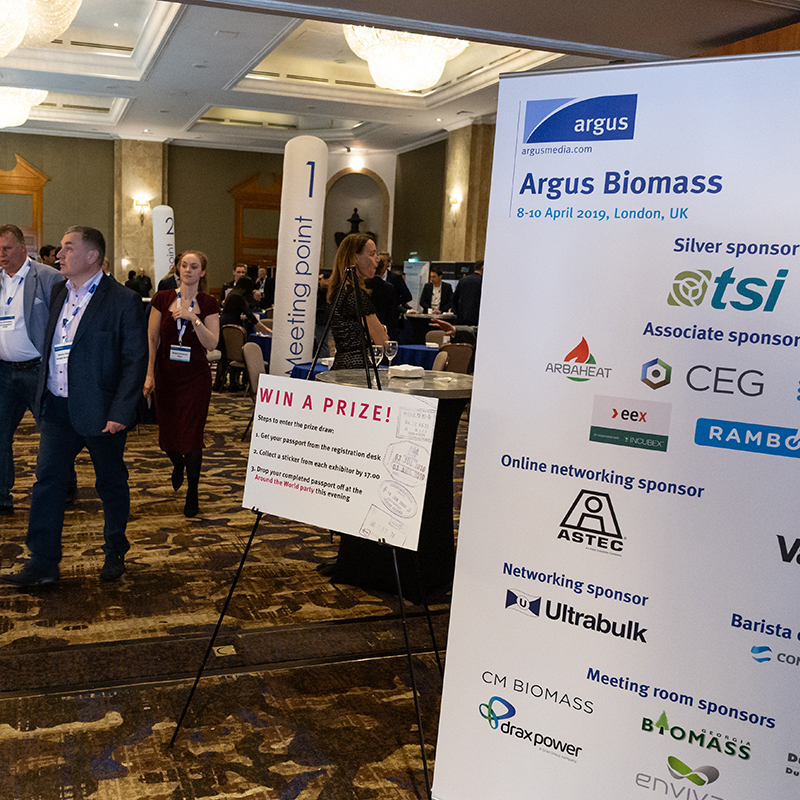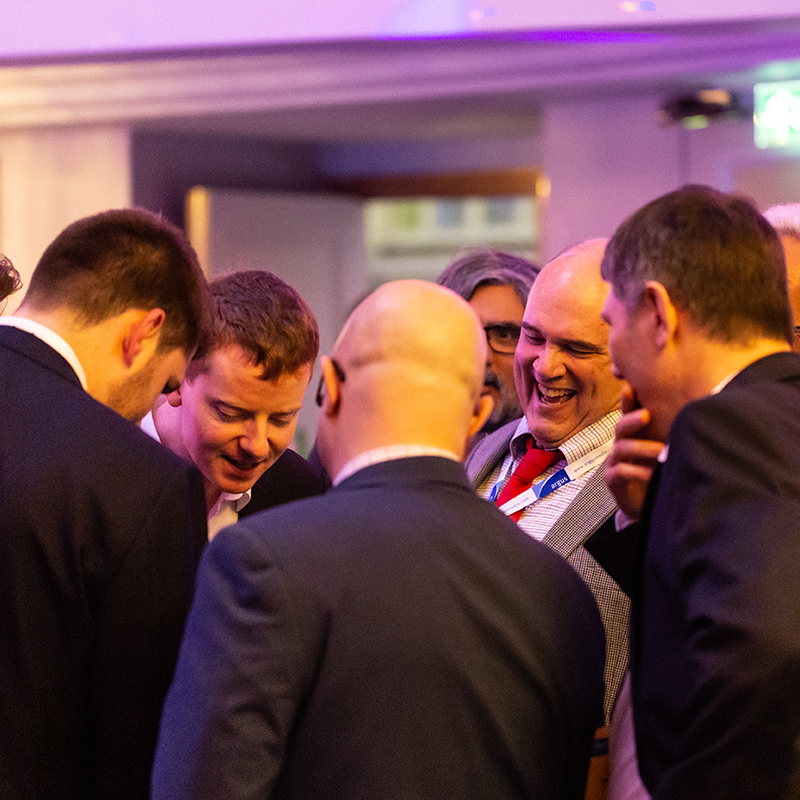 Connect with leaders
Make personal business connections with handpicked senior decision-makers during an executive briefing, or host a themed table during the extended networking lunch breaks.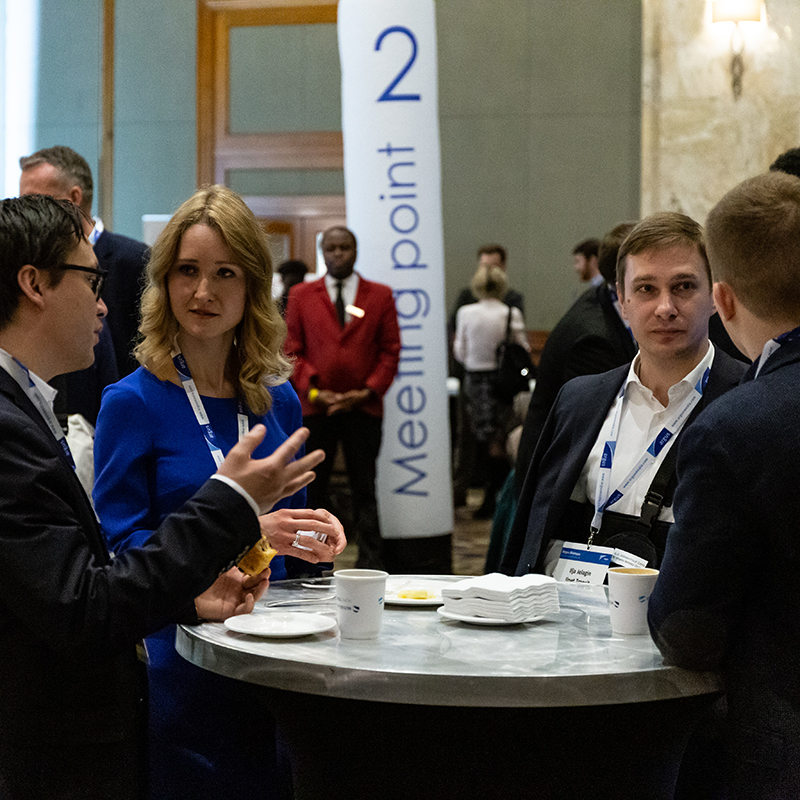 Be part of the action
Sponsor a number of the networking activities, or join an exclusive showcase of the newest technologies, innovative products and services in the popular exhibition area at the Argus Biomass Nordics and Baltics conference.
Year-round promotion
Reach an even wider audience of biomass market participants through a presence on our conference websites, social media channels and marketing campaigns.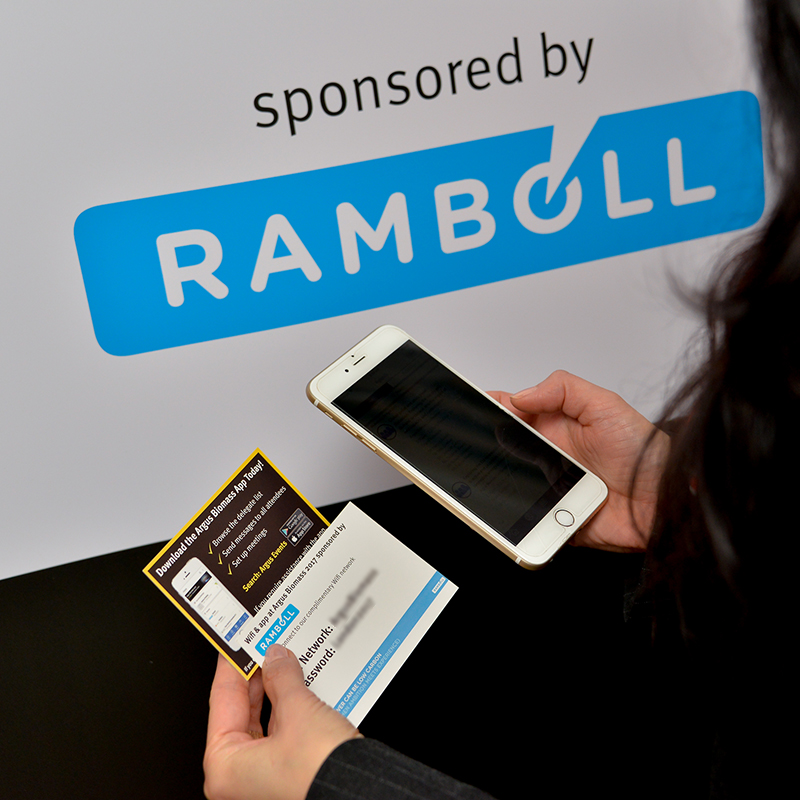 The best way to get the most out of the sponsorship and exhibiting opportunities at Argus Biomass Nordics and Baltics is to talk to us directly. Contact us for more information, including custom-made options that fit your company's objectives and budget.
Contact Jon Fleming, Commercial Manager - Conferences, to discuss your needs:
Tel: + 44 207 780 4371
Email: jon.fleming@argusmedia.com
Discuss these opportunities – or any other ideas you have that we can help make a reality - today!
"I was delighted that we closed an order based on a lead that started with the Argus Biomass show"
Exhibitor at the flagship Argus Biomass conference
|

View our portfolio of events
20-22 April 2020 | London, UK