|

About the event
Exploring Canada's only energy markets focused conference bringing together the entire supply chain
The Argus Canada Energy Markets Summit will bring Canada's energy industry together in one place for market insight and networking. This event will gather industry leaders across the crude, NGLs, petrochemical, and clean fuels sectors to discuss and debate Canada's macro energy trends. From environmental issues to regulatory concerns, to market access challenges, Argus Canada Energy Markets Summit will cover the full supply chain to help your business thrive.
|

Three commodity conferences under one roof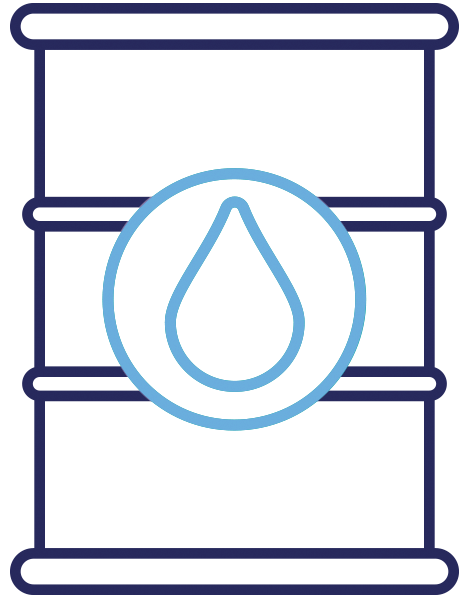 Argus Canadian Crude Conference
The Argus Canadian Crude Conference brings together hundreds of senior oil market participants from across the supply chain to network, do business and learn about future trends impacting the Canadian crude markets.
Argus Canadian Clean Fuels Conference
Get the insight you need on Canada's clean fuels and carbon markets to understand new developments and profit from changes.
Argus Canadian NGLs and Petrochemicals Feedstocks Conference
Track the latest market trends in NGLs and petrochemical feedstocks to shape your business strategy for 2020 and beyond.
|

Why would you benefit from attending Argus Canada Energy Markets Summit?
Joint plenary morning
Hear high-level viewpoints from Canada's key energy participants and government officials during our joint plenary morning.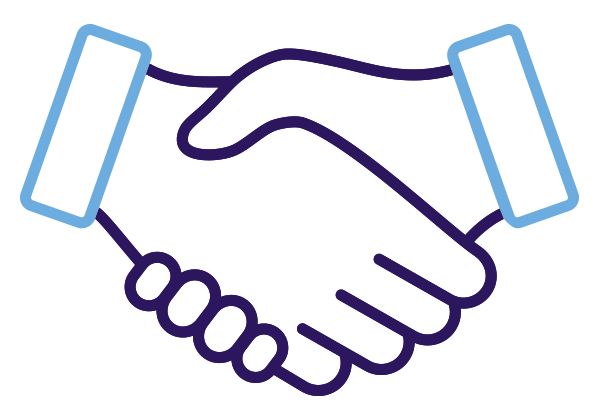 More networking
Meet diverse faces across Canada's energy sector through combined receptions and commodity specific conferences.
One pass – access all areas
One pass will give you access to the plenary morning plus all three Argus conferences - Canadian Crude Conference, Canadian NGLs/Petrochemicals Conference, and the Canadian Clean Fuels Conference.
|

The meeting place for the Canadian energy market
Attendees by business activity:


Government and regulatory agencies Transportation, storage and logistics Service and technology providers
Attendees by job title include: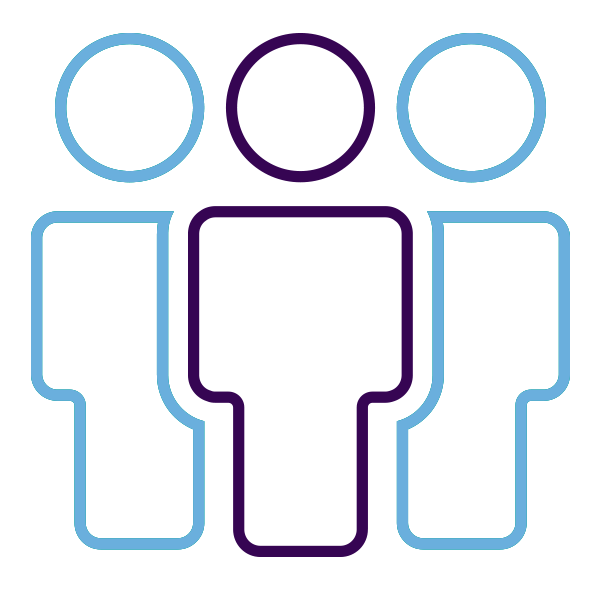 200+ attendees
Network with senior industry participants in your commodity of interest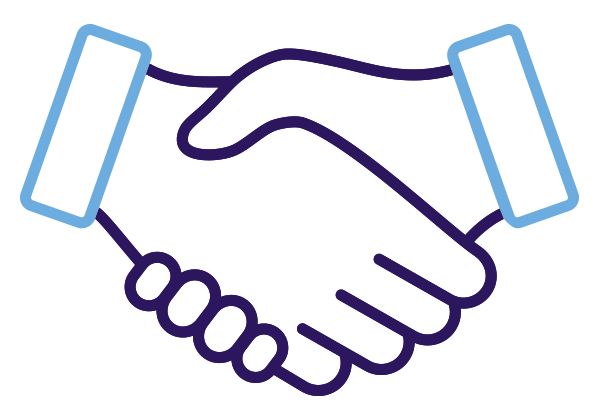 3 days of networking
Build relationships during networking lunches and the evening drinks receptions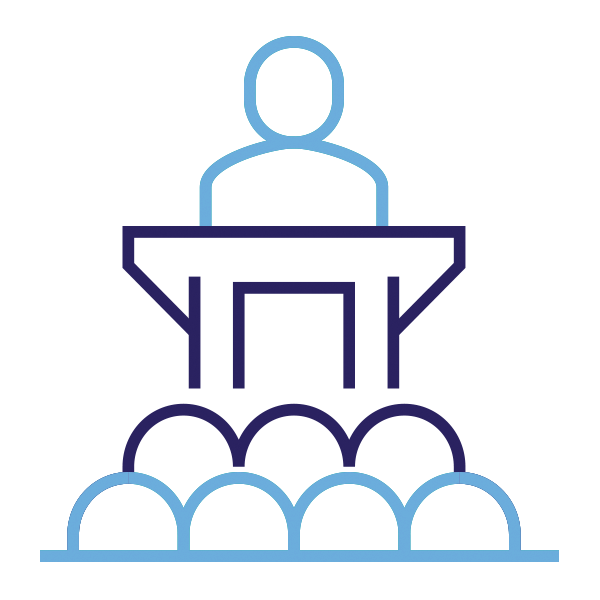 3 Argus conferences plus plenary morning
Gain valuable insights into the Canadian market through key talks on market dynamics, infrastructure, regulation, crude, clean fuels, NGLs and petrochemical feedstocks.
Networking drinks receptions
Unwind in the evening with our social highlight — the fully hosted and themed networking drinks receptions! 
Keeping a strong focus on Asia
The two-day conference will include dedicated sessions on how you can build sustainable business relationships in the region.
What on the agenda for Argus Canada Energy Markets Summit
The summit will open with joint plenary sessions focused on macro Canadian energy trends including regulatory updates, and macro energy issues related to all commodities. Following the plenary, the conference will break out into the separate crude, NGLs/petchem, and clean fuel tracks.
|

Tailor your networking experience
Make new contacts and build collaborations through multiple networking opportunities including a welcome cocktail reception, extended refreshment breaks, and evening networking drinks.
Unwind and foster deeper relationships at the drink's reception in a relaxed and informal setting
Your exclusive networking app – plan your visit, connect with attendees
Download your networking app prior to the conference and review the attendee list, send direct messages to your fellow delegates and book onsite meetings in advance.
|

Organisations that attend Argus Canada Energy Markets Summit include:
ACT Commodities | Advanced Biofuels Canada | AESO | Alberta Climate Change Office | Alberta Dept. of Energy | Alberta Energy | Alberta Environment and Parks | Alberta Government | Alberta Minister of Energy | Alberta Securities Commission | Alberta's Industrial Heartland | Allegro Development | AltaGas | ARB Midstream | ATCO | Baja Gas and Oil | BAMSS Contracting | Biological Carbon Canada | Bloomberg | Bluesource | BP | Canadian Pacific | Capital Power | CAPP | Cenovus Energy | CERI | Chevron | Clear Blue | Climate Smart Group | ClimeCo | CN Rail | Cosmo Oil of USA | CP Railway | Crude Quality | CSA Group | Daily Oil Bulletin | Deloitte | DTN | EAI | Eco-West Canada | Elbow River Marketing | Enbridge | Energy Aspects | ENMAX | Environment and Climate Change Canada | Fidessa | Finite Carbon | Fluor | Gas Processing | GATX Rail Canada | GHD Limited | Gibson Energy | Government of Alberta | GuildOne | Hartree Partners | Husky Energy | ICE | Idemisu Canada | IETA | Imperial Oil | Inlandsis Fund | Inter Pipeline | ION | Jefferson Energy | Johnston Industries | Keyera | Kiros Energy | Koch Supply & Trading | KUFPEC Canada | Libra Fearnley Energy | LPGas Distributors Assoc | LSPI | Maxxam Analytics | Methane Emissions Leadership Alliance | Mitsubishi Corporation | Mitsubishi Heavy Industries America | Mitsui & Co. | Monroe Energy | Morningstar Commodities and Energy | Muse, Stancil & Co. | National Energy Board | NetEnergy | New World Fuel | NextEra Energy Marketing | NOVA Chemicals | Obsidian Energy | OpenLink Financial | Osler | Pembina Pipelines | Permolex | Petrogas | Petroleum Services of Canada | Preferred Carbon | Quorum Software | Rebound Energy | Rotor-Tech Canada | Shell Canada Energy | Shell Chemicals Canada | Shell Energy | Sky Eye Measurements | Statoil | Stillwater Associates | Suncor Energy | Targray | TCI | The World Bank Group | Torys | TransAlta | TransCanada Energy | Trimble Canada | Trinity Rail | USD Group |and many more…