|

About the event
Get the contacts and insights you need to grow in this expanding market
Argus East Europe Fertilizer 2020 is a 3-day networking event for fertilizer producers, traders, buyers, distributors and representatives from across the supply chain interested in expanding their business in East Europe. Get fresh market insights from keynotes, panels and round table discussions, arrange meetings with key decision makers and make new contacts during networking lunches and exclusive drinks receptions.
|

Why would you benefit from attending Argus East Europe Fertilizer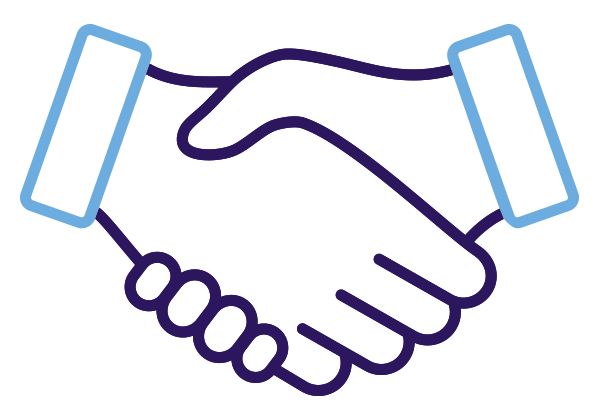 Meet with East Europe's expanding fertilizer industry
Seek new partnerships and do business with organisations that are influencing the direction of fertilizer markets across East Europe.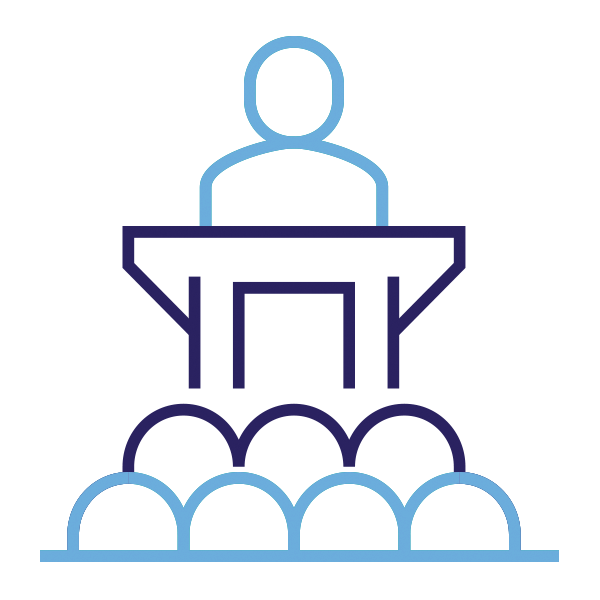 Gain world-class insights from industry leaders
Hear insights on the growth potential in East Europe and assess market opportunities for this region by key experts.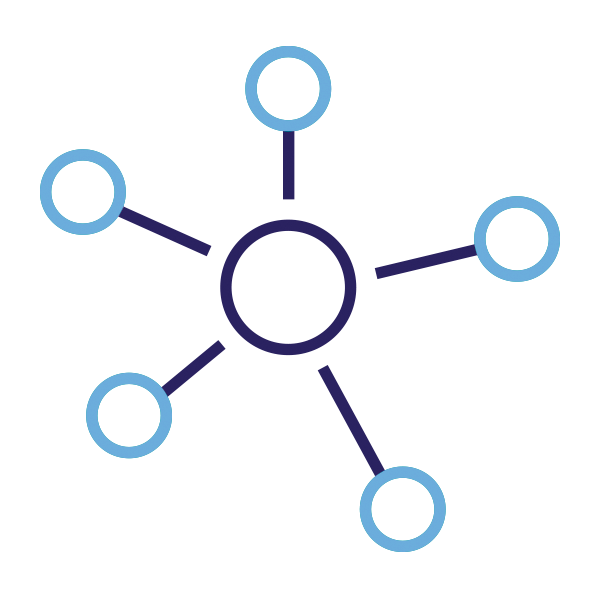 Create connections. Build business
Receive the full contact delegate list in advance and pre-book your meetings. Join 250+ decision-makers, drawn from the entire fertilizer supply chain, including ICL, Yara, Etimine, Phosagro, RWA, Tessanderlo and many more…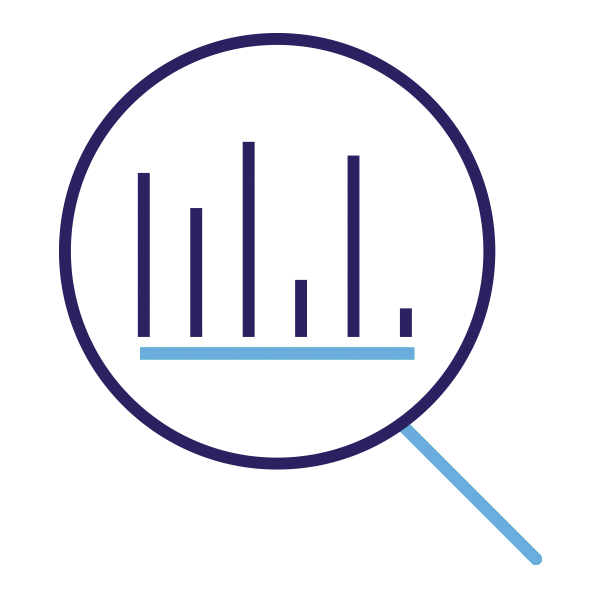 High-impact introductions
Build rapport with new contacts during speed networking sessions, round tables discussions, networking lunches and evening cocktail receptions.
|

The meeting place for the fertilizer industry in East Europe
Your dedicated networking event for the East Europe fertilizer market Distributers, marketing and retail Technical services, engineering equipment, technology providers
|

Unrivalled networking opportunities over 3 days with 250+ fertilizer professionals
Attendees by job title include:
"Great event, great branding creating a lot of new opportunities"
ICL
"Very helpful...it was perfect, thank you"
DVCH Management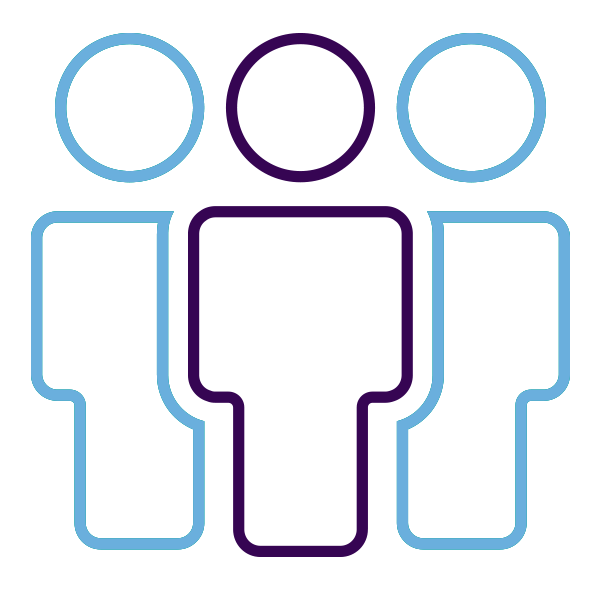 Meet over 250 senior decision makers at the largest industrygathering in East Europe.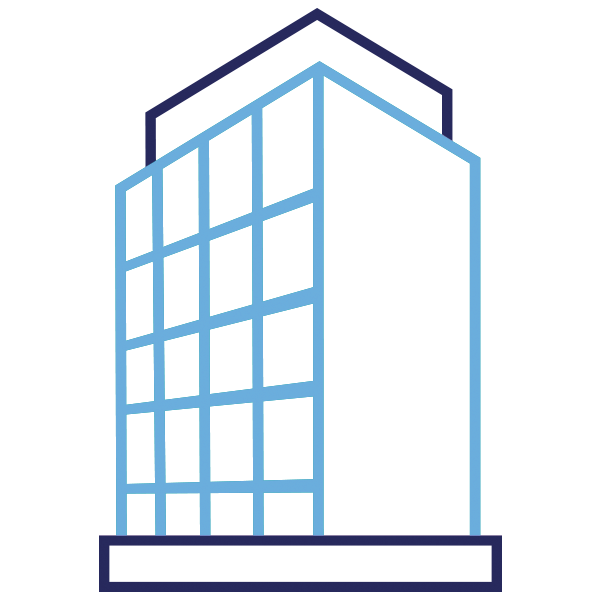 Network with the entire fertilizer supply chain including global producers and regional distributors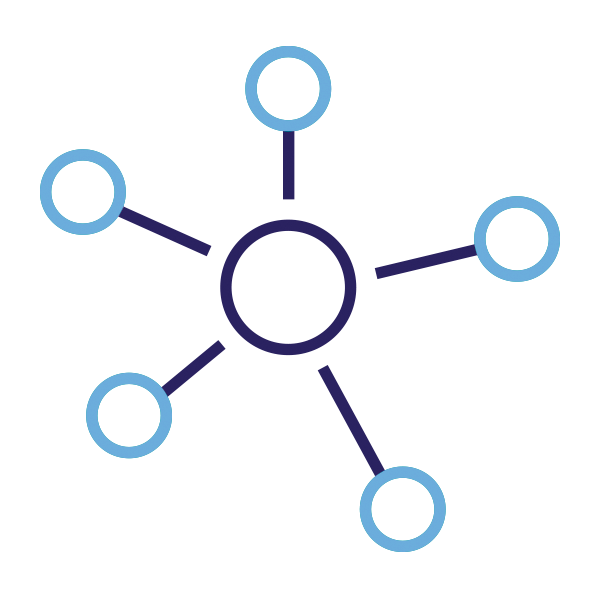 Make new contacts during speed networking sessions, roundtables discussions, networking lunches and evening cocktail receptions.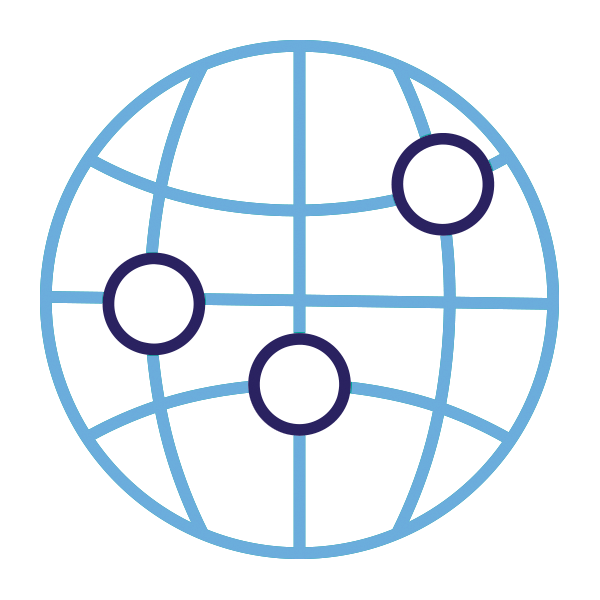 Join participants from countries including Austria, Bulgaria, Czech Republic, Estonia, Lithuania and Serbia
Explore the beauty of Danube river in June and enjoy the magnificence of Vienna whilst fostering your new business relationships
The global biostimulants sector is growing at a rapid rate. This full day workshop will cover the main market dynamics, growth potential as well as agronomic and scientific developments in East Europe.
A guide to global fertilizer production, trade and demand dynamics. This course is for anyone looking to get to grips or refresh their understanding of the sector. It provides a through overview of the market, demystifies terminology and explains how the sector works in practise.
Hear the latest market developments for East Europe from key industry players
Explore and  have a complete overview of the regional market with case studies from Poland, Romania, Bulgaria, Hungary, Ukraine, Russia, Balkans and Baltics