The Argus Europe Fertilizer Conference is the biggest event in the calendar for trade in Europe, bringing together fertilizer producers, traders, distributors and service providers.
Participants from across the supply chain participate in 3 days of extensive market updates with 20+ hours of networking opportunities including round table discussions, speed networking and cocktail receptions! The conference has cemented itself as a premier meeting place for regional and international stakeholders across the Fertilizer supply chain.
|

Why would you benefit from attending the Argus Europe Fertilizer Conference?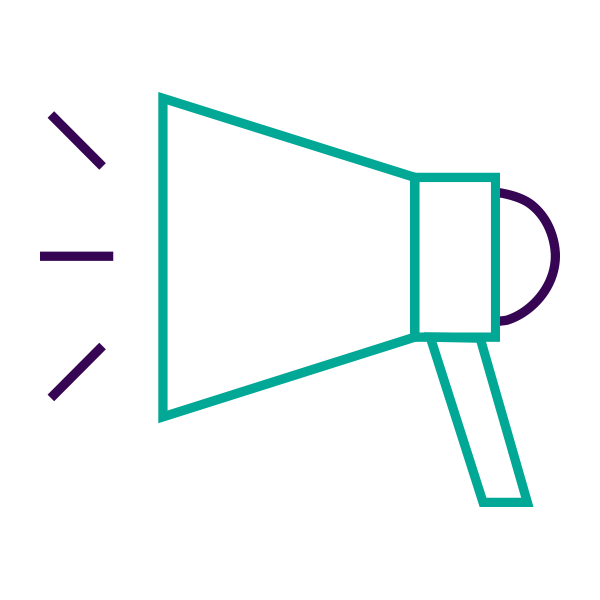 The latest indus

try devel

opments




Hear insights on the growth potential in Europe and assess market opportunities for this region by representatives from

BNP Paribas, EKOPLON, Fertilizers Europe, LIDA PLANT RESEARCH

and

Kingenta

and other experts.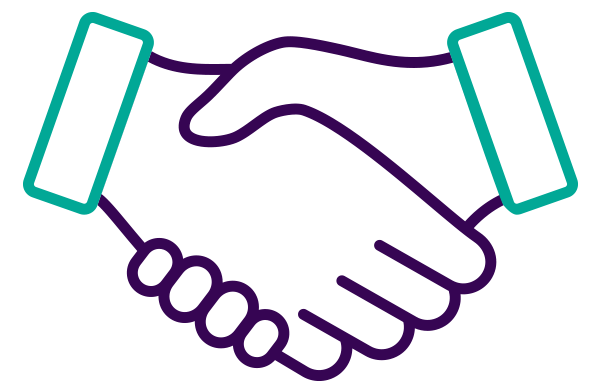 High-impact introductions




Build rapport with new contacts during specialist sessions, speed networking, round tables discussions, networking lunches and evening cocktail receptions.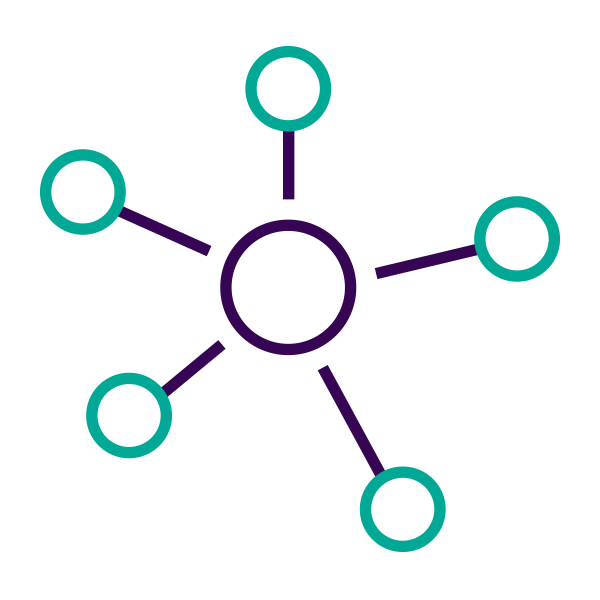 Create connections. Build business




Receive the full contact attendee list in advance and pre-book your meetings to make sure you make the most of your attendance. Join 675+ decision-makers, drawn from the entire fertilizer supply chain, including

Yara, ICL Fertilizers, SQM, Prayon, K+S KALI, Uralkali and Arab Potash Company

and many more…
|

Bringing Europe's fertilizer industry together
Attendees by business activity:
"It was a pleasure to participate with such great conference, full of activities and valuable information"


Dr Mohamed Mowena, Marketing Manager, AlexFert
"It was a very good conference; I met lots of interesting people and had some productive meetings."


Michael Lassen, Sales Manager Europe, Plant Nutrition, Compass Minerals.
Sample of companies already registered:
Solvay • Acron France SAS • Acron Switzerland • Agrifirm Plant • Agrofertrans • Ameropa • Antonio Tarazona • ArrMaz • AS LatRailNet • Atena - Groupe Sica Atlantique • BayWa • Belarusian Potash Company • Chemag Agrarchemikalien • Clarksons • Control Union • CZAV • DF Grupo • Dla Agro • Domo Caproleuna • Doschem • Eliard - SPCP • EMT Blending and Bagging • ESCOFERT • Eurochem • European Machine Trading • Euroports • Evergrow for Specality Fertilizers • FERTEMIS • Fertiberia • Fertieuropa • Fertinagro Biotech • FIB Industries • FTZR Co. for Trading and Supply • Gambarotta Gschwendt • Glasson Grain Limited • Glatz • GP Shipping • Grassland Agro • Green Miles Chemicals Doo • GRS Marine • Grupa Azoty • HAIFA • Hellagrolip SA • HELM • ICL Europe • ING Belgium • Geneva branch • Interfert • Interport srl • JS Tech Sulphur • Lebanon Chemicals Company • Lehmann & Voss • Maschinenfabrik Gustav Eirich & Co KG • Milliken Europe • Nebig • North Sea Port • OCI Fertilizer Trading & Supply • OCI Nitrogen • Origin UK Operations • PhosAgro Deutschland • PJSC Acron • Proquimac RS Trading • Saifos – Fert • Salinen Austria • SEA-Tank Terminal • Shanxi Huaxin Fertilizer • Simpsons Malt • SJS Agriculture • Tallship • TC Trading & Consulting • Teofert • Terminales Portuarias • Thomas Bell & Sons • Timac Agro • TopFert • Triferto • Van Iperen • Vlaeynatie • WeGrow • Westland Horticulture Limited • Yara International ASA • Yingkou Magnesite Chemical Ind Group • Zakkencentrale and many more…
Belarusian Potash Company
Grodno Azot
Agrium Europe
Aliphos
Prayon
SQM
Tessenderlo Kerley International
Yara
Agropolychim
Agrotime
Euro Fert
Neochim
Canpotex International
Hubei Monband Water Soluable Fertilizer
Petrokemija
AGRA Group
Dla Agro
Abu QirFertilizers Company
AlexFert
MOPCO
Polyserve Group
ArrMaz
Helm
PhosAgro
Solvay
BASF
BayWa
COMPO EXPERT
K+S KALI
Dragon Asia Fertiliser
FertilizerPacking
CAR
Haifa Group
Valagro
Arab Fertilizers & Chemicals Industries
KEMAPCO
Arab Potash Company
Hellagrolip
MidGulf
Uralchem Trading
UralkaliTrading
Lebanon Chemicals Company
Achema
OCP
Good Brothers' Co
ICL Europe
ING Bank
OCI Nitrogen
Stamicarbon
Van Iperen International
Indorama ElemeFertilizer & Chemicals
Grupa Azoty
EuroChem
Uralchem
Fertiberia
Fertinagro Biotech
Acron
Ameropa
BNP Paribas
Keytrade
Sirius Minerals
Koch Fertilizer International
CF Industries
SO
Nitron Group
"We thought the conference was one of the best of the year - and that it was an excellent event – we were very pleased with everything from top to bottom!"


J.T. Starzecki, Chief Marketing Officer, Sirius Minerals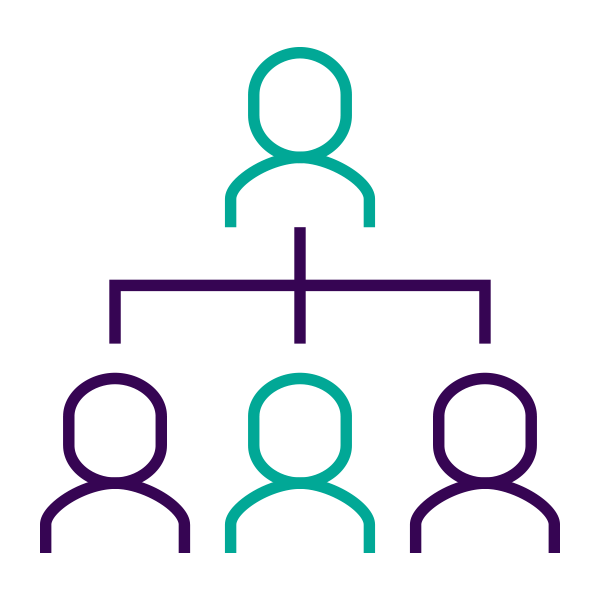 675+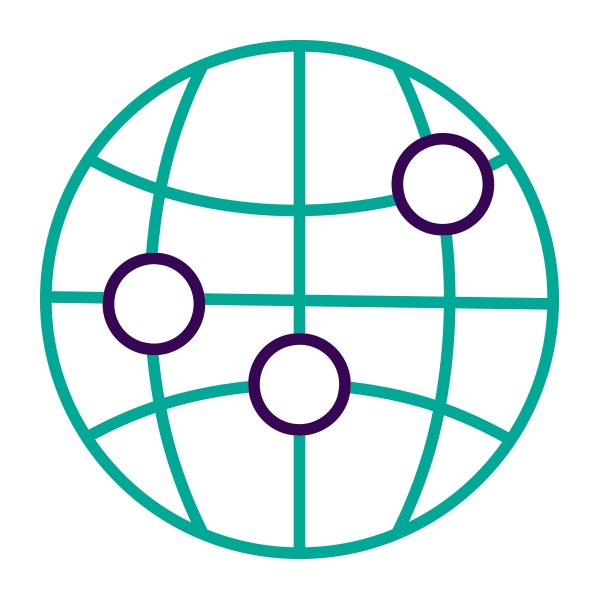 330+
companies including global producers, regional distributors and service providers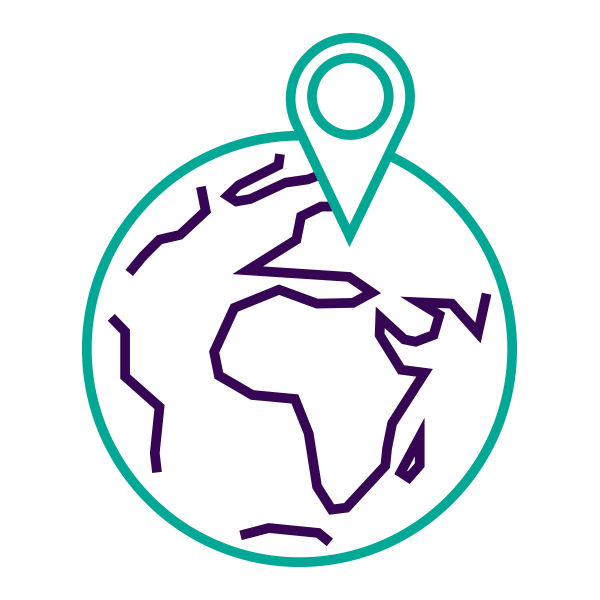 55+
countries with representatives from across Europe, Africa, USA, Asia and the Middle East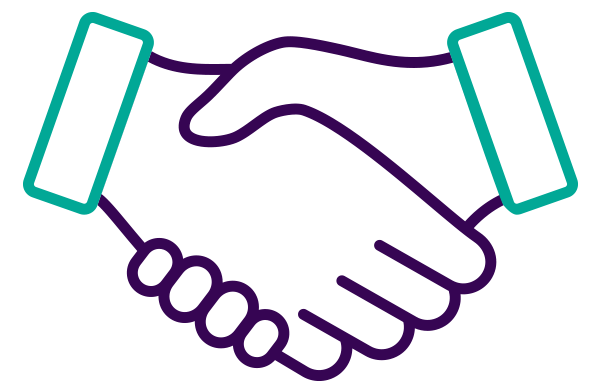 3 days
of networking including round table discussions, speed networking and cocktail receptions
A guide to global fertilizer production, trade and demand dynamics. Offering a broad understanding of the fertilizer market fundamentals and an overview of the main themes effecting the market today.
The one day forum explores specific crops and their deficiencies, products for enhanced efficiency and innovations in this region; If you're new to the sector or well established, the micronutrients forum offers a great chance to assess the latest opportunities for micronutrient fertilizer products!
Global Fertilizer Day Initiative – Plant Nutrition Forum in association with Fertilizers Europe and International Fertiliser Society
The half day forum gives you insights into the role of mineral fertilizers in agriculture, and the role of sulphur, organic fertilizers and biostimulants for improved plant nutrition.

Exclusive updates from the European Commission
Be the first to hear updates on the renewable energy directive with Giulio Volpi, Directorate General of Energy, Renewables and Carbon Capture and Storage Policy Unit, European Commission. Get answers to your questions from one of the leading figures shaping the future of the industry.
Live polling during panel discussions
We're bringing back live polling! Make sure you vote and debate on the industry's pressing issues, and hear feedback from experts on the utility panel, including RWE, Engie and Drax.
You now have the opportunity to explore the potential of the Baltics as a major biomass exporter. Learn how you can overcome logistical constraints and the changing supply demand landscape with experts from Graanul Invest, CM Biomass and Hofor.