|

Sponsorship and Exhibition Opportunities
Bring your brand to a captive audience
Are you interested in establishing yourself as a partner of choice for European fertilizers distributors? Showcase your products, find new business partners and raise the profile of your services at Argus Europe Fertilizer.
If expanding in Europe or positioning yourself as an industry leader is one of your business objectives, the Argus Europe Fertilizer Conference gives you the perfect opportunity to make a lasting impression in your customers' minds with targeted advertising to our database of senior fertilizer contacts before and during the conference.
You can raise your profile at the 2019 event with a tailor-made package to ensure you achieve maximum exposure for your business. Options include hosting a party, lunch or providing branded items to all participants. Whatever your aim is, we can give you an option which meets your needs.
|

Sponsorship and exhibition opportunities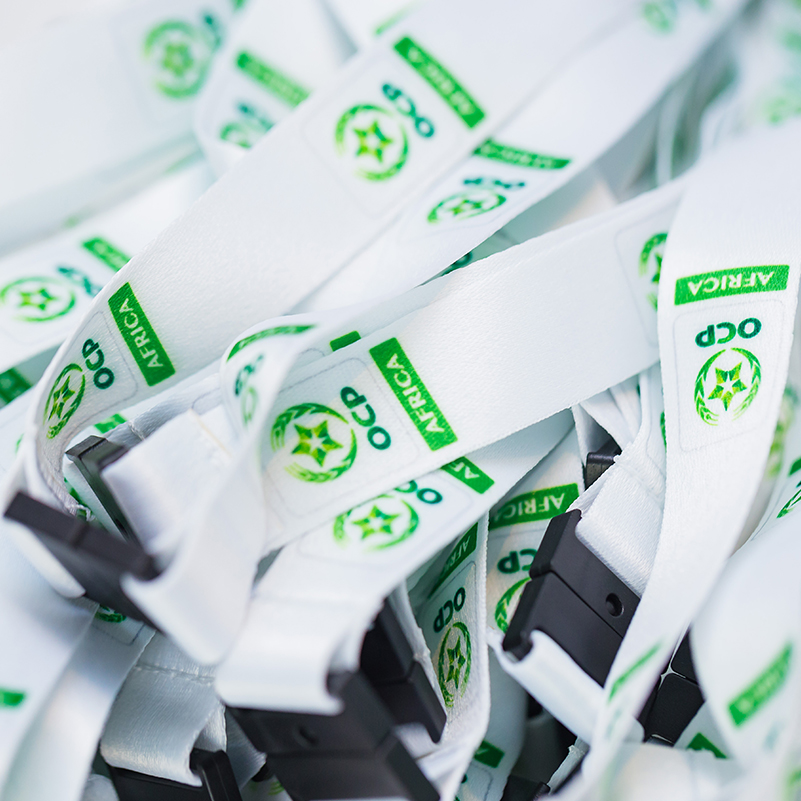 Position your brand and your business in front of a senior and influential audience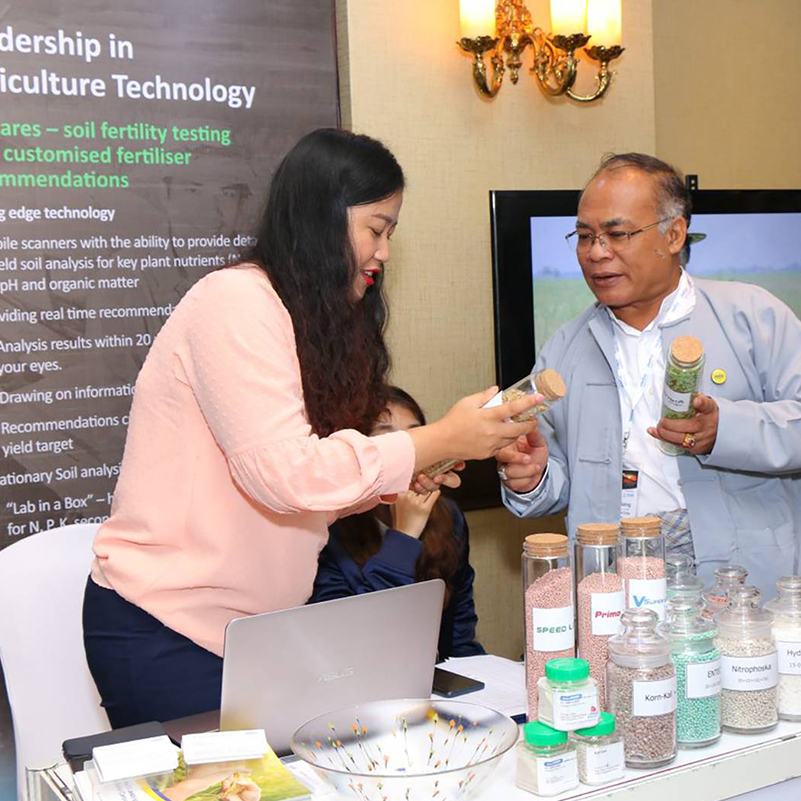 Attract new business through enhanced visibility and exposure to a senior level audience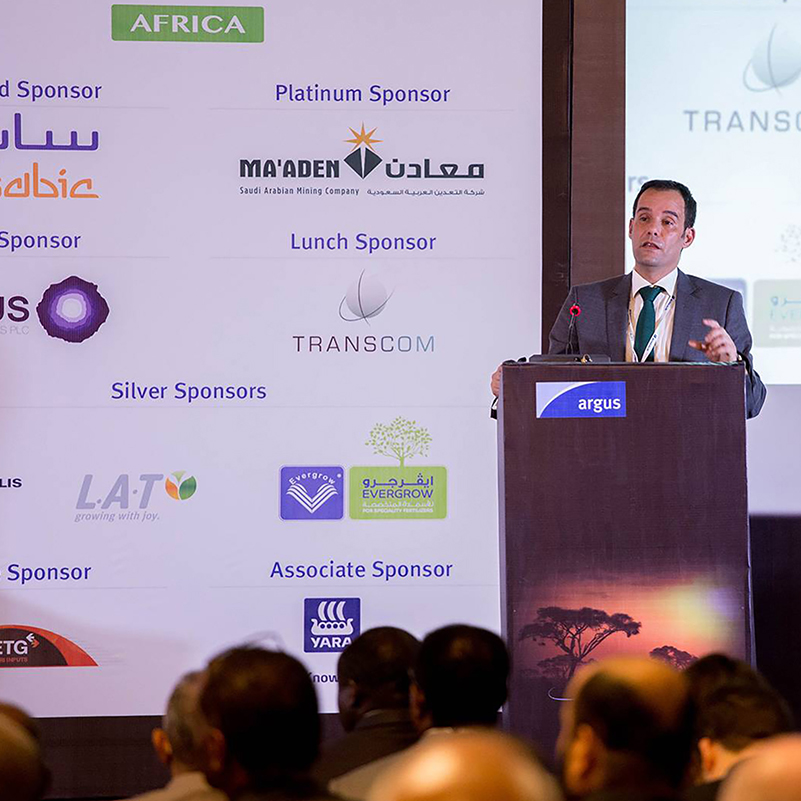 Communicate specific messages to industry leaders in this region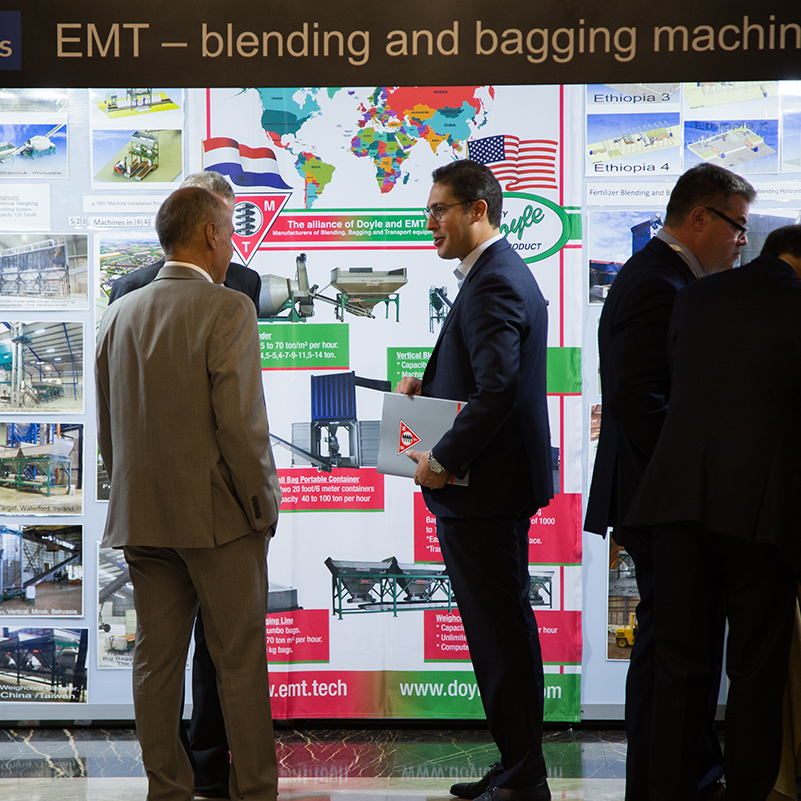 The ultimate way to meet people, with your stand positioned in the heart of the conference networking area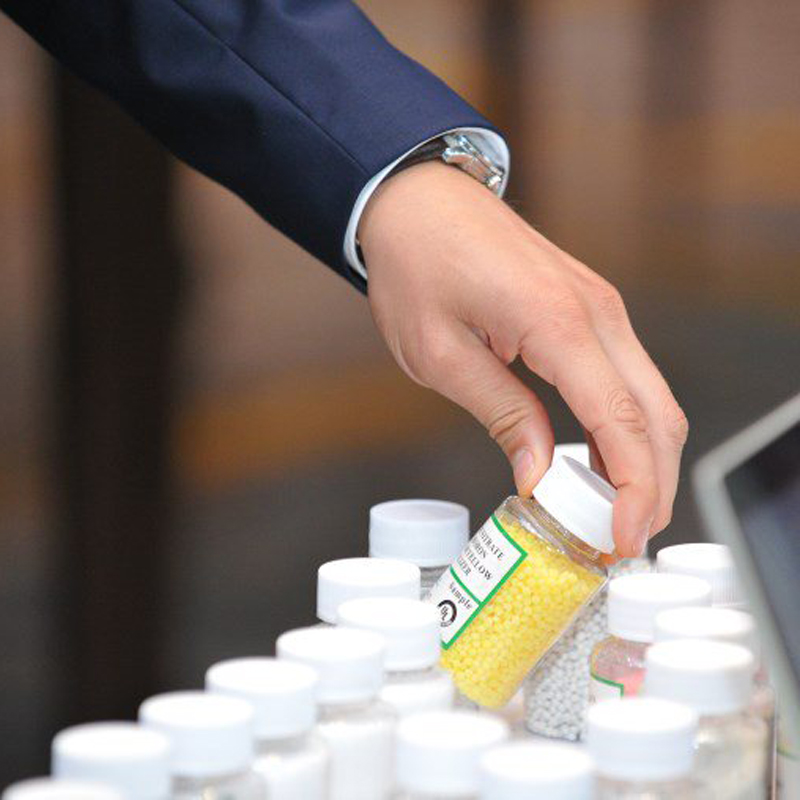 Showcase your products and services and generate essential sales leads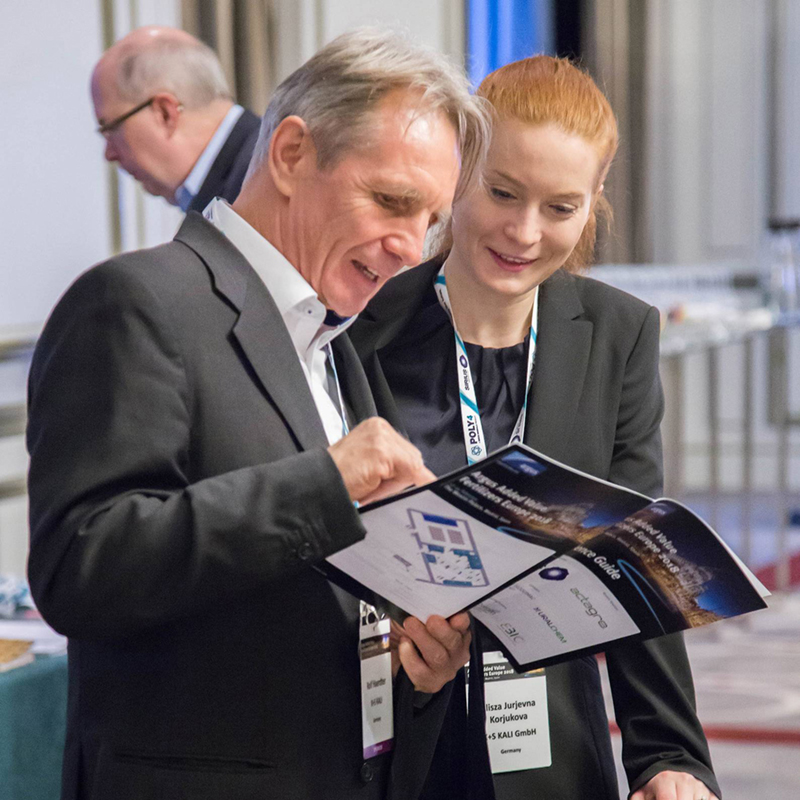 Your company profile will be included in the attendee guidebook which is given out to each participant at the conference
The best way to get the most out of the sponsorship and exhibiting opportunities at Argus Europe Fertilizer Conference is to talk to us directly. Contact Mina Rezvan for more information, including custom-made options that fit your company's objectives and budget.
Mina Rezvan
Conference Sponsorship Manager
Direct: + 971 (0)4 424 0134
We thought the conference was one of the best of the year - and that it was an excellent event – we were very pleased with everything from top to bottom!
J.T. Starzecki, Chief Marketing Officer, Sirius Minerals
|

View our portfolio of events
29 January - 29 January 2019
Houston, Texas
06 March - 07 March 2019
Singapore
01 April - 02 April 2019
Amsterdam, The Netherlands