|

Get your brand seen
Bring your brand to a captive audience
Sponsorship opportunities can be tailored to help you engage and position your brand with the industry's influential deal-makers. Contact us to start a discussion on how we can help you to align your brand with the event in a number of smart and effective ways.
|

Sponsorship and exhibition opportunities at the Argus Global Gasoline Conference include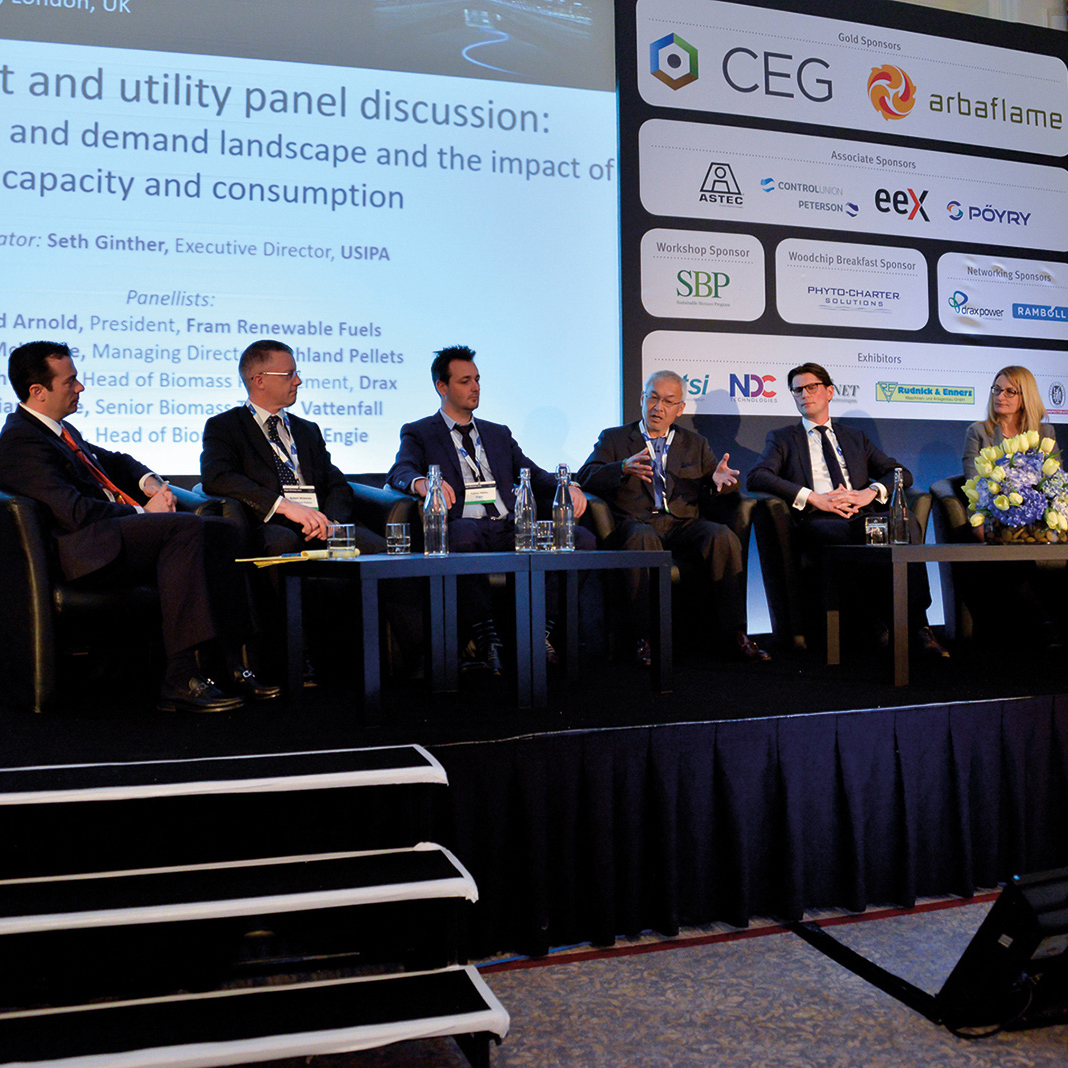 Headline sponsorships
Raise your profile with an audience of influential deal-makers from the European and global gasoline supply chain. Includes high-impact visibility for your brand during the pre-event marketing campaign, and on site at the event.
Get your brand seen
If your main objective is to increase the visibility of your brand, we offer several high-impact branding opportunities at the conference. From lanyard or gift sponsorship, to pre-event and onsite advertising opportunities — on stage or via the conference networking app — we can design a package to suit your specific needs.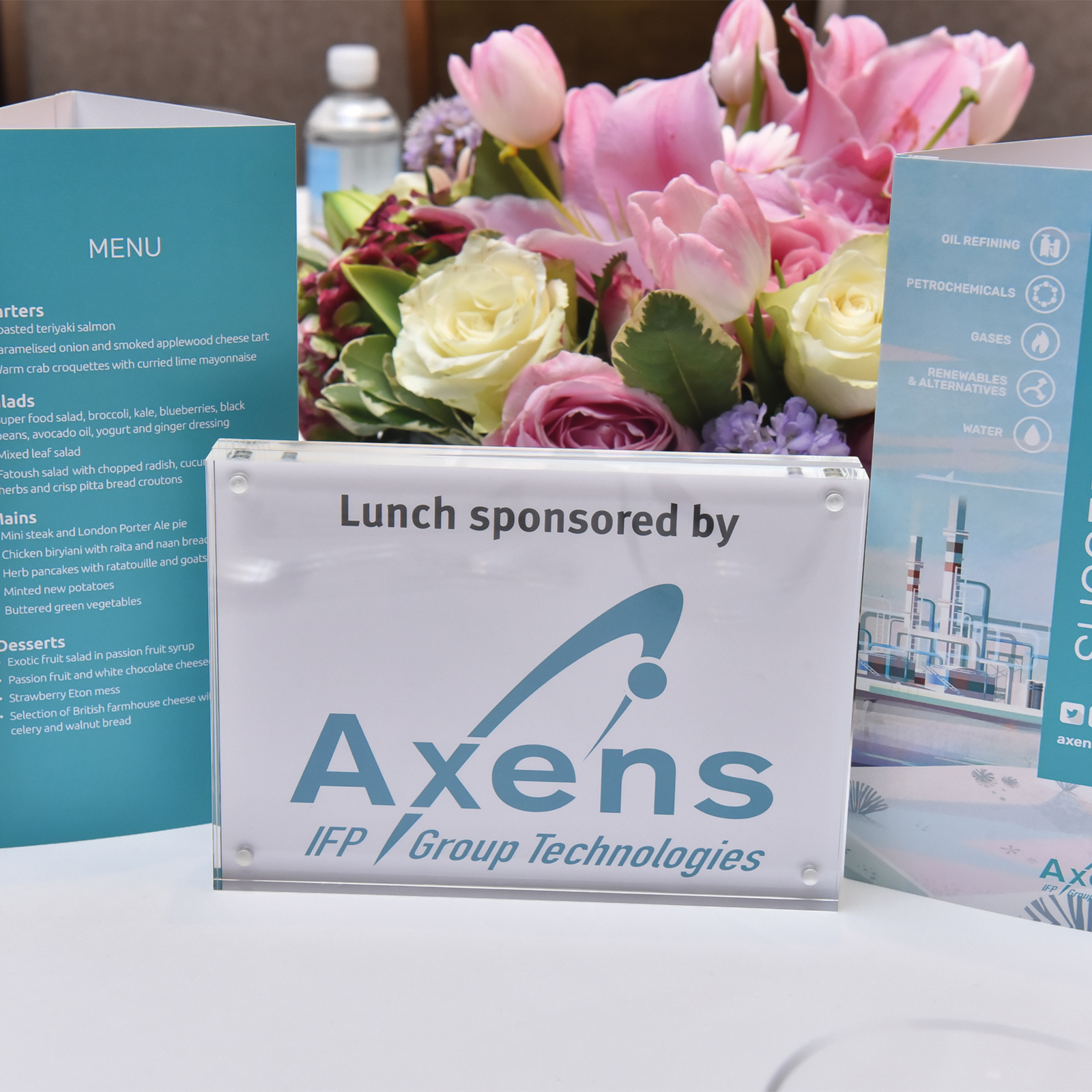 Exhibition
Showcase your industry-leading products and services to an audience of senior decision makers at the focused exhibition
Connect with leaders
Make personal business connections with handpicked senior decision makers during an executive briefing or host a themed table during the extended networking lunch breaks.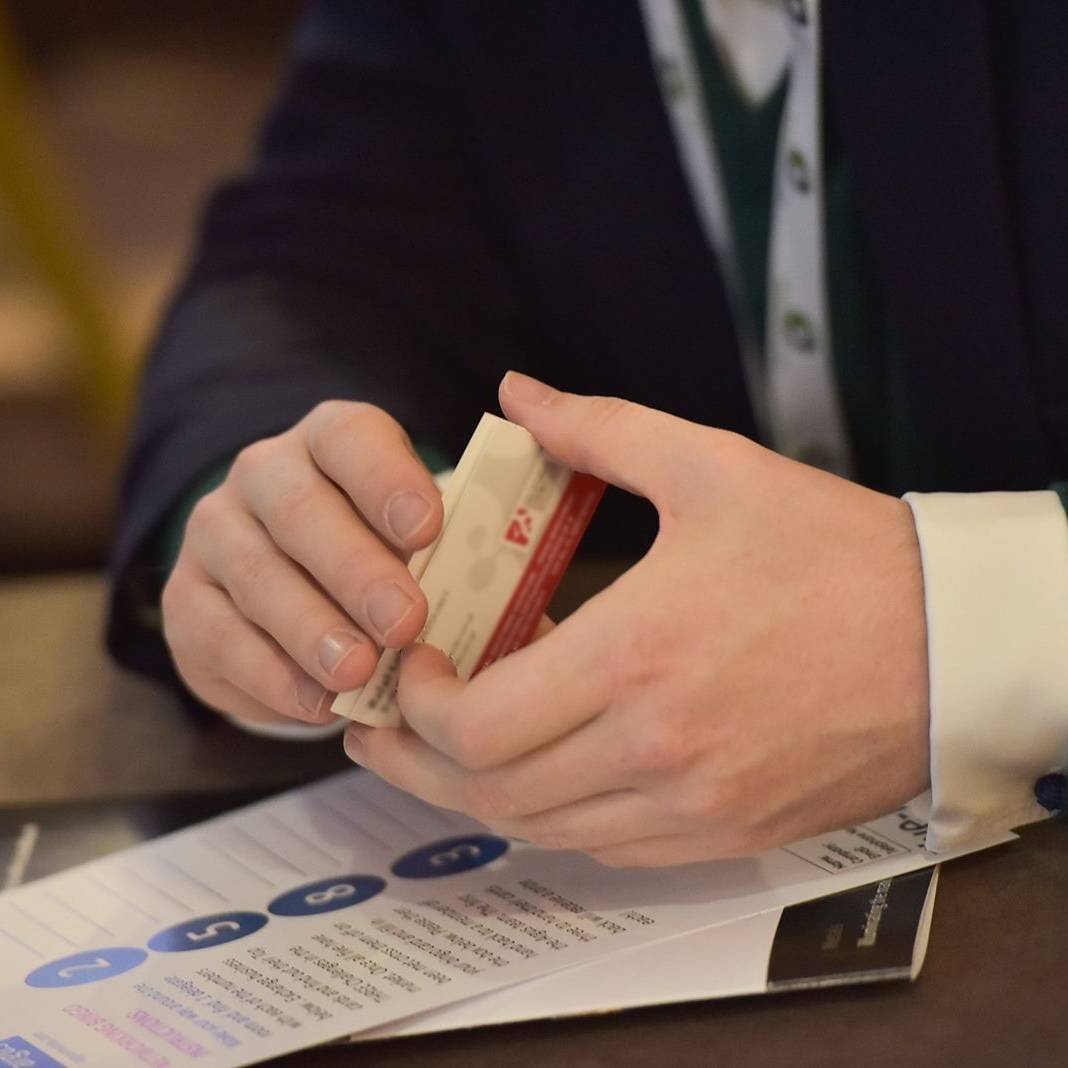 Be part of the action
Sponsor a number of the networking activities, or join an exclusive showcase of the newest technologies, innovative products and services at Argus Global Gasoline Conference.
Year-round promotion
Reach an even wider audience of global market participants through a presence on our conference websites, social media channels and marketing campaigns.
The best way to get the most out of the sponsorship and exhibiting opportunities at Argus Global Gasoline Conference is to talk to us directly.
Contact us for more information, including custom-made options that fit your company's objectives and budget.
"????????? ?????????????????? ??????????????"


???????????? ????????, ??????????????
|

View our portfolio of events
29 January - 29 January 2019
Houston, Texas
06 March - 07 March 2019
Singapore
01 April - 02 April 2019
Amsterdam, The Netherlands