|

About the event
Challenge assumptions. Build networks. Shape your strategy.
Join your fellow decision-makers at Argus Mediterranean Storage and Logistics, leading the conversation about the most important issues to help you drive your business forward in a thriving market.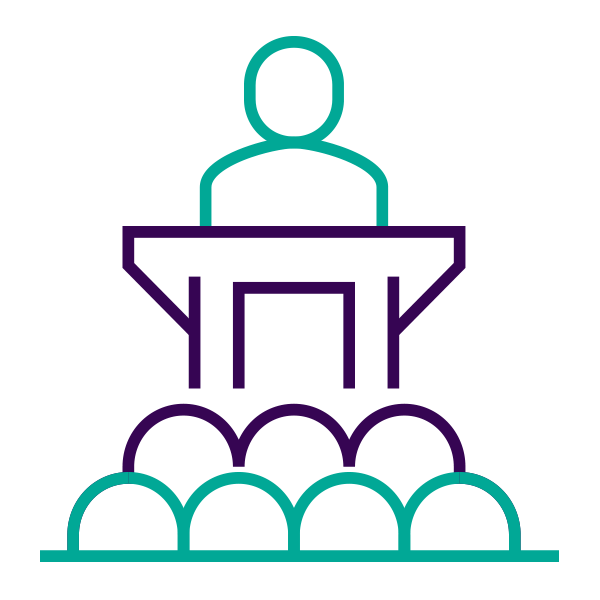 Get industry insights to transform your business
Hear the latest on new revenue streams, investment opportunities, physical trading, new shipping routes, and much more.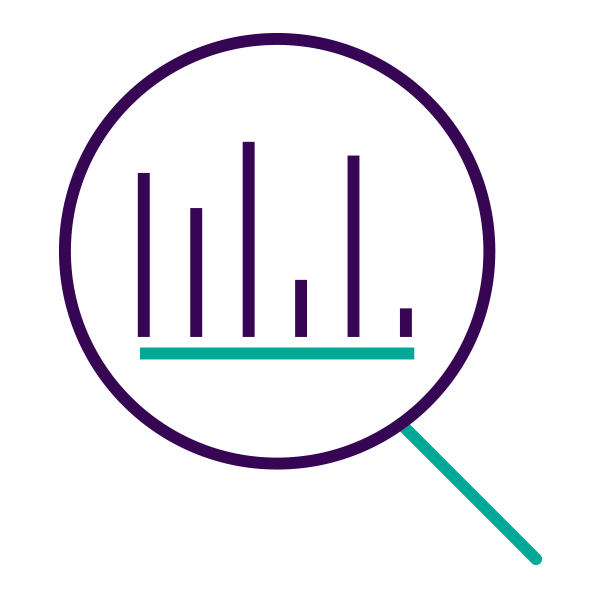 Identify new lucrative opportunities in a growing demand-driven marketplace
The market is poised to witness significant growth over the coming years, bringing new opportunities for storage owners and operators, financiers, oil companies and traders. Discover new products that can streamline your business and deliver a better service to your customers.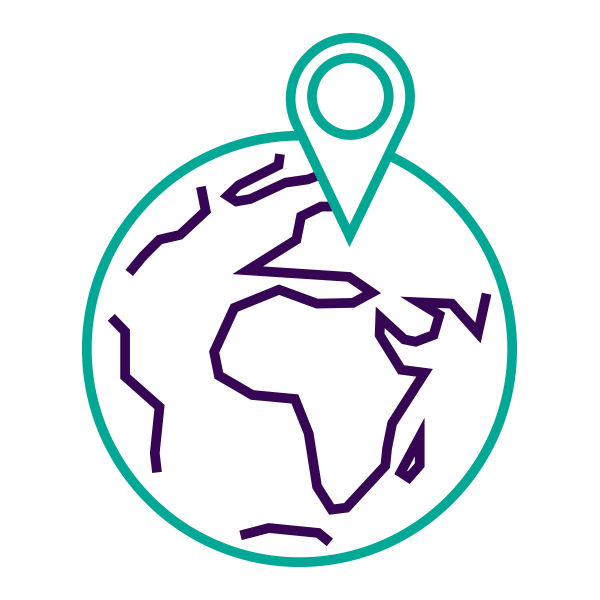 Get a global perspective
Discuss the US, north Africa and Middle East markets, and how global trade flows will affect the storage landscape in the Mediterranean region.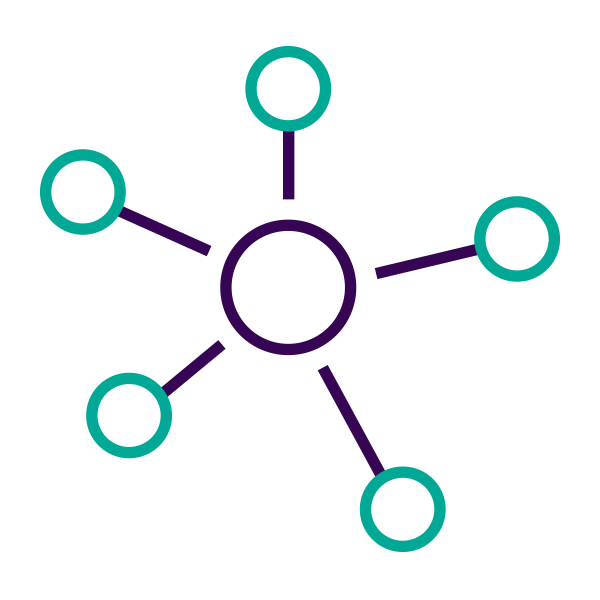 Networking opportunities for you
We know how important networking is in building relationships and growing your community, which is why this event includes extended lunch and coffee breaks, a site visit and an evening drinks reception. And our networking app means you can start connecting with fellow attendees two weeks before the event.
|

The meeting place for the crude and products storage and logistics markets
Benefit from the perfect mix of senior executives drawn from the entire supply chain across Europe, north Africa and the Middle East.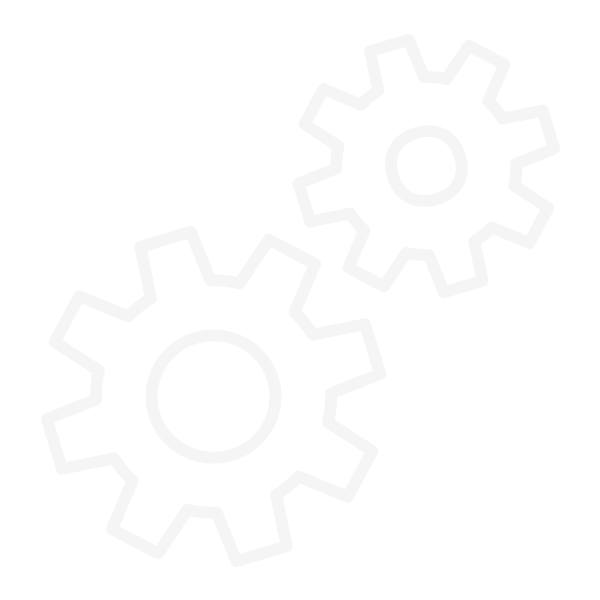 Storage and logistics owners and operators

Refineries and oil companies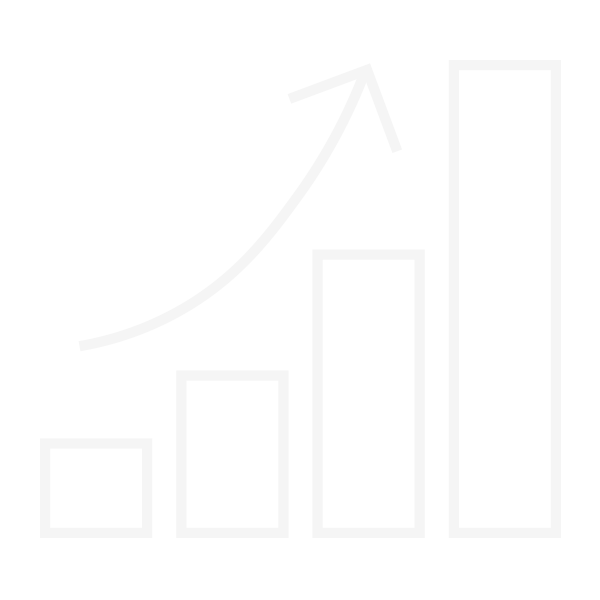 Financing and investment groups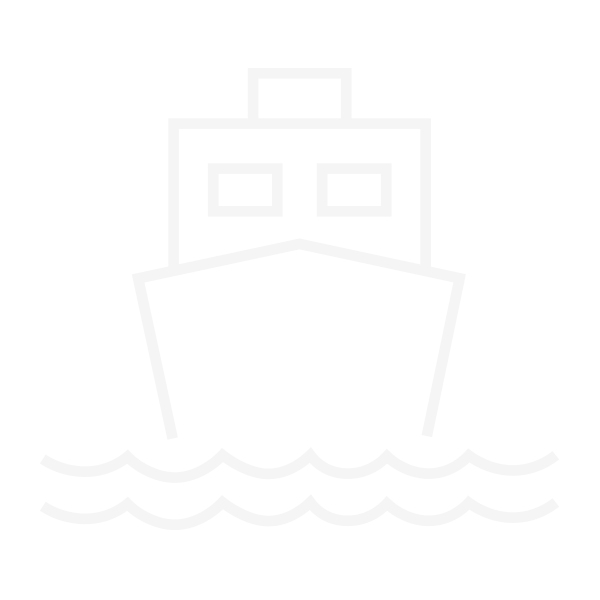 Innovative technology providers
Sample attendees by company:
Adriainspekt
Adriatic Tank Terminals
Alexandria Chemicals Terminal (ALXCT)
Alkion Terminals
APM Terminals
Arab Petroleum Pipelines Co. (SUMED)
Assocostieri Servizi
Atexor
Attilio Carmagnani
Augustea
Berdyanskie Zhatki
BIMCO
Blue Water Energy
Botlek Tank Terminal
Braskem
BSR Shipbrokers
Central and Northern Tyrrhenian Sea Port Authority
Channoil Consulting
Chimec
CLH
De Besi Di Giacomo
Decal
DISA Suministros y Trading
Dow Chemical Company
EA Gibson
Econosto Nederland
EDISON
Electra Italia
Emerson
Energy Market Regulatory Authority (EMRA), Turkey
EMSA Tecnologia Quimica
ENDEGS
ENI
Enics Latvia
European Parliament
Gamafi
Geosel
Goil Petroli
Hellenic Petroleum
HG Storage International
Hofor
Honeywell
Horizon Terminals
IFC
IL&FS Prime Terminals
INA
Jadranski Naftovod
KPI
Kuwait Petroleum Italia
La Petroliefera Italo Rumena
Labromare
LCC Agrinol
Litasco
Maddox
Maxcom Petroli
Meroil
Metachem
MOL Hungarian Oil and Gas
Natixis
Neftegazindustriya-Management
Neri Depositi Costieri
Oiltanking Malta
Olt Offshore LNG Toscana
OMV Supply and Trading
Optima Group
OTX - Oil Ticket Exchange
Petrol LPG
Port of Port-la-Nouvelle
Port of Tarragona
Raffineria di Roma
Ratio
Royal Haskoning
Rubis Terminal
San Marco Petroli
Saras Trading
VTTI
"Litatiorem atus cerrum nobit qua estibus tatem quenum exped ectem a sequia et autatis."


Name, Position, Company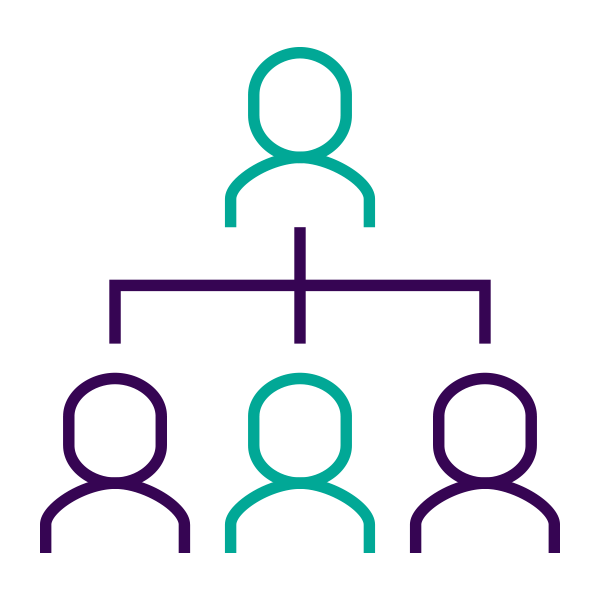 ??+
Senior industry participants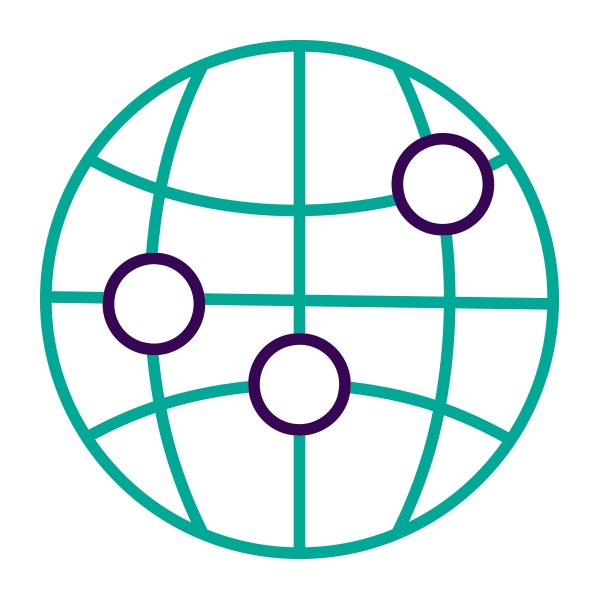 ??+
International companies represented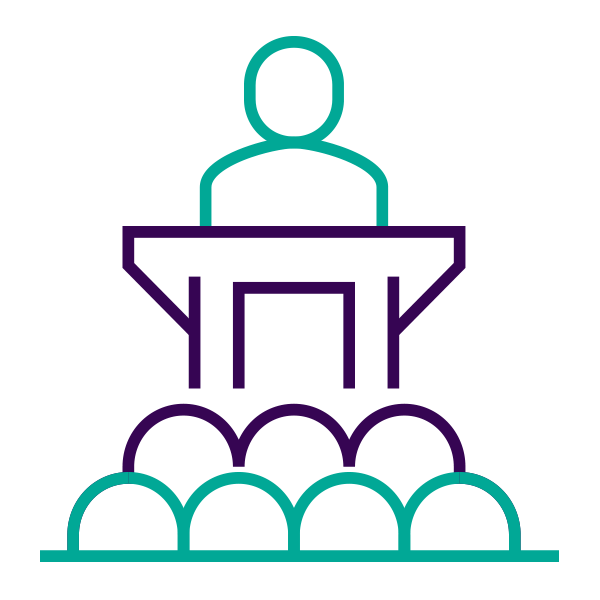 ??+
Leading industry speakers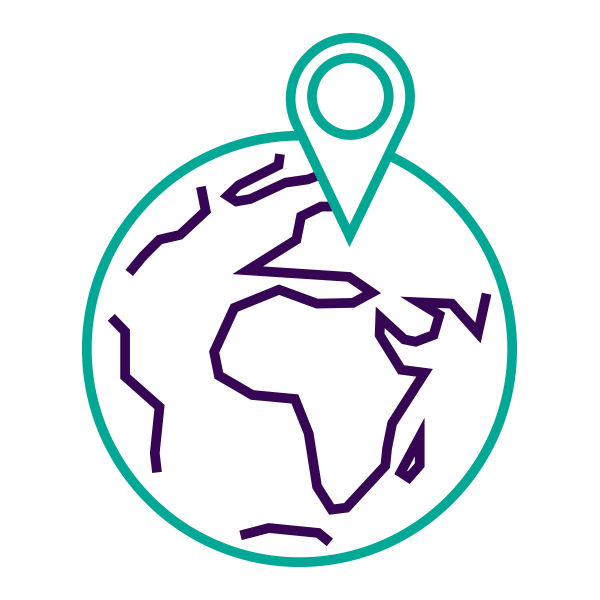 ??+
Countries represented from around the globe
Networking drinks receptions
Unwind in the evening with our social highlight — the fully hosted and themed networking drinks receptions! 
Keeping a strong focus on Asia
The two-day conference will include dedicated sessions on how you can build sustainable business relationships in the region.
Exclusive updates from the European Commission
Be the first to hear updates on the renewable energy directive with Giulio Volpi, Directorate General of Energy, Renewables and Carbon Capture and Storage Policy Unit, European Commission. Get answers to your questions from one of the leading figures shaping the future of the industry.
Live polling during panel discussions
We're bringing back live polling! Make sure you vote and debate on the industry's pressing issues, and hear feedback from experts on the utility panel, including RWE, Engie and Drax.
NEW
You now have the opportunity to explore the potential of the Baltics as a major biomass exporter. Learn how you can overcome logistical constraints and the changing supply demand landscape with experts from Graanul Invest, CM Biomass and Hofor.
|

Design your networking timetable
Networking with clients, potential new business partners, colleagues and friends is a big part of your on-site experience. This is why we've designed a perfect platform for formal and informal networking
Interact with your peers during the Premium Pellet, Baltics and Wood Chip focused roundtables
Join our interactive roundtables on the Focus Days, 17 April,and explore specific topics with an industry leader in small groups of 15-20.
Host private meetings with guests and secure on-site deals in the privacy of your own meeting room. Available for one hour,one day or even the full duration of the event.
Download our app and plan your time on site
With so many people to see and do business with, identify and set up meetings with attendees that offer the greatest growth opportunities for your organisation in advance! Download our networking app prior to the conference and review the attendee list, send direct messages to your fellow delegates and book on-site meetings.
Speed networking and business card exchange
Speed networking ensures that you don't miss out on that vital introduction. You'll be at a table with six of your peers for three minutes. When the bell rings pick up their business cards and move to the next table for more introductions. A great ice-breaker that sets up further discussion later on at the event. Remember to bring lots of business cards!
Extended coffee and lunch breaks
Breaks throughout the day provide ample opportunity for introductions and ad-hoc meetings.
Ice-breaker drinks and themed networking drinks reception
Take advantage of informal networking opportunities at the drinks receptions and continue your conversations into the evening in style.