|

About the event
Argus Metals Week returns for its 12th year
Join over 280+ key market participants from across the entire supply chain to discuss the trends shaping the future of the metals industry. The 2020 conference will bring together the upstream, midstream and downstream industries to delve into content focused on the geopolitical situation, macroeconomics, pricing, geographical supply, recycling, what is driving the EV market, ferroalloys, the steel market, and the aerospace market.
|

Why would you benefit from attending Argus Metals Week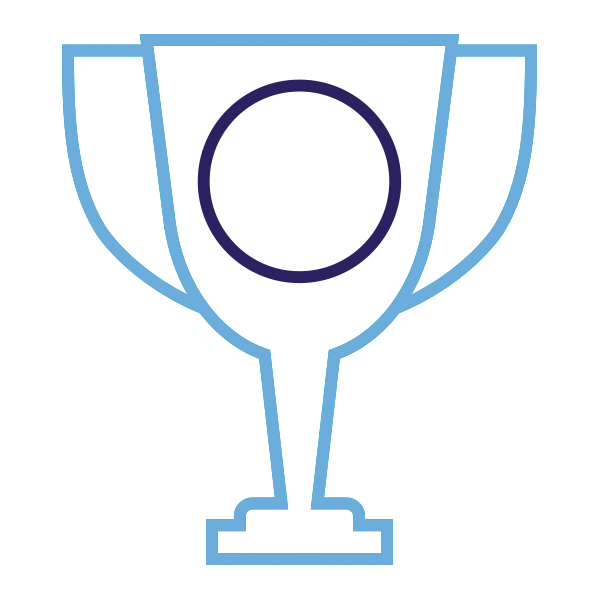 A commercial metals conference creating a hub for the entire supply chain backed up by the industry:
Argus Metals Week is predominantly a trading conference looking at commercial opportunities for metal usage and to trade metals across the globe.
We are known to be We must use our testimonials to back up what we're saying.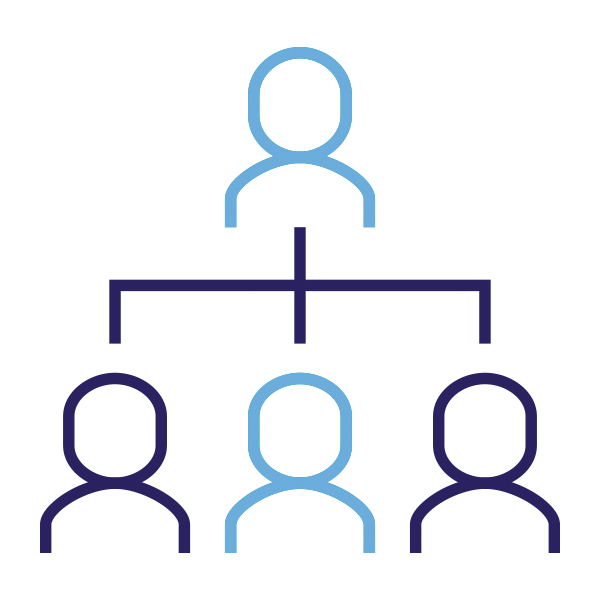 Uniting the entire value chain:
The event attracts all stakeholders across the value chain including miners, metals producers, traders, cathode and cell producers, manufacturers, consumers (OEMs) and all service and solution providers. Delegates will be able to examine the best solutions for your specific needs and network and build relationships by spending time discussing with the entire value chain.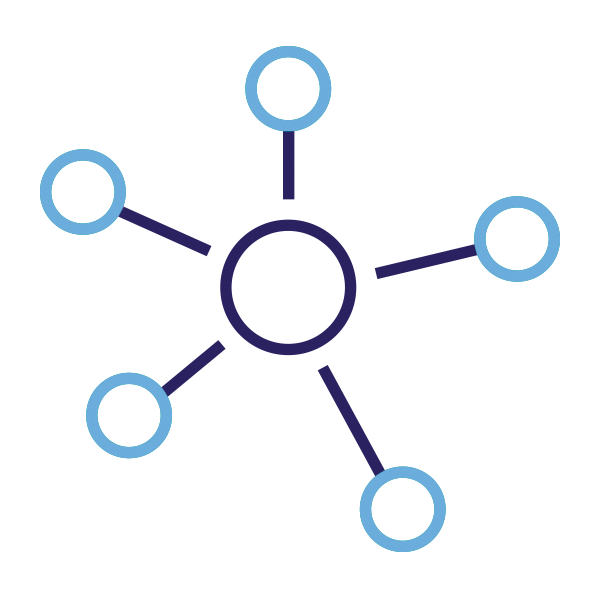 A week of networking!
We make sure we put delegates networking first and understand this is the main priority for attending. Encompassing a 2-day NiCoMo and SnWTa event, and a half day battery pre-conference day, there are ample opportunities to network.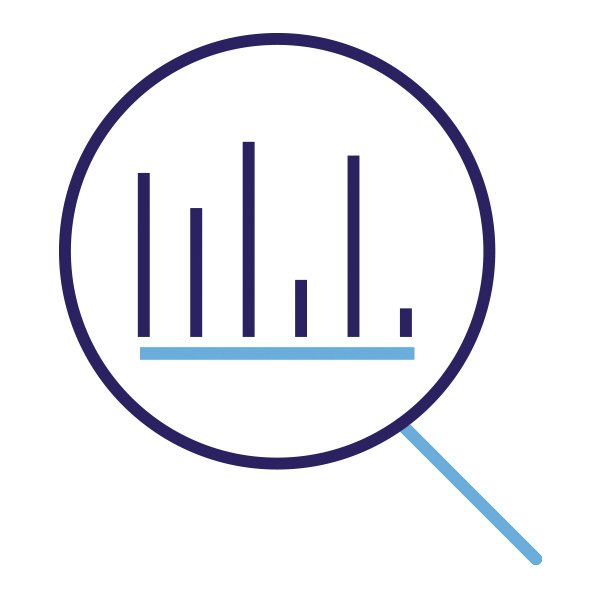 C-level decision makers:
Uniting over 250 industry leaders and experts in the metals industry. Delegates and sponsors attending the event can speak directly with decision makers with buying power to pitch their solutions to and generate new business. Welcoming senior delegates/speakers from key companies mean delegates can join in industry-changing discussions and explore together the future of the metals industry.
|

An international meeting place for the ?????????????????
Attendees by business activity: of attendees represent pellet producers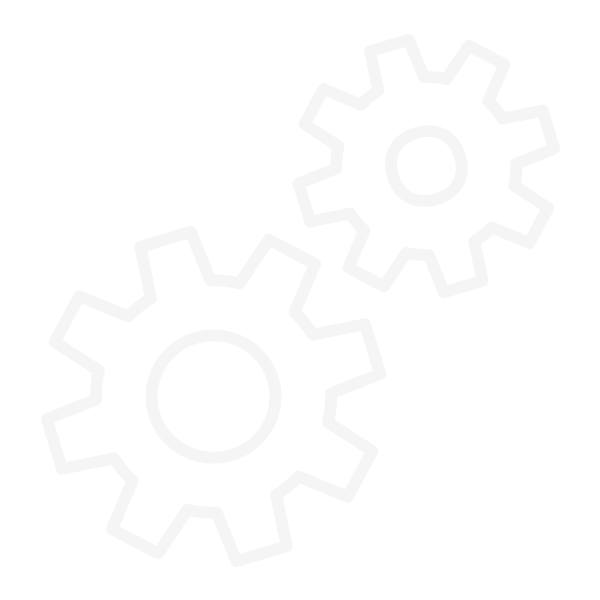 of attendees represent utilities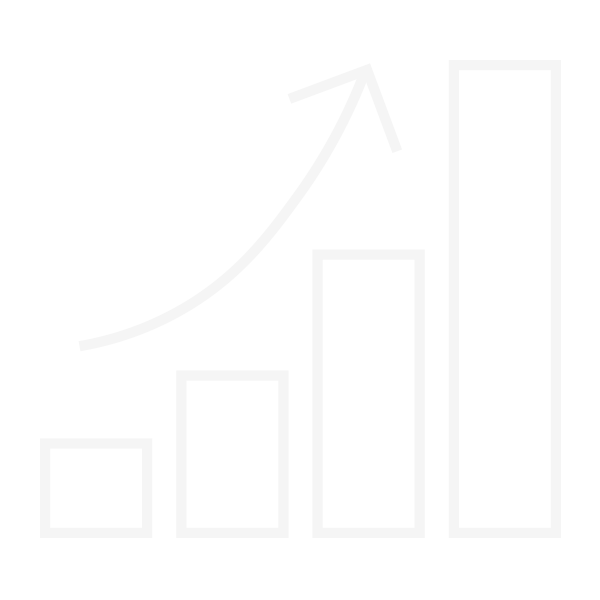 of attendees represent traders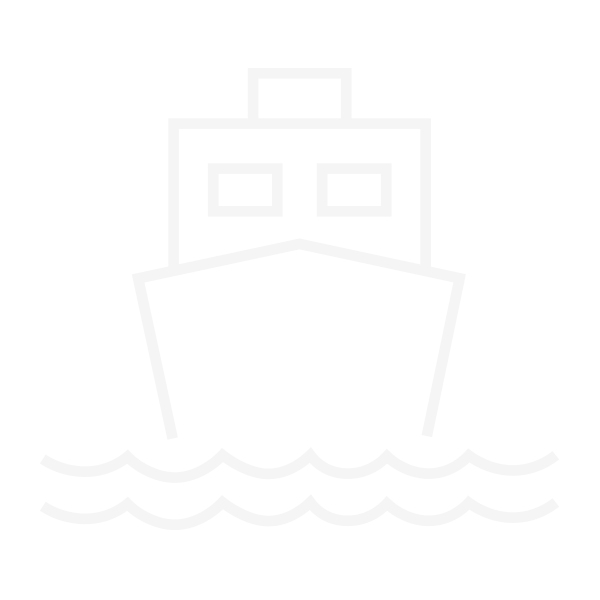 of attendees represent shipping and logistics companies
|

The meeting place for key participants from across the entire supply chain to discuss the trends shaping the future of the metals industry.
Attendees by job title include:
List of companies from past Argus Metals Week conferences:
A & M Minerals
Advaita Trade
Advanced Material Japan Corp
Aeon Metals
Albemarle Europe
Alfred H Knight International
ALTICHEM
Amalgamet
AMG Superalloys UK
Amms
Ampere Alloys
AMPI SRL
Anglo American
Aperam Sourcing
Apollo Minerals
ArcelorMittal
AVAS Trading
AVX
Axens
BASF
Battery Minerals
Bloomberg
BNP Paribas
Borchers Americas
Brazilian Nickel
BRGM
Clariant International
Climax Molybdenum
Cogne Acciai Speciali
Colonial Metals
Cronimet Central Africa
Cronimet Envirotec
Dubal International
Elg Utica Alloys
Emsa Tecnología Quimíca
EPM
Erasteel
Erdster Resources
ETHORE
Eurasia Resources Group
Euro Manganese
Euromet
European Passive Components Institute
Exotech
Federal Institute for Geosciences und Natural Resources
Freeport Cobalt
G E Chaplin
GE Aviation
Gerald UK
Glencore International
Global Tungsten & Powders
Goodwin Alloy Products
Greystone Alloys
Grondmet GmbH & KG
H.C. Starck Tungsten
Halcyon Inc.
Haldor Topsøe
HC Starck TaNB
Hempel Intermétaux
HiTech Materials Advisory
Hobré Instruments
Honda Motor
Horizonte Minerals
HSS Recycling
Huayou Americas
Hudson Metal & Alloy
IBC Advanced Technologies
ICD Europe Limited
ICoNiChem
Imerys Graphite and Carbon
Infinity Lithium
International Molybdenum Association
International Tin Association
Intl FC Stone
JC RESOURCES
Jean Goldschmidt International
JGI-Hydrometal
JOGMEC
KEMET Electronics
King Island Scheelite
Leverton Clarke
Lipmann Walton & Co
London Chemicals & Resources
London Metal Exchange
M M Ceramics and Ferro Alloys
Masan Resources
Metal Commodities Investment Platform
Metals Hub
Metal-Tech
Metraco
Mexichem
Mines, Minerals, Metals & Markets
Mitsui & Co
Molymet Services
Nickel Institute
Nigel Tunna
Nizi International
Noble Resources International
Nordmet Invest OÜ
Norilsk Nickel
Northcliff Resources
Novitera
Nui Phao Mining Company
Outokumpu
Polymet
Powmet Inc
Pratt & Whitney
Prince Minerals
RECHARGE aisbl
Renault
Responsible Business Alliance
RJH Trading
Roskill Information Services
Saft Batteries
Saloro
Savannah Resources
SCB Brokers
Sidley Austin
SINECO SPA
SJM Alloys & Metals
Solvay
Specialty Metals Resources
Stadler Metalle
Stapleford Minerals and Metals Limited
Stratton Metal Resources
Strongbow Exploration
Sumitomo
Sumitomo Metal Mining
Tantalum-Niobium International Study Center
Telex Metals
Telf
The Institute of Materials, Minerals and Mining
Thomson Reuters
Thor Mining
Tikomet Oy
TMT Metals
Todini
Tranzact
Traxys
Tungco
U.S. Department of State
Umicore Specialty Powders France
UNICHROME
W Resource
Weartech International
Wogen
Wolfram Bergbau und Huetten
"A good opportunity to network at the start of the season to understand early trends for the year ahead"


Kevan Evans, Climax Molybi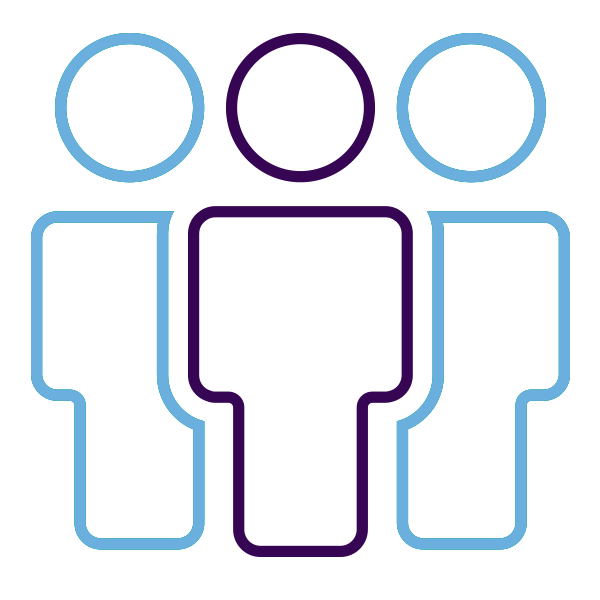 280+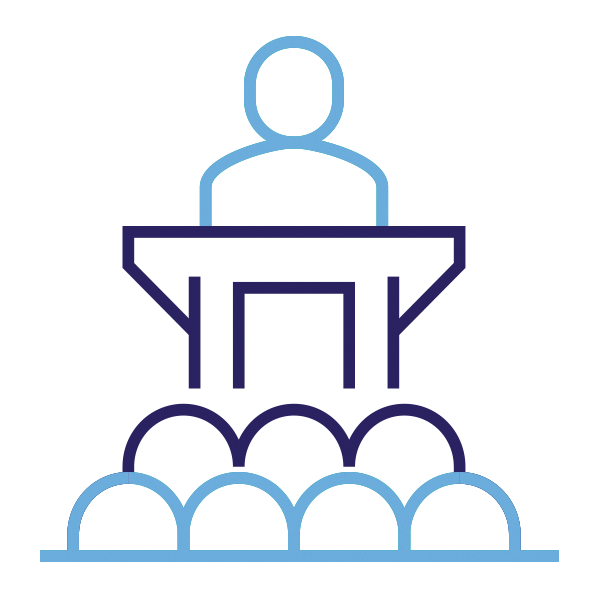 50+
Brand new Batteries Opening Summit
Drinks reception inside Tower Bridge
|

Topics on the agenda at Argus Metals Week 2020 include:
US and China trade relations having any long-term impacts on exports and arbitrage?
How is the geopolitical picture impacting metals supply?
Battery investment in raw material supply
Is the automotive market driving or disturbing the three Ts?
How is nickel and cobalt being impacted by limited demand in battery manufacturing
Is the geo-political situation going to have an impact on the trade of ferro-alloys?
The use of nickel, cobalt and molybdenum in catalysts
Women in the metals market