|

Get your brand seen
Bring your brand to a captive audience
Connect with and influence decision-makers from your market segment at the only conference that brings together metal participants from around the globe. You won't get a better chance to show them who you are, what you do and how you can help them. Tell us what you need, and we'll craft a sponsorship opportunity to help you to achieve your goals.
|

Sponsorship and exhibition opportunities at Argus Metals Week include
Shape the debate
Raise your profile, share your expertise and position your organisation as a thought leader.
Your options include:
1. Participate on a high-profile panel debate
2. Lead a roundtable discussion
3. Give a client-led presentation on a specific topic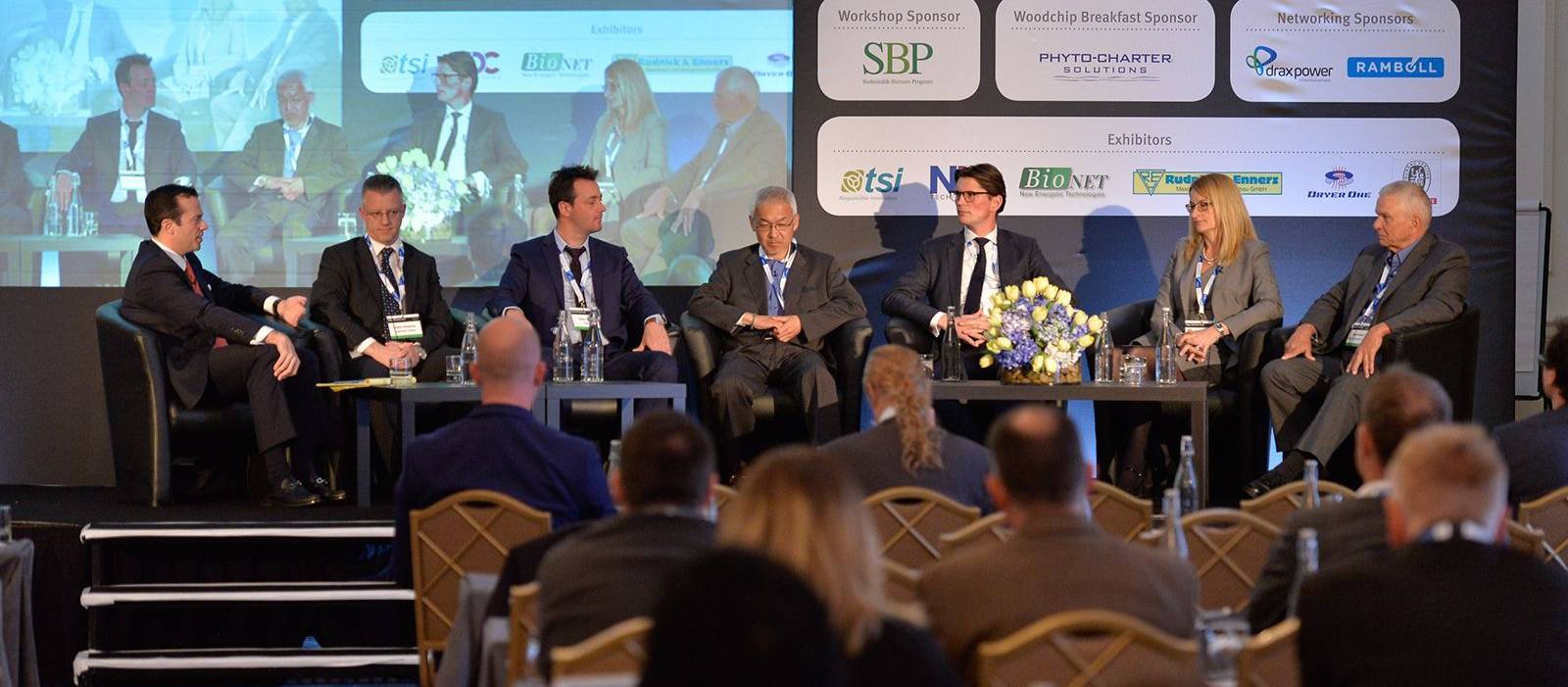 Get your brand seen
If your main objective is to increase the visibility of your brand, we offer several high-impact branding opportunities at the conference. From lanyard or gift sponsorship, to pre-event and onsite advertising opportunities - on stage or via the conference networking app - we can design a package to suit your specific needs.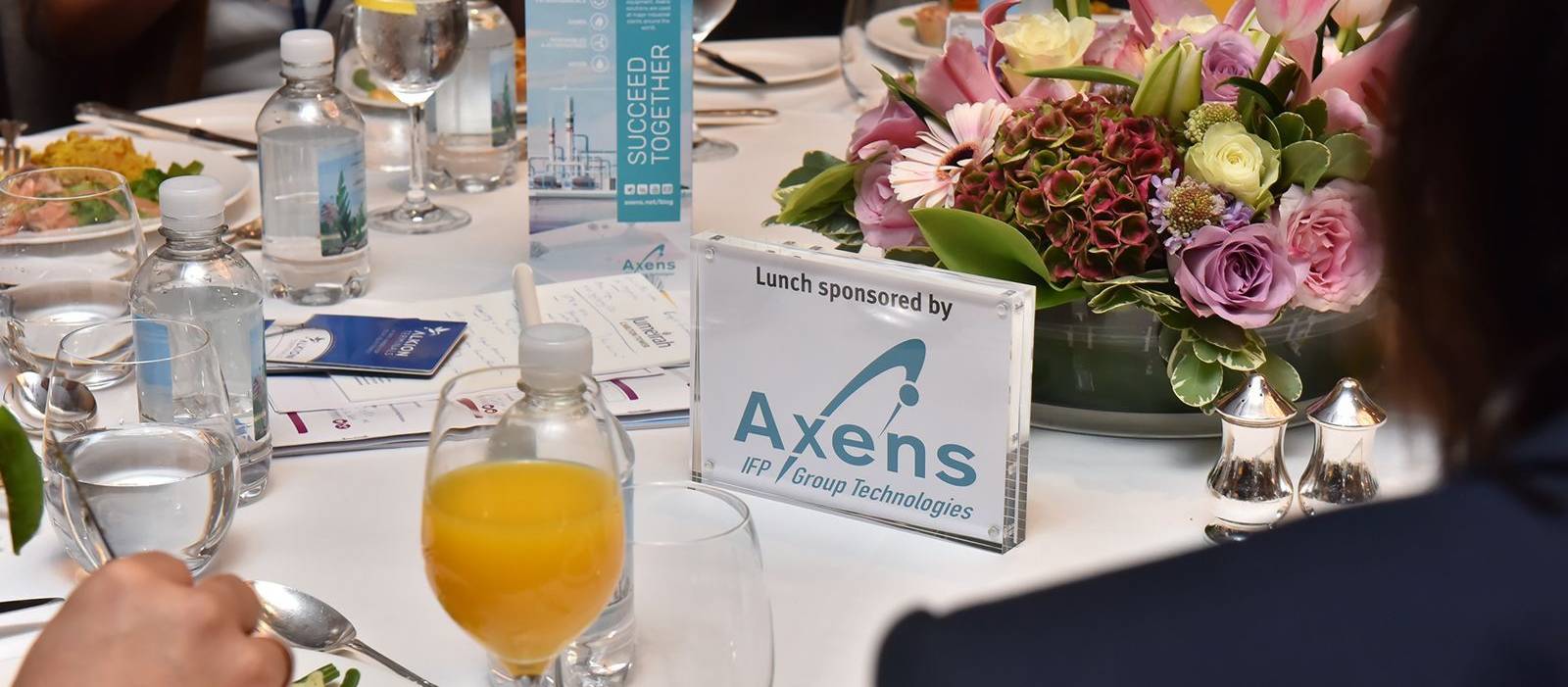 Connect with leaders
Make personal business connections with handpicked senior decision-makers during 16+ hour of dedicated networking time, including the opening drinks reception inside the iconic Tower Bridge.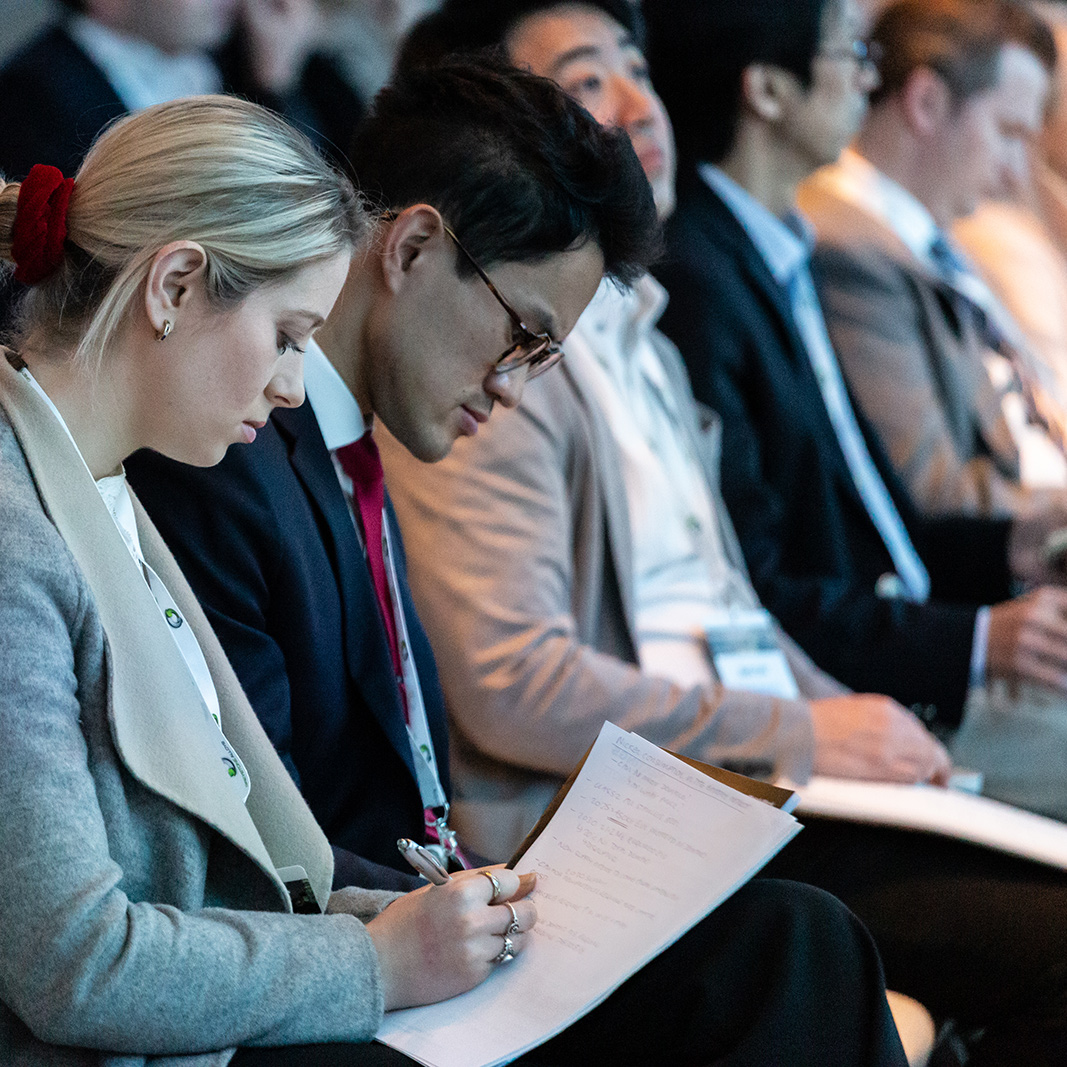 Be part of the action
Sponsor a number of the networking activities, or join an exclusive showcase of the newest technologies, innovative products and services.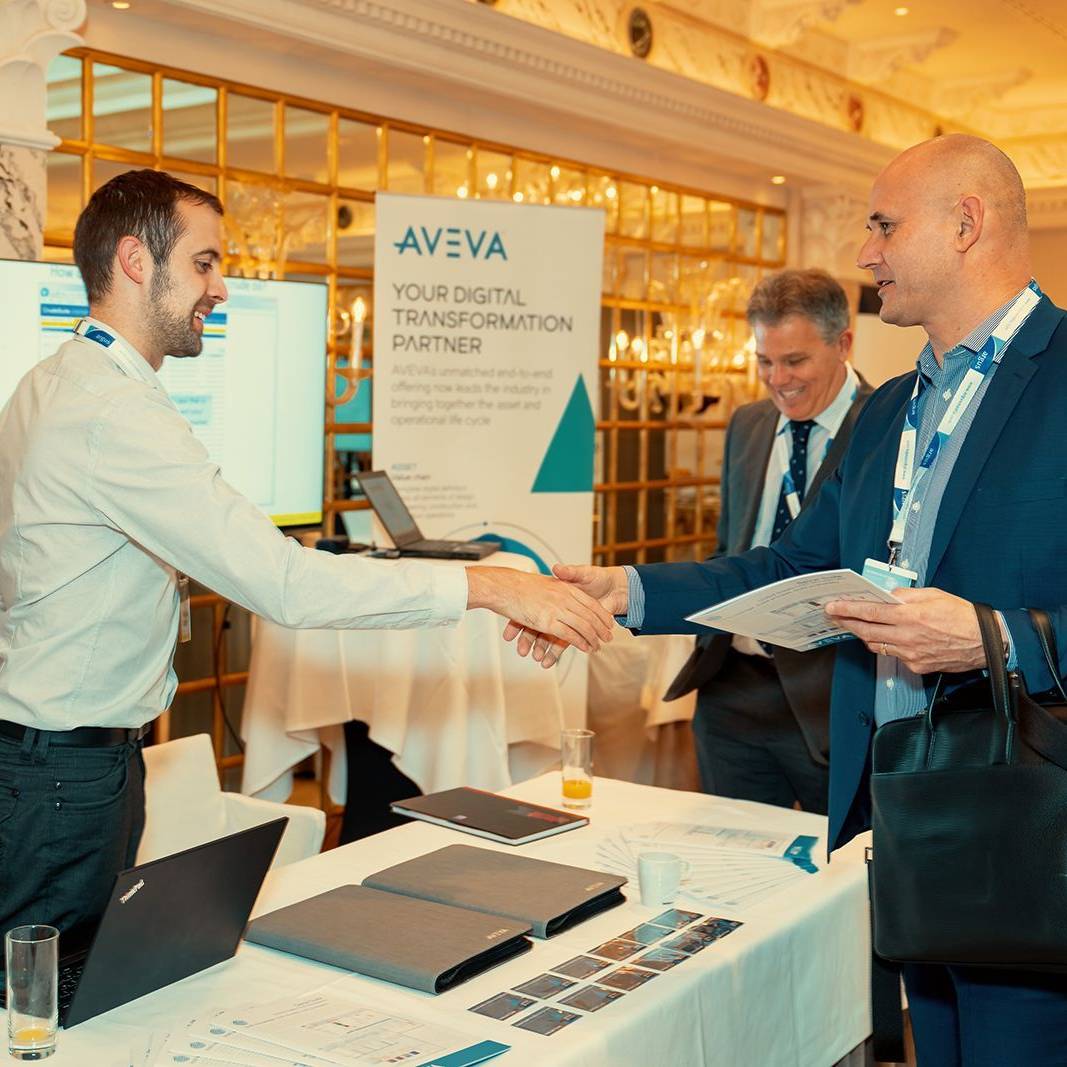 Year-round promotion
Reach an even wider audience of market participants through a presence on our conference websites, social media channels and marketing campaigns.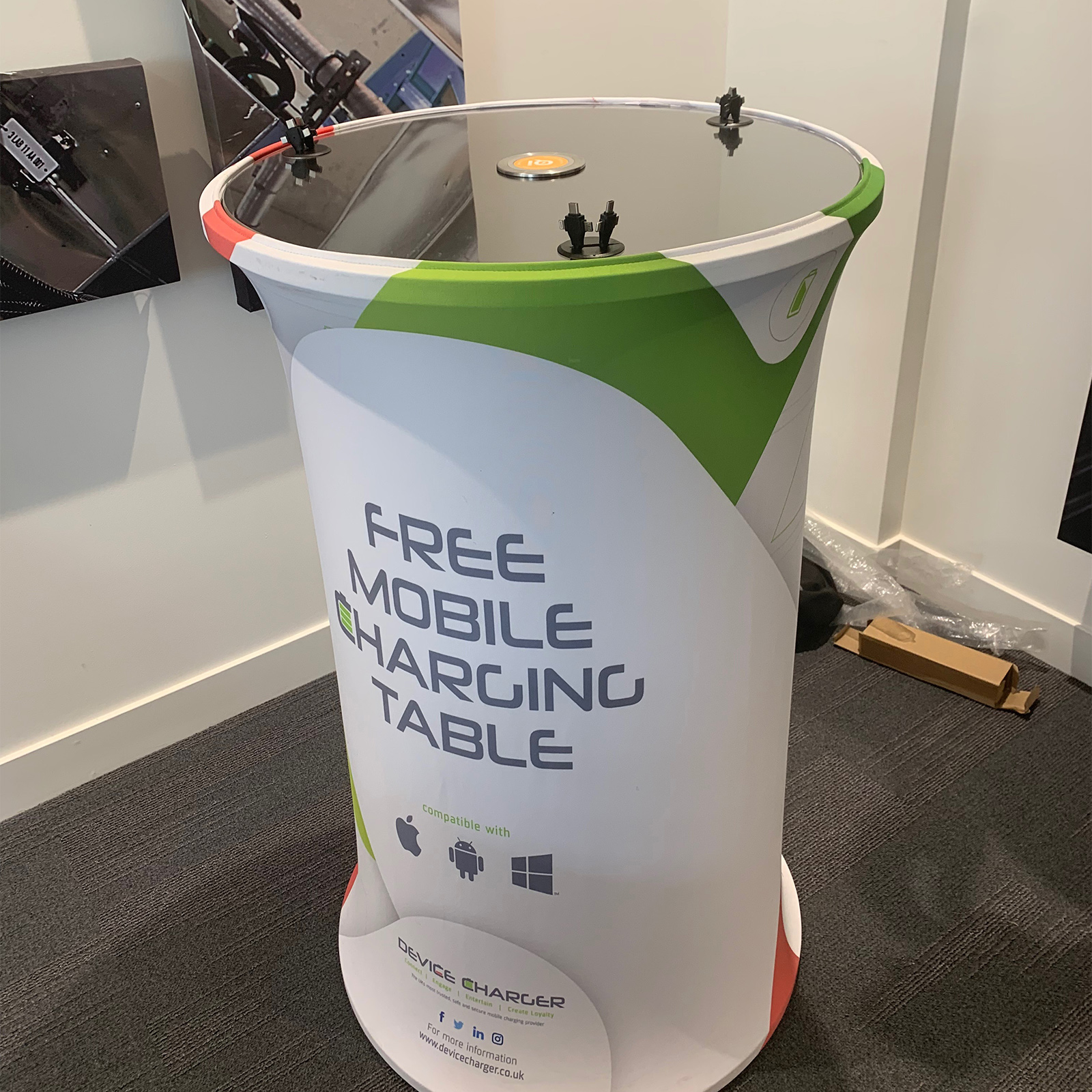 The best way to get the most out of the sponsorship and exhibiting opportunities at Argus Metals Week is to talk to us directly. Contact us for more information, including custom-made options that fit your company's objectives and budget.
Contact Bryn Hossack, Senior Sponsorship Sales Manager
Direct: + 44 208 1585 427
Email: bryn.hossack@argusmedia.com
Discuss these opportunities – or any other ideas you have that we can help make a reality - today!
"Quote to be included here"




Name, Position, Company
|

View our portfolio of events
29 January - 29 January 2019
Houston, Texas
06 March - 07 March 2019
Singapore
01 April - 02 April 2019
Amsterdam, The Netherlands