|

About the event
Join petrochemical producers and traders for 7+ hours of focused discussion on supply demand trends, price forecasts and trade flows
You can explore the future of the olefins and aromatics markets with over 100+ participants at the only analyst-driven event for the global petrochemical industry. You'll have the chance to engage in stimulating panel discussions, insightful presentations, a methanol breakfast briefing and invaluable networking opportunities with your international peers.
|

Why would you benefit from attending Argus Olefins and Aromatics European Seminar?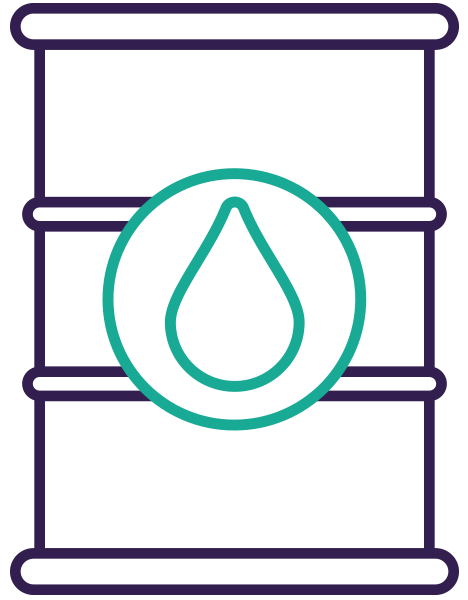 Start off your week in Berlin in the right way: Gain a full 360 view of the olefins, aromatics and methanol industry that will help with your meetings later in the week.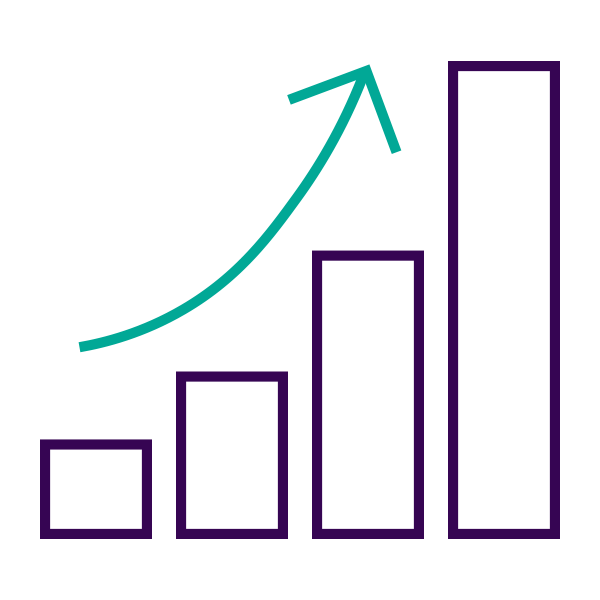 This is your opportunity to explore changing supply demand trends, pricing and forecasts, and asses critical information that can help you shape your business's future strategy.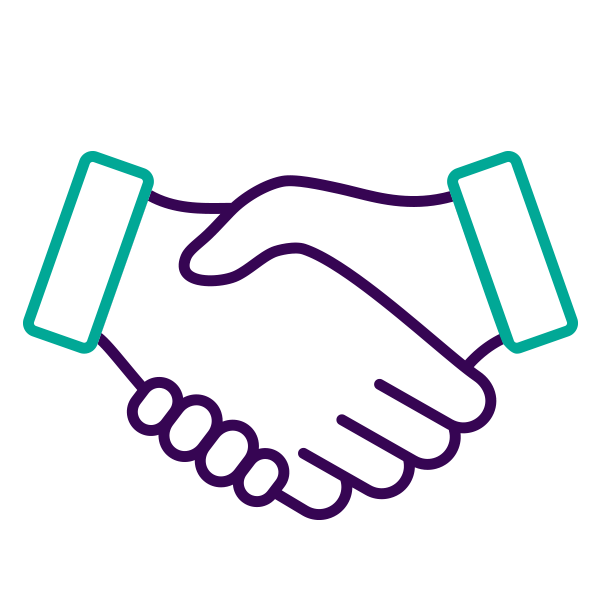 We bring together the right people for you to do business - 90% of our attendees are chemical companies and trading houses. Meet and network with attendees who are setting their key business strategies and making purchasing decisions.
|

A meeting place for the global petrochemical industry
Attendees by business activity: Speciality chemical companies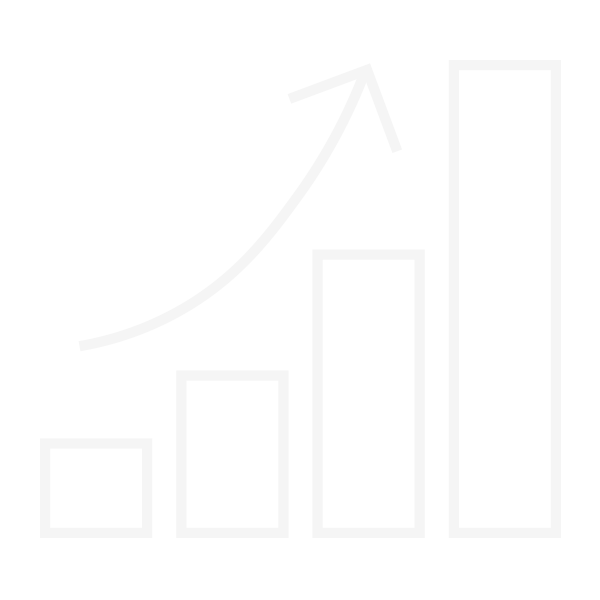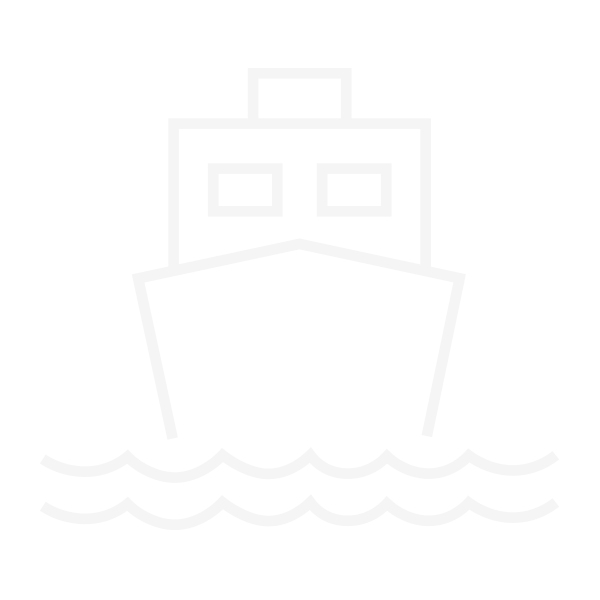 Regional Sales Manager
Styrene Trader
Executive Director
Senior Market Analyst
Vice-President, C4 Olefins and Derivatives
CEO
Vice-President
Commercial Director
Associate Commercial Director
Purchase Manager
Manager, Business Development
Sales Development Manager
Vice-President, Methanol
Managing Director
Aromatics Commercial Manager
European Olefins Commercial Manager
Commercial Director
Strategy, Marketing and Planning Director
Commercial Business Analyst
Market Analyst Strategy Department
Vice-President Sales and Marketing
Purchasing and Supply Chain Manager
Senior Executive Manager BU Feedstocks
Sales Manager Organic Intermediates
Business Development
Global Marine Manager
General Manager
Senior Vice-President Olefins and Feedstock
Feedstocks Commercial Manager
Vice-President Strategic Projects
Sales Manager Methanol
Global Sales and Supply Manager Olefins
Trader
Head of Department Propylene
Director
Vice-President, Ethylene and Derivatives
Director Purchasing and Supply Chain
Feedstock and Energy Manager
Buyer
European Olefins Commercial Representative
Liquid Bulk Business Manager
Purchase Manager A-Chemicals
Director Procurement Europe
Vice-President, Market Development, Petrochemicals
Head of Forecasting
Global Strategy Manager Base Chemicals
Procurement and Chemical Regulatory Affairs
Petrochemical Broker
Trader
Vice-President, Olefins and Derivatives
Head of Petrochemicals
Sales Manager Organic Intermediates
Business development and commercial manager
Commercial Director – NA Aromatics
Strategic Purchasing Manager
Sr. Commercial Manager - Americas
Sr. Vice-President
Manager, Commercial F and C products, Feedstock and Olefins
President
VP of Sales
Lead Buyer
Head of Department Styrene
Executive Vice-President
Vice-President Procurement and Implementation projects
Product Director Intermediates
Director Purchasing
Executive Vice-President
EU Purchasing Manager
Chartering Manager
Senior Vice-President, Petrochemicals
SVP Product Supply and Sales
Procurement Manager
Senior Management
Sales, Marketing and Business Development
Procurement Director
Commercial Analyst
C6 Product and Market Manager
"A good conference to keep up to date with the petrochemicals business"
Bartholomaeus Stiburski, BASF
Regular company attendees:
Aliancys
Anqore
Apex Energy
ARKEMA
BC Switzerland
BMS
Bondalti chemicals
Borealis Polymers
Borsodchem
Braskem
Cabot Switzerland
Continentale
Domo Caproleuna
Dow Europe
DSM Resins
Equate Petrochemical Company
Equinor
Exxonmobil Petroleum and Chemical
GEFO Gesellschaft Für Oeltransporte
Helm
IFG Asota
INEOS Europe
Inter Pipeline
ITC Rubis Terminal Antwerp
Itochu Corporation
J-CHEM SARL
Litasco
NOVA Chemicals Corporation
NOVAPEX
OCI
Oiltanking Europe
Olin Corporation
OMV Refining and Marketing
Oxea
Oxxynova
Petrochemicals Europe (Cefic)
PKEN Orlen
Port of Tarragona
Recticel
Shell Chemicals Europe
Sojitz Europe
Southern Chemical Corporation
Synthomer
Synthos
The Chemical Company
Total Refining and Chemicals
Trinseo
UCP Chemicals
Unitas
Vantage Broking Limited
Vynova Belgium
Westchart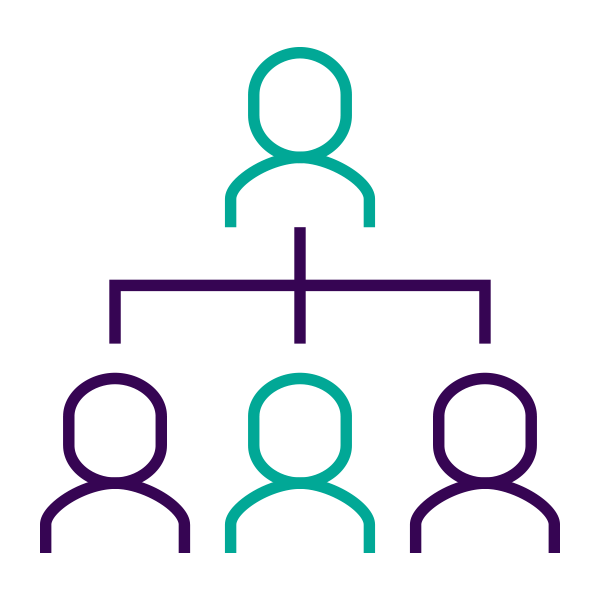 ??+
Senior industry participants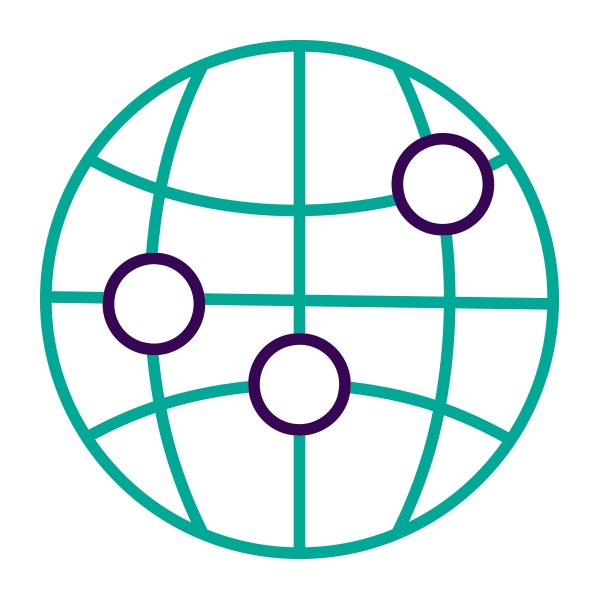 ??+
International companies represented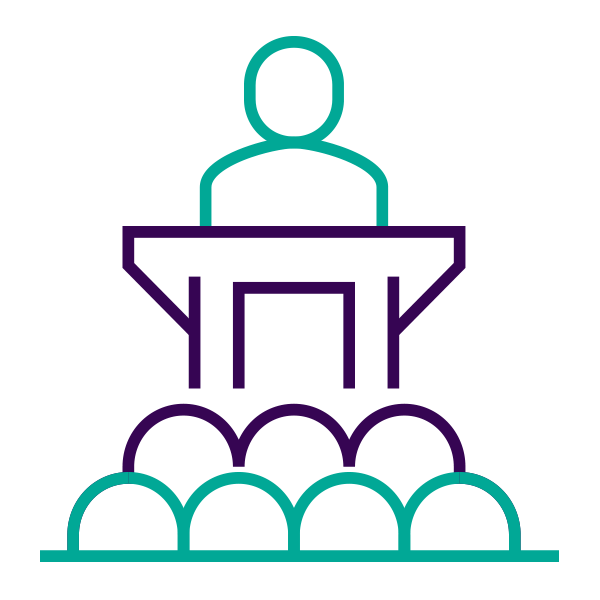 ??+
Leading industry speakers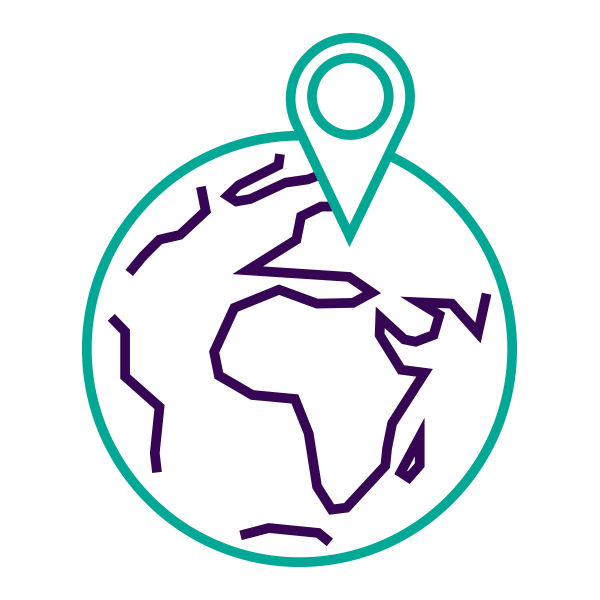 ??+
Countries represented from around the globe
Networking drinks receptions
Unwind in the evening with our social highlight — the fully hosted and themed networking drinks receptions! 
Keeping a strong focus on Asia
The two-day conference will include dedicated sessions on how you can build sustainable business relationships in the region.
Exclusive updates from the European Commission
Be the first to hear updates on the renewable energy directive with Giulio Volpi, Directorate General of Energy, Renewables and Carbon Capture and Storage Policy Unit, European Commission. Get answers to your questions from one of the leading figures shaping the future of the industry.
Host private meetings with guests and secure on-site deals in the privacy of your own meeting room. Available for one hour,one day or even the full duration of the event.
Download our app and plan your time on site
With so many people to see and do business with, identify and set up meetings with attendees that offer the greatest growth opportunities for your organisation in advance! Download our networking app prior to the conference and review the attendee list, send direct messages to your fellow delegates and book on-site meetings.