|

About the event
Exploring new business opportunities in the European LPG & petrochemical feedstocks markets
Your only platform to meet with European and global LPG and petrochemical figures under one roof.
Do not miss your chance to meet with the entire value chain and gain strategic insights into European and global LPG supply and consumption, changing trade flows, pricing shifts, new business opportunities and digital innovation in the supply chain.
|

Why should you attend Argus European LPG & Petrochemical Feedstocks?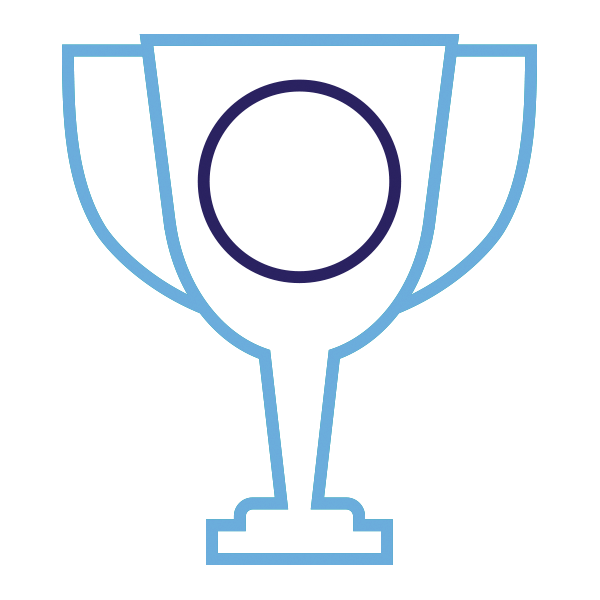 New strategies for business success across Europe, the US, Middle East, north Africa, Russia, China, India and Japan
Hear about the latest strategies of global LPG buyers and suppliers; explore the importance of shifting demographics, trade flows and assess high-growth market opportunities in the new landscape. Gain insights over two days of crucial debate and networking.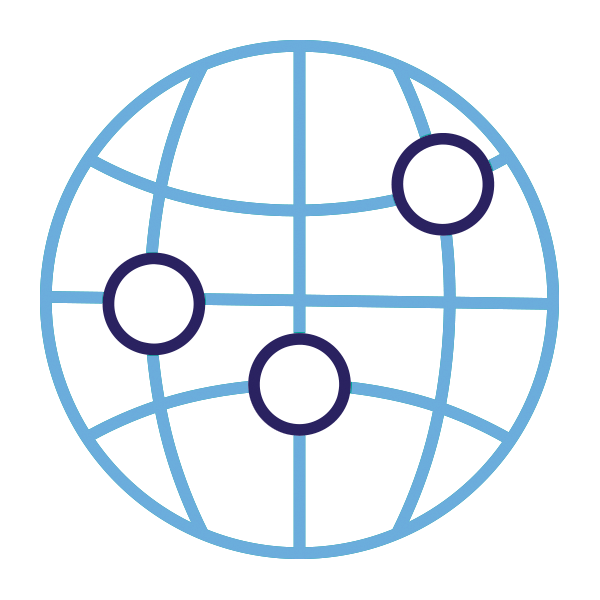 Connect with your market in a globally recognised logistic hub for the LPG industry – London
London is playing a key role in the LPG supply to European markets. It also headquarters some of the world-leading companies pioneering the development of LPG markets.
 
Join peers drawn from the LPG supply side, trading, shipping, procurement and distribution, petrochemicals and PDH production. They are here to discuss with you the future of LPG supply and consumption landscape and assess how to improve margins and flexibility.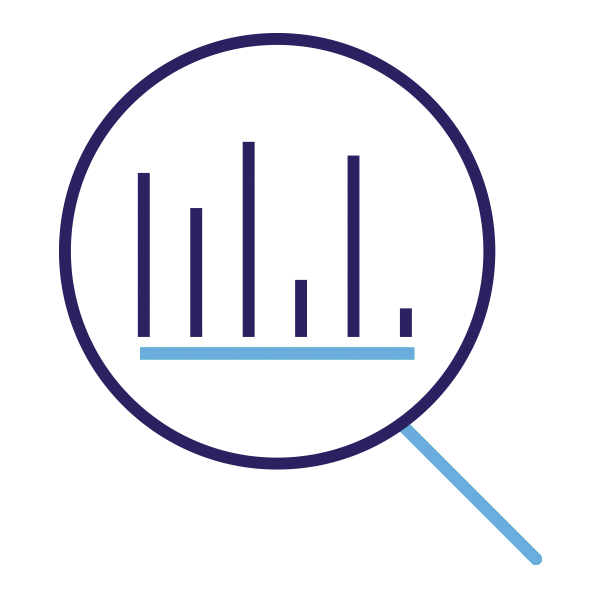 A highly interactive workshop
Competing fuels: How are natural gas and crude trends affecting LPG?
Get strategic market intelligence on the supply side for crude, gas and LPG demand. Discuss how they come together and affect price, and how price affects certain consuming groups.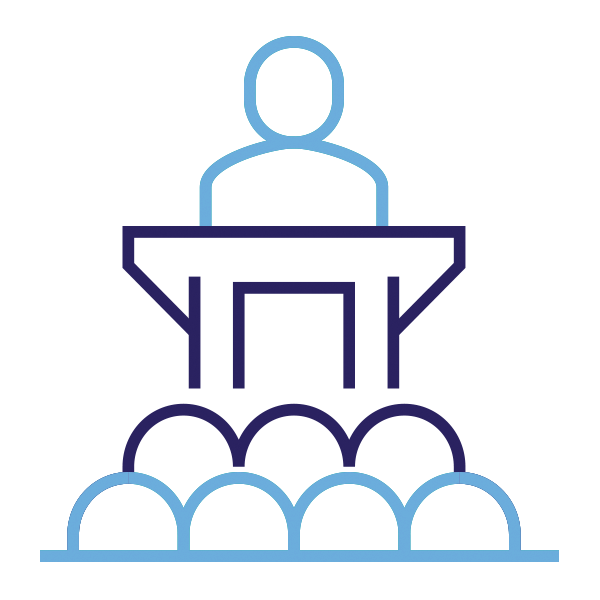 2020 agenda features new interactive conference formats including:
• Strategic leaders' discussions
• Extended Q&A sessions
• Plenty of new content and engaging features
|

The meeting place for the LPG and petrochemical industry
Attendees by business activity: Transport, Logistics, Supply Chain

supply, distribution, retail and marketing
|

This conference attracts the key players from the international marketplace
Attendees by job title include:
"Thank you, a very enjoyable event."
"Really good overview of the LPG markets."
Christina Karaboiki, Hellenic Petroleum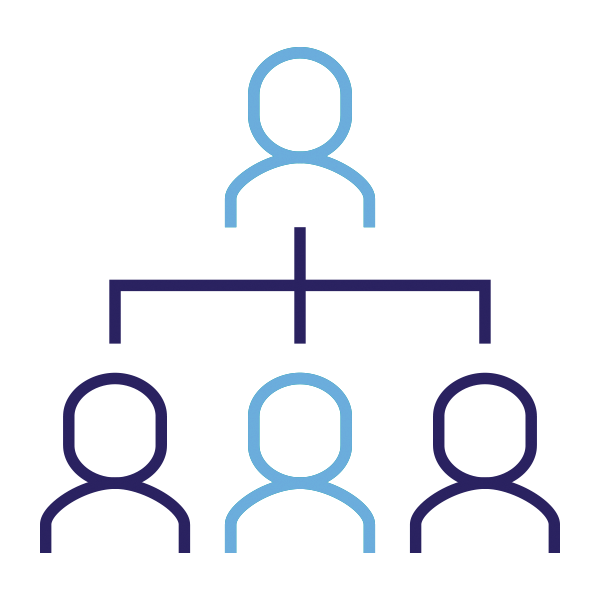 ??+
Senior industry participants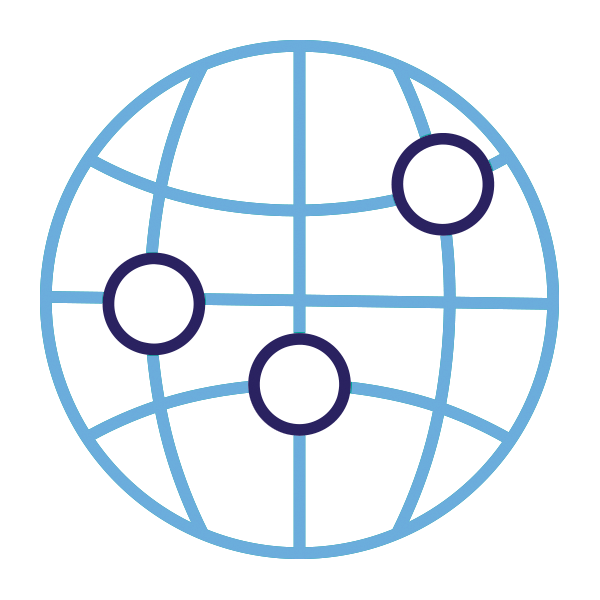 ??+
International companies represented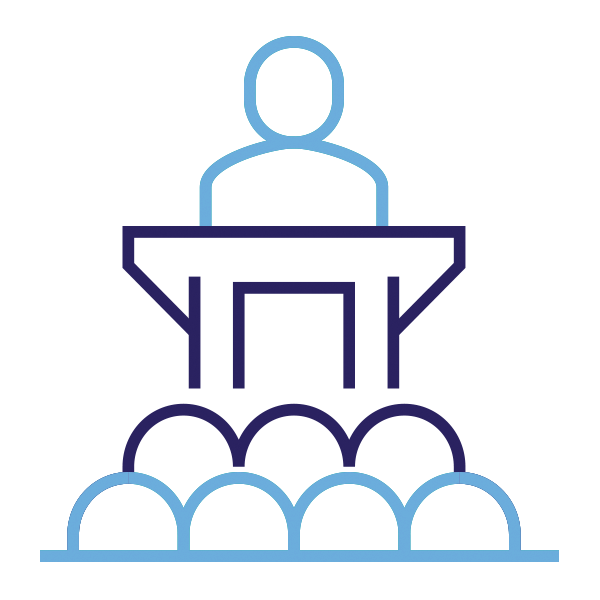 ??+
Leading industry speakers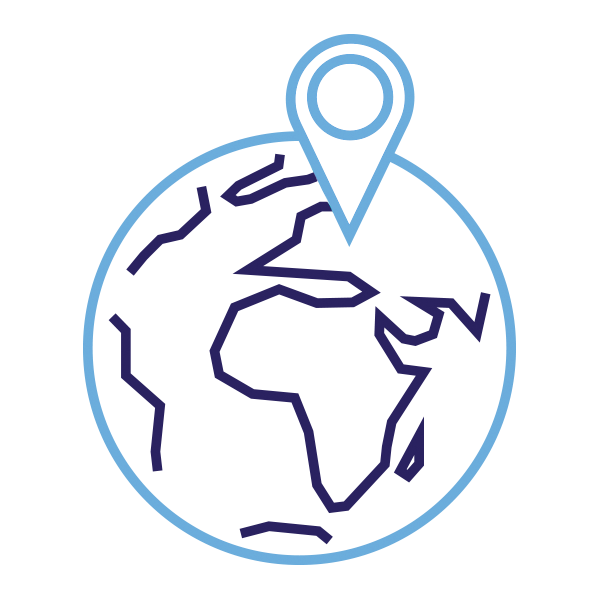 ??+
Countries represented from around the globe
Networking drinks receptions
Unwind in the evening with our social highlight — the fully hosted and themed networking drinks receptions! 
Keeping a strong focus on Asia
The two-day conference will include dedicated sessions on how you can build sustainable business relationships in the region.
Exclusive updates from the European Commission
Be the first to hear updates on the renewable energy directive with Giulio Volpi, Directorate General of Energy, Renewables and Carbon Capture and Storage Policy Unit, European Commission. Get answers to your questions from one of the leading figures shaping the future of the industry.
Live polling during panel discussions
We're bringing back live polling! Make sure you vote and debate on the industry's pressing issues, and hear feedback from experts on the utility panel, including RWE, Engie and Drax.
NEW
You now have the opportunity to explore the potential of the Baltics as a major biomass exporter. Learn how you can overcome logistical constraints and the changing supply demand landscape with experts from Graanul Invest, CM Biomass and Hofor.
|

Design your networking timetable
Connect with peers before, during and after the event via our numerous networking activities. Meet with clients, potential new business partners, colleagues and friends is a big part of your on-site experience.
Valuable onsite discussions
Join expert roundtables to explore the issues you need to address with fellow industry professionals.
Extended coffee and lunch breaks
Multiple opportunities to reboot and refuel with all attendees across the two days.
Join the official networking drinks reception
Extend your networking into the evening of June 11 at your exclusive cocktail reception.
Please note these drinks are open for conference attendees only
Your exclusive networking app – plan your visit, connect
with attendees
With so many people to see and do business with, identify and set up meetings with attendees that offer the greatest growth opportunities for your organisation in advance! Download our networking app prior to the conference and review the attendee list, send direct messages to your fellow delegates and book on-site meetings.
Speed networking and business card exchange
Speed networking ensures that you don't miss out on that vital introduction. You'll be at a table with six of your peers for three minutes. When the bell rings pick up their business cards and move to the next table for more introductions. A great ice-breaker that sets up further discussion later on at the event. Remember to bring lots of business cards!