|

About the event
Your opportunity to unravel US LPG potential and find new business within a vibrant market
Your networking platform to explore; new trade opportunities, growing petrochemical demand centres, key midstream investments, and overcome the main bottlenecks with getting LPG to market
If you're looking at expanding your knowledge in the US LPG market, whilst building your network, the Argus US LPG and Petrochemical Feedstocks conference is the place to be. This event is your opportunity to meet with LPG suppliers, traders, midstream and LPG consumers, looking to unlock the true potential of US LPG. Gain insights into changing trade flows, pricing, infrastructure developments and case studies uncovering the changing LPG landscape in the US, Canada, South Korea, Brazil, China, India, Europe and Mexico.
Meet market-makers across the entire LPG supply chain:

Network with decision makers from the LPG supply chain including; E&P, midstream, LPG traders and their logistics and infrastructure partners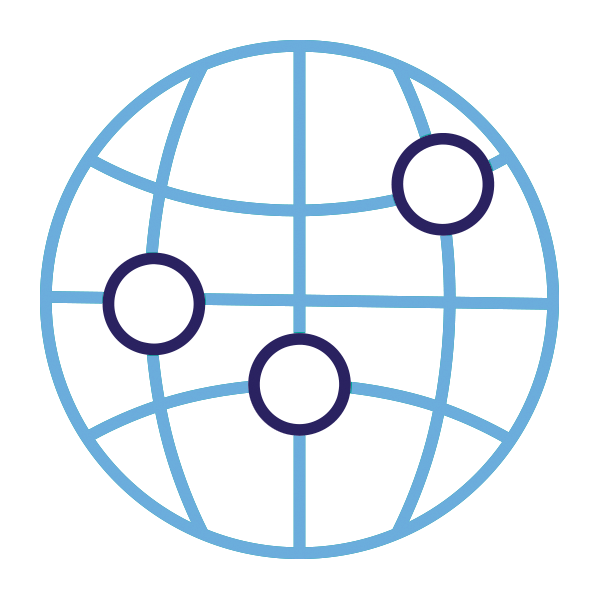 Explore global demand markets and find new business:

You'll discover key drivers for demand growth across the US, Asia, and Latin America. Start to develop meaningful relationships with buyers and realise the potential for your business to grow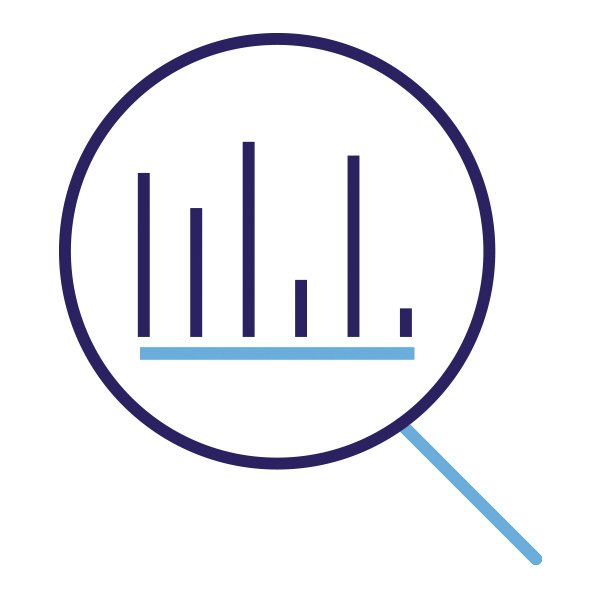 Uncover the key infrastructure and logistical challenges:

Learn how to navigate the hurdles of getting LPG to market and explore best practice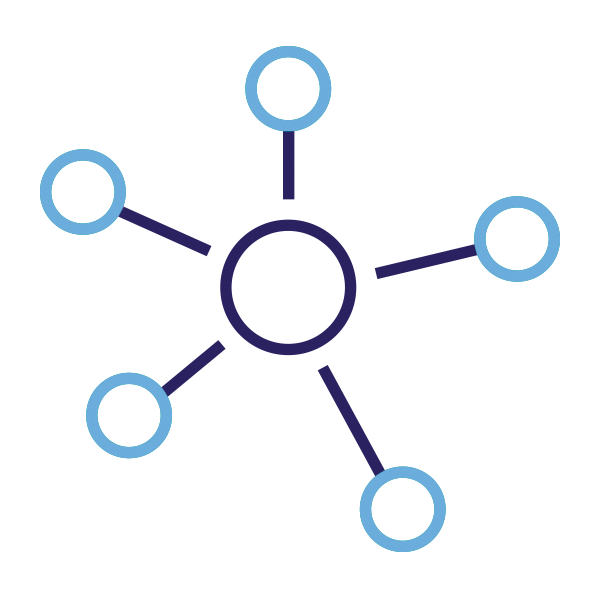 We offer you a perfect platform to network:

Build your contact list of decision makers through our networking opportunities that include speed networking, live-polling, world café roundtables and an interactive workshop
Join past delegates such as ConocoPhillips, ExxonMobil and Shell.
Grow your contact list and network with the full supply chain
Attendees by business activity: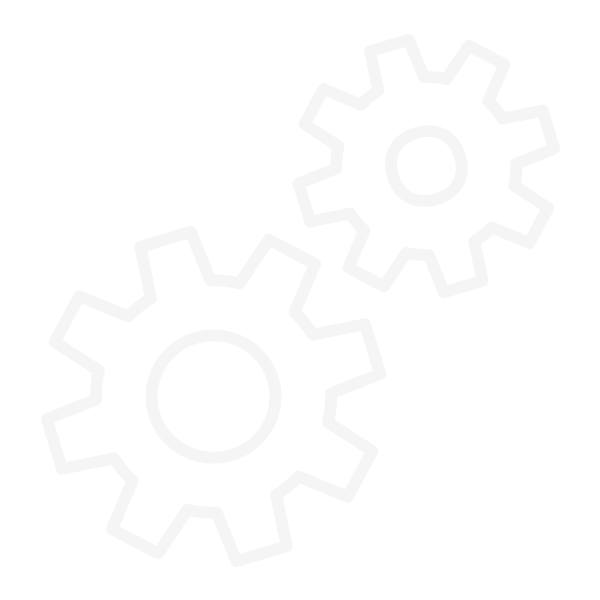 Other (incl. policy makers and consultancies)
|

Meet senior industry professionals
|

A US event with a global outreach
A US event with a global outreach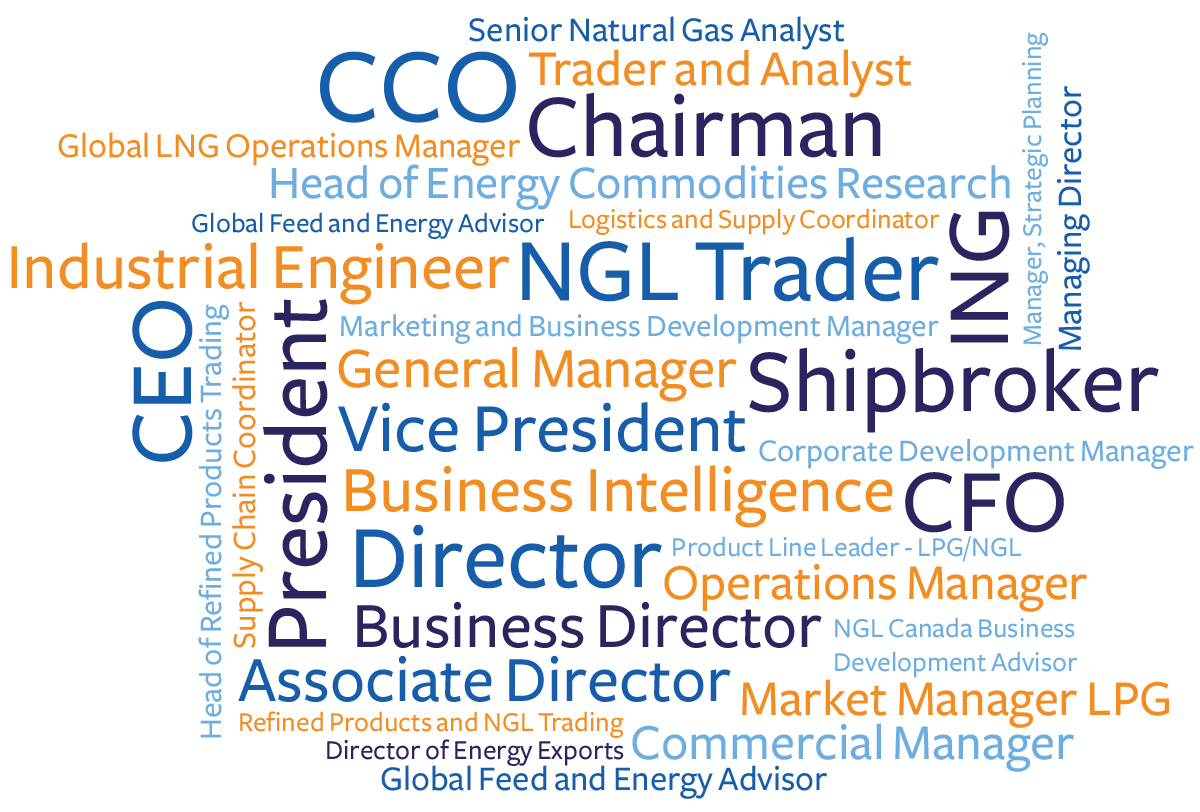 4J Energy
AEGPL
AePEX Energy
AltaGas
AmeriGas
Anadarko Petroleum Corporation
ANCO Overseas
Andeavor
ARB Midstream
Arihant Global
ARM Energy
Barclays Bank
BASF
Basf Intertrade
Biehl & Co
BioUrja
Blossman Gas
BNSF Railway
BP Energy Company
Braskem America
BureauVeritas - Inspectorate
Butane-Propane News
Caliche Storage
Camin Cargo
Canadian National Railways
Canadian Pacific
Cargill
CG Railway
Chevron
ConocoPhillips
CSX Transportation
Dorian LPG
Dorsey Asset
Dow U.S. Olefins, Aromatics
DTN MarketWire
Eagle Navigation & Trading
Elbow River Marketing
Empresas Lipigas
Enap
Energy Aspects
ENGIE
ENVIROSERVE/SUNPRO
Ethylene Strategies Int'l
Eto Sangyo
ExxonMobil Chemical Company
Fearnleys de Venezuela
Gas Processing Mgmt
Gas Sultana
Gasmar
Gasteam America
GATX
GB Energy
Gibson Energy
Goobie Tulk
GTT NA
Gulf StreamTanker Charter
Hino Gas
Hiper Gas International
ICAP
International Process Plants
Intertek
Intertek Caleb Brett
Kansas City Southern Railway
Keyera
Kolmar
Libra Fearnley Energy
Liquid Gas Europe
Lodestar Energy Group
LOTTE Chemical
LP Gas Magazine
LPGas Distributors Assoc
MANCHESTER TANK & EQUIPMENT
Maritime Advisors & Develop
Markwest Energy Partners
Martin Midstream Partners
Matrix Service
Midland Manufacturing
Mitsui Rail Capital
Muse, Stancil & Co.
NARUC/MA DPU
Natgas Global Resources
Navigator Gas
New World Fuel
NGL Energy Partners
NGL Strategy
Nieto Trading
Northland EnergyTrading
Occidental Energy Marketing
ONEOK
Petredec
PetroPort
Phillips 66 Company
Pioneer Solutions
Plains Midstream Canada
Poten & Partners
ProMexico
Promotora de Gas
Proship
Provenship
Ray Energy
Rebound Energy
Sage Midstream
Savage Services
Savage Services Corporation
Seaco
Seven and seven
SGS North America
Shell
Shell Chemicals Canada
Shell Trading
SK gas
Sky Eye Measurements
SP Chemicals
Spectra Energy Services
Suburban Propane
Targa Resources
Tarsco
Termovalle
Trafigura Trading
Tribute Energy
Ultragas
Ultragaz
ViaMar
Vopak
Warner Petroleum Corporation
Wells Fargo
Williams Energy Resources
Wood Mackenzie
World Energy Consultants
World LPG Association
Zenith Energy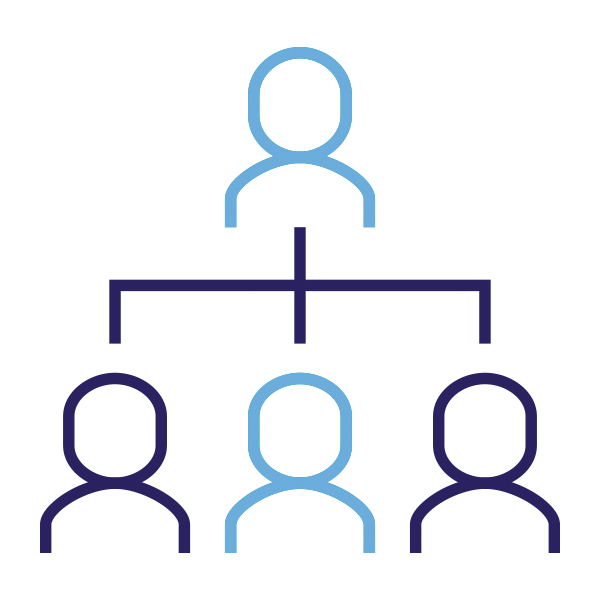 400+
Senior industry participants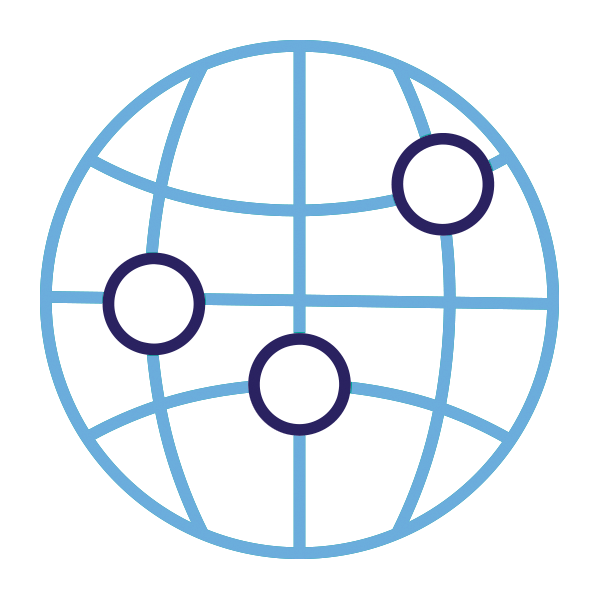 275+
International companies represented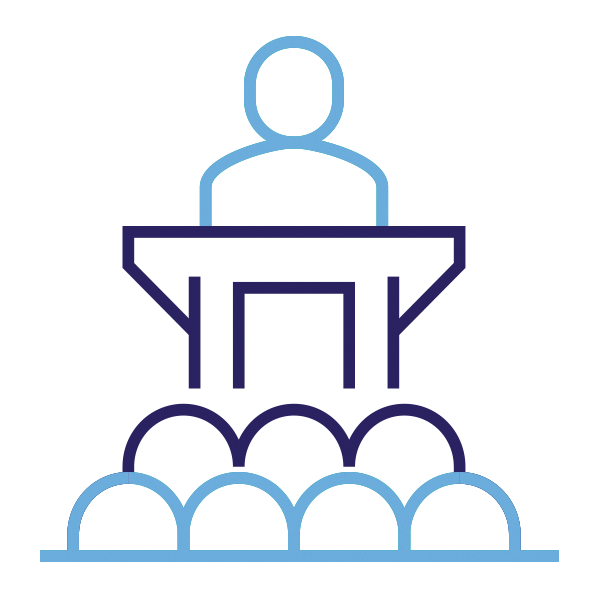 65+
Leading industry speakers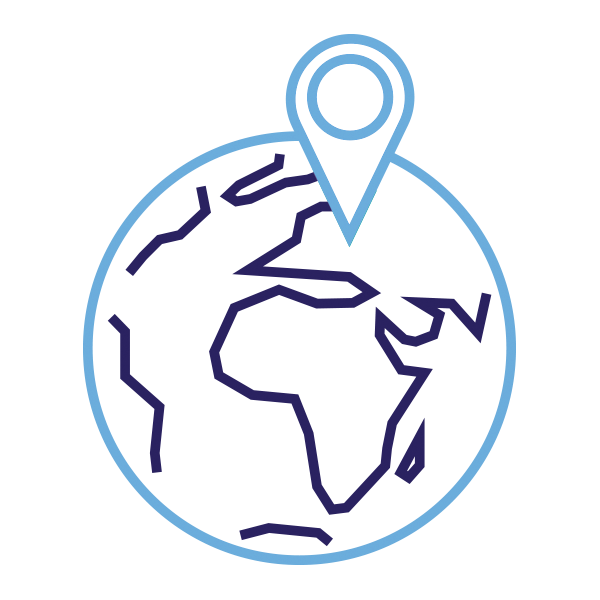 35+
Countries represented from around the globe
Networking drinks receptions
Unwind in the evening with our social highlight — the fully hosted and themed networking drinks receptions! 
Keeping a strong focus on Asia
The two-day conference will include dedicated sessions on how you can build sustainable business relationships in the region.
Exclusive updates from the European Commission
Be the first to hear updates on the renewable energy directive with Giulio Volpi, Directorate General of Energy, Renewables and Carbon Capture and Storage Policy Unit, European Commission. Get answers to your questions from one of the leading figures shaping the future of the industry.
Live polling during panel discussions
We're bringing back live polling! Make sure you vote and debate on the industry's pressing issues, and hear feedback from experts on the utility panel, including RWE, Engie and Drax.
NEW
You now have the opportunity to explore the potential of the Baltics as a major biomass exporter. Learn how you can overcome logistical constraints and the changing supply demand landscape with experts from Graanul Invest, CM Biomass and Hofor.
|

Network with industry professionals from around the world
Join your peers in beautiful ????????????? and take advantage of our networking opportunities, including: a coffee-tasting, nightly receptions, and networking lunches, breaks and breakfasts. Plus, get access to our networking app before, during and after the event, to set your meetings and make the most of your attendance.
Companies that attend include:
?????  •  ?????????????  •  ????????????????
|

Design your networking timetable
Networking with clients, potential new business partners, colleagues and friends is a big part of your on-site experience. This is why we've designed a perfect platform for formal and informal networking
Interact with your peers during the Premium Pellet, Baltics and Wood Chip focused roundtables
Join our interactive roundtables on the Focus Days, 17 April,and explore specific topics with an industry leader in small groups of 15-20.
Host private meetings with guests and secure on-site deals in the privacy of your own meeting room. Available for one hour,one day or even the full duration of the event.
Download our app and plan your time on site
With so many people to see and do business with, identify and set up meetings with attendees that offer the greatest growth opportunities for your organisation in advance! Download our networking app prior to the conference and review the attendee list, send direct messages to your fellow delegates and book on-site meetings.
Speed networking and business card exchange
Speed networking ensures that you don't miss out on that vital introduction. You'll be at a table with six of your peers for three minutes. When the bell rings pick up their business cards and move to the next table for more introductions. A great ice-breaker that sets up further discussion later on at the event. Remember to bring lots of business cards!
Extended coffee and lunch breaks
Breaks throughout the day provide ample opportunity for introductions and ad-hoc meetings.
Ice-breaker drinks and themed networking drinks reception
Take advantage of informal networking opportunities at the drinks receptions and continue your conversations into the evening in style.