|

Get your brand seen
Raise your profile to a captive audience
Argus US LPG and Petrochemical Feedstocks provides an unparalleled platform to leverage your brand. Join LPG and petrochemical decision makers as they exchange ideas, do business and plan for the year ahead. Argus can customize the most effective sponsorship package to meet your business objectives. A wide range of opportunities are available to fit your budget and deliver a high return on investment.
|

Sponsorship and exhibition opportunities include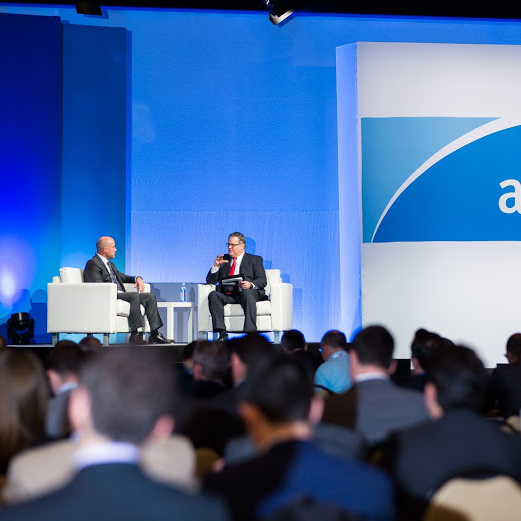 Share your expertise
Make an impact on potential customers through thought leadership opportunities that feature as part of flagship headline sponsorships.
Showcase your brand
Display your products or solutions in front of hundreds of industry decision makers in our exhibition hall or sponsor our networking activities during the event.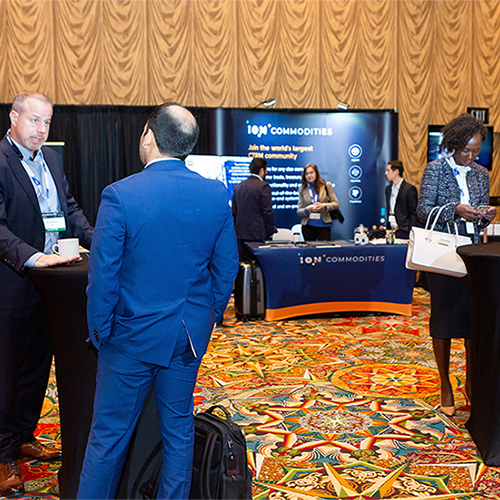 Multi-touch promotion
Reach an even wider audience of industry professionals through your presence on our conference websites, social media channels and marketing campaigns.
Display your logo
Take advantage of our high-visibility branding opportunities before, during and after the event.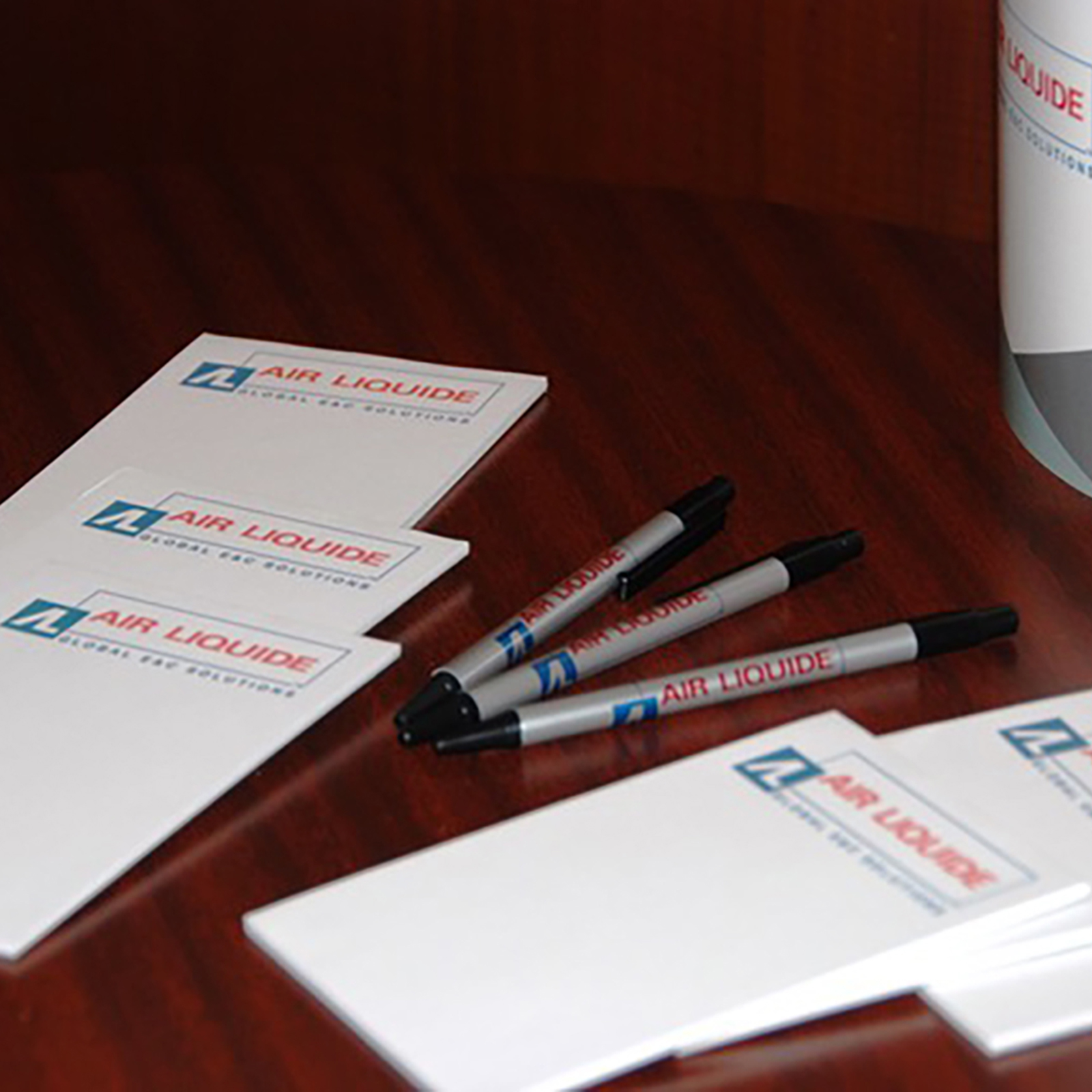 LPG and Petrochemical Feedstocks is to talk to us directly. Contact us for more information, including custom-made options that fit your company's objectives and budget.
Contact us to learn more about our sponsorship and exhibition packages:
|

View our portfolio of events