|

About the event
Exploring new business opportunities across the global wood pellet and wood chip markets
Join the most influential leaders in the global biomass industry all under one roof – network with over 400 experts and explore the full premium, industry pellet and wood chip value chain.
|

Why would you benefit from attending Argus Biomass 2019?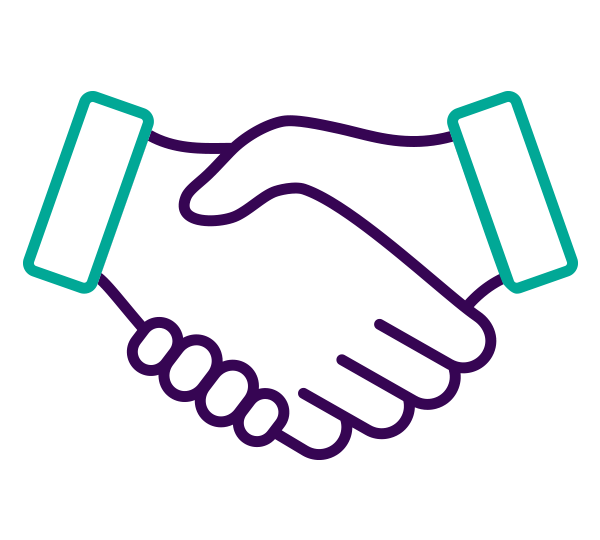 Meet with the international biomass industry
Do business with organisations that are influencing the direction of biomass markets across Europe, the US, Canada and Asia. Seek new partnerships at the largest international biomass conference in Europe.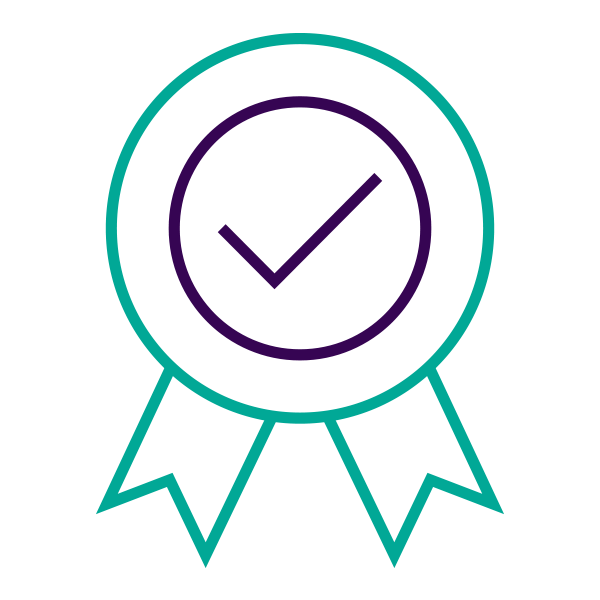 Gain world-class insights from industry leaders
Hear from influential organisations that are defining and changing market dynamics, including the Department for Business, Energy & Industrial Strategy UK, CM Biomass, SUEZ Trading, Ekman, FLAME, Engie and more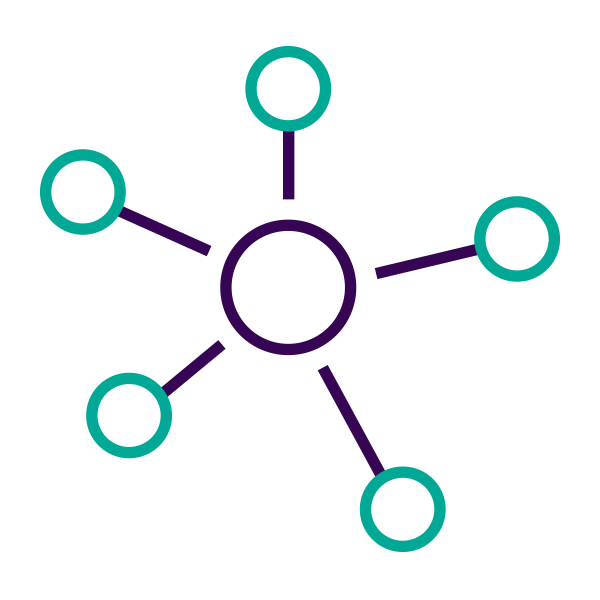 Build relationships with new and emerging entrants
Identify new commercial opportunities, and develop strong links with new entrants in the biomass market. From industrial process heat users to coal traders, the agenda is fine-tuned to attract new entrants to the event in 2019.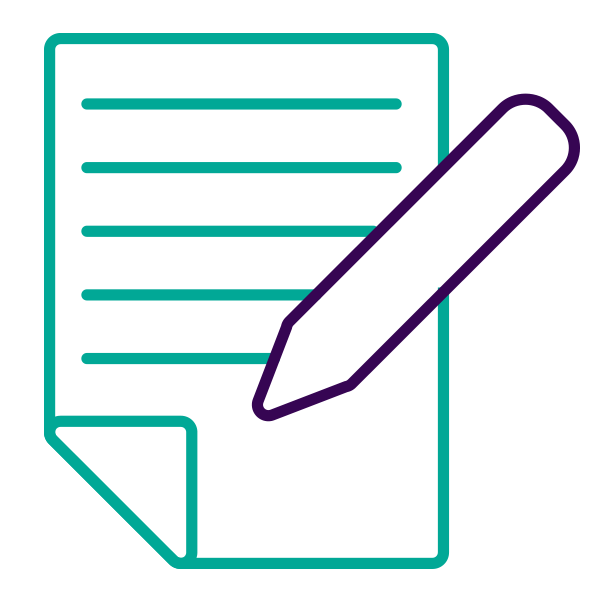 Secure your contracts for raw material and biomass
Are you looking to secure contracts for raw material, wood chips or pellets? Join the largest biomass event in the industry's calendar, tackle the challenges of availability, and build those vital relationships for business.
|

An international meeting place for the biomass industry
Attendees by business activity: pellet or wood chip producers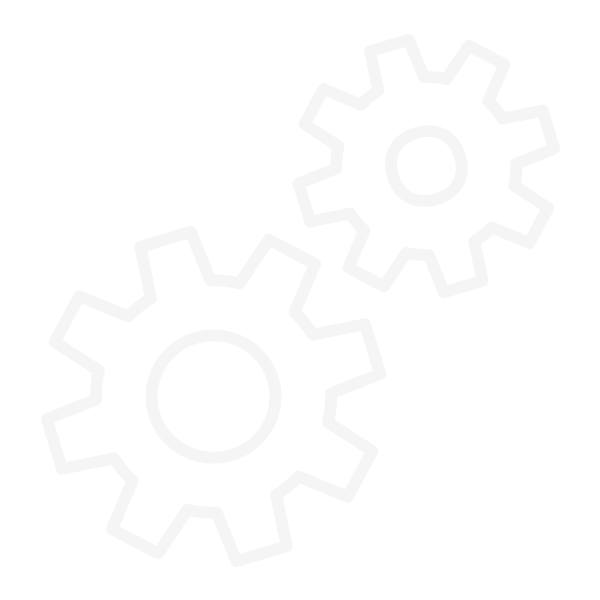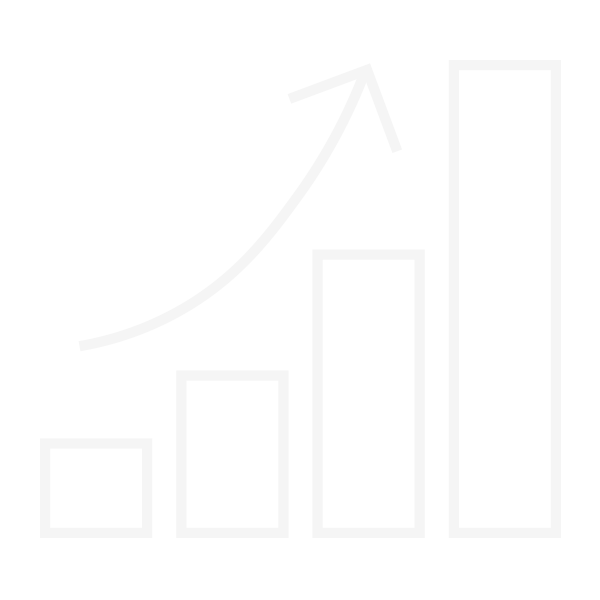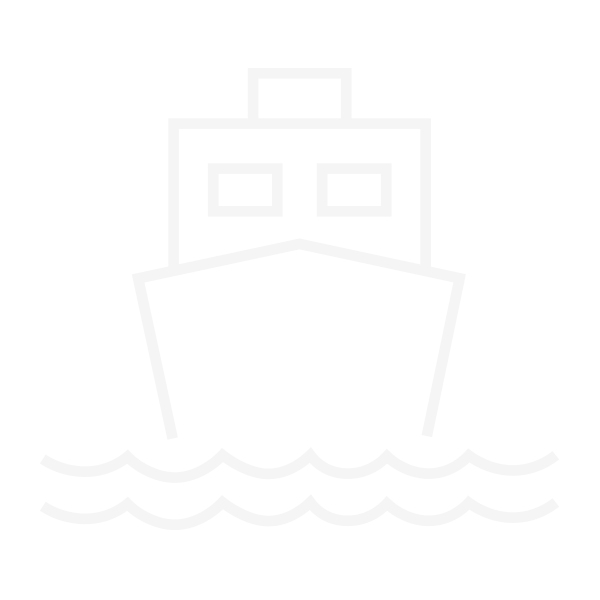 shipping and logistics companies
|

Argus Biomass attracts the key players from the international marketplace
"Argus Biomass in London is the go-to event for the biomass industry"




Vaughan Bassett, Senior Vice-President Sales and Logistics, Pinnacle Renewable Energy
Attendees by job title include:
"The best conference for content and networking in the biomass sector"




William Strauss, President, FutureMetrics
Organisations that attend Argus biomass events include:
MKLaivyba
3nergy
AAK Sweden
ABT
Accsys Technologies
Adam Chartering
ADM Germany
Adriacoke Commodities
AFAB and Swedish Pellet Association
Africa Renewables
AIEL
Albioma
American Biocarbon
AMP Energy Services Limited
Andritz
Antwerp Bulk Terminal
Apeiron AgroCommodities
APROPELLETS
Arbaflame
Arbomill
ARS International
AS "Latvijas valsts meži"
AS Graanul Invest
AS Latvijas Finieris
Association of Palm Kernel Shell Entrepreuneur of Indonesia
Astec
Axpo Iberia
Baltania
Baltpool
Barrette Chapais
BEA Institut für Bioenergie
Bee
BEIS, UK Government
Belledune Port Authority
Billington Bioenergy
BioEndev
Bioenergy Europe
Bioenergy Insight
Bioenergy International
Biofuels International
Biomasa Forestal
Biomass UK
BiomassPool
Bionet
Blue Point Pellets Denmark
BMA
BNP Paribas
Bord na Mona
Borregaard LignoTech
BP
BRS
Bruening-Megawatt
Brüning-Euromulch
BSL Comercio Internacional
BSR Engineering
Canfornav
CCI Breiding
CEG Clean Electricity Generation
Cellmark
Certus Financial
Charmont Investments
Chinsay
Chubu Electric Power Co., Inc
Cleantek Trade
CM Biomass
Colombo Energy
Conclusion Learning Centers
Control Union
Cosco Chartering & Shipbroking
CPM Europe
Dampskibsselskabet NORDEN
Dan Shipping & Chartering
Danpower Baltic
Danske Commodities
DAO Family
DCC Energi Center
Deltech Manufacturing
Department for Business, Energy & Industrial Strategy
DLG Service
DNV GL Netherlands
Dome Technology
Drax Power
Dryer One
DSHwood
Duferco Biomass
Dutch Ministry of Economic Affairs
E.ON
Eesti Energia
EEX
Ekman
EMO
ENBIO
Eneco Energy Trade
Energetickýa Průmyslový Holding
Energía Rio claro
Energy Pellets Moerdijk
Energy Technologies Institute
Enerstena
Engie
Enviva
EP Cargo Deutschland
EP Coal Trading
EP Invest
ESB
ESL Shipping
Espe
Eurelectric
Euronext
European Bulk Services
European Commission
European Pellet Council
Europeenne de Biomasse
Euroports
Evolution
Exploration Capital
Falkenbergs Returflis
Fednav International
Fibreco Export
FLAME
Forest and Bioenergy Clinic
Forest Fuels
Forest2Market
Forestalia Renovables
Fortum Värme
Fram Renewable Fuels
Futerra Fuels International
FutureMetrics
Gans Cargo Operations
García-Munté Energía
Gas and Power Co
Gazprombank
GCT
Generandi
Geocycle Egypt
Georgia Biomass
Ghent Coal Terminal
Glencore Agriculture
Glencore Grain
Global Coal
Glowood
Goteborg Energi
Government of British Columbia
Grand River Pellets
Granules
Granulita
Great North Bio Energy
Great Northern Timber
Groupe Lebel
Groupe Remabec
Groupe Savoie
GRS Marine
H. Clarkson & Company
Hafslund Varme
Hancock Renewable Energy Group
Hanwa Thailand Co.
Hanyang Corporation
Haropa Port de Rouen
Harpers
Hawkins Wright
Hayes Fuels
HEDEDANMARK
Helen Ltd
Highland Pellets
Hofor
Honda Engineering Europe
Horizon Pulp & Paper
Hudig & Veder Bulk
IBBrokers
Ilnet Transit
In Perpetuum
Incolab Services Eesti
IncubEx
Inspectorate
Integra Fuels S.L
International Energy Agency (IEA)
International Timber Resources
Interport
Intertimber Group
Interwest
ITS WOOD
JD Irving
Joint Research Centre, European Commission
JSC ESSPO
KD Sublimax Canada
Knight Energy Services
Koch Carbon
Koch Minerals
KoshikawaBioLogisTech
Kurzemes Granulas
LandEnergy Girvan
Lantmännen Energi
LatAm Forest
Lauritzen Bulkers
Lignum Resources Limited
Litbioma
LLB Capital
LSEZ SIA "LASKANA"
LTE Netherlands
Maersk Broker
Maine Biomass Exports
Malaysia's National Innovation Agency (AIM), Prime Minister's Department
Mantex
Marcor Stevedoring
Marine Inspection
Metis Beteiligungen
MGT Teeside
Midlands Biomass Solutions
MID-SHIP Group
Mitsubishi Corporation
MK Shipping
Mohegan Renewable Energy
MOL
Momentum Capital
Mota-Engil Serviços Partilhados, Administrativos e de Gestão
National Carbon Technologies
Natural Resources Canada
Naturstyrelsen
NDC Technologies
Nelja Energia
NEN | Netherlands Standardization Institute
New Holland Bulk Services Limited
NewFuels
Niels Winther
Nobio
Nollen Trading
Nordic Energy Partners
Norsk Biobrensel
Norske Skog
Northeast Wood Products
Northern Energy Solutions
NYK Bulkship Atlantic
OBA Bulk Terminal Amsterdam
Ofgem
OJSC Bionet
Organics Limited
ORIX Corporation
Ørsted
Osaka Gas Co.
Ovet Shipping
Pacific BioEnergy Corporation
PDI
Pellco – Wood pellets company
Pellet 4ENERGIA
PelTrade
Peterson Rotterdam
Phoenix Bulk Carriers
Phyto-Charter
Pinewells
Pinnacle Renewable Energy
Port of Antwerp
Port of Rotterdam
Pöyry
Premium Pellets
Private Forest Centre
Procon
Prodesa
Professional Logging Contractors of Maine
Prometec
Promill
proPellet France
proPellets Austria
Provident Biofuels
PSB Inspection
QSL
Ramboll
REDAL
Re-Gen Waste
Reliagen
Renergy UK
Renewable Energy Association
Renova
Rindi Pellets
Rinke Engineering
River Basin Energy Nederland
Rostock Port
RRS
Rudnick & Enners
Rusforest
Russian Wood Alliance
RWEGeneration
RWE Supply & Trading
Saif Spa
Samsung C&T Corporation
SBE Latvia, Scandbio
SBP
SCA Energy
Scandbio Group
Scanfiber
SDCL
Sea Invest Shipping Agency
Seba Bioenergy
Segatifriuli
Sembcorp Utilities
SGS Group Management
SGS Latvija
SGS Nederland
Shaw Resources
SIA Avoti
SIA Torgran
Simatek
SIMEC
Sinclar Group Forest Products
SK E&S
SMARTT Time Sales
SNPGB
Södra Skogsägarna Ekonomisk Förening
Sodra Wood
Spliethoff's Bevrachtingskantoor
SSP
Stadlober
Staļi
Statkraft
Stockholm Exergi
Stora Enso Wood Products
Sumitomo Corporation
Sustainable Biomass Program
Sustainable Forestry Initiative
Sustainable Pellets
SVEBIO Swedish Bioeergy Association
Swedbank
TECCON Holding
The Bioenergy Association of Finland
The Navigator Company
The Westervelt Company
TMSA - Tecnologia em Movimentação
Tore Ulff Chartering
Total Gas and Power
Total Marketing & Services
Tradition Green
Tri-P
TSE
TSI
Tylöskog
UAB "Granorama"
UAB Orion Global
UAB Vilniaus Kogeneracine jegaine
UK Pellet Council
Ultrabulk
Unicoal
US Department of Agriculture
US Industrial Pellet Association
USIPA
Valmet
Valmet Automation
VAPO OY Pellets
Varpa
Vattenfall
Veolia Recycling Solutions Sweden
Verdo Energy
Verdo Trading
Versa
Via Fortis
Viking Shipping Company=
Vnesheconombank
Voyage Power
Vyncke
Wagenborg Shipping Sweden
Wagle Chartering
Weyerhaeuser Company
Wild&Partner
Wilhelmsen Ships Service
Wismar Pellets
Wood & Co Consulting
Wood Pellet Association of Canada
Wood Pellet Services
Wood Products Research and Develepment Institute
Woodtracker
World Bioenergy Association
Yilkins
ZHD Stevedores
Zibispex
Zilkha Biomass Fuels
Bringing together more new market participants
As new industries look to adopt biomass as a fuel source, the Argus Biomass 2019 agenda tackles fresh topics that will attract new attendees to the event in 2019. This is your unique opportunity to explore the future of the market and the movement towards new biomass sources, including waste wood.
Cost reduction and technology focus day
Identify how to cut costs across the value chain and improve operational efficiencies at the new cost reduction and technology focus day (8 April). Hear best practice from those companies that are making operational improvements to boost their bottom line.
Unique networking opportunities
Argus Biomass 2019 offers you a calendar of new networking opportunities; from the morning fun run around Hyde Park to a networking gathering in a hidden and unique part of London, Shepherd Market. Plus! The official networking party will invite you to taste the flavours of the world through a unique culinary experience.
The must attend flagship meeting place
Described by attendees as "the go-to event for the biomass industry" and "the best conference for content and networking in the biomass sector" – do not miss your opportunity to meet and do business with global decision-makers at this undisputed industry leading event.