|

About the event
Shape your IMO 2020 strategy. Create connections. Build business.
Join shipowners, operators, managers, and international peers at the essential Argus Bunker Fuels 2019 conference to track the latest market trends and shape your long term strategy.
|

Why would you benefit from attending Argus Bunker Fuels 2019?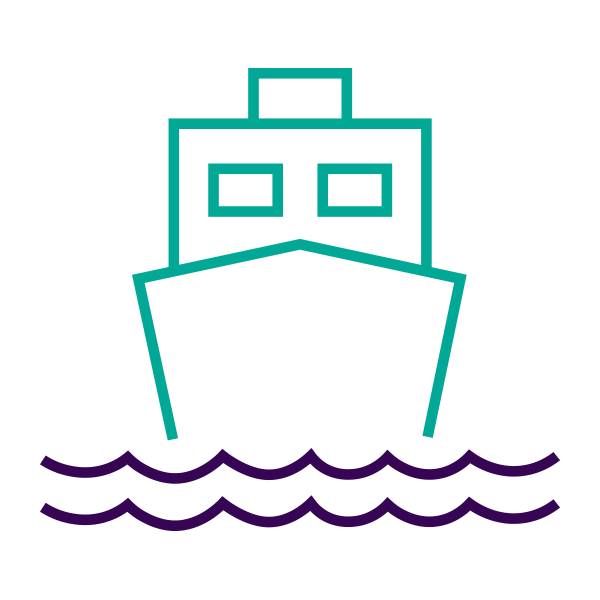 Aimed at shipowners, operators and managers
Hear frank discussion, stimulating debate and live on-stage interviews given by representative from Norden, J Lauritzen, Thenamaris, DFDS, and other experts.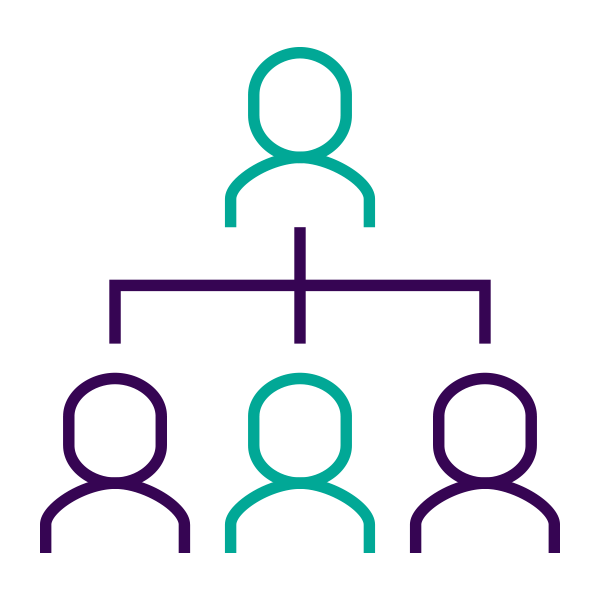 High-impact introductions
Join high-level networking engagements with deal-makers and strategic experts, courtesy of the Algeciras port visit, champagne roundtables, networking lunches and evening cocktail receptions.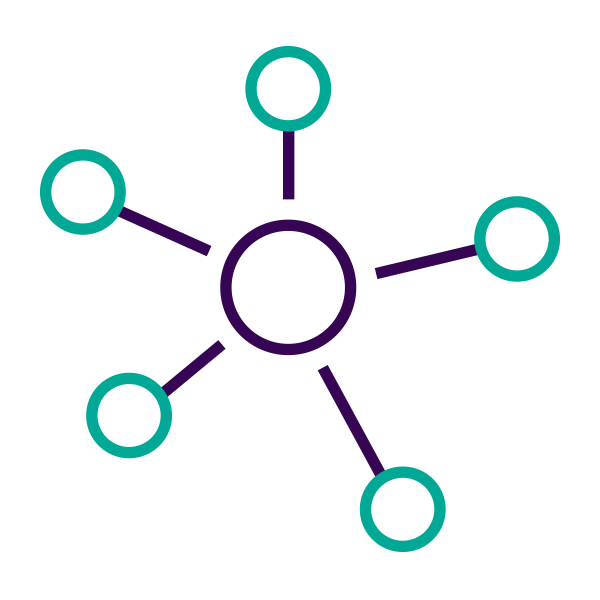 Create connections. Build business
Decision-makers are drawn from the entire bunker supply chain, including Peninsula Petroleum, Cepsa, Repsol, Vopak, Algeciras Bay Port Authority, Panama Canal Authority, Ningbo Zhoushan Port Group, Gibraltar Port Authority, Europea Group, Endress+Hauser, Norden, DFDS. Join distinguished peers from the bunker fuels market.
|

The meeting place for the bunker fuels industry
Join the only conference to bring together the ports in the Gibraltar strait and clients. They come to question assumptions, build new eco-systems and do deals.
"This is an ideal initiative given the strategic location of Algeciras in the Gibraltar strait and before the implementation of IMO 2020. For Cepsa, as a leading supplier in the area thanks to the San Roque refinery, but also throughout mainland Spain and the Canary Islands, this represents an opportunity to assure our different stakeholders of our ability to meet customer demand and reduce uncertainty in the face of developing industry changes"




Alberto Martínez-Lacaci, Vice-President, Marine Fuel, Cepsa of attendees represent pellet producers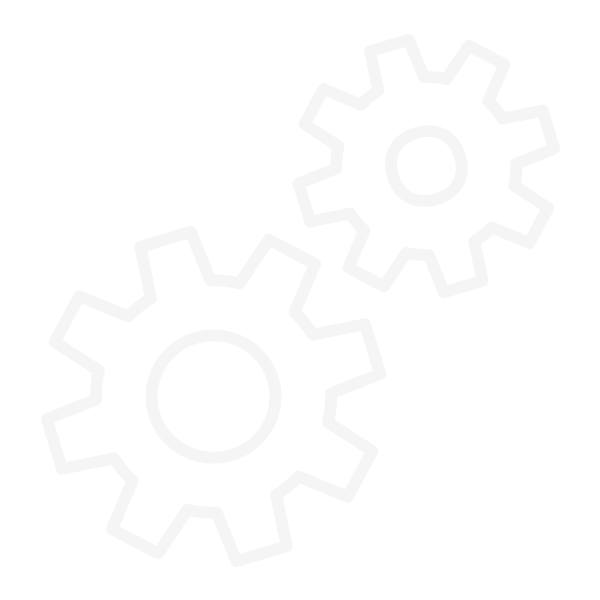 of attendees represent utilities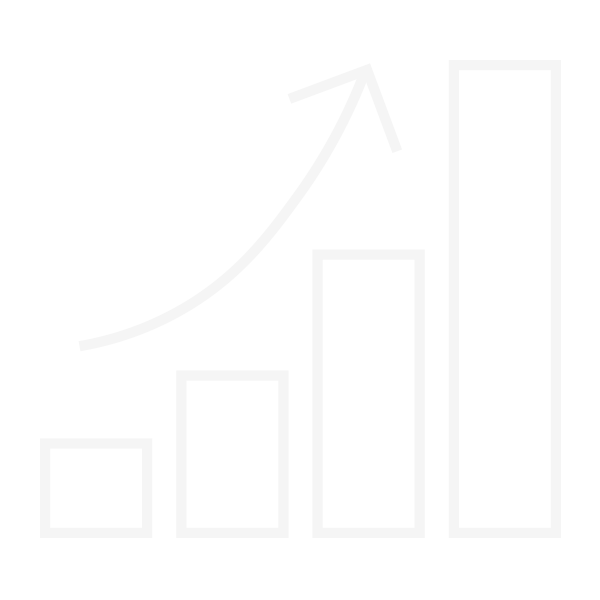 of attendees represent traders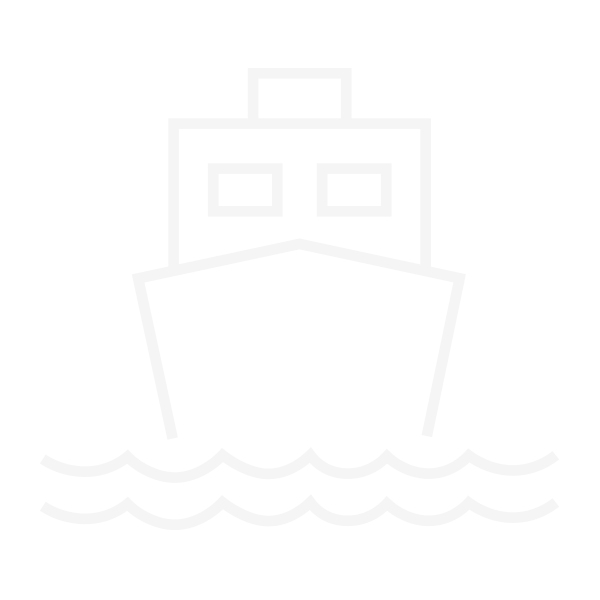 of attendees represent shipping and logistics companies
|

Argus Biomass attracts the key players from the international marketplace
Attendees by business activity:
"With the IMO 2020 deadline fast approaching, I am looking forward to discussing matters that are of strategic importance to us at Argus Bunker Fuels 2019. With the new types of fuel, it will pay to know precisely how much fuel was delivered and received. This conference will give all participants a deep insight into how Endress+Hauser can support them to achieve this goal. I am recommending the conference to colleagues of mine and encouraging them to join the dialogue in Algeciras"




Ingo Knudsen, Business Development Manager, Marine Flow Solutions, Endress+Hauser
|

Topics on the agenda at Argus Bunker Fuels 2019 include: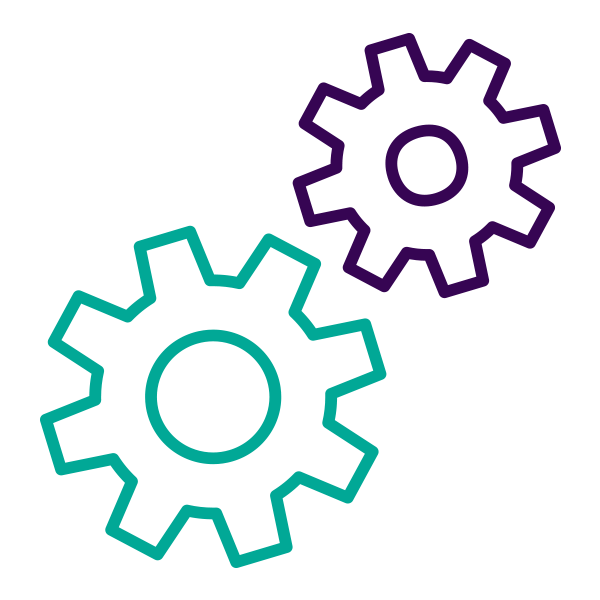 Strategy of major shipowners and operators for 2020 fuel compliance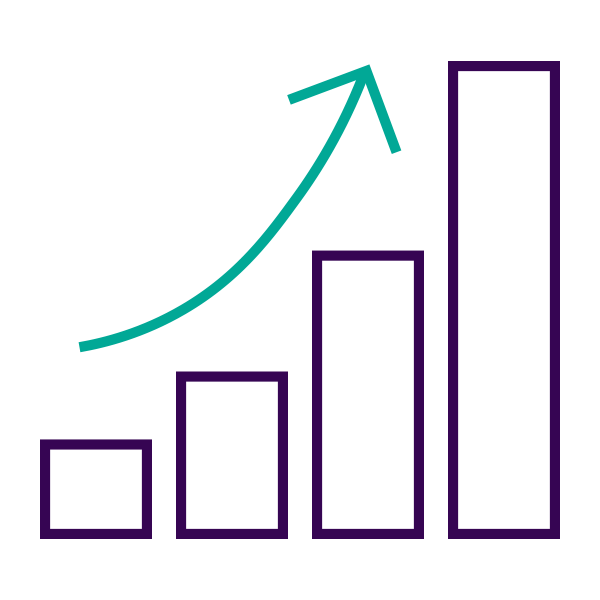 The impact and fallout of IMO 2020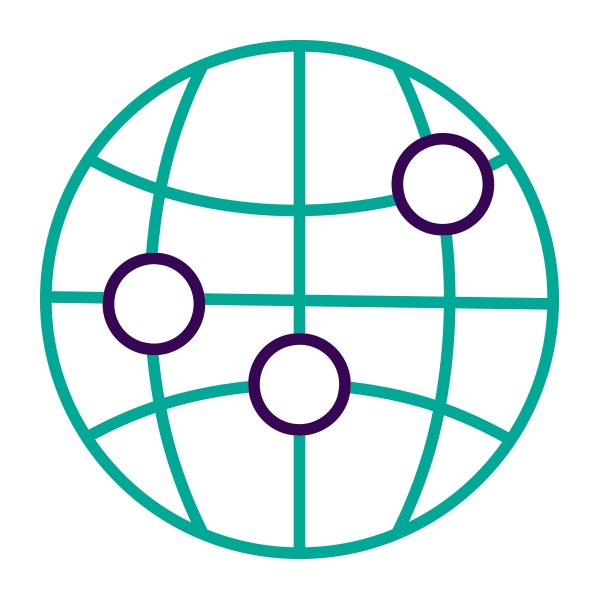 Availability of different fuel options within the region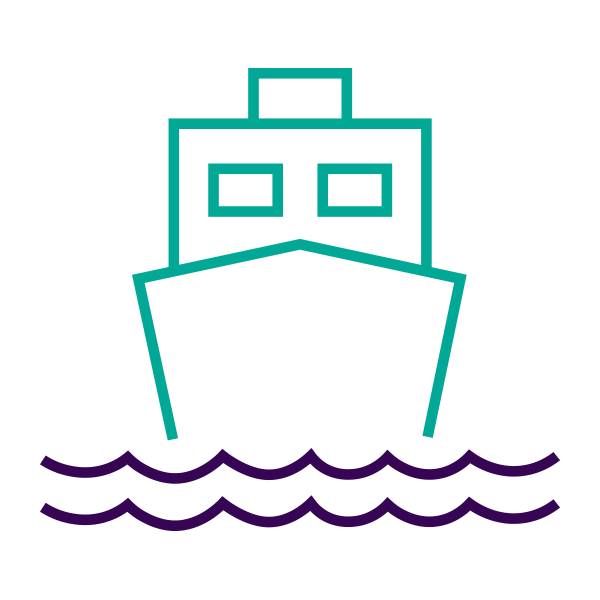 How port authorities are dealing with the fast approaching IMO 2020 deadline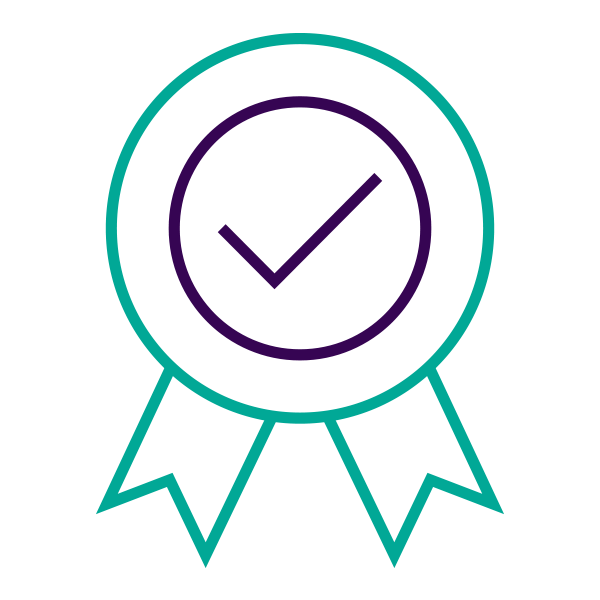 Contamination and blending challenges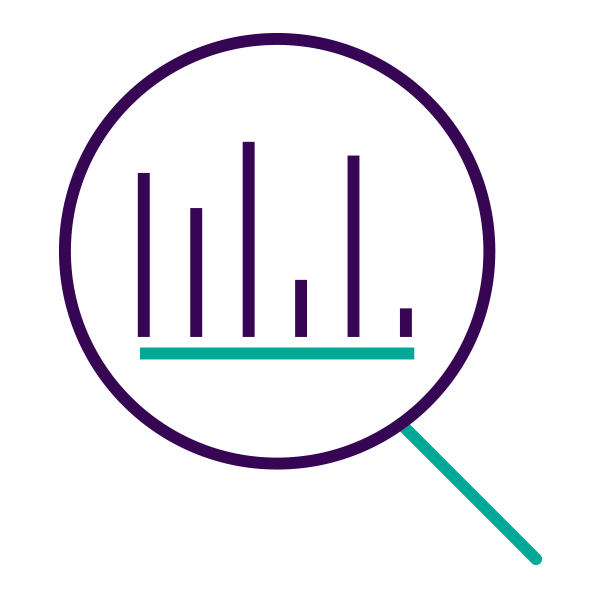 Key lessons learnt from recent bunker fuel contamination incidents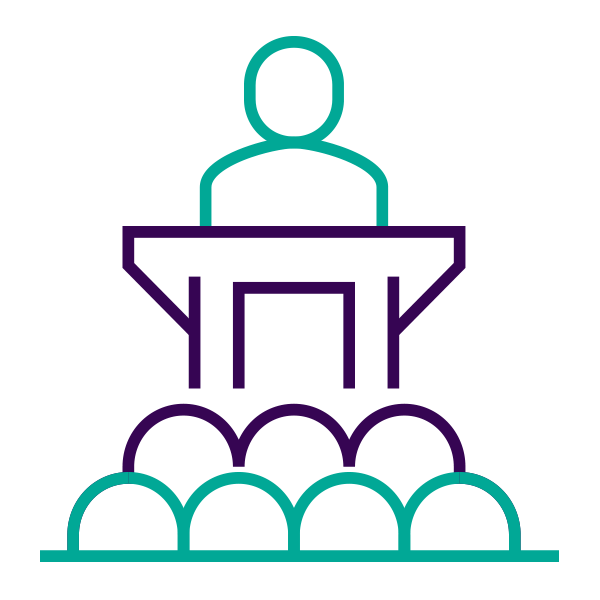 Plus! Attend the half-day workshop for a strategic overview of the challenges facing the industry in the run-up to IMO 2020
"At Norden, we believe in creating solutions and value in a trustful and close partnership with our business interests and partners. And with IMO 2020 fast approaching, I am looking forward to discussing matters that are of strategic importance to all of us at Argus Bunker Fuels 2019"




Klaus S Stamp, Head of Bunkers, Bunkers Department, Norden
Networking drinks receptions
Unwind in the evening with our social highlight — the fully hosted and themed networking drinks receptions! 
Keeping a strong focus on Asia
The two-day conference will include dedicated sessions on how you can build sustainable business relationships in the region.
Exclusive updates from the European Commission
Be the first to hear updates on the renewable energy directive with Giulio Volpi, Directorate General of Energy, Renewables and Carbon Capture and Storage Policy Unit, European Commission. Get answers to your questions from one of the leading figures shaping the future of the industry.
Live polling during panel discussions
We're bringing back live polling! Make sure you vote and debate on the industry's pressing issues, and hear feedback from experts on the utility panel, including RWE, Engie and Drax.
NEW
You now have the opportunity to explore the potential of the Baltics as a major biomass exporter. Learn how you can overcome logistical constraints and the changing supply demand landscape with experts from Graanul Invest, CM Biomass and Hofor.
|

Design your networking timetable
Be part of the vigorous debate and join your peers for some unforgettable networking opportunities, including an exclusive boat tour, cocktail receptions, networking lunches, and exclusive social engagements reserved for conference attendees.
Boat Tour – Port of Algeciras
A unique opportunity to take a closer look at Algeciras Port´s facilities during the exclusive boat tour on 26 March. Located in the crossroads of the world's shipping lanes, attendees will observe the port's containers terminals from sea side, and view the petrochemical complex at this maritime hub.
Ice-breaker reception – hosted by Peninsula Petroleum
Unwind and foster deeper relationships at the official drinks reception, hosted by Peninsula Petroleum, on the evening of 26 March.
Enjoy a glass of champagne and join a focused group of peers to discuss a specific opportunity or challenge for your business. A great way to tackle your number one challenge, each roundtable is led by an industry thought-leader.
Networking party hosted by CEPSA
Join CEPSA and fellow delegates for a cocktail reception on 27 March at the elegantly restored Hacienda Almoguera, a typical example of the old farm buildings of Cádiz, and enjoy spectacular views of the Parque Natural de los Alcornocales.
Your exclusive networking app – plan your visit, connect with attendees
Download your networking app prior to the conference and review the attendee list, send direct messages to your fellow delegates and book onsite meetings in advance.
Port of Algeciras – key facts:
1. Argus Bunker Fuels 2019, hosted by Argus and the Port of Algeciras, is conveniently held at an important stop for bunkering operations at anchor.
2. The strategic location of the Port of Algeciras Bay, adjacent to the Gibraltar strait, offers more than 1,300 hectares (13km²) for anchoring in sheltered conditions, and the port offers the use of 14 double-hulled barges that can each carry up to 7,000t.
3. More than 100,000 vessels a year pass through it.
Do not miss the only conference that brings together ports in the Gibraltar strait and regional and global clients.