|

About the event
Meet and learn with the carbon market's thought-leaders
Join your international peers at the 8th annual Argus Emissions Markets conference to get up to speed with the main price drivers of the EU ETS, carbon abatement and trading strategies, power market trends and fuel switching, political and investment outlooks – and international programmes spearheading the drive towards a low-carbon future.
|

Why you would benefit from attending Argus Emissions Markets 2019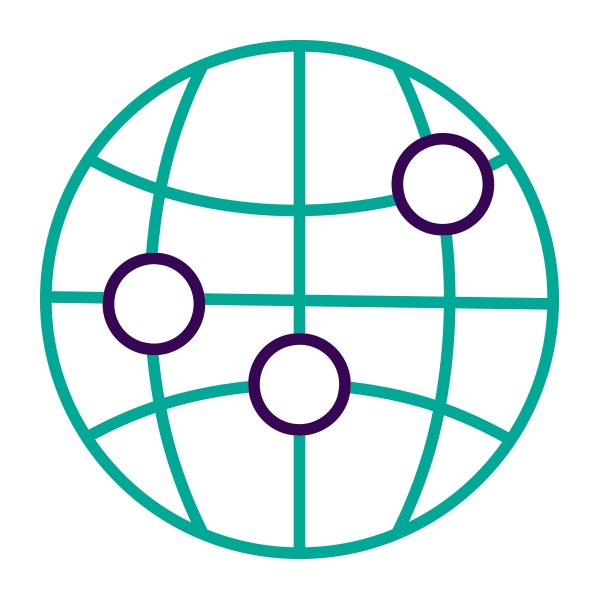 Join the market-makers of the carbon industry
Argus Emissions Markets 2019 will gather traders, industrials, analysts, utilities, policy makers, service and technology providers, and investors from across the international supply chain. Join them to uncover what's next for emissions trading.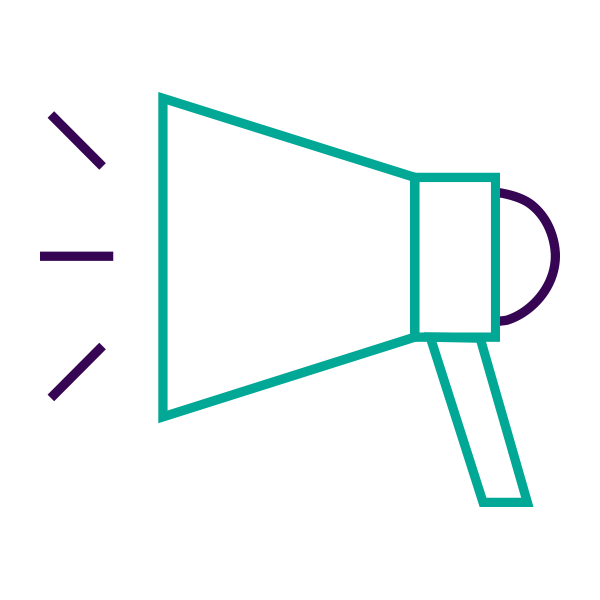 Address the issues that matter
The market has witnessed record-breaking movements in carbon pricing over the last 12 months, bringing new opportunities for traders and new pressures on utilities and industrials. Get the clarity you need to stay effective.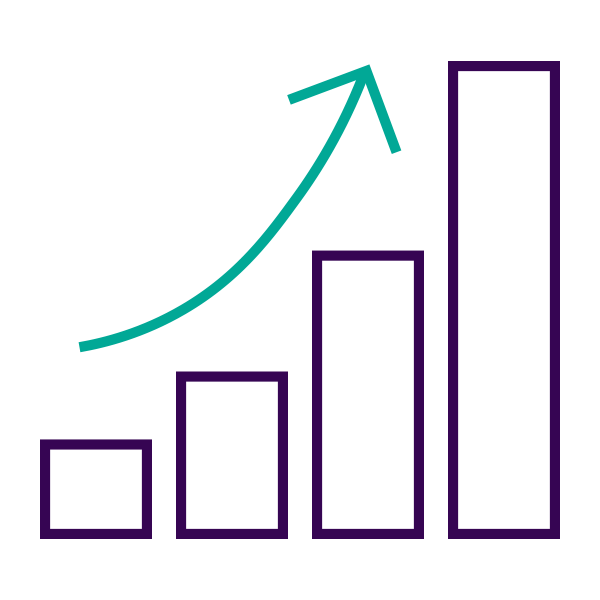 Get ahead of the curve
Hear the latest on clean development mechanisms, pricing trends, and forecasts, international emissions strategies — including in aviation, road and shipping plans — electrification timelines, technological developments in green energy and carbon abatement in industry, and trading systems in South Korea, the US and China, and much more.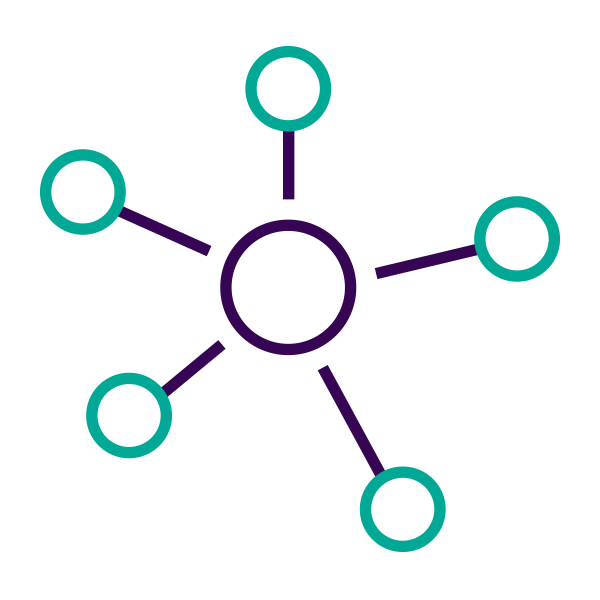 Unprecedented networking opportunities
Your networking schedule at the event includes extended lunch and coffee breaks, a themed evening drinks reception, a live Digital Q&A to facilitate anonymous questions to your onstage expert speakers, plus access to the networking app so you can start connecting with fellow attendees two weeks before the event.
|

An international meeting place for carbon professionals
Companies from the following sectors regularly attend the event:




Technology and service providers



|

Argus Emissions Markets attracts the key players from the international marketplace
Attendees by job title include:
"If you want to know anything about carbon markets, this is your key event"




Riccardo Rossi, Director, Wholesale Gas and Energy Trading Regulation, Centrica
Regular attendees at Argus Emissions Markets include:
China Carbon • Alco Group • Drax • Dow Chemicals • ADM international • European Investment Bank • ExxonMobil • German Emissions Trading Authority • AitherCO2 • Heineken • CAL Cargo Airlines • Axpo Trading • BASF • BayernLB • Belektron • Bergen Energi • European Parliament • BG Group • Biofilica Investimentos Ambientais • CEMEX • SinoCarbon • State of Vermont • BP • F and N Pharma • CBR International Services • EDP Energias de Portugal • Sandbag Climate Campaign • Commerzbank • Commonwealth Bank of Australia • Corendon Airlines • Belgian Federal Public Service of Health • DEG - Deutsche Investitions-und Entwicklungsgesellschaft • Energijos Tiekimas • DELTA Energy • Austrian Federal Economic Chamber • Dom Maklerski Consus • EcoWay • Danish Business Authority • Energie Steiermark • Finnish Energy Industries • Energy Consulting Allgau • HeidelbergCement • European Environmental Markets • Fundacja ClientEarth Poland • Gazprom Marketing & Trading • GE Power & Water • Societe Generale • European Commission • LafargeHolcim • ICE Futures Europe • Jefferies Bache • JEPIC • Environmental Defense Fund • JP Elektroprivreda Srbije • Nehme Commodities • ORTADOĞU ENERJİ SANAYİ VE TİCARET • Vertis Environmental Finance • Virtuse Energy • Vattenfall • South Pole Group • PwC • Royal Bank of Canada • Mitsui Bussan Commodities • RWE Npower • Saint-Gobain Gypsum • SHV Gas Supply & Risk Management • IEA • Eneco Energy Trade • Statkraft • Overseas Environmental Cooperation Center, Japan (OECC) • STX • Syneco • Mercuria • Koch Supply & Trading • thyssenkrupp • EDF Trading • Total Refining & Chemicals • UNFCCC (United Nations Framework Convention on Climate Change) • Permian Global Research • Neochim PLC • RheinEnergie • VerifAvia • Stora Enso • Yara International • Hartree Partners • Enel • Shell
"

A useful, informative and well-designed conference, with relevant topics and good speakers

"




Frank Watson, Managing Editor, European Emissions Markets, S&P Global Platts
"

A broad and neutral view on the EU ETS, but also on other initiatives worldwide

"




Olav Tveit, Market Analyst, Agder Energi
|

Your exclusive infographics!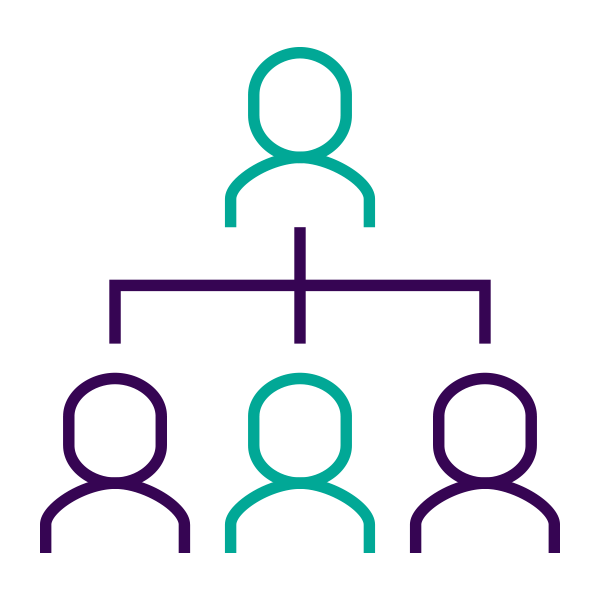 400+
Senior industry participants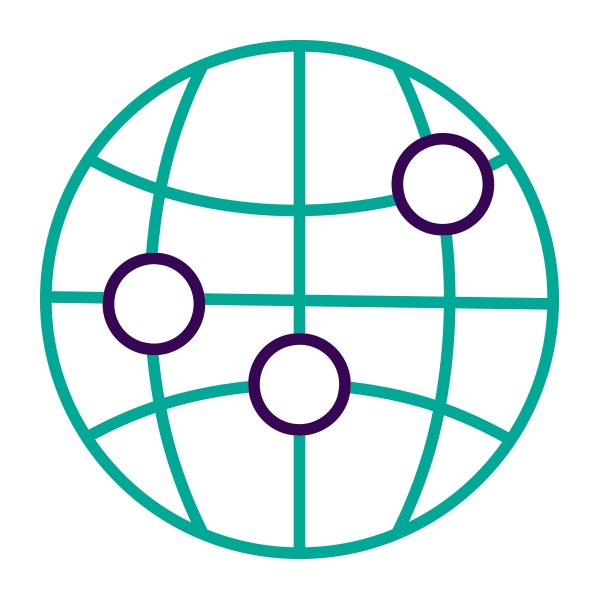 275+
International companies represented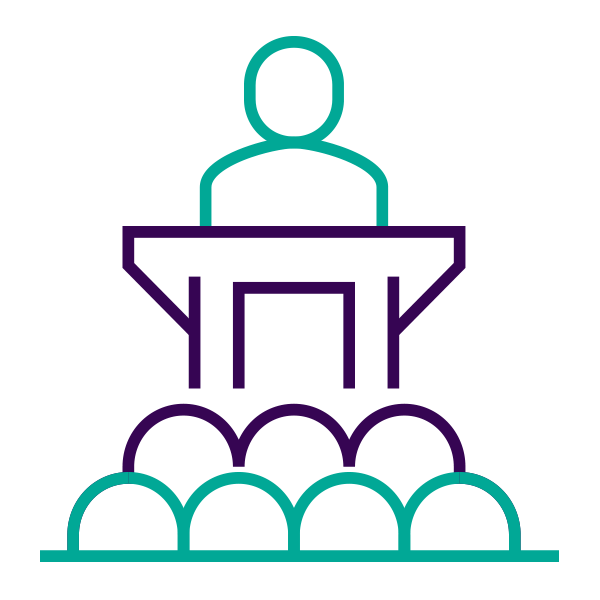 65+
Leading industry speakers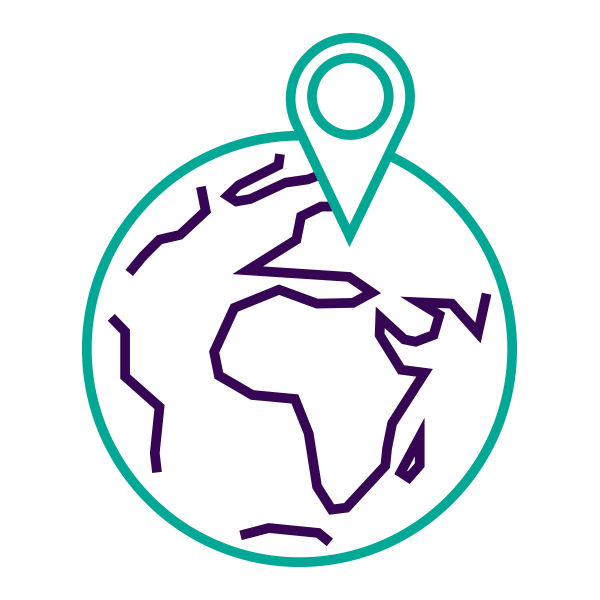 35+
Countries represented from around the globe
A record-breaking year for EU ETS
Emissions markets have transformed in the EU over the past year; reaching major milestones, increasing the pressure on industrials and utilities to reduce their emissions.
Gas, carbon and power trends in 2018
EUA's: Directing trends in power and gas prices
|

Design your networking timetable
Networking with clients, potential new business partners, colleagues and friends is a big part of your on-site experience. This is why we've designed a perfect platform for formal and informal networking
Interact with your peers during the Premium Pellet, Baltics and Wood Chip focused roundtables
Join our interactive roundtables on the Focus Days, 17 April,and explore specific topics with an industry leader in small groups of 15-20.
Host private meetings with guests and secure on-site deals in the privacy of your own meeting room. Available for one hour,one day or even the full duration of the event.
Download our app and plan your time on site
With so many people to see and do business with, identify and set up meetings with attendees that offer the greatest growth opportunities for your organisation in advance! Download our networking app prior to the conference and review the attendee list, send direct messages to your fellow delegates and book on-site meetings.
Speed networking and business card exchange
Speed networking ensures that you don't miss out on that vital introduction. You'll be at a table with six of your peers for three minutes. When the bell rings pick up their business cards and move to the next table for more introductions. A great ice-breaker that sets up further discussion later on at the event. Remember to bring lots of business cards!
Extended coffee and lunch breaks
Breaks throughout the day provide ample opportunity for introductions and ad-hoc meetings.
Ice-breaker drinks and themed networking drinks reception
Take advantage of informal networking opportunities at the drinks receptions and continue your conversations into the evening in style.