|

About the event
Join 200+ senior oil market professionals at the Latin America crude trading event of the year.
Now on its 6th year, the Argus Rio Crude Conference brings together global industry decision-makers from across the crude supply chain to network and get the most up-to-date information on price complexities, logistical constraints and commercial considerations for bringing Latin American supply to market, navigating volatility and capitalizing on the region's growth opportunity.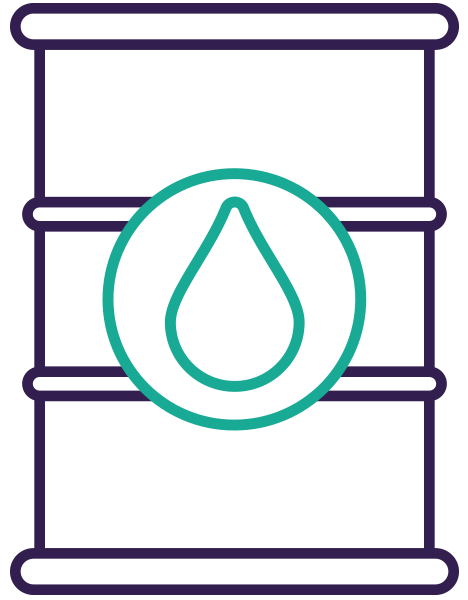 Understand the effect of US exports on the Latin American market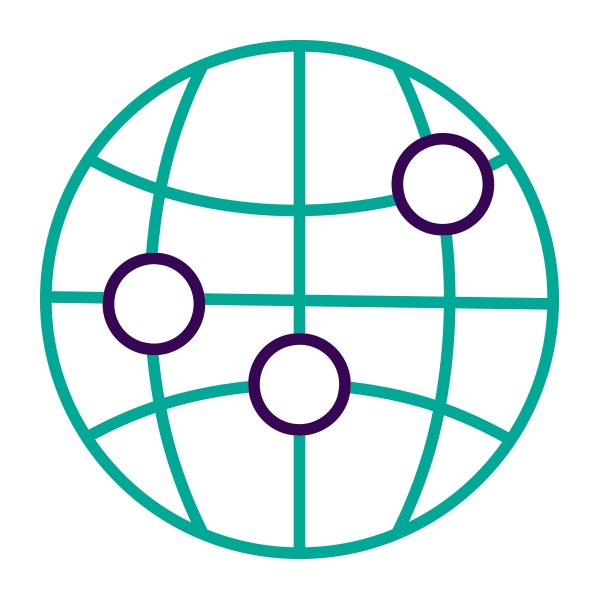 Hear from neighboring countries about regional challenges and opportunities in the crude market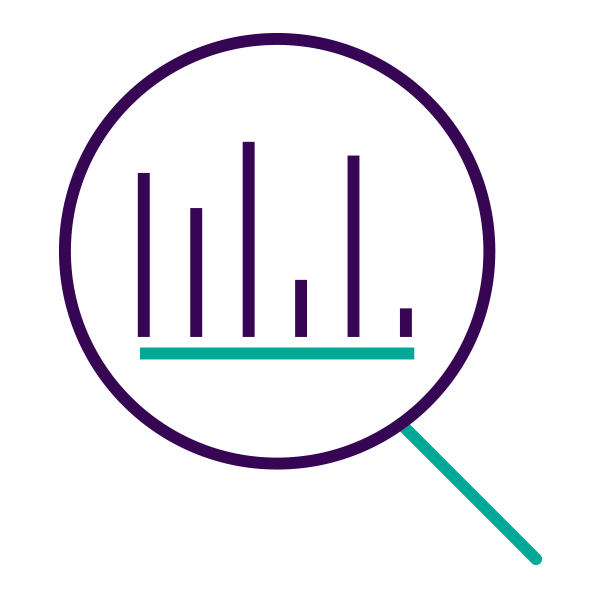 Get an outlook for global production and demand, as well as its impact on the region
"Argus Crude is a great opportunity for the oil industry players to share information and identify business opportunities. It also provides excellent market update and valuable insights. I´ve attended this conference in Brazil since the first edition in 2014 and can say that each edition is bigger and more sophisticated than the previous one."


Murilo Teixeira - Senior Commercial Manager – Shell Brasil
Join the industry in one place NOCs, IOCs and Independent E&P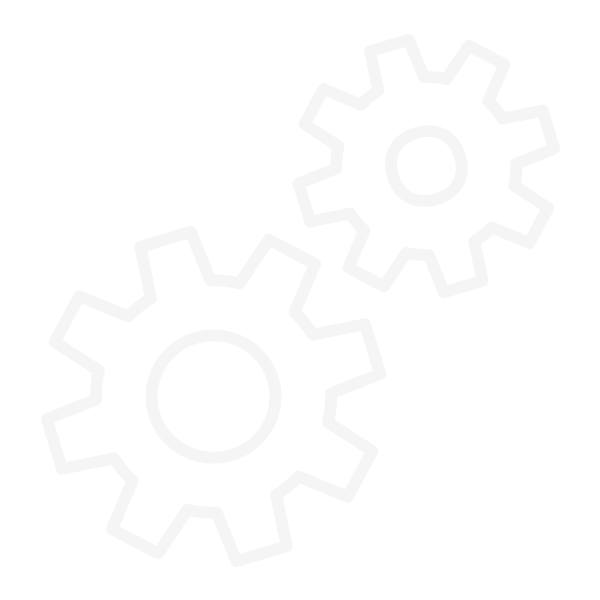 Government, Associations & other
|

Meet senior industry professionals
C-Suite, VP, Managers, Directors Analysts, Business Development, Consultants Traders, Schedulers, Logistics

Legal, Government & Others
"I speak to many people from around the globe daily and this is the only conference in Brazil that I recommend"


Flavio Rodrigues – Broker - Brazilship/ScanBrasil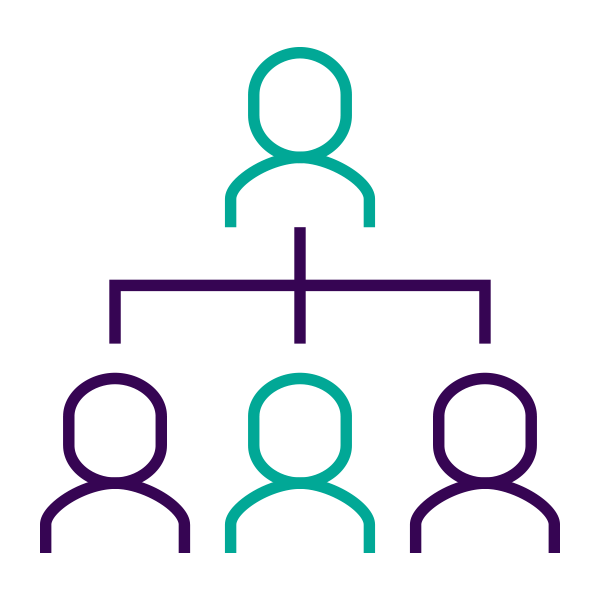 400+
Senior industry participants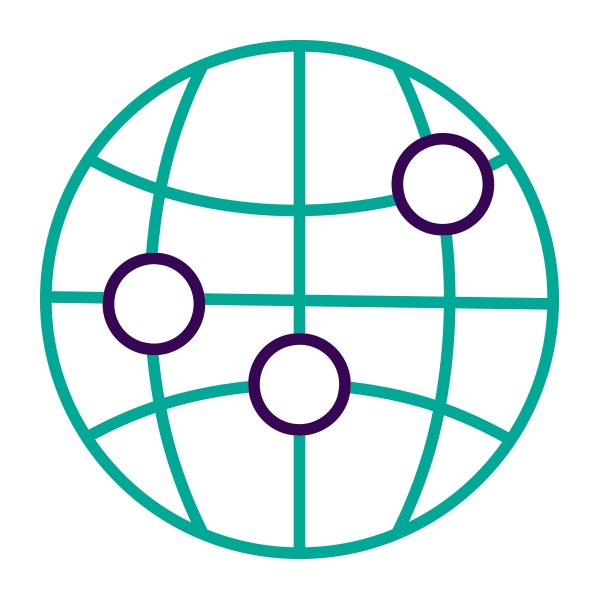 275+
International companies represented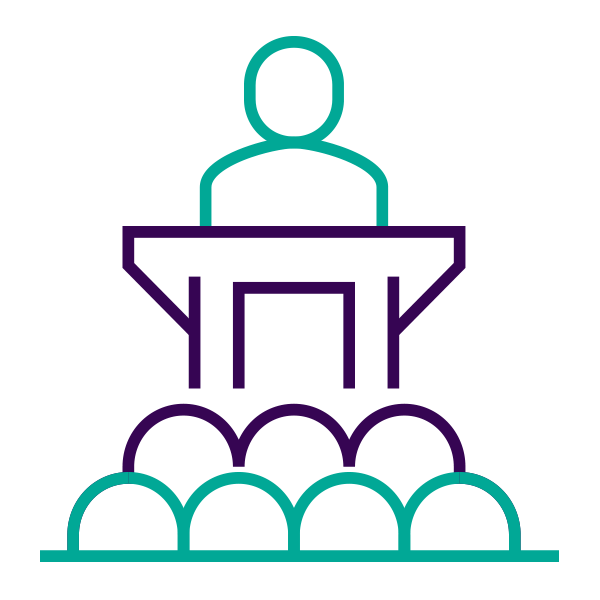 65+
Leading industry speakers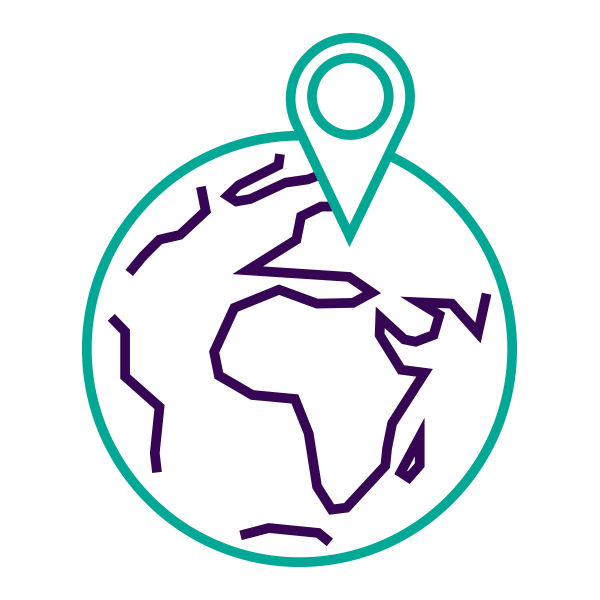 35+
Countries represented from around the globe
Networking drinks receptions
Unwind in the evening with our social highlight — the fully hosted and themed networking drinks receptions! 
Keeping a strong focus on Asia
The two-day conference will include dedicated sessions on how you can build sustainable business relationships in the region.
Exclusive updates from the European Commission
Be the first to hear updates on the renewable energy directive with Giulio Volpi, Directorate General of Energy, Renewables and Carbon Capture and Storage Policy Unit, European Commission. Get answers to your questions from one of the leading figures shaping the future of the industry.
Live polling during panel discussions
We're bringing back live polling! Make sure you vote and debate on the industry's pressing issues, and hear feedback from experts on the utility panel, including RWE, Engie and Drax.
NEW
You now have the opportunity to explore the potential of the Baltics as a major biomass exporter. Learn how you can overcome logistical constraints and the changing supply demand landscape with experts from Graanul Invest, CM Biomass and Hofor.
|

Network with industry professionals from around the world
Join your peers in beautiful Rio de Janeiro and take advantage of our networking opportunities, including: a coffee-tasting, nightly receptions, and networking lunches, breaks and breakfasts. Plus, get access to our networking app before, during and after the event, to set your meetings and make the most of your attendance.
Companies that attend include:
Açu Petroleo  •  AET Tankers  •  Amcham Rio  •  ANP  •  Atlantic Trading and Marketing  •  Banco Rabobank Brazil  •  Barra Energia  •  BB Energy  •  Brasil Energia  •  Brazilship  •  Brenntag Quimica  •  Bunge  •  Cape Tankers Inc. Panamax  •  CITGO Petroleum Corporation  •  CNOOC Brasil  •  Columbia University  •  Drilling Info  •  ECOPETROL  •  Edelman  •  Empresa Nacional Delpetroleo  •  ENAP  •  EPE  •  Equion Energy  •  Estadão  •  FGV  •  FGV Energia  •  FIRJAN  •  Galp Energia, S.A.  •  Glencore  •  Gran Tierra Energy Colombia Ltd  •  Gunvor Colombia CI SAS  •  INTERNATIONAL ENERGY AGENCY  •  JDC Energia  •  JX Nippon Oil & Energy  •  Karoon Petróleo & Gás  •  Kayrros  •  Kolmar Group AG  •  Lyondell/Houston Refining  •  Mcquilling Brasil Serviços Marítimos Ltda.  •  Mercuria Energy Trading  •  MME  •  Motiva Enterprises  •  Mubarak  •  NustarEnergy  •  Oiltanking  •  Oleoducto Central S.A.  •  OLEODUCTO DE CRUDOS PESADOS (OCP) ECUADOR S.A.  •  Par Pacific Holdings  •  Petrobras  •  Petrojam Limited  •  PetroPeru  •  PetroRio  •  Plurale  •  Port of Rotterdam  •  PORTO CENTRAL  •  Posidonia Shipping & Trading Ltda.  •  Private  •  Prumo Logistica  •  PTP Group  •  Rabobank  •  Raizen  •  Rapidan Energy  •  Refinaria Riograndense  •  Reliance Industries Limited  •  Repsol  •  RIL USA, INC.  •  SafeSTS Limited  •  Shell  •  SHV Energy  •  Sinochem  •  Statoil  •  Suncor  •  Synergy's Crude Resources, LLC  •  TECPETROL S.A  •  Tereos  •  Total E&P do Brasil  •  Total Oil Trading SA  •  TOTAL SA  •  Trafigura do Brasil Cons Ltda  •  Transpetro  •  Trench Rossi  •  Ultragaz  •  US Consulate  •  Valor Economico  •  Vitol  •  VTTI Brazil  •  Williams Serviços Marítimos  •  YPF S.A.
|

Design your networking timetable
Networking with clients, potential new business partners, colleagues and friends is a big part of your on-site experience. This is why we've designed a perfect platform for formal and informal networking
Interact with your peers during the Premium Pellet, Baltics and Wood Chip focused roundtables
Join our interactive roundtables on the Focus Days, 17 April,and explore specific topics with an industry leader in small groups of 15-20.
Host private meetings with guests and secure on-site deals in the privacy of your own meeting room. Available for one hour,one day or even the full duration of the event.
Download our app and plan your time on site
With so many people to see and do business with, identify and set up meetings with attendees that offer the greatest growth opportunities for your organisation in advance! Download our networking app prior to the conference and review the attendee list, send direct messages to your fellow delegates and book on-site meetings.
Speed networking and business card exchange
Speed networking ensures that you don't miss out on that vital introduction. You'll be at a table with six of your peers for three minutes. When the bell rings pick up their business cards and move to the next table for more introductions. A great ice-breaker that sets up further discussion later on at the event. Remember to bring lots of business cards!
Extended coffee and lunch breaks
Breaks throughout the day provide ample opportunity for introductions and ad-hoc meetings.
Ice-breaker drinks and themed networking drinks reception
Take advantage of informal networking opportunities at the drinks receptions and continue your conversations into the evening in style.