Raise your brand profile:
Long-term affiliation with Coaltrans promotes strongbrand recognition. Your potential customers will identify your brand as reliable and reputable.
Establish yourself as a thought leader:
In order to stand out and be successful, you must be seen to lead. Coaltrans sponsorship positions you at the forefront of the global coal community.
Effective business development:
This event offers a unique opportunity for you and your team to network amongst key market players. Use it as a chance to host, thank your existing clients and encourage new business.
"Perfect opportunity to meet present and potential partners"
Weronika Rupik,

ReAlloys Sp. z o.o.
You can get platinum, gold, and silver packages which include a combination of: 
Internet sponsorship

Networking breaks

Q&A

Seat covers

Lanyards

Goodies included in delegate bags
We also have available bronze sponsorship and exhibition places.
Feel free to reach out to us if you need a meeting room!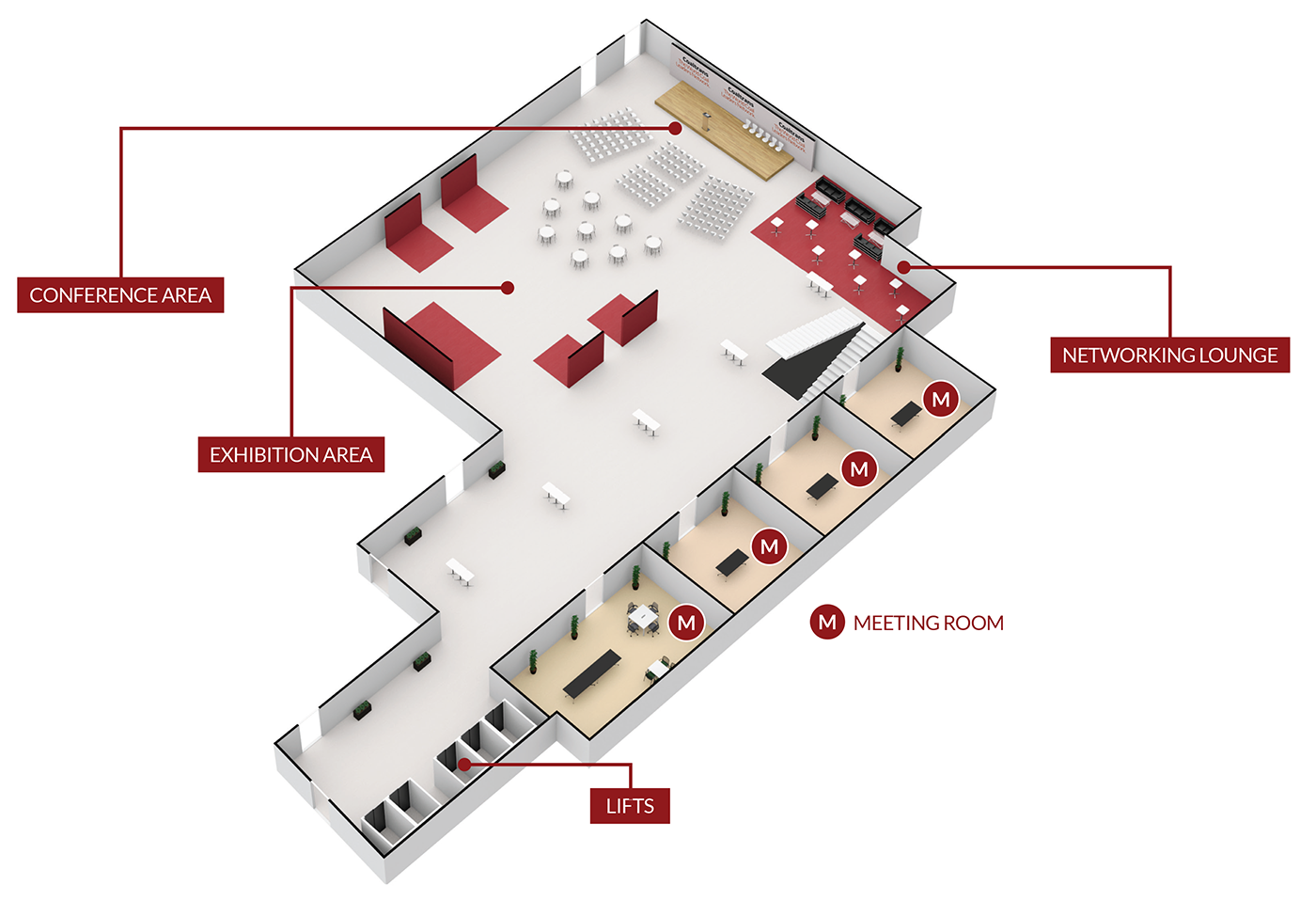 For more information on how to sponsor the event, please contact Oliver Bufton at obufton@euromoneyplc.com or on +44 20 7779 8748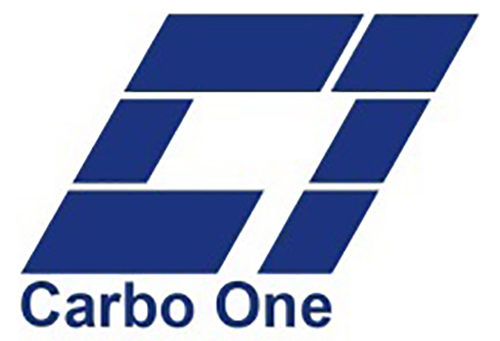 Carbo One Ltd is one of the largest coal trading companies in the world with annual sales of about 70 million tonnes. The major part of coal supplied by the company comes from Russia with some marginal tonnages from other countries such as Colombia, USA, South Africa, Venezuela and Kazakhstan. As the company increases the deliveries of non-Russian coal, it is striving to establish itself as a global international trader of multi-origin material with diversified distributional channels. Power stations, steel mills, cement works, households and other consumers from more than 40 countries burn coal supplied by Carbo One.
---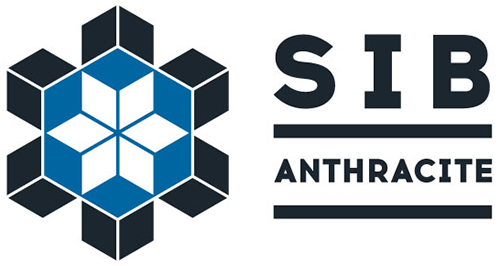 JSC Siberian Anthracite is one of the leading producers and exporters of Ultra High Grade (UHG) anthracite. The company benefits from extensive experience of exploration and development of coal deposits in West Siberian region of Russia. At present the company's production capacity is to mine more than 7 million tons of ROM UHG anthracite. Sibanthracite is currently implementing a large-scale investment program which supposes to increase production to 10 million tons in 2020. The company provides the region with almost 2400 jobs.
---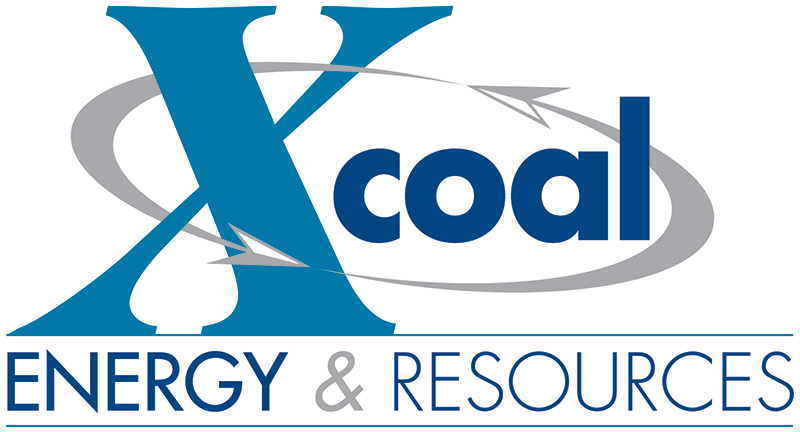 Xcoal Energy & Resources is a privately owned, global coal marketing and logistics company headquartered in Latrobe, Pennsylvania (USA). Ernie Thrasher and Jack Porco are part of a 75-person team with a "customer first" mentality spread throughout 16 international offices.
Xcoal specializes in marketing metallurgical, thermal, and anthracite coals from the U.S., Canada, Australia, and Indonesia, among others. Innovative and creative logistical processes support 2017 export volumes of nearly 22 million metric tons. Specifically, the internationally recognized 'top off' operation which maximizes vessel efficiencies demonstrating the long-term sustainability and competitiveness of U.S.A.origin coals in the global marketplace.
Xcoal is involved in coal mine development, financing, and related infrastructure projects and are actively pursuing investment opportunities in the global coal supply chain.
---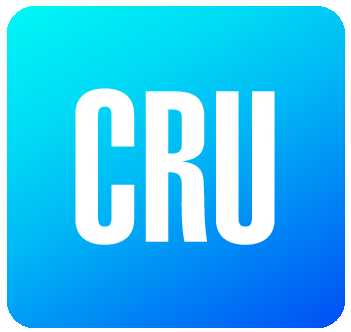 Founded in 1969, CRU is the leading, independent, global metals, mining and fertilizers analysis, consultancy and conference business. CRU is located in London, Beijing, Pittsburgh, Santiago, Mumbai, Sydney and Sao Paulo, and is dedicated to providing high-quality analysis and insight to its global customer base. Within the coal industry, CRU provides independent and thorough market intelligence and bespoke consulting services for the global thermal and metallurgical coal markets to assist industry players, ranging from miners and consumers to financial institutions and government bodies, with their operations and strategic planning.
---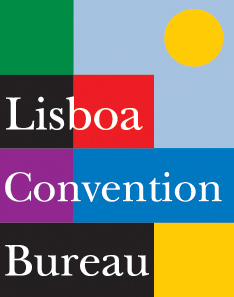 The Lisbon Convention Bureau markets Lisboa as a prime destination for conferences, incentives and events. We are the contact for anyone planning an event in Lisbon. Our members include meeting facilities, hotels, event agencies and service providers. We are pleased to put you in touch with our members. In addition to impartial advice and assistance to event organizers, our services include bid preparation, organization of site inspections, fam trips, etc. We have promotional materials available as: Meeting planner guides – printed and digital versions, Bidding book (custom made), Lisboa Invites (custom made), video presentations, posters and maps. www.visitlisboa.com
---

The COAL Hub is an online platform for sharing analysis and information about global coal markets.
We don't write the reports or presentations. We simply take the time to identify publicly available coal reports and presentations which we think will be of interest to the users of this website. In all cases, the author is clearly identified, along with the date of the publication and where possible a link to the author's website.