Briefing Day: November 12, 2019
Digitalisation Workshop
At Global Grain Geneva 2018 the ABCDs presented their initiative to modernise the trading processes. One year on – with an increasing number of technological applications implemented by industry players – Global Grain Geneva dedicates a full day to the analysis and discussion of digitalization.
Now in its third year, the Black Sea Forum is a great opportunity to delve in the key wheat, corn and oilseed exporting region. 24 top level executives will share their market knowledge and professional experience during this unmissable event. Topics include:
The 2019 harvest and its impact on the Black Sea grain trade
A spotlight on the newly established Russian Union of Grain Exporters
Export prospects and potential new markets for the Black Sea traders
Update on the Black Sea infrastructure and logistics
A round up of the 2019 harvest season: regional grain quality and market potential
The strategic significance of the Suez Canal to reach new markets
An overview of the Black Sea derivatives market
A focus on the Ukrainian farmers' financing via crop receipts
This free seminar will cover OTC derivatives, trade ideas and hedging opportunities via Sberbank, will give an introduction to Trade Finance, and will discuss Black Sea grain and trade financiers.
Supply Chain Transparency & Sustainability for Food Safety and Security
The GGG 2019 follows the recent industry trends and analyses the steps taken by traders and food producers to achieve a transparent and sustainable supply chain. Speakers include:
Eduard Zernin, Executive Director, Russian Union of Grain Exporters, Russia
Robert Van der Zee, COO, Cefetra, The Netherlands
Heber Cardoso, President & CEO, ED&F Man, Brazil
Johny Boerjan, VP Technical Governance, SGS Group, Switzerland
Mark Jekanowski, Acting Chairman, USDA, USA
Alexander Waugh, Director General, Nabim, UK & Board Member, European Flour Millers Association, Belgium
Jaine Chisolm Caunt, Director General, GAFTA, UK
Katie Hoard, Global Director of Agricultural Innovation & Sustainability, AB-InBev, Belgium
And to cap it all the conference features the traditional 'Executive Interview' with Ismael Roig, President EMEA, ADM
Production developments to assure that the needs of consumers are met
Opportunities to increase livestock production profits by selecting the right soybean meal
Jim Sutter, Chief Executive Officer, US Soybean Export Council
The Feed Market: How the Changing Demand Patterns Affect Grain Trade
How the African Swine Fever is affecting Chinese consumption
The Impact on the South East Asian region
Why is Russia producing record feed rations?
Outlook and opportunities for US exports in EMEA countries
Moderator: Nick Major, President, FEFAC
Robert Van der Zee, Chief Operating Officer, Cefetra B.V
Rami H Taieb, Regional Director, Mea Region, Usgc, U.S. Grains Council
Tony Freiji, CEO & President, Wadi Group
Josef Schmidhuber, Deputy Director Trade and Markets Division, FAO
In depth panel discussions on the physical trading
Several conference sessions focus on the physical trade and transportation of grain, to analyse recent changes and forecast their impact on trade flows and volumes in major markets, including:
- Mediterranean and Middle East procurement
- New routes for Black Sea traders
- The factors affecting South East Asian grain demand
- The impact of trade policies on North American exports
Those sessions are complemented by an in-depth panel discussion on the freight market, where senior executives debate the challenges in the shipping industry to embrace and to react to industry uncertainties and structural changes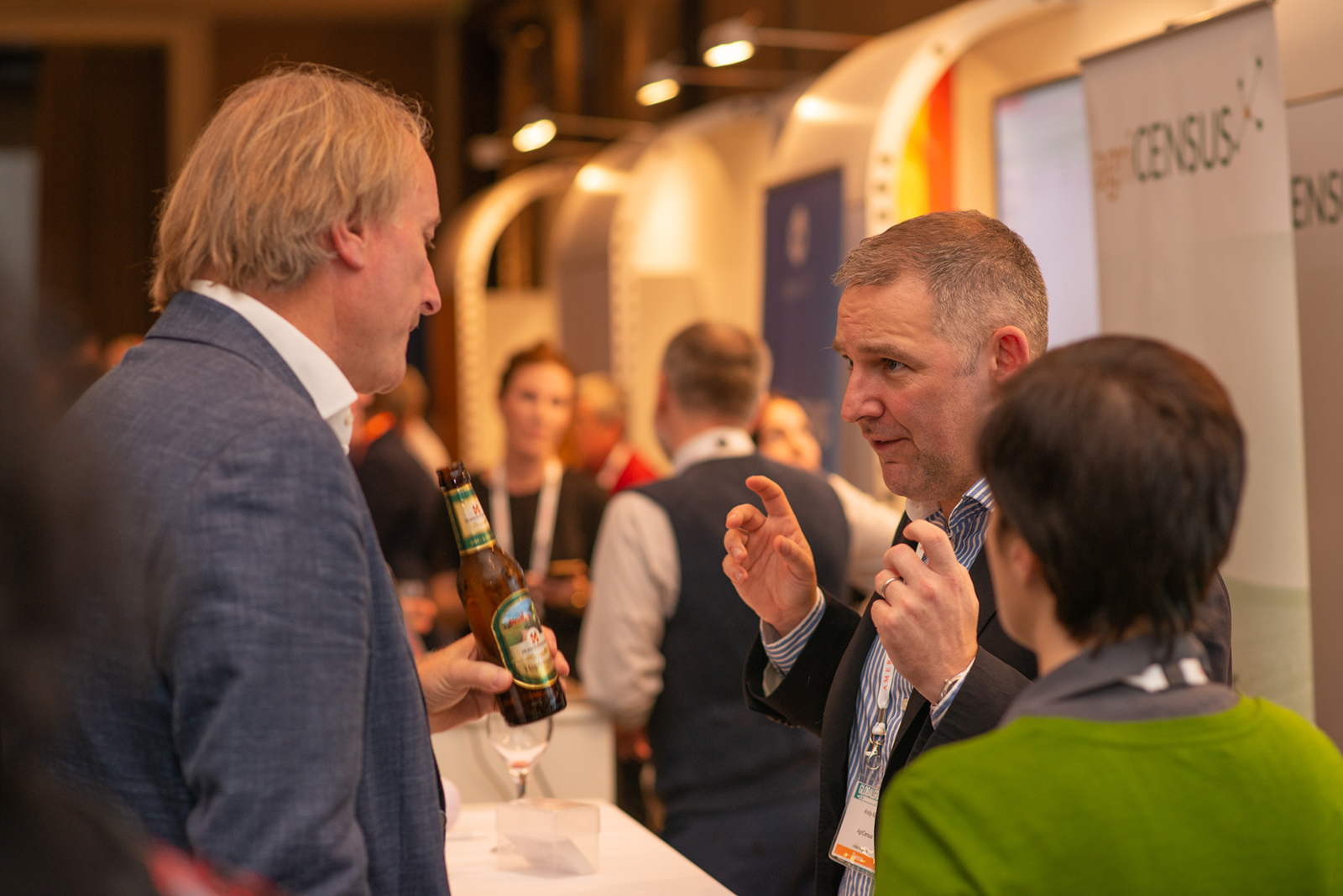 A comprehensive overview of the financial market:
Forecasting trends

and pricing risks across the supply chain

Hedging exposure

to the grain price volatility: swaps, derivatives and the role of commodities exchanges
The changing nature of

trade finance

Aspects of

quants trading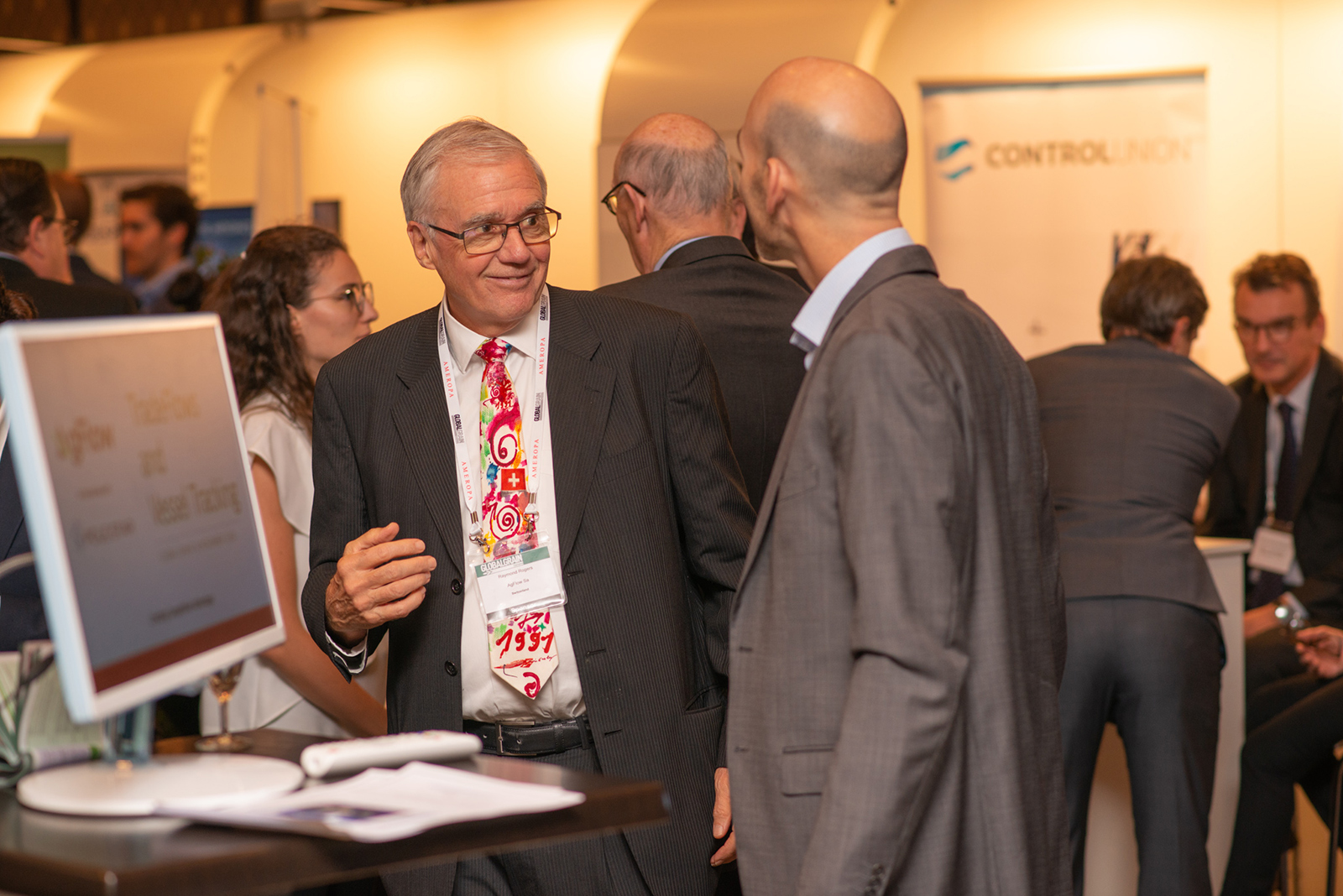 "Brings the community together. Decisions are made together and people can impact the future of how the markets are shaping"
Andrei Agapi, Asia-pacific Agriculture Manager,

S&P Global Platts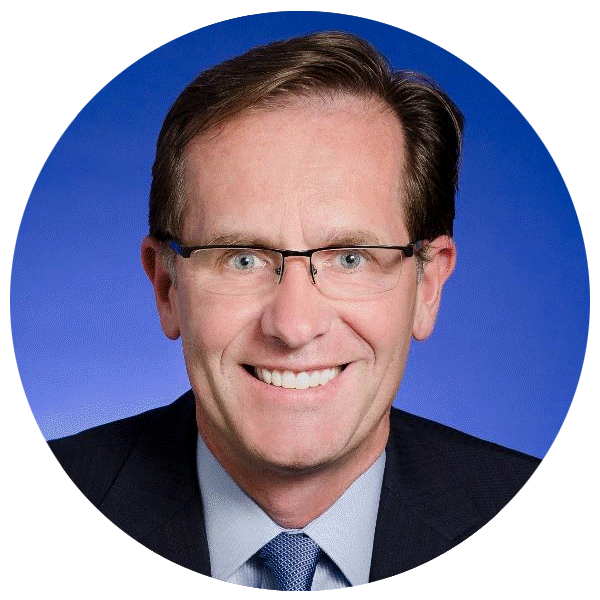 Dan Basse, President, AgResource Chicago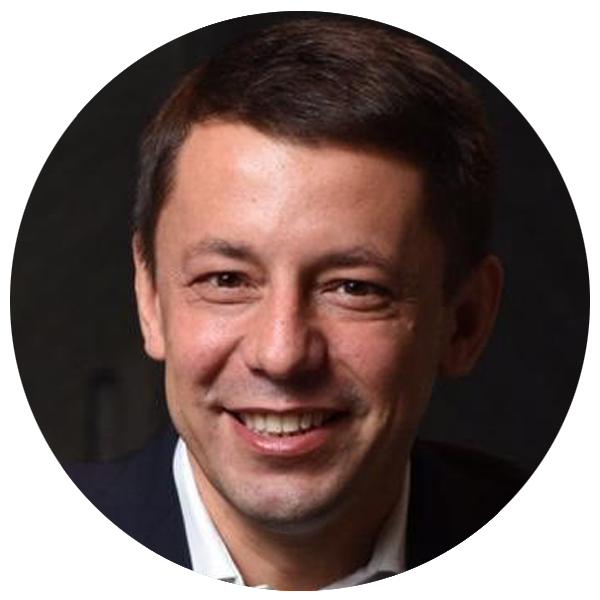 Eduard Zernin, MD for the Russian Union of Grain Exporters and Deputy CEO of UGC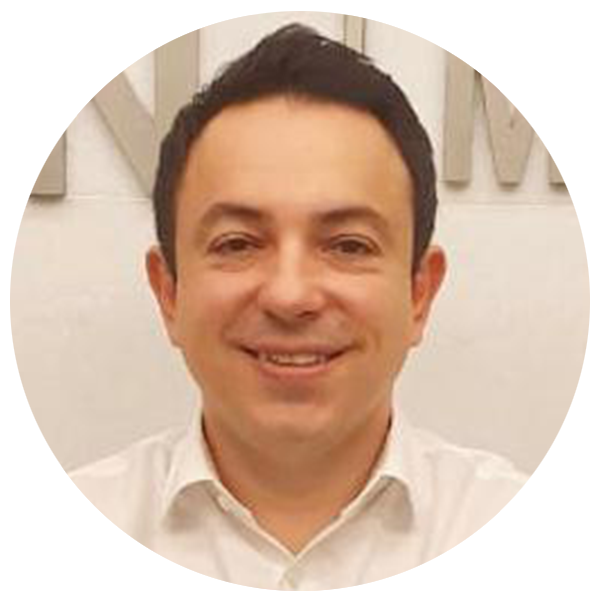 Heber Cardoso, CEO Global Structure Commodities, ED&F Man Capital Market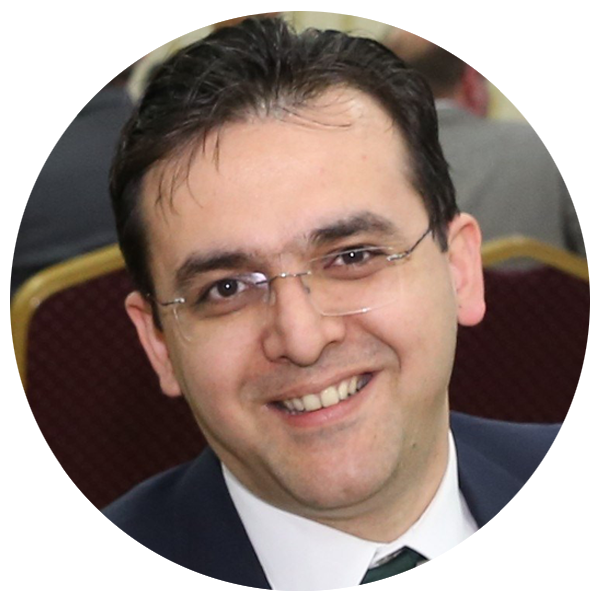 Cagatay Maras, Head of Trade, Turkish Grain Board (TMO)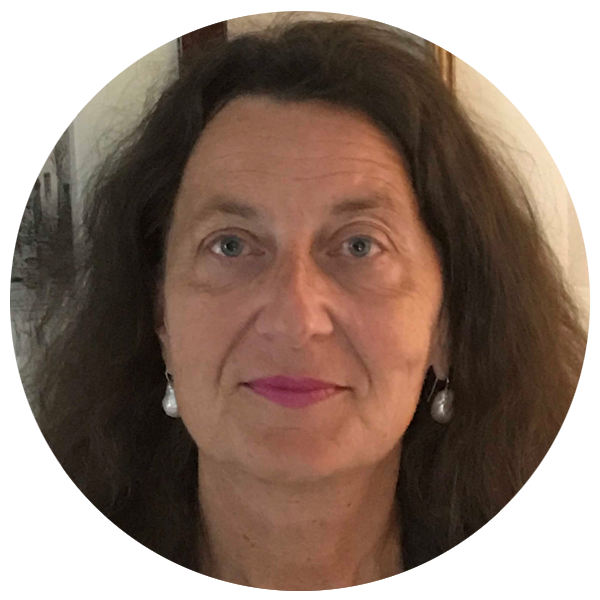 Christiane Daleiden Distefano, Chair of WTO Committee on Agriculture, World Trade Organisation
"This conference can help you make the correct step in your strategy, or, if you have made the wrong step, it can help you correct it"
Nikolay Gorbachov, President,

Ukrainian Grain Association
Food/Feed production speakers: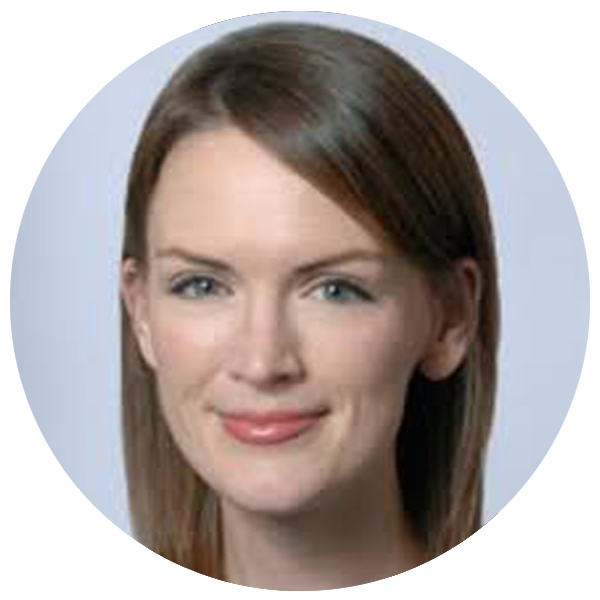 Katie Hoard, Global Director of Agricultural Innovation & Sustainability, ABInBev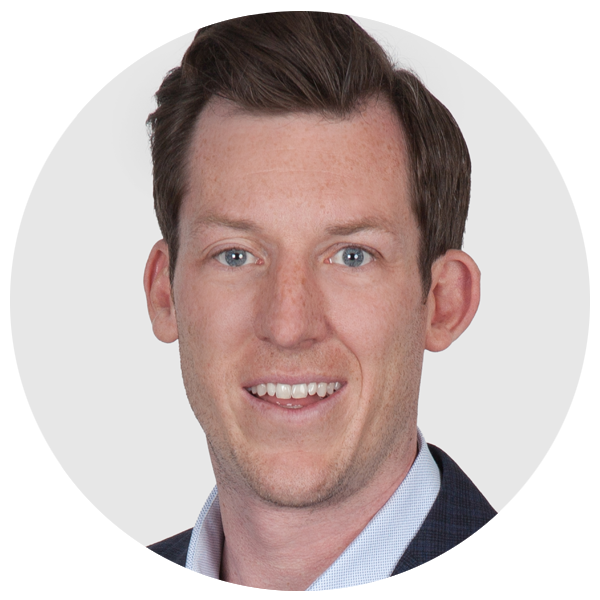 Noah Faase, Global Risk Management Director, ABInBev
William Nash, Associate Director of Risk Management for Grains & Oilseeds, Mondelez International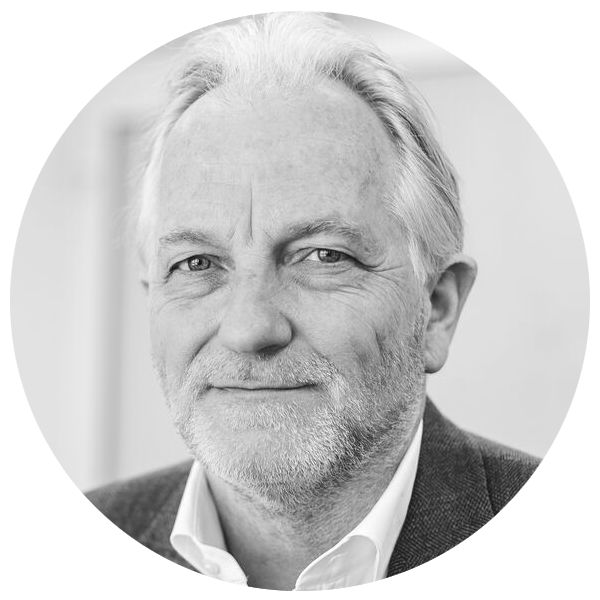 Kees Vrins, Trade Director, Allseeds Switzerland SA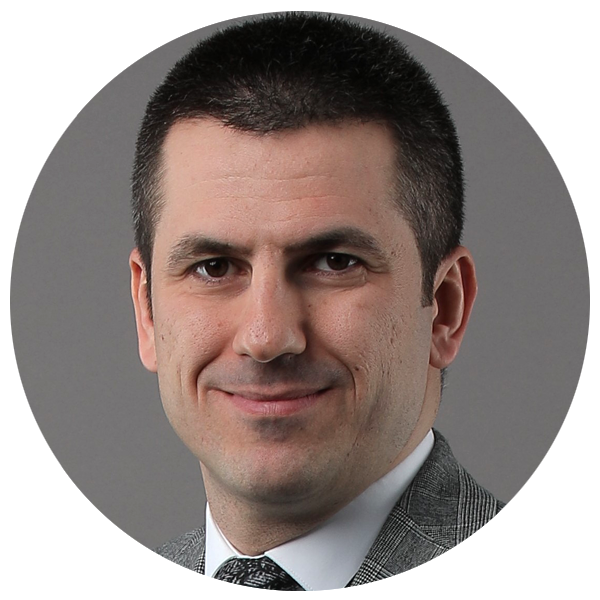 Gunhan Ulusoy, CEO, Ulusoy Flour Mills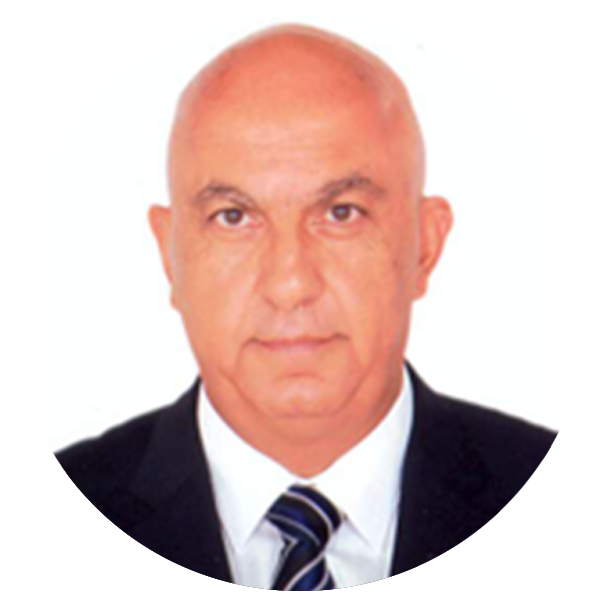 Tony Freiji, CEO & President, Wadi GroupGroup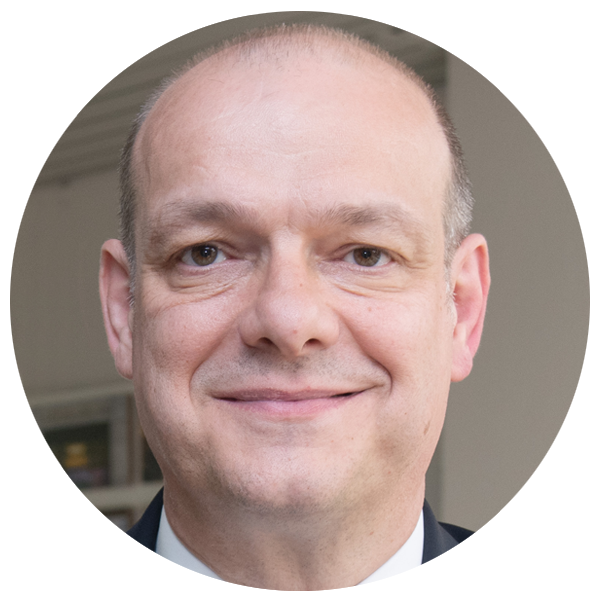 Nick Major, Director of ForFarmers and President of FEFAC
*The agenda is subject to change – to see the most updated version of the agenda, please go to the website (click button below).