Over 3 days of networking time – a great opportunity to get face time in a relaxed environment

65+ speakers and 30+ sessions

including Dan Basse's assessment of the 2019 harvest season and trade projections for 2020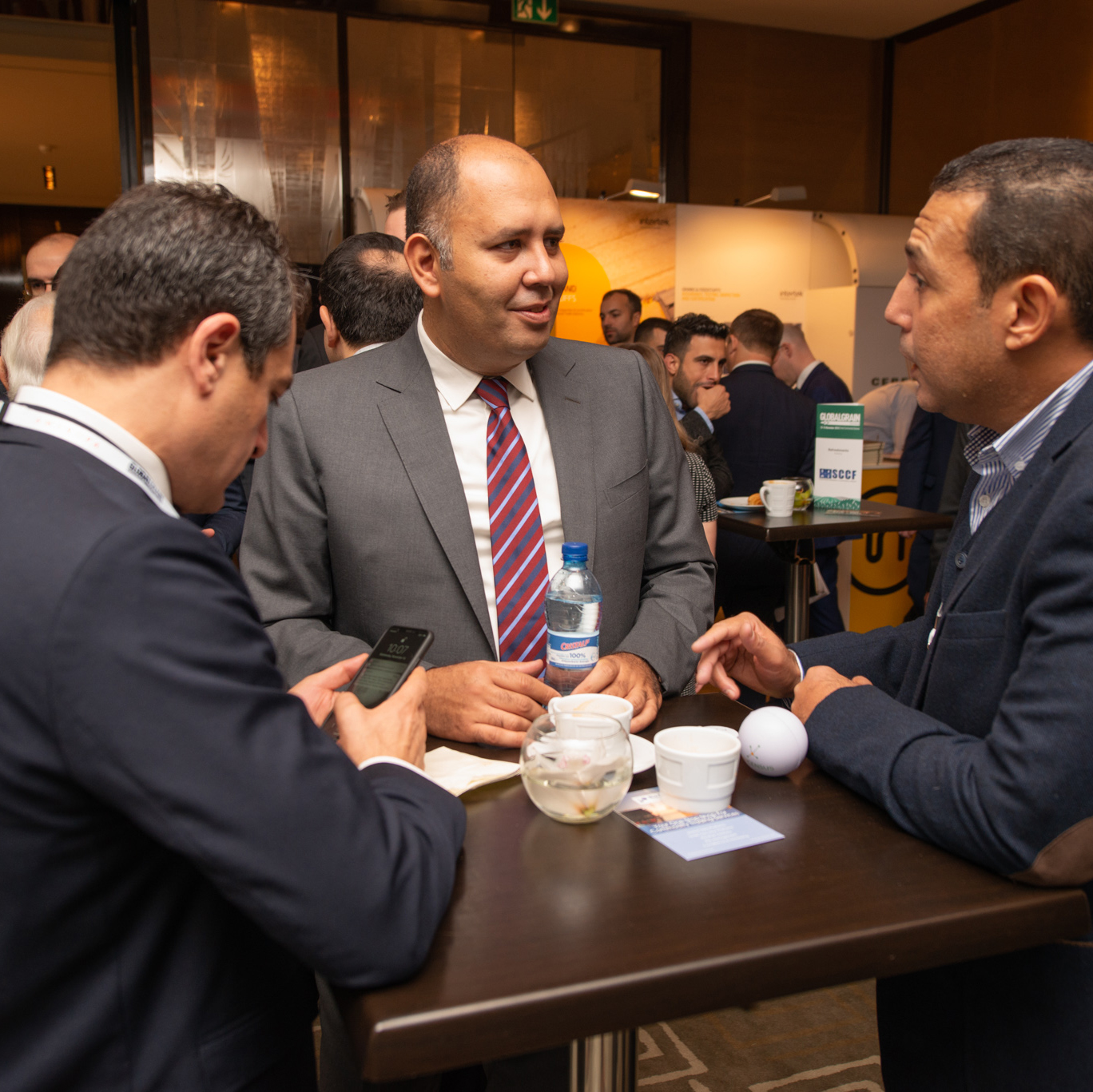 1,000 attendees

drawn from

65 countries

,

including

100+ procurement executives

from major grain processing and food/feed manufacturing companies – so wherever you focus on in the global market, you will find potential new trade partners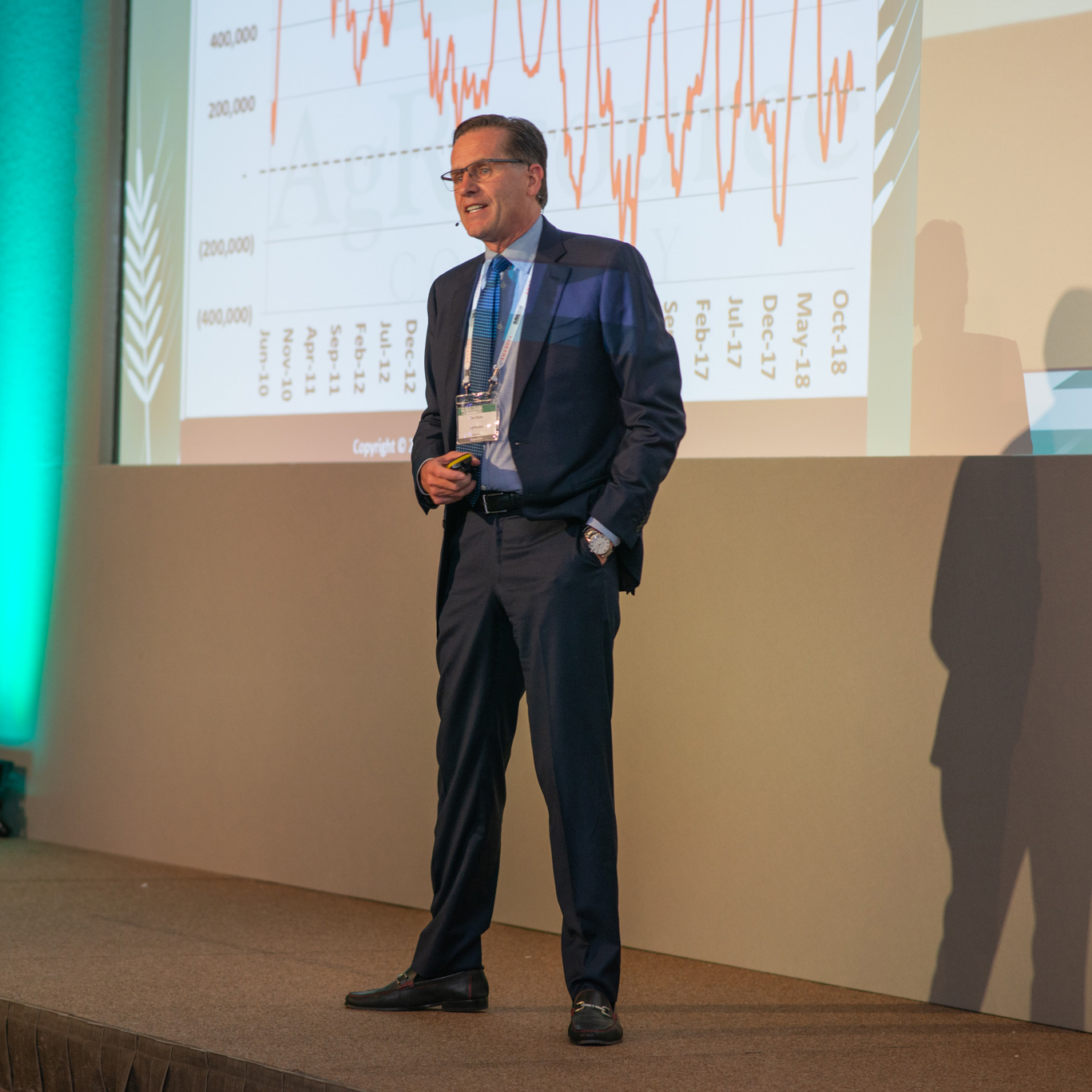 "A great opportunity to bridge the gap between the sometimes very unreal and fake world of finance and the very real world of people who are physically involved in the grain trading"
Marc Ostwal, Global Strategist & Chief Economist,

ADM Investor Services International
Procurement executives attending last year:
Afrisam Global Services Limited
Agro Food LLC
Agthia
Ajwa Group
Al Assyl Mills Company
AL Delta for trading meat and cattle LTD
Alf Sahel SA
Ambar Feed Mill
AMGALA
Angoram Foods Ltd
Bahrain Flour Mills Company B.S.C.
Baraka Mills
Barilla G & R Fratelli
Barilla S.p.A.
Benis Food and Feed Stuff Agencies Ltd
Best Flour Mill
Corn-Venient Foods Africa Ltd
CP Turkey
DUFILPRIMA FOODS PLC
Emirates Food Industries
FEEDCO
Gujarat Co Opp Tobacco Growers Federation Limited
Harinas Torija
HARINERA ANAHUAC
Harinera La Meta
Hekimoglu Flour Mills
Horus Trade Company
Hovis Limited
Intermil-UnSan. Ve Tic. A.S
Kalizea
Kalp Impex
M&Sillosi
Matli Yem Sanayi
Midstar Commodity Management Ltd.
Mifratz Flour Mills LTD
Molino Casillo
Mondelez International
Namma Feed
National Flour Mills
Pannonia Bio
RedSea Mills and Silos
Roland Mills United GmbH & Co KG
Savola Foods Company
Shahba Mills
Shalom Flour Mill Ltd
Sinokrot Poultry Farms
Solbar
Soya Mills S.A
The Egyptian National for milling and food industrial
TIRYAKIAGROFOODS
Turkish Grain Board
Ulusoy Un
Unicorn Natural Products SAL
Wadi Feed Manufacturing
Wadi International Trading
Zernocomplex Syvash
A pre-conference day including:
Black Sea Forum focusing on this key wheat, corn and sunflower seed exporting region
Digitalisation Workshop analysing the impact of new digital technologies on grain trade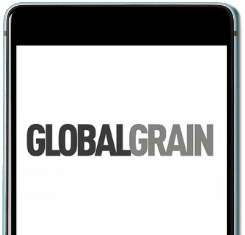 New Global Grain networking tool – filter the delegate list by company type, create your own personalised schedule and receive event updates straight to your phone to maximise your time at the event. Connect pre, during and post-event to build your own Grain black book.