Raise your brand profile:
Long-term affiliation with Global Grain Geneva promotes strong brand recognition. Your potential customers will identify your brand as reliable and reputable.
Establish yourself as a thought leader:
In order to stand out and be successful, you must be seen to lead. Global Grain Geneva's sponsorship positions you at the forefront of the global grain community.
Effective business development:
This event offers a unique opportunity for you and your team to network amongst key market players. Use it as a chance to host, thank your existing clients and encourage new business.
"I've been attending Global Grain Geneva since 2008 without interruption. It's the best option to network with people in the sector"
Gunhan Ulusoy, CEO,

Ulusoy Flour Mills
You can get platinum, gold, and silver packages which include a combination of: 
Internet sponsorship

Networking breaks

Q&A

Seat covers

Lanyards

Goodies included in delegate bags
We also have available bronze sponsorship and exhibition places.
Feel free to reach out to us if you need a meeting room!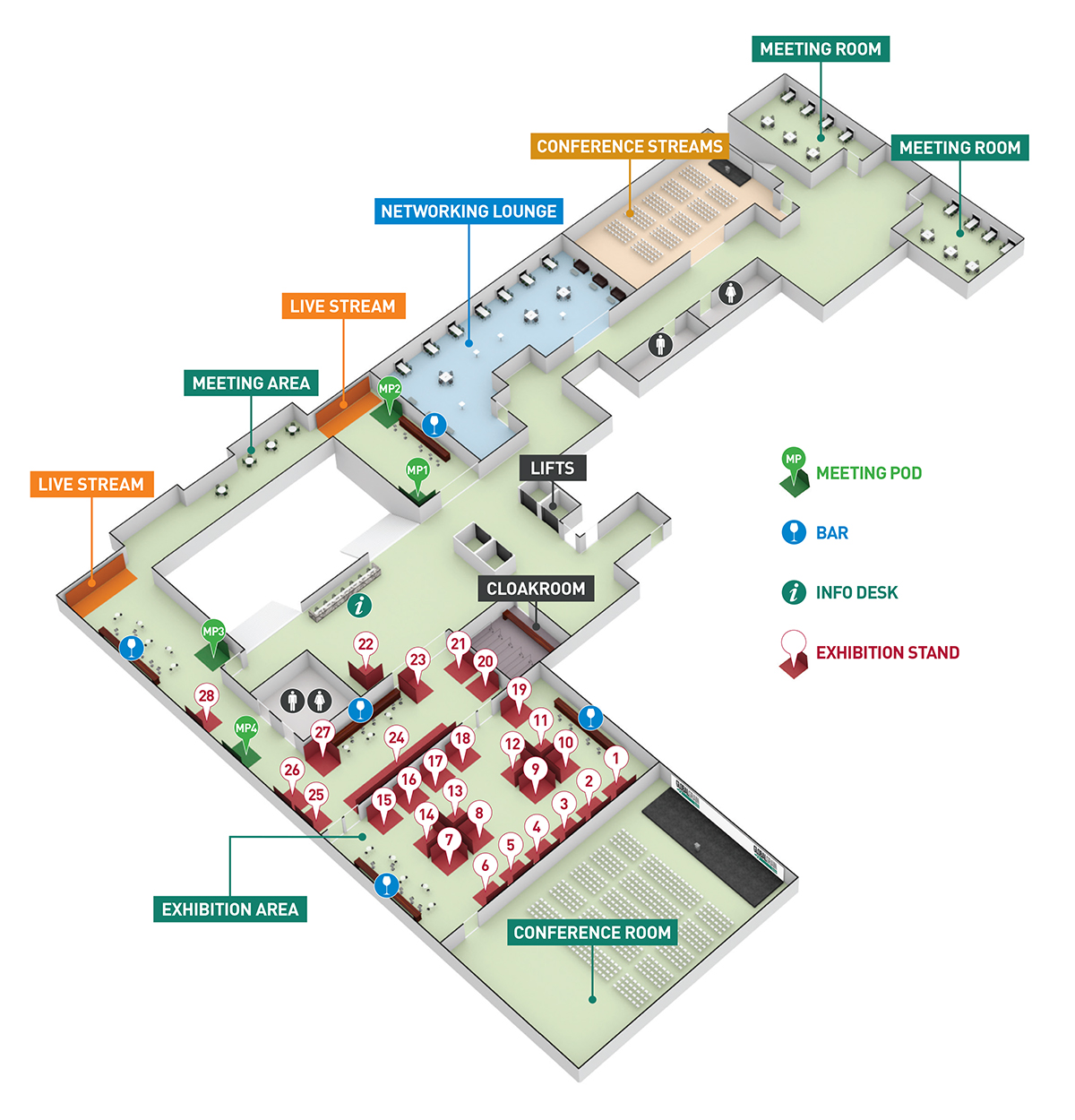 "A great event where you can see your peers from the industry, do a lot of networking, and learn a lot"
Fred Humberg, CEO,

Agribrasil
For more information on how to sponsor the event, please contact Anete Strautmane at astrautmane@ggrain.com or on +44 20 7779 8182

While being No. 1 Russian bank, Sberbank is also a leading international financial institution. Ranked among the world's Top 25 brands, it offers services for both retail and commercial customers, as well as a wide product range in corporate and investment banking, asset management, and financing.
Sberbank (Switzerland) AG – one of the Group's key subsidiaries – provides a range of services including commodity trade finance, structured finance, transaction banking, as well as deposits and global market operations. The Bank is a hub for Sberbank Group's global markets activities for its international clients. Sberbank Group's expertise and network in Russia, CIS and Eastern Europe make it a partner of choice for any company or institution doing business in the region.
---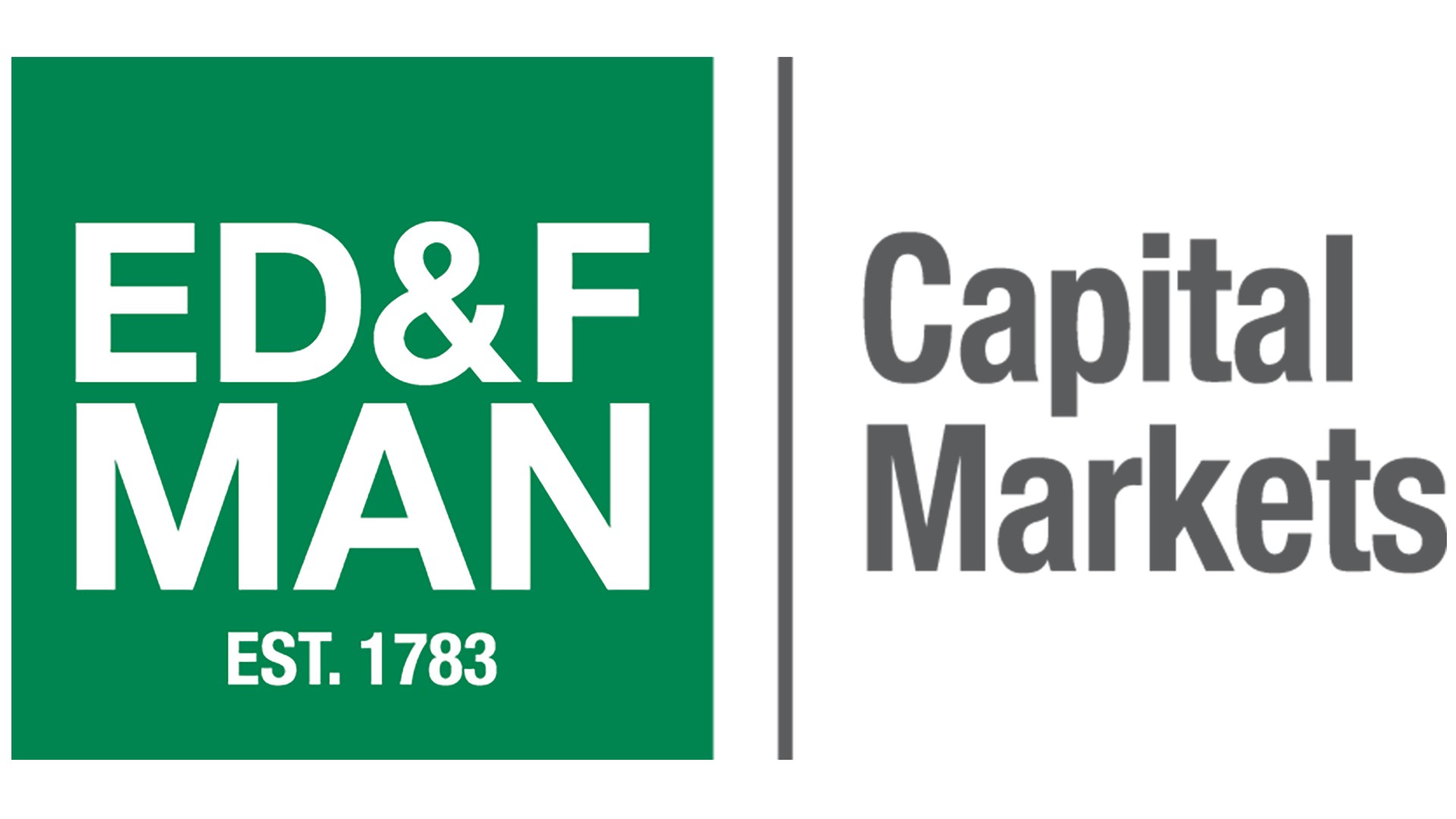 ED&F Man Capital Markets is a global financial brokerage business and the financial services division of ED&F Man. As part of ED&F Man, the Firm benefits from a solid level of capitalisation with a disciplined management focus on financial and risk management control, robust effective corporate governance and a strong compliance culture.
Our business ethos is driven by integrity, trust and client care. ED&F Man Capital Markets provides clients access to the global capital markets in products including fixed income, foreign exchange, equities, commodities and listed derivatives. Our services encompass trade processing, financing, clearing, execution, market making and agency based electronic and voice brokerage services.
---
As agricultural goods progress from field to fork they require attention, tracking and integrity. We offer an end-to-end supply chain range of services that reduce risk, ensure quality and improve productivity. We help ensure the integrity of the feed and food chain by managing crops, enhancing seed development, conducting soil testing and harvesting, moving products through the global supply chain and managing trade inspection at export and import.SGS is the world's leading inspection, verification, testing and certification company. SGS is recognized as the global benchmark for quality and integrity. Withmore than 95,000 employees, SGS operates a network of over 2,400 officesand laboratories around the world.
---

The slogan "Serving International Commodity Trade" reflects the vision of Filhet-Allard Maritime, as insurance brokers specialists. We contribute with all stakeholders, buyers, sellers, charterers/ship-owners and bankers to the success of the international trade through our longstanding expertise in marine insurance.
---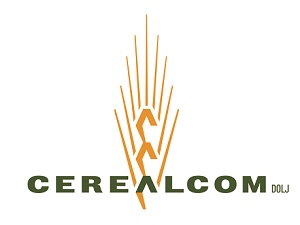 Over the past 26 years Cerealcom has invested heavily in agriculture and we now stand as one the leading domestically owned agricultural commodity producers in Romania. We cultivate over 25 thousand hectares in one of the most fertile regions of Romania and we produce over 200 thousand tonnes of quality NON- GMO grains and oilseed including; wheat, barley, corn, sunflower seed and rapeseed. 
Farming is at the heart of our business, however through our network of over 600 thousand tonnes of storage capacity across Romania Cerealcom also originates 1MMT of grains and oilseeds and 100 thousand tonnes of storage capacity in the port of Constanta allows Cerealcom trade around 1-1.2MMT tonnes of commodities annually which we supply to end users on either a FOB or a CIF basis.
Because we produce our own cereals Cerealcom can ensure the quality, uniformity, traceability and certification the consumer demands which makes Cerealcom a reliable counterparty the consumer can trust.
Geographical proximity has meant the Middle East, North Africa and Europe has been our target market however we see real growth potential in Asian markets, and we are always open to new mutually beneficial opportunities where our products can be competitive and where consumers appreciate our quality commodities.
---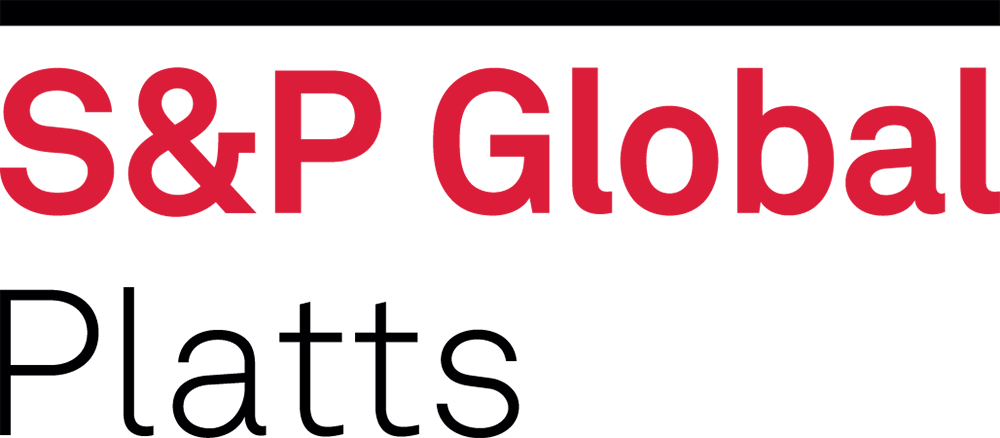 S&P Global Platts is the leading independent provider of information and benchmark prices for the commodities and energy markets. Customers in over 150 countries look to our expertise in news, pricing and analytics to deliver greater transparency and efficiency to markets. Founded in 1909, Platts' coverage includes oil and gas, power, petrochemicals, metals, agriculture and shipping. A division of S&P Global, Platts is headquartered in London and employs over 1,000 people in more than 15 offices worldwide. More info at www.platts.com
---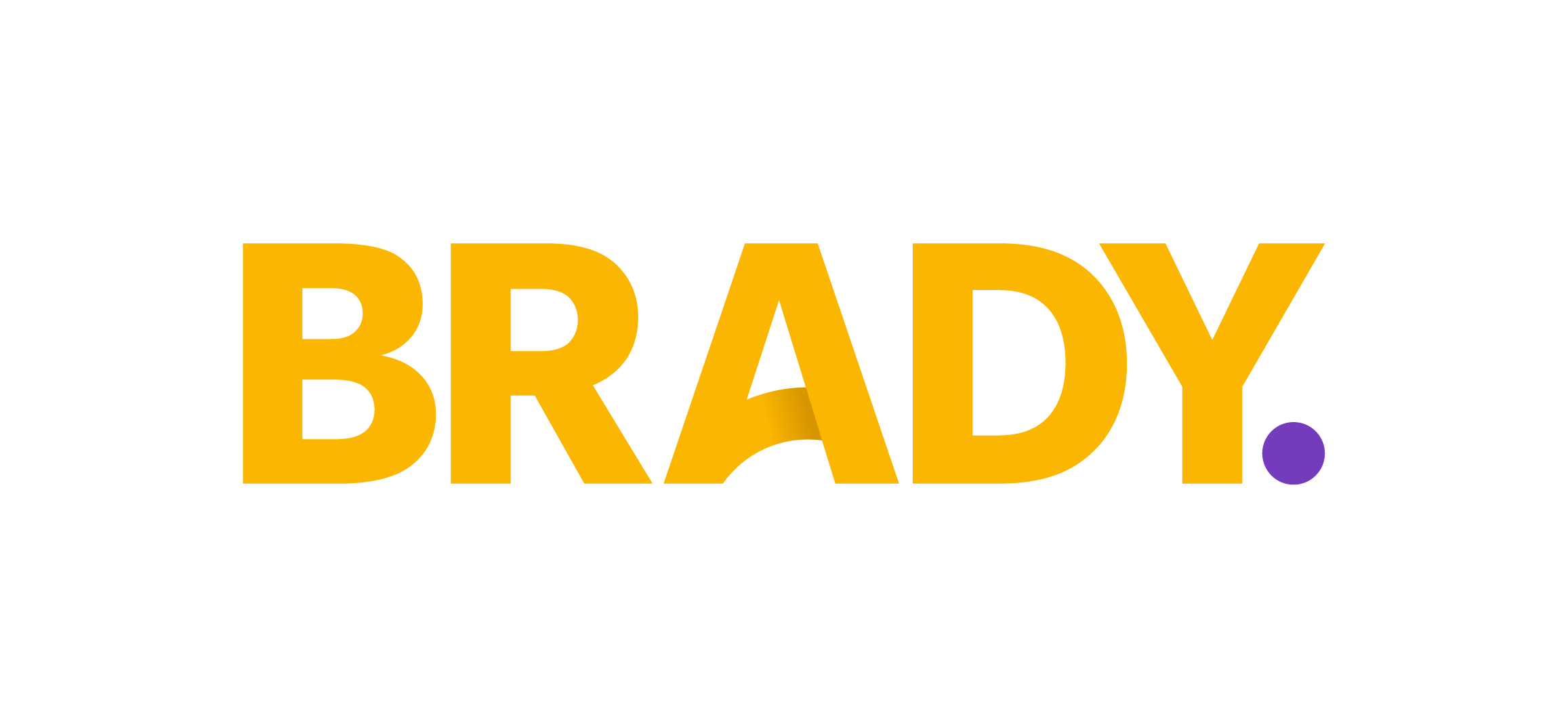 Brady plc is a provider of trading and risk management software for the Commodity and Energy markets. We provide complete solutions supporting the entire trading operation from capture of financial and physical trading, through risk management, handling of physical operations, back office financials and treasury settlement, for energy, refined and unrefined metals, soft commodities and agriculturals. Brady has 200 customers worldwide, including some of the largest global financial institutions and corporations.
---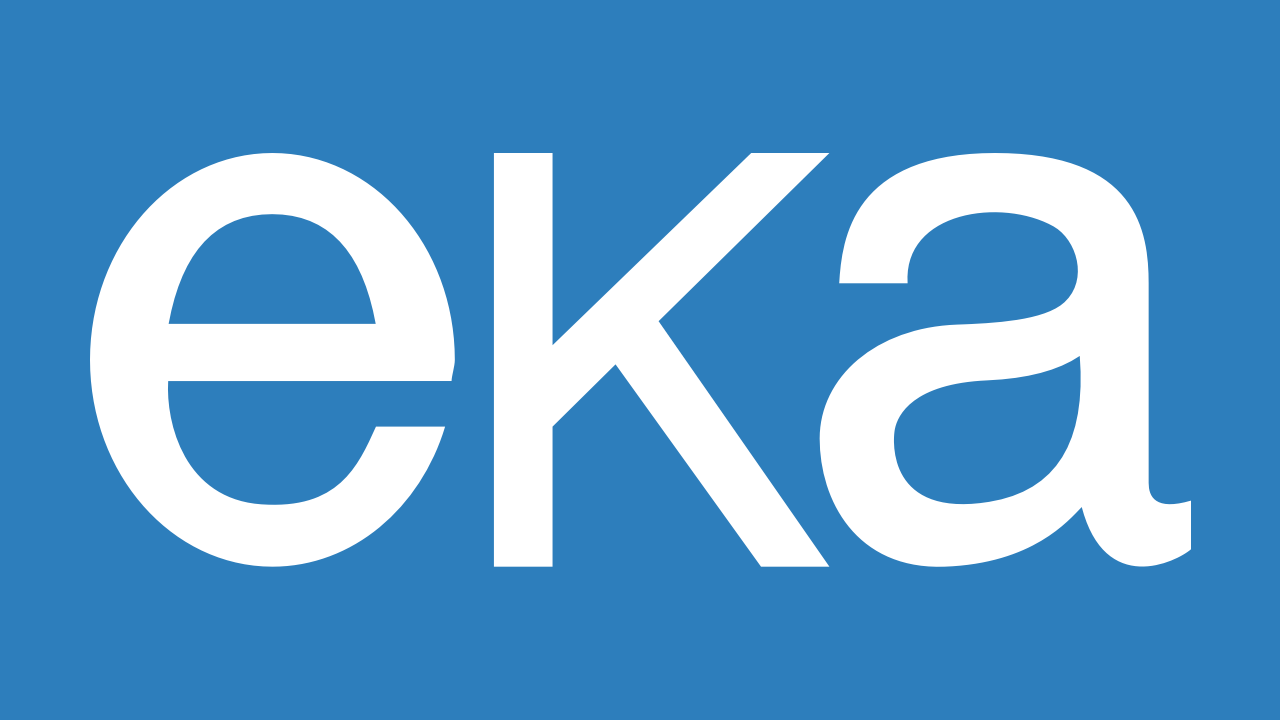 Eka is the global leader in providing platform based Commodity Management solutions driven by Cloud, Blockchain, Machine Learning and Analytics. Eka's modern commodity platform breaks monolithic CTRM systems into bite-sized chunks of powerful apps that work across the commodity value chain, thereby enabling faster, data-powered decisions. Eka is a team of 350 staff with offices in the Americas, Asia, Australia, and EMEA, serving a rapidly growing global client base across multiple commodity segments. Learn more at
---

Gafta is an international trade association representing organisations trading globally in agri-commodities, including grain, rice, animal feed, pulses, spices and general produce. Gafta represents the trade through global policy expertise, contracts, training, arbitration, and key industry data. Gafta has over 1800 member companies in 95 countries who benefit from discounts on Gafta services and extensive networking opportunities.
---

The U.S. Soybean Export Council (USSEC) builds a preference for U.S. soybeans worldwide, educating and connecting soy professionals via trade and technical services in addition to providing market access support.
---

Cotecna is a leading provider of testing, inspection and certification services. We offer solutions to facilitate trade and make supply chain safer and more efficient for our client.
Being a Swiss group founded in 1974, Cotecna has a global network of accredited laboratories and experienced team, strategically located to cover the most important centers of coal and coke trading.  Our services can help you minimize the risks,  comply with contractual or regulating obligations, and make business more transparent and sustainable.
---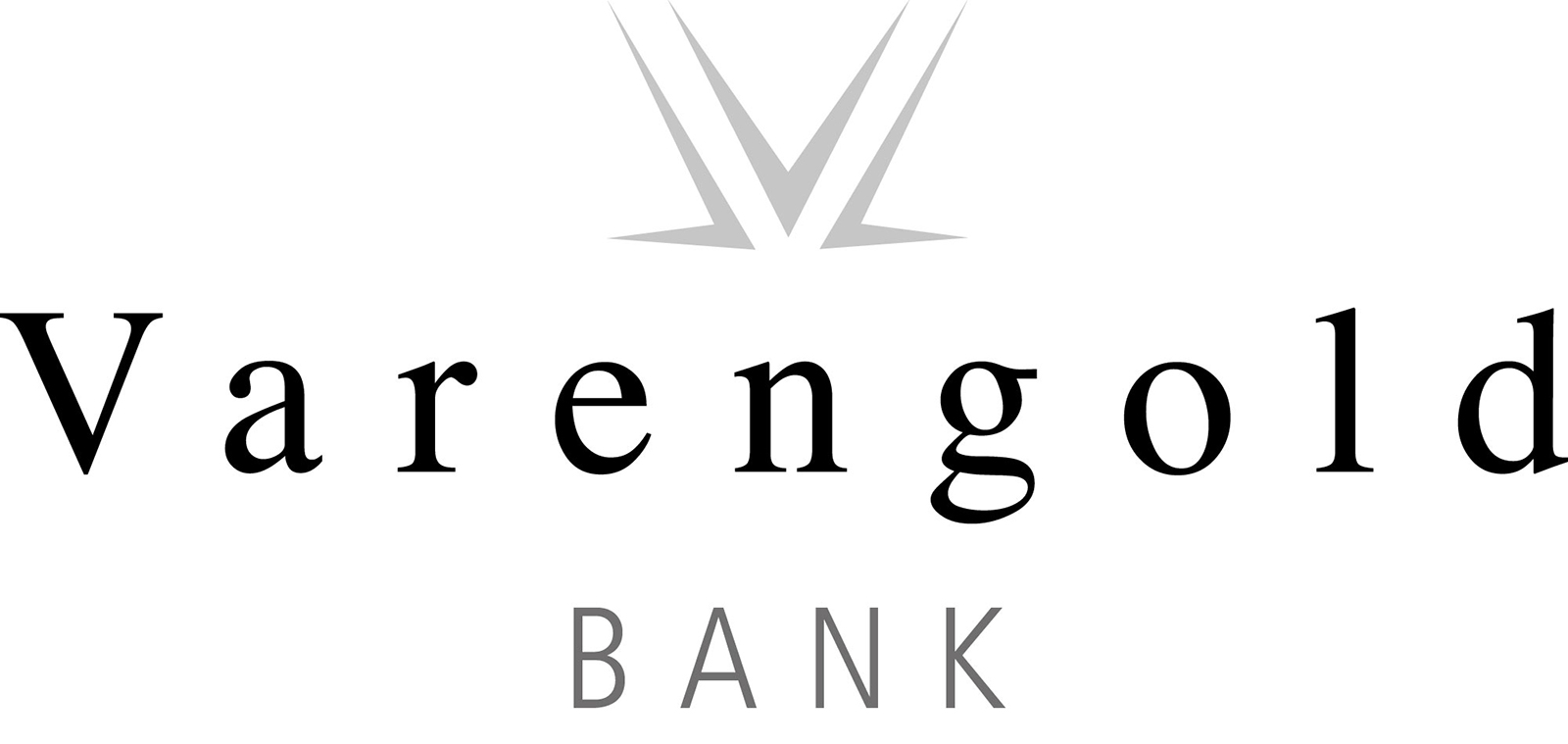 Varengold Bank AG is a German bank headquartered in Hamburg, with additional branches in London and Sofia. Its core business areas are Marketplace Banking and Commercial Banking, and it focuses on cooperating with European FinTechs, in particular, lending platforms. Varengold's product range includes funding, debt and equity capital markets products, fronting services for products subject to banking licence requirements, and international payment services.
---

DTN is a global, industry-leading provider of commodity trading tools and information. Its flagship product, DTN ProphetX, helps its clients make the most profitable trading and risk management decisions possible, across a wide range of commodities, including grains, softs, energy and metals. DTN ProphetX provides DTN's subscribers with sophisticated technical and fundamental analysis, extensive charting features, commodity-focused newswires, streaming real-time quotes, and historical data feeds.
---

Fortuna International is an experienced company with highly skilled manpower and equipment for preparation ship cargo holds up to any grade of cleanliness standard worldwide.
---

Aquavita International S.A. is a shipping company controlling a fleet of 40 modern bulk carriers. The company transports annually over 10 MIO tons of grains and other commodities. Offices at Athens, Odessa and Shanghai.
---

Maxar provides multi-source data collection, enrichment and analytic capabilities that reveal unique geospatial and weather information and insights where and when it matters most. Special weather reports focus on key agricultural and energy market moving concerns and 24/7/365 consultation is provided for clients worldwide.
---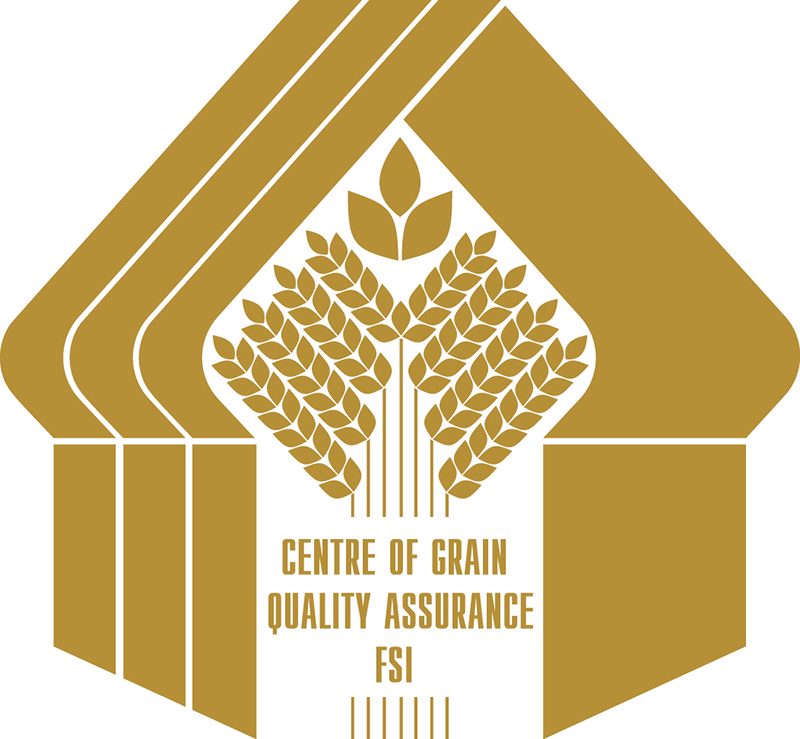 Federal State Institution «Federal Centre of Quality and Safety Assurance for Grainand Grain products» carries out the integrated state policy in the field of quality andsafety assurance of grain, groats, combined feed and its components, grainprocessing by-products as well as quarantine and plant protection, safe use ofpesticides and agrochemicals, seed breeding and selection achievements, and soilfertility assessment.
---

Control Union offers a wide range of specialized logistic solutions, inspections, laboratory and certification services. We are non-stock listed and family-owned group of companies. We offer our services in a safe,reliable and sustainable manner at the highest possible level. We are present in morethan 70 countries. We guarantee swift and reliable service from origin to destinationour global network enables us to offer our customers a full range of services around the globe.
---

Intertek (Suisse) SA. We go beyond testing, inspecting and certifying products; we are a Total QualityAssurance provider to industries worldwide. Through our global network of state-of-the-art facilities and industry-leading technical expertise we provide innovative and bespoke Assurance, Testing, Inspection and Certification services to customers.
---

CIS Commodity Inspection Services are global providers of inspection services with a strong focus on import &export inspections of agricultural products. Our knowledge of and dedication to theagribusiness ensures that seller's and buyer's interests are protected in the bestpossible way. Inspections are conducted during the entire loading and/or off loadingoperations; from arrival of the vessel to completion of cargo operations our inspectors monitor the quality & quantity of your cargoes.
---
Maxar provides multi-source data collection, enrichment and analytic capabilities that reveal unique geospatial and weather information and insights where and when it matters most. Special weather reports focus on key agricultural and energy market moving concerns and 24/7/365 consultation is provided for clients worldwide.
---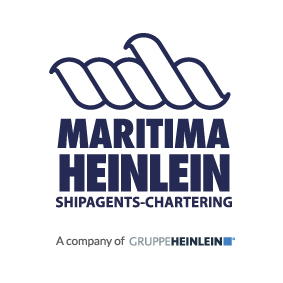 Maritima Heinlein a part of Gruppe Heinlein
A New Way of Providing Solutions
A group of companies offering a safe place for your business
---