Raise your brand profile:
Long-term affiliation with Fastmarkets Events promotes strongbrand recognition. Your potential customers will identify your brand as reliable and reputable.
Establish yourself as a thought leader:
In order to stand out and be successful, you must be seen to lead. Fastmarkets Events sponsorship positions you at the forefront of the global aluminium community.
Effective business development:
This event offers a unique opportunity for you and your team to network amongst key market players. Use it as a chance to host, thank your existing clients and encourage new business.
"The event gives you an opportunity to network and upgrade business"


Zlatko Cus, Board Member, Talum, Slovenia
You can get platinum, gold, and silver packages which include a combination of: 
Internet sponsorship

Networking breaks

Q&A

Seat covers

Lanyards

Goodies included in delegate bags
We also have available bronze sponsorship and exhibition places.

Feel free to reach out to us if you need a meeting room!

Elval is one of the leading aluminium manufacturers worldwide. With nearly 50 years of experience and an established commercial network across 21 countries, Elval exports over 80% of its production and offers a broad portfolio of aluminium flat rolled products for the packaging, construction, shipbuilding, automotive, energy, industrial and HVAC sectors. Supported by its extensive technology & innovation capabilities, Elval delivers tailor-made aluminium solutions aligned with fast evolving market needs.

Visit Elval on line: www.elval.com
---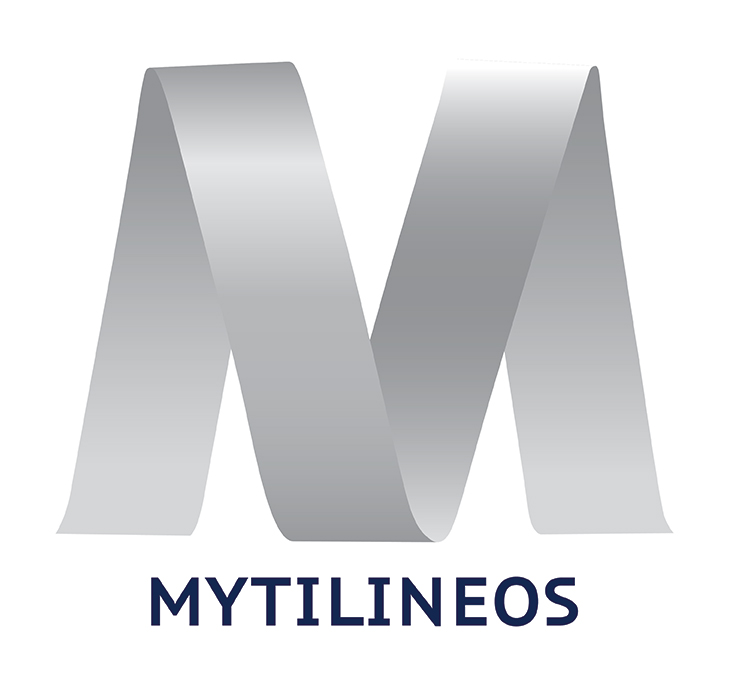 Among the leading industrial companies in Greece and internationally, MYTILINEOS SA operates in the EPC and construction sectors through METKA, in the Metallurgy and Mining sector through Aluminium of Greece, and in the Energy sector through Protergia, with a turnover (2018) of over $2 billion and more than 2,900 direct and indirect employees.
The Company's strong presence in nearly 30 countries establishes it as a global leader, with its exports representing more than 2% of total Greek exports.
The history of MYTILINEOS goes back to the early 20th century.MYTILINEOS Group was founded in Greece in 1990, having evolved from an old family-run metallurgy business operating since 1908.
In 2017, MYTILINEOS SA absorbed its subsidiaries Aluminum of Greece, METKA and  PROTERGIA into a new single business entity, enhancing operational flexibility and further boosting its purchasing and financing capacity.
As a responsible corporate citizen, the Company consistently pursues continuous business excellence and the adoption of best practices, balancing business growth with social responsibility and the protection of the environment.
---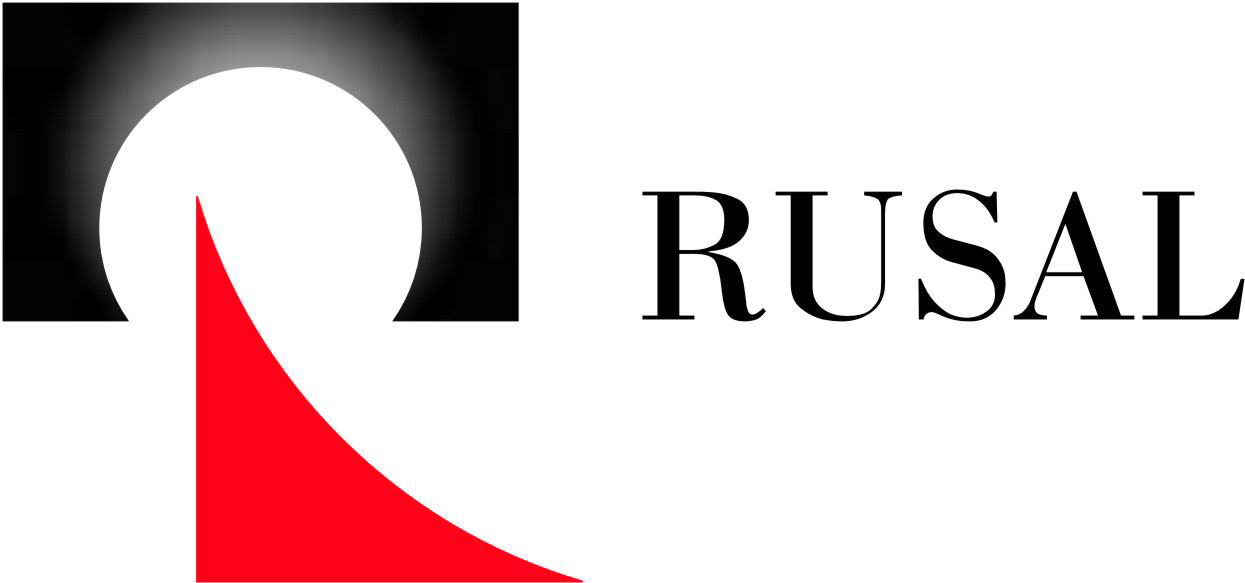 UC RUSAL is the world's second largest producer of aluminium. RUSAL operates in 20 countries across 5 continents and employs over 61,000 people. In 2015, the Company accounted for approximately 7% of the world's aluminium output. RUSAL is vertically integrated and its production encompasses a reliable full-cycle supplies chain, from bauxite mining through to the output of aluminium products. The Company's core smelters, located in Siberia, benefit from the access to eco-friendly hydro generated electricity. RUSAL has its own in-house R&D centres and constantly works to expand its product range. The Company's key sales markets include Europe, Russia and the CIS countries, North America and Asia.
---

Vedanta Ltd. is a global diversified natural resources company listed in India and with ADR's on the New York Stock Exchange. It operates across base metals, commercial power, steel and oil & gas
Vedanta's Aluminium business operates in the two states of India, and is now firmly on the path to becoming one of the world's leading, low cost aluminium producers at 2.3mtpa capacity with a single location capacity of 1.75 mtpa at the Indian state of Orissa. It is also the world's largest wire rod producer.
Vedanta's  diversified and de-risked project development strategy and it's integrated operational structure, which includes mining to smelting and power generation, equips it strongly to meet the growing global demand for aluminium, whilst ensuring exceptional quality.
With its superior product portfolio including aluminium billets, wire rods and foundry alloys in addition to ingots, Vedanta is well positioned to take a lead in catering to growing global aluminium demand.  By leveraging its strategic location, its proximity to high growth markets and its cutting edge technology, the company is further diversifying its product portfolio to cater to a much wider range of industrial sectors.
For further details visit our website http://www.vedantalimited.com
---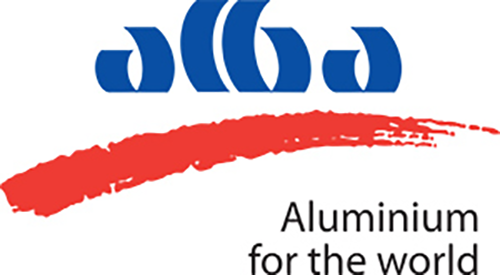 Aluminium Bahrain B.S.C. (Alba) consistently ranks as one of the largest and most modern aluminium smelters in the world.Known for its technological strength and innovative policies, Alba enforces strict environmental guidelines, maintains a hightrack record for safety, and is widely regarded as a major contributor to the social, industrial and economic development of theKingdom of Bahrain.
Alba today produces more than 971,000 metric tonnes per annum of the highest grade aluminium, with products includingvalue-added products – foundry alloys, extrusion billets, rolling slab, standard ingots and molten aluminium. Around 50 percentof its output is supplied to Bahrain's downstream aluminium industry, with the rest exported to regional and internationalcustomers in the Middle East, Europe, Far East, South East Asia, Africa, and Americas.
Currently, Alba is working on its Line 6 Expansion Project, which is one of the largest brownfield developments in the region.Expected to begin production by early 2019, this Project will boost the smelter's per-annum production by 540,000 metrictonnes, making Alba the largest single-site aluminium smelter in the world by bringing its total production capacity to around 1.5million metric tonnes per year.
---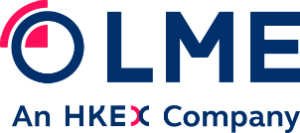 The London Metal Exchange is the world centre for industrial metals trading. Most of the world's global non-ferrous futures business is conducted on the LME's three trading platforms totalling $15.7 trillion, 185 million lots and 4.1 billion tonnes in 2018.
Participants can transfer or take on price risk against aluminium, copper, nickel, tin, zinc, lead, molybdenum, cobalt, steel scrap and rebar, aluminium premiums and alloys, as well as our suite of gold and silver contracts, LMEprecious.
In December 2018, approximately 1.9 million tonnes of material were held on LME warrant in more than 500 storage facilities in 14 countries across 34 locations globally.
The LME is a member of HKEX Group.
---

CME Group, the world's leading and most diverse derivatives marketplace, is where the world comes to manage risk. Our exchanges offer the widest range of global benchmark products across all major asset classes, as well as clearing and settlement services for exchange-traded and over-the-counter products. Our Metals futures and options markets include contracts on precious, base and ferrous metal products. With an average daily volume of more than 400,000 futures and options contracts traded, our Metals markets are the most liquid in the world for these products. For more information on our metals products, please visit www.cmegroup.com/metals.
---

INTL FCStone Inc.(Nasdaq: INTL), through its subsidiaries, provides execution, risk management and advisory services, market intelligence, and clearing services across asset classes and markets worldwide. Working from 40 offices in 15 countries, including Latin America, we help our clients access markets efficiently, manage their risk, and improve their bottom lines.
---
STEINERT GmbH provides innovative solutions for the separation of valuable materials, increasing customer profitability through higher recovery and reducing operational costs. In the areas of treatment of secondary and primary raw materials, the company operates in both the resource recovery and mining sectors.
Here STEINERT is a global leader in consulting, manufacturing, installation and services in innovative sensor sorting and traditional magnetic separation technology.
---

The GAC (Gulf Aluminium Council) is a coordinating body that represents, promotes and protects the interests of the aluminium industry within the Gulf. The council's main objectives are to provide a forum to develop strategies for common issues and concerns facing the aluminium industry in the region, and to share best practices so as to improve the efficiency of the industry.
---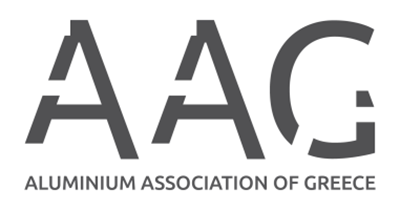 The Aluminium Association of Greece (A.A.G.) was established in 1985 and its members are industries and unions involved in all the stages of aluminium production and processing from raw material to final products.
AAG represents the interests of the Greek aluminium industry sector and among its objectives is the promotion of the Greek aluminium products in the domestic and international market.
A.A.G. acts as the communication channel to the Public Authorities and other stakeholders and as the representative of the sector in European and International Organizations.
A.A.G. is also a founding member of AAG- NPC, an accredited Certification Body (ISO/IEC 17065) for granting the QUALICOAT and QUALANOD quality labels.
---

The International Aluminium Institute is a global industry association representing over 60% of global bauxite, alumina and aluminium production. Through the IAI, the aluminium industry promotes a wider understanding of its activities (www.world-aluminium.org) and demonstrates both its responsibility in producing the metal and the potential benefits of its products in sustainable applications and through recycling (www.thealuminiumstory.com).