9:00 Ferroalloys outlook with pricing trends and concerns
Market overview of each ferroalloy

Pricing trends of alloys and ores across regions

What to expect for upcoming year?
Amy Bennett, Senior Steel Editor, Principle Consultant, Fastmarkets
Christopher Kavanagh, Non-Ferrous Editor, North America (Metals and Mining), Fastmarkets
13:50 Annual manganese panel:
Changing trade flow and end user markets - New developments in the manganese industry
Aloys D'Harambure, Executive Director, International Manganese Institute
Pedro Larrea, CEO, Ferroglobe
Kevin Fowkes, Managing Consultant, Alloy Consult
Manish Sarda, Director – International Business, Sarda Metals & Alloys Ltd
Karl Liu, General Manager, Sino-Minemet International Co.,Ltd
15:05 Annual chrome panel:
Price volatility, oversupply in high-carbon ferrochrome - How will new developments transform supply and demand balance?
Jon Stibbs, Senior Pricing Reporter, Fastmarkets
Robert Yildirim, President & CEO, Yildirim Holding
Dr Danko Konchar, COO, Afarak Group
Lara Smith, Managing Director, Core Consultants
Dmitry Pastour, CEO, Unichrome AG
16:35 Annual nickel panel:
Continuous demand in battery and stainless steel industry?
Krisztina Kalman-Schueler, Managing Director, DMM Advisory Group
Denis Sharypin, Head of Market Research, Norilsk Nickel
Anil Shah, President, Ni-Met Metals
BREAKOUT ROUNDTABLE SESSIONS ON:
Ferroniobium: Latest developments and trading trends 
Ferroniobium – how is the trend of substituting vanadium continuing to develop?

Closer look at ferrosilicon industry
What does the next year hold for the ferrosilicon market?
The Chinese silicon industry and its impact on Western World supply/demand 2019/2024
China government policies toward export of silicon – how are they changing?

Circular economy & resource efficiency roundtable breakout session
Circular economy and the steel industry: Future ideas for improvement to be more 'green'

Diversity and equality roundtable session
Gender diversity and equality: How to become a more inclusive company?

Vanadium roundtable breakout session
Redox flow batteries and their future: what does it mean for the high purity vanadium demand?

Molybdenum roundtable breakout session
What is the demand outlook for 2020?

"The Fastmarkets conference is a good opportunity to meet your customers and suppliers in Budapest in November. The IMnI will attend to learn from industry experts and network with international delegates of the ferro-alloy industry."


Aloys d'Harambure, Executive Director at International Manganese Institute (IMnI)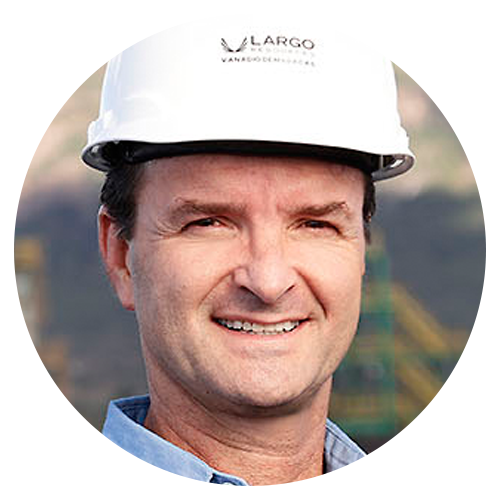 Paulo Misk, President and CEO, Largo Resources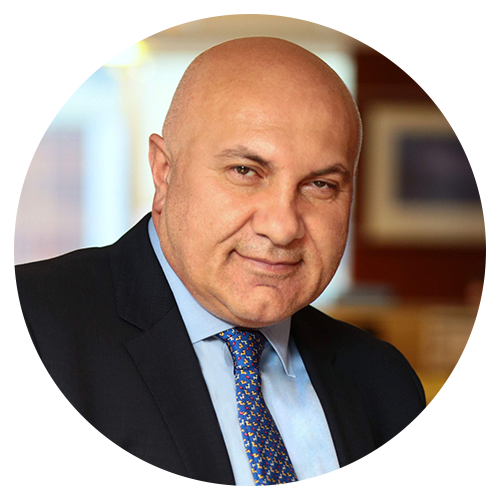 Robert Yildirim, President & CEO, Yildirim Holding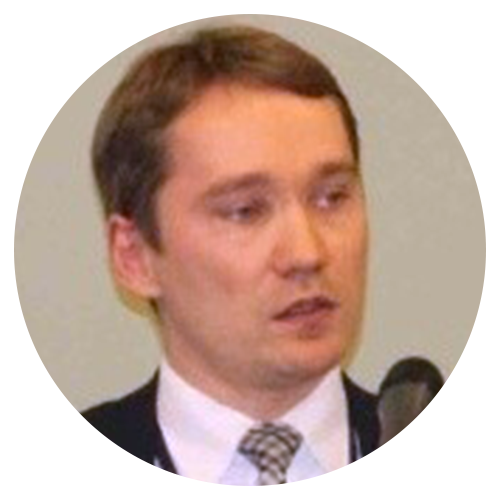 Denis Sharypin, Head of Market Research, Norilsk Nickel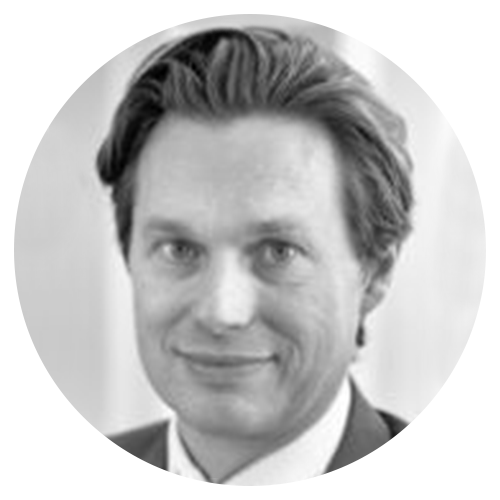 Andreas Keller, Vice President, Scandinavian Steel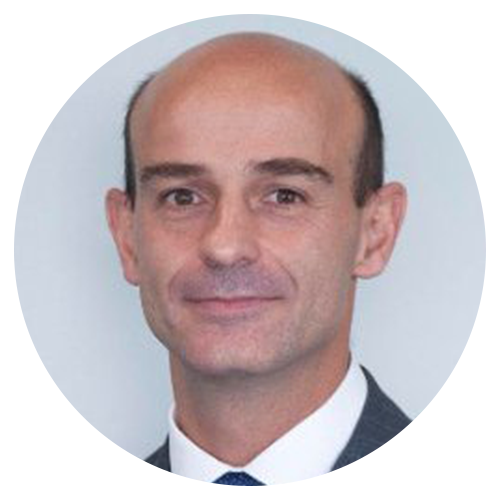 Pedro Larrea, CEO, Ferroglobe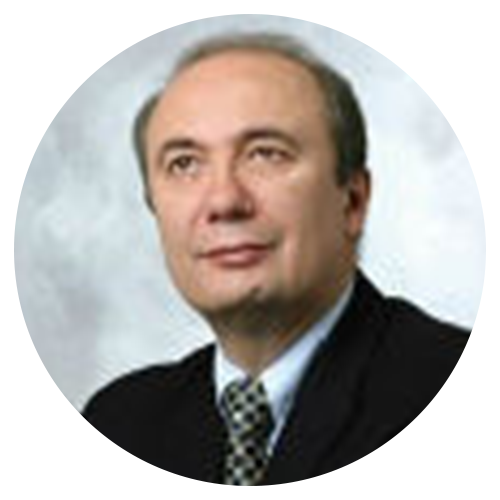 Dr Danko Konchar, COO, Afarak Group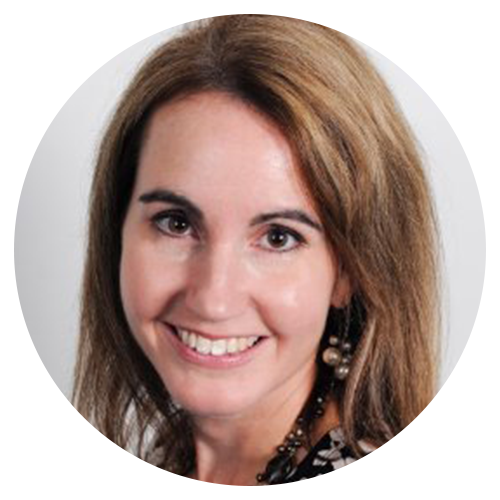 Amy Bennett
Senior Steel Editor, Principal Consultant
Fastmarkets MB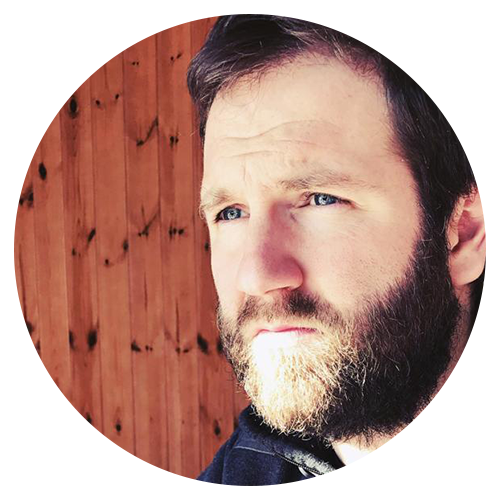 Matteo Chareun
Sales Manager
Euromet SA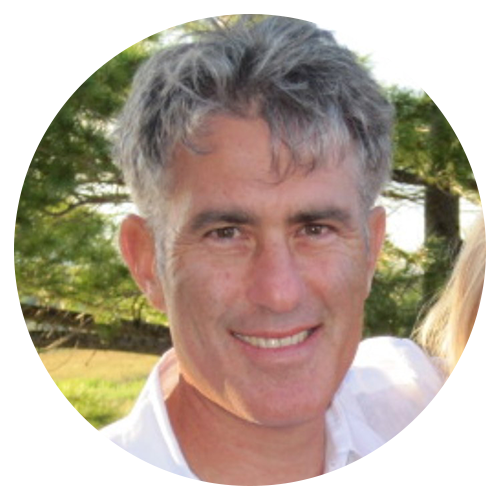 Barry Lazar
President
MEDIMA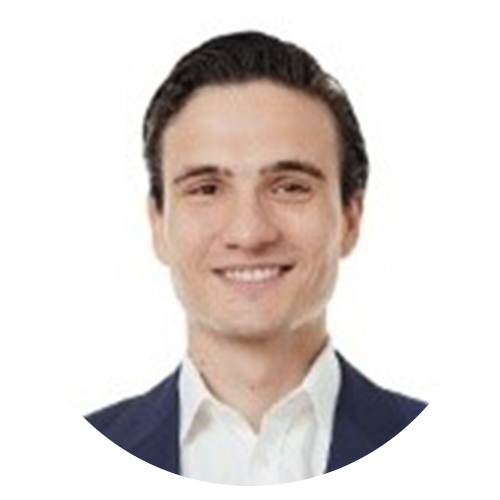 Filipe Costa
CEO
Cronimet Envirotec GmbH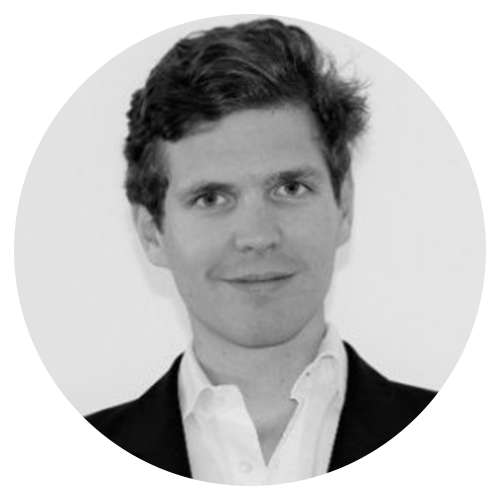 Aloys D'Harambure
Executive Director
International Manganese Institute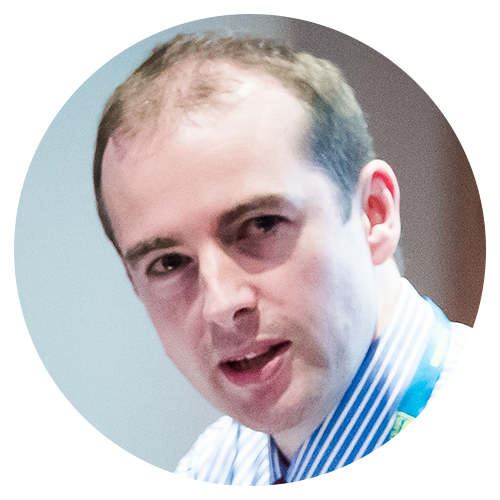 Kevin Fowkes
Managing Consultant
Alloy Consult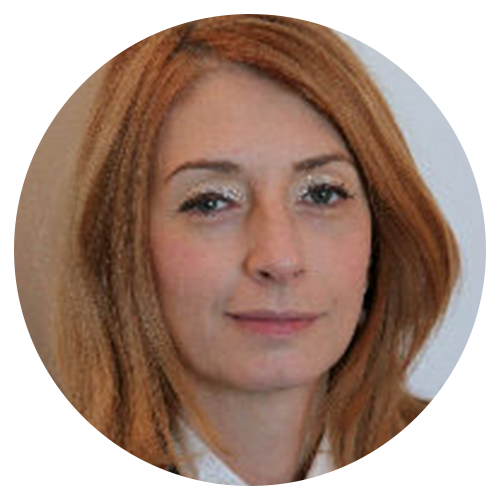 Krisztina Kalman-Schueler
Managing Partner
DMM Advisory Group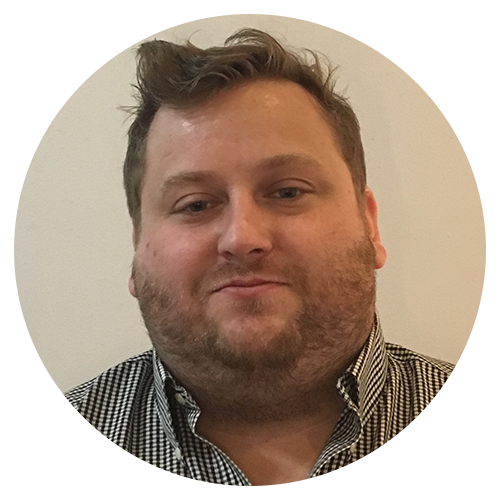 Christopher Kavanagh
Non-ferrous editor, North America
Fastmarkets AMM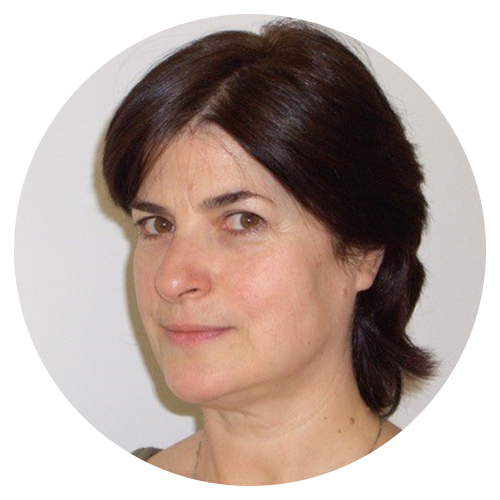 Jelena Manojlovic
Chairmen Of Board
Afarak Group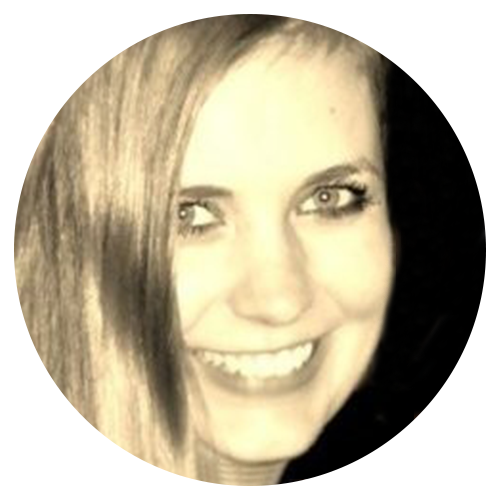 Ewa Manthey
Correspondent
Fastmarkets MB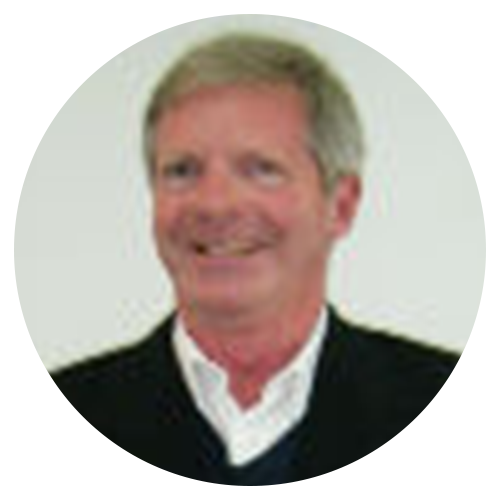 James May
CEO
Midland Silicon Company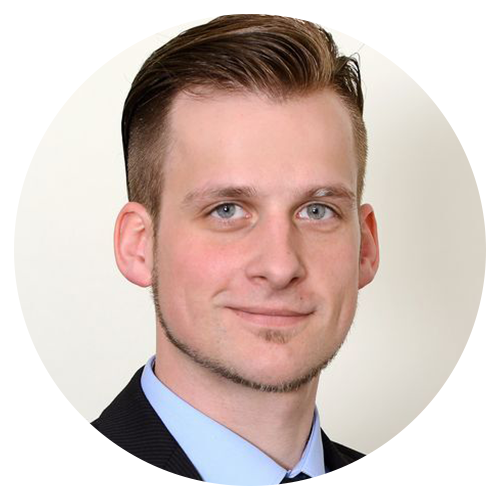 Robert Messmer
Market Analyst
SMR - Steel & Metals Market Research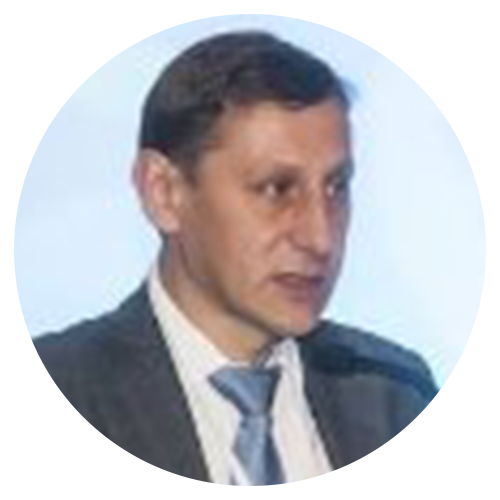 Dmitry Pastour
CEO
UniChrome AG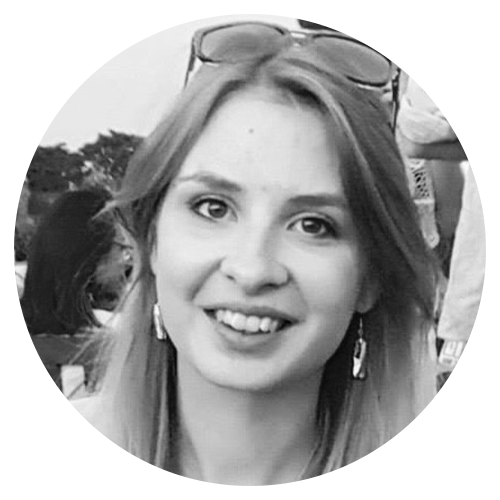 Charlotte Radford
Senior Pricing Reporter And Battery Raw Materials Team Leader
Fastmarkets MB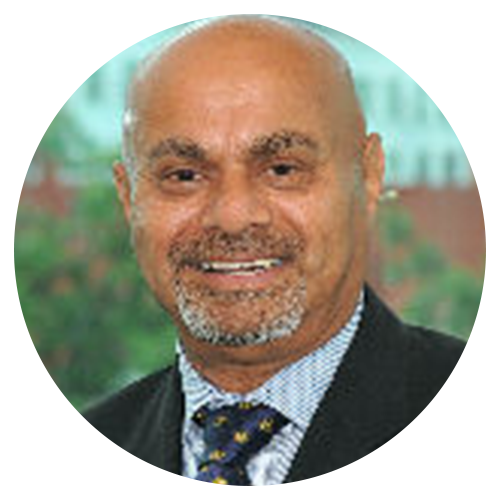 Anil Shah
President
Ni-Met Metals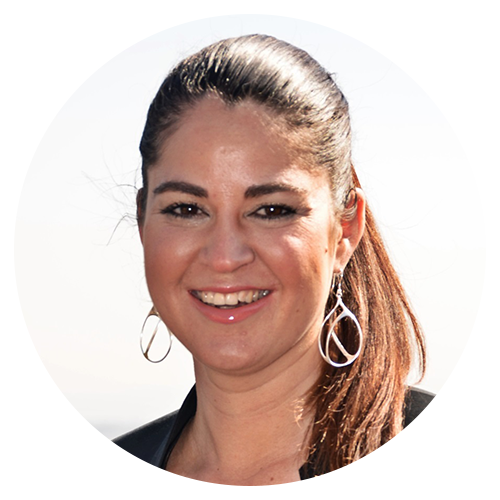 Lara Smith
Managing Director
Core Consultants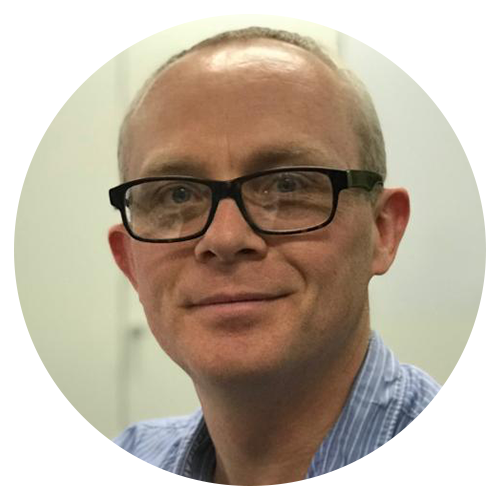 Jon Stibbs
Senior Pricing Reporter
Fastmarkets
Michel van Hoey
Senior Partner
McKinsey & Company