Now in it's 3rd year, Intelligent Automation Nordics position itself to help the organisations ramping up the convergence of technologies with RPA and maximising the latest cognitive and AI tools to create tangible returns. Network with 200+ Intelligent Automation, Innovation and Process Excellence executives and entire decision-making units.
This year's priorities:
Identify which processes to automate and how your proof of concept can harness digital behavioural change.
Utilise technologies with Robotic Process Automation to maximise the opportunities available.
To specifically target the Nordic region challenges such as, talent, retention, education, red tape, politics, C-Suite knowledge and humility.
Drive Artificial Intelligence & Machine Learning capabilities to build yourself into an innovative enterprise of the digital world.
Who attends:
COOs, CIOs, Chief Transformation Officers and SVPs/VPs/Managing Directors/Heads with functions in
Robotic Process Automation
Robotics
Automation
Operational Excellence
Process Excellence
IT
Innovation
Digital Transformation
Process automation/process technology
Business process management/BPM
Their investment priorities:
RPA
RaaS/AaaS
Machine Learning
Cognitive
Digital Transformation
Chat bots
Data analytics
Implementation partners
OCR
BPM
Process mining
BPO
A selection of the attendee line-up

Dominique Akl
Head of Corporate Service Delivery
DNA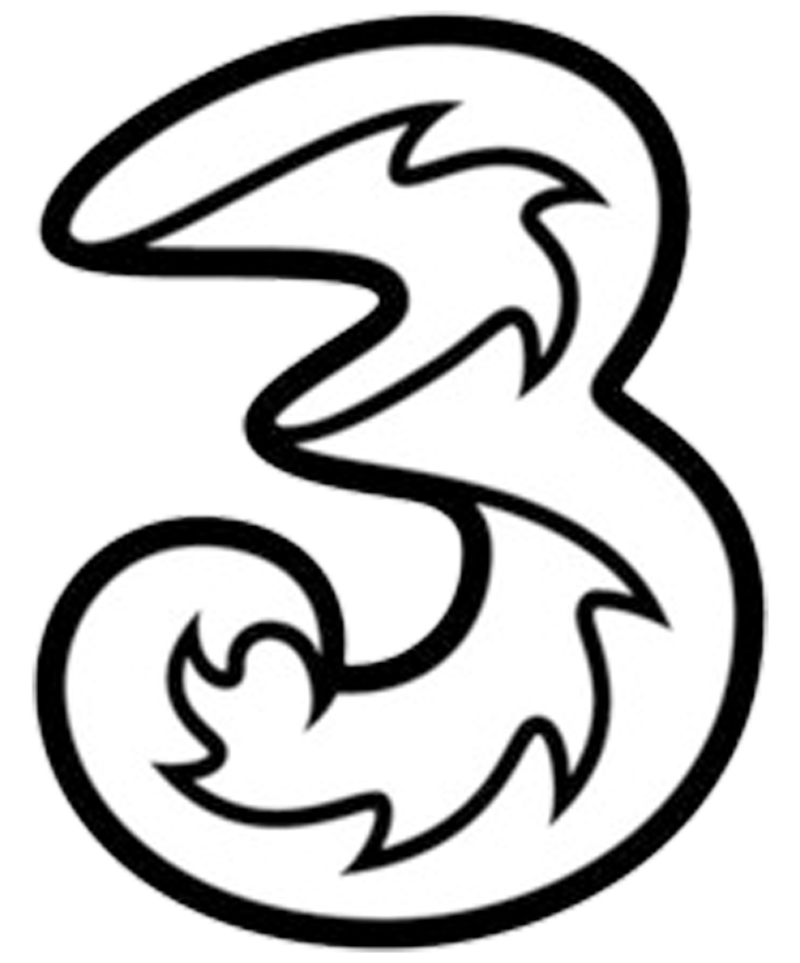 Sara Asgari
Head of Transformation
Three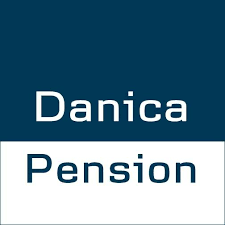 Eva Liljegren
Chief Consultant, Process Development
Danica Pension

Kristian Mikkelsen
Head of RPA/Robotics Analysts
Nordea Group

Jarmo Nieminen
RPA Lead Analyst, CoE
Neste

Virginia Arroyave Kobke
Operational Excellence Director
Carlsberg Group

Anders Kongaa Kristensen
Senior Manager, Group Process Excellence
Dansk Supermarked Group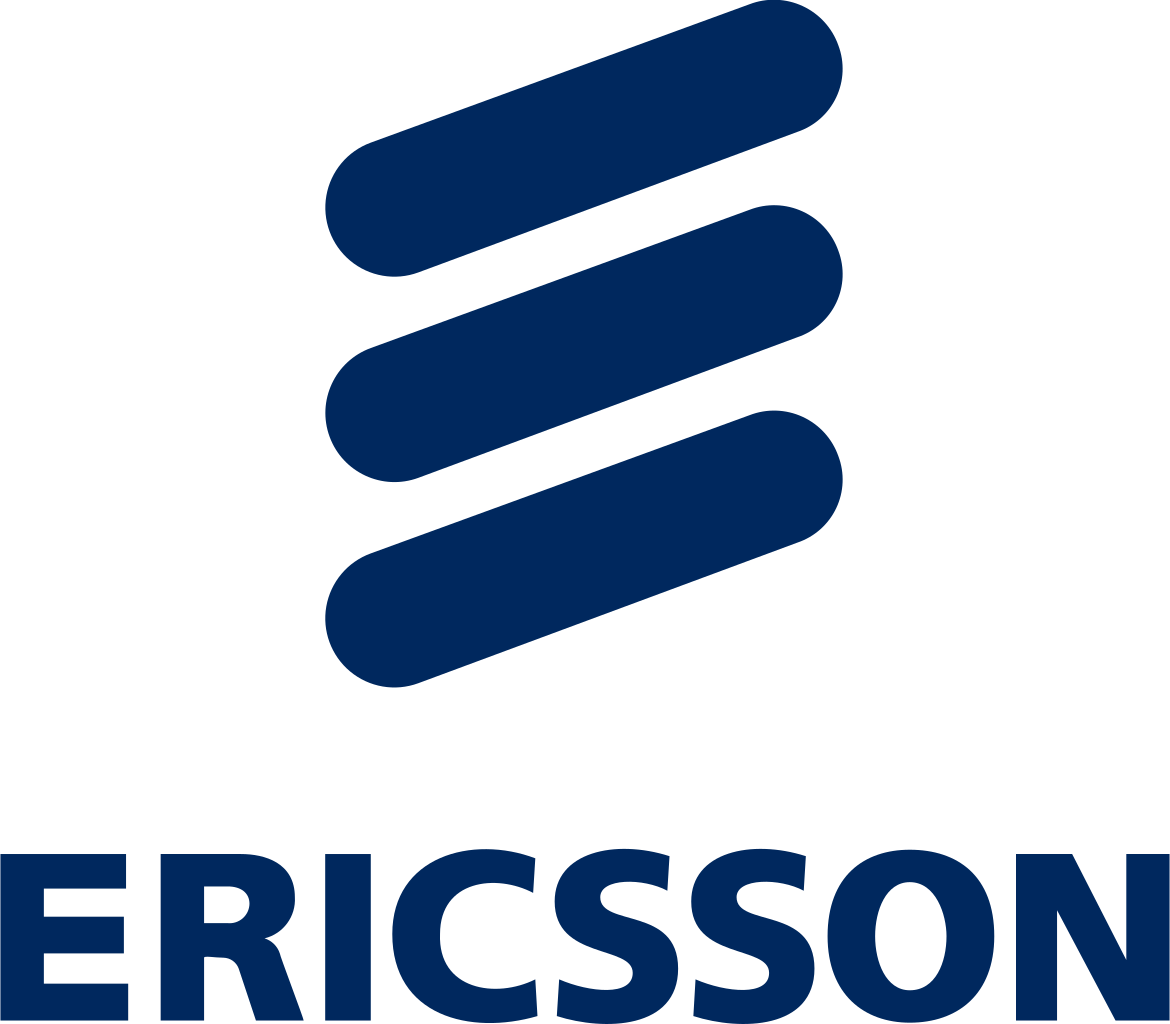 Alexander Hübel
Director Digital Transformation, GF Technology & Emerging Business
Ericsson
Speak, Sponsor, Exhibit:
Reserve Your Spot Now
Fill out the form to the right