Now in it's 14th year, OPEX FS 2020 gathers leading FS, banking and insurance companies as they are faced with growing demands of a technologically modern customer base, a relentless pressure on margins and complex regulations. They are looking at their processes, operations, mind-set, all the while ramping up their automation, data management, ML, and cognitive capabilities..

Network with 200+ Intelligent Automation, Innovation and Process Excellence executives and entire decision-making units.
This year's priorities:
Creating customer-centric business processes – meeting the needs of today's increasingly digitally focused and tech-savvy customers.
Driving digitalization within your processes to increase efficiency, such as RPA, ML, data management tools, cognitive learning.
Execute actionable insights through data and analytics to enhance fact-based decision making.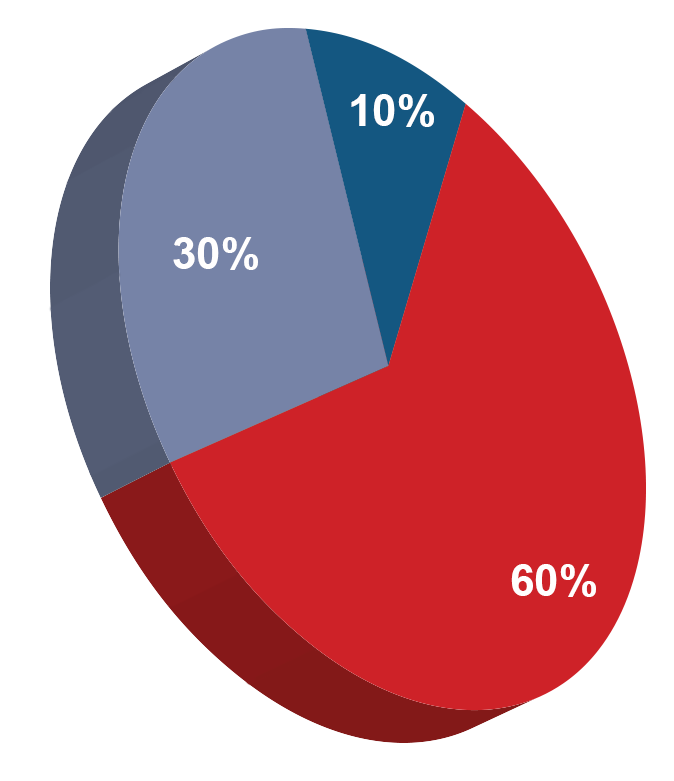 C-Suite
VP, Directors and Heads
Other Senior Positions
Who attends:
COOs, CIOs, Chief Transformation Officers and SVPs/VPs/Managing Directors/Heads with functions in
Process Improvement
Robotics Process Automation (RPA)
Automation
Operational Excellence
Process Excellence
Innovation
Business Transformation
Process automation/process technology
Business process management/BPM
Customer Excellence
Their investment priorities:
RPA/Intelligent Automation
AI Tools for OPEX
ML/Cognitive
Analytics
Cloud services
Data Management
BPM
Process Mining
Document management
CX Intelligence
Consultants
A selection of the great attendee line-up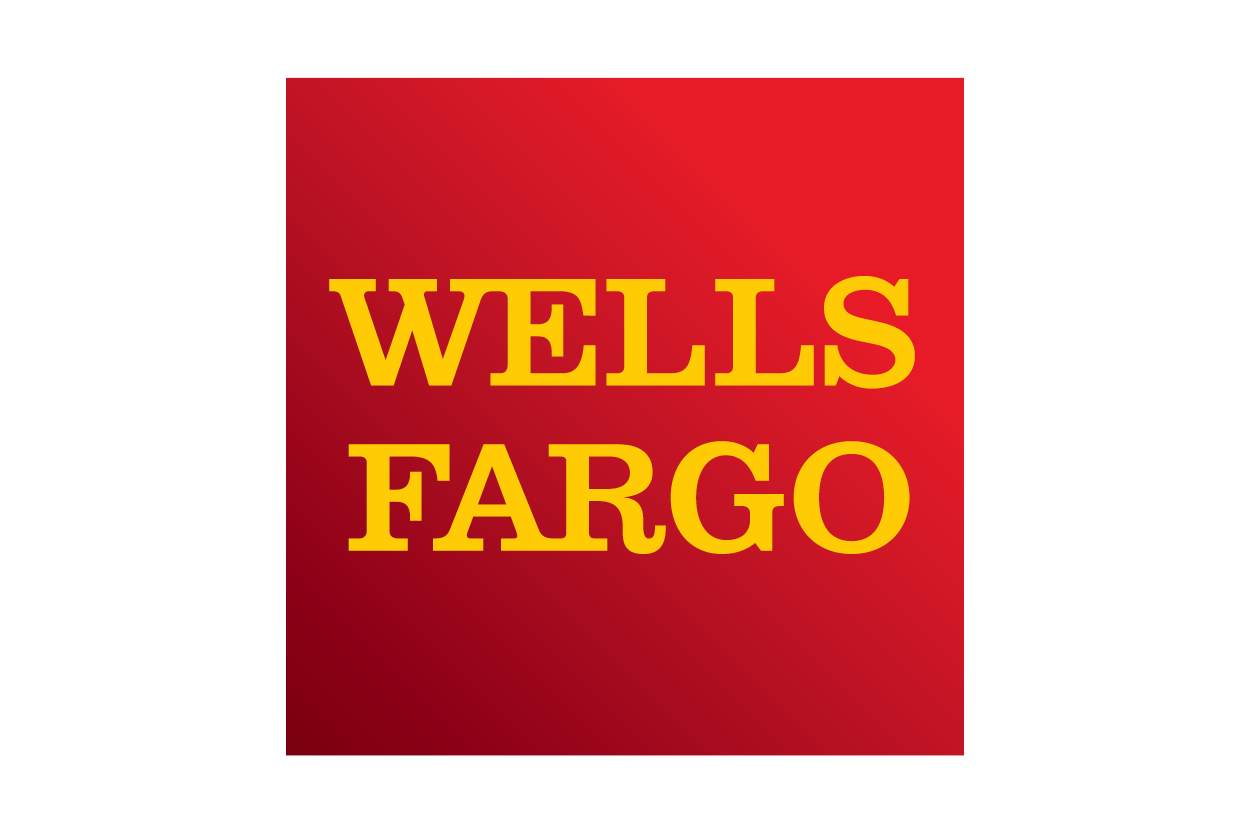 Alisha Kale
Vice President, Process Engineer,
Wells Fargo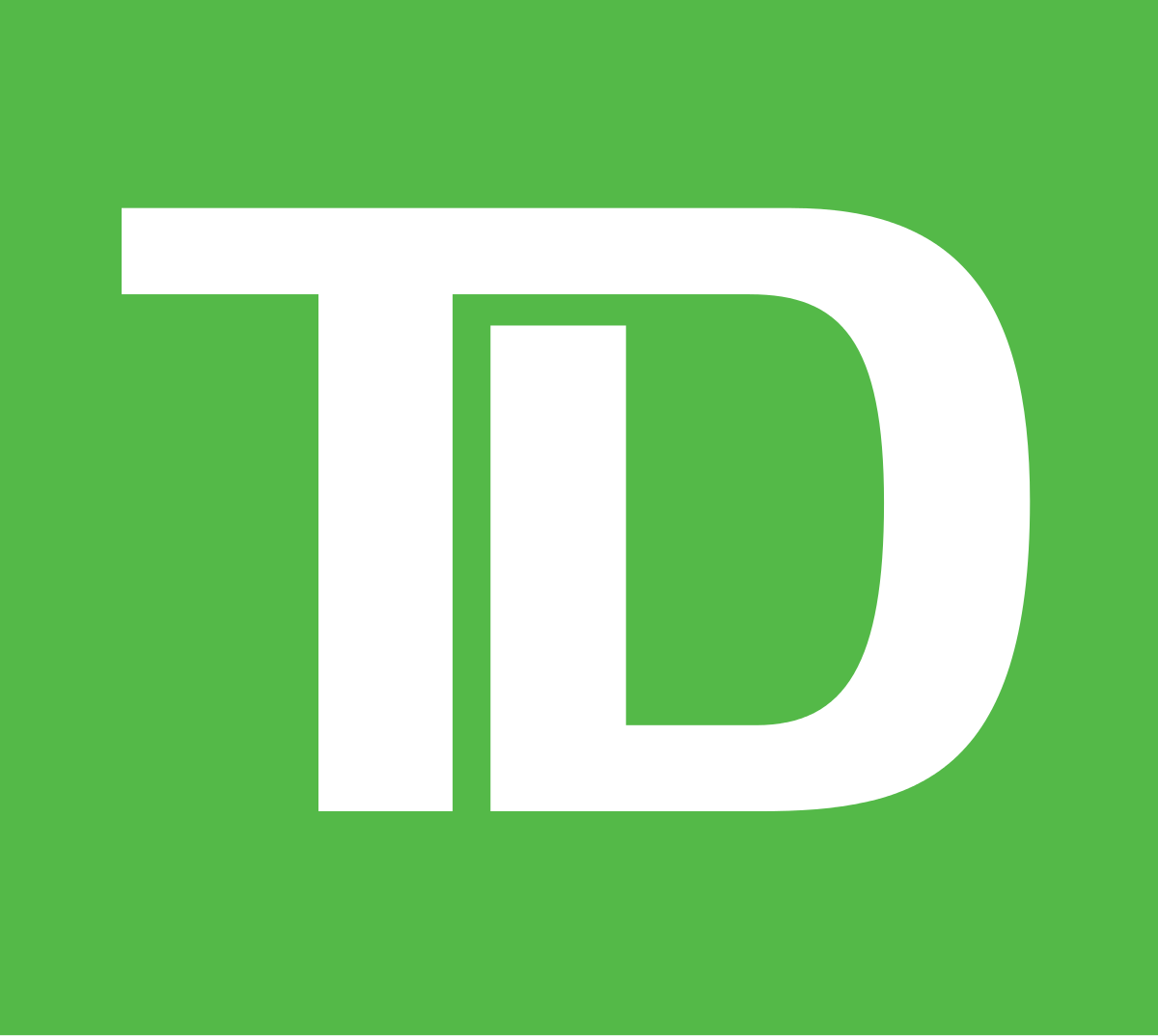 Ankana Carpenter
VP, Business Transformation Manager Commercial Lending and Payment Ops
TD Bank
Juliana Palou
Vice President, Operations Strategy Specialist
BNY Mellon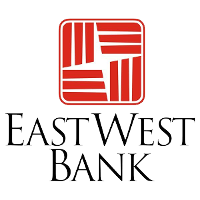 Arpita Patel
Assistant Vice President, Business Analyst, Operational Excellence
East West Bank

Robert Chaves
VP & Head-Operations Consulting
American Modern Insurance Group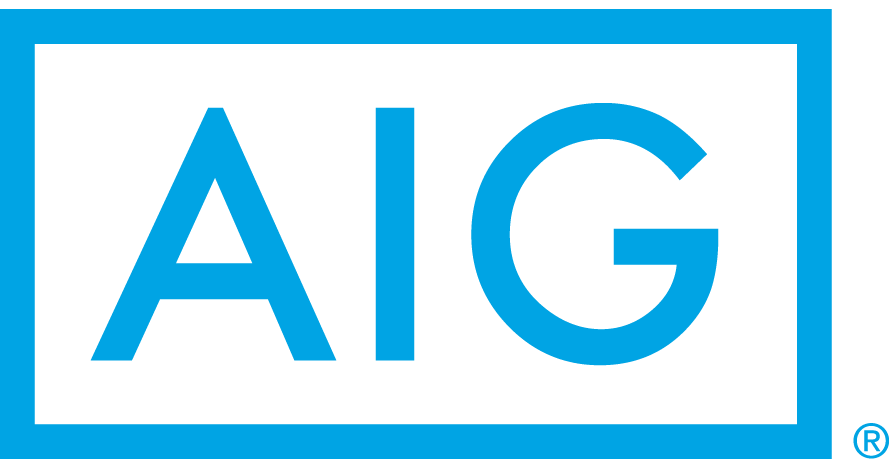 Doney Largey
Chief Operating Officer, Finance
AIG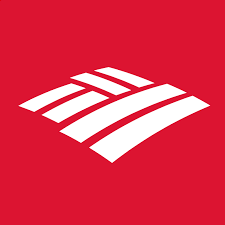 Ryan Davis
Senior Vice President, Procurement Management
Bank of America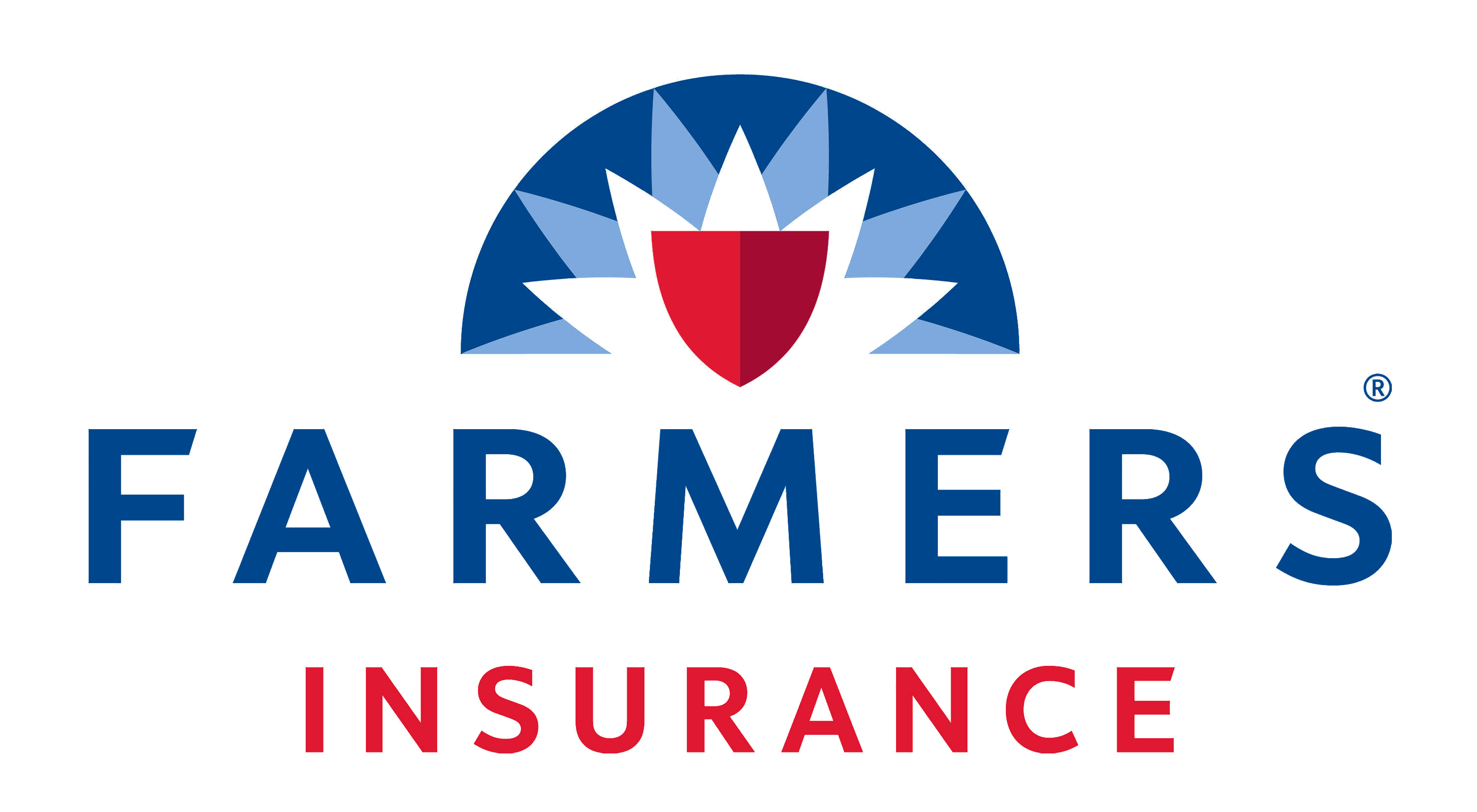 Deborah Schaal
Director, Operational Excellence, Enterprise Operations
Farmers New World Life Insurance
Speak, Sponsor, Exhibit:
Reserve Your Spot Now
Fill out the form to the right