The flagship, most reputable OPEX event now in its 21th year! the single destination that covers the full ecosystem of business transformation and operational excellence. Network with 800+ Business transformation executives and entire decision-making units.
This year's priorities:
Develop a holistic OPEX approach to drive end to end business transformation
Combining lean methodologies with design thinking, Robotics and Analytics for maximized business impact
The evolution of next generation BPM to support today's digital transformation
Drive maximum business impact and ROI through end to end Intelligent Automation
Drive digital transformation through cutting-edge advancements in Artificial Intelligence & Analytics
Revolutionize customer experience through customer process re-design, co-creation and digital transformation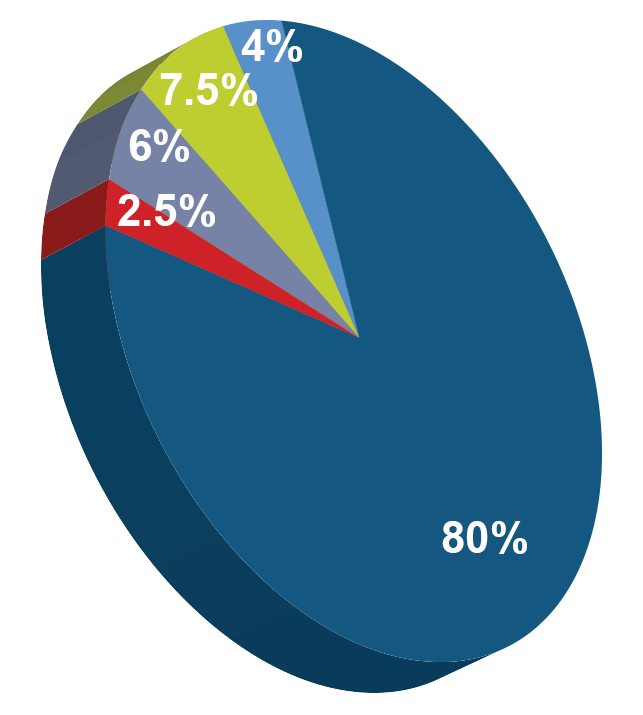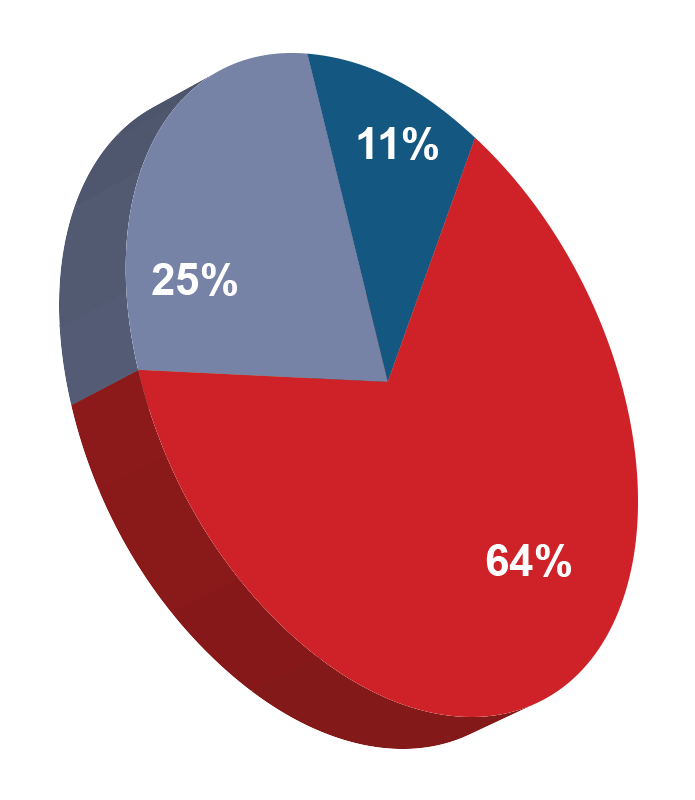 Who attends:
Business transformation/business excellence
Operational excellence/process excellence
Business transformation
Digital transformation
Change management
Customer excellence
Process automation/process technology
Business process management/BPM
Robotic process automation/RPA
Process analytics
Business architecture
USA
Canada
Latin America
Europe
Rest of the World
C-Level
SVP/VP/Directors/Heads
Other senior positions
Their investment priorities:
Business Transformation
BPM/BPA
RPA/Process Automation
Data Analytics
Process Mapping
Enterprise Architecture
Digital Transformation
Workflow management
Knowledge Management
Cultural Transformation
Customer Journey
Employee Engagement
Change Management
Artificial Intelligence
Management Consultants
A selection of the attendee line-up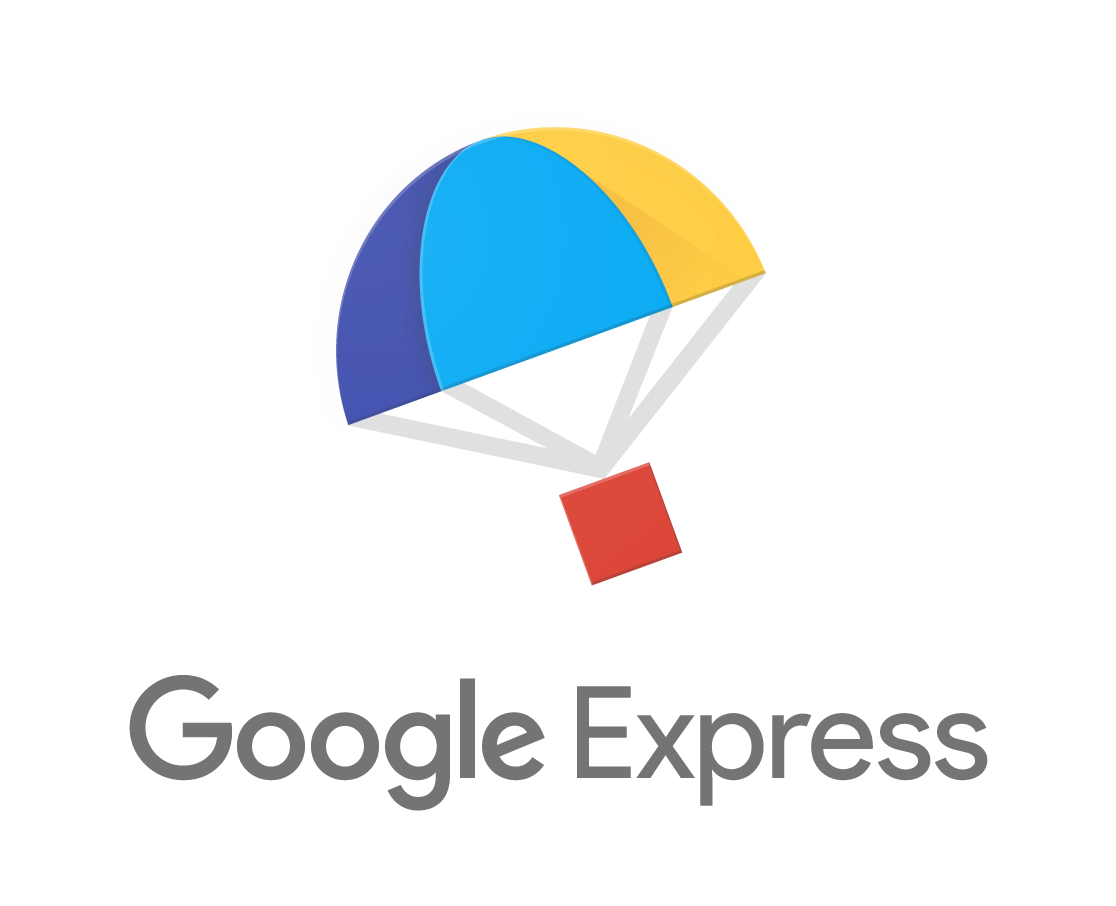 Daniel Lee
Head of Process Engineering
Google Express

Terry Jones
Founder
Kayak.com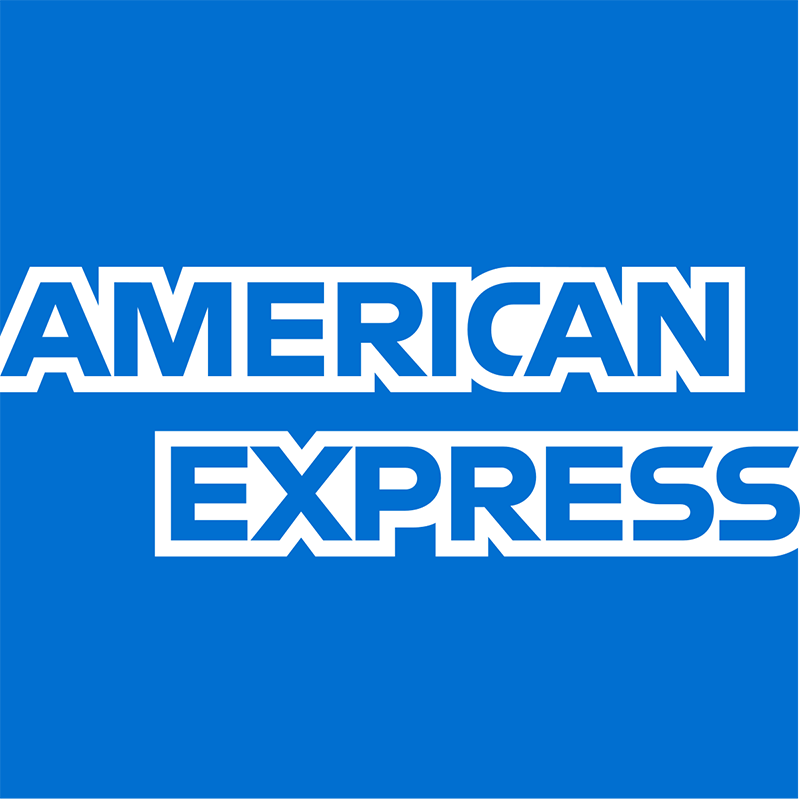 David Friedman
Director, RPA - CoE
American Express
Jose Tolosa
Chief Transformational Officer
Viacom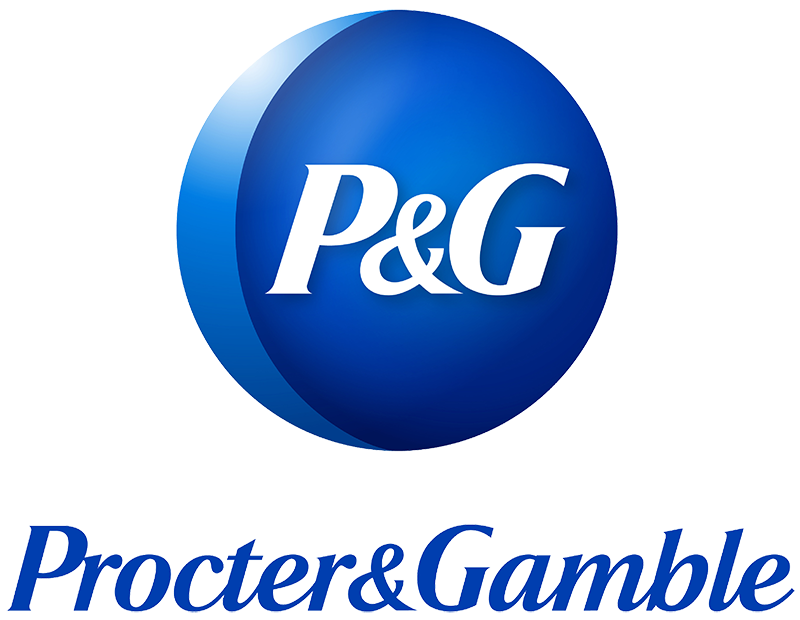 Tony Saldanha
VP, Global Business Services
P&G

Rob Kenny
Director, Process Excellence
Bristol-Myers Squibb

Paul Rebs
Chief Transformation Officer
Koch Industries Inc.

David Boggess
SVP, Continuous Improvement
TD Bank
Speak, Sponsor, Exhibit:
Reserve Your Spot Now
Fill out the form to the right