Supply Chain Industry Week 2019 looks to continue the search for supply chain excellence, being the only European event bringing together three key supply chain industries under one roof: Retail + FMCG, Discrete Manufacturing and Process Manufacturing. Each expertly crafted stream will give you direct and detailed insight and the opportunity to network with 200+ European leaders of supply chain and logistics making decisions on enterprise-wide initiatives and looking to procure the right products and services.
This year's priorities:
Developing a true end-to-end integrated supply chain to drive strategic value

– insights into what a true end-to-end supply chain looks like and what are the key steps to achieve this through plenary keynotes and case studies.

Unleash the power of data to improve supply chain visibility

– hear from pioneering companies on what they have done on the data front.

Elevating supply chain performance through machine learning, block chain, robotics, IOT and analytics

– hands on sessions focusing on what have and have not worked in deploying these factors in supply chain.

Developing digital skills and competency

– hearing from the true leaders in digital transformation on what they have done.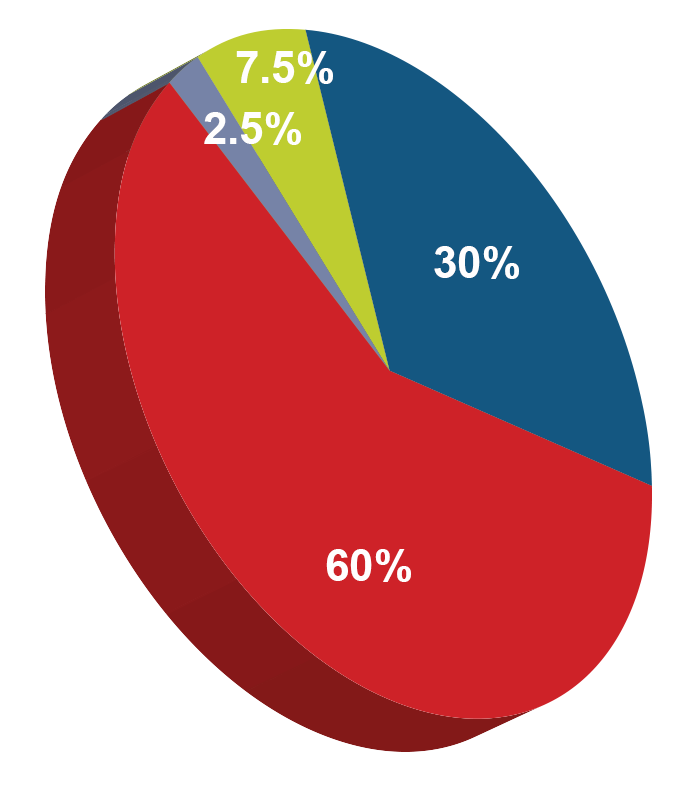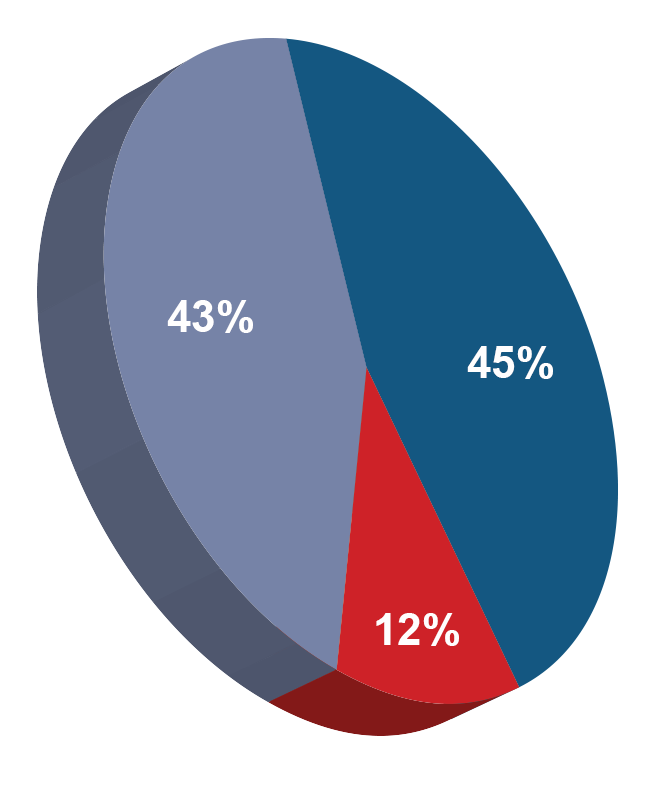 Who attends:
Senior Vice President, Vice President, Head, Director of Supply Chain, Supply Chain Innovation, Supply Chain Planning, Digital Logistics and Supply Chain, Transformation and Logistics and Demand and Supply Management
Within:
Discrete Manufacturing
Retail & FMCG
Process Manufacturing
DACH
Rest of the Western Europe
Eastern Europe
Rest of the World
C-Suite/Directors/Heads
VP/SVP
Other senior positions