LLG ANNUAL GOVERNANCE CONFERENCE
CORPORATE PARTNERS

Anthony Collins LLP
We do things differently at Anthony Collins Solicitors. We have a proud history of supporting the public sector and unlike purely commercially-driven law firms, we deliver technical excellence with a genuine social conscience. Our desire to help transform communities means we are ideally placed to understand and support local authorities.
Bevan Brittan LLP
Bevan Brittan is a UK-Top 100 law firm providing a comprehensive range of legal and advisory services. Our local authority knowledge, coupled with the strong partnerships we build between our legal teams and our clients are the key to achieving successful alliances. If you would like to know more on how we can assist your authority, please visit our stand during the conference.

Browne Jacobson LLP
We are a national law firm with a track record of helping over 200 local authorities and other public sector clients across England and Wales. Our teams work across all council service areas and are able to provide the expertise and resource sought by local authorities. Our goal is to deliver expert advice to support you in delivering your evolving roles and objectives.

Eversheds Sutherland LLP
Eversheds Sutherland is very proud of its long history of working alongside the local government sector and is excited by the challenges ahead. What makes Eversheds Sutherland different is its commitment to innovation. The firm's lawyers are used to thinking without boundaries and rethinking what they do on a daily basis where this might benefit their clients. Collaboration is a key part of their commitment to client service and they committed to assisting the local government sector to fulfil its ambitions.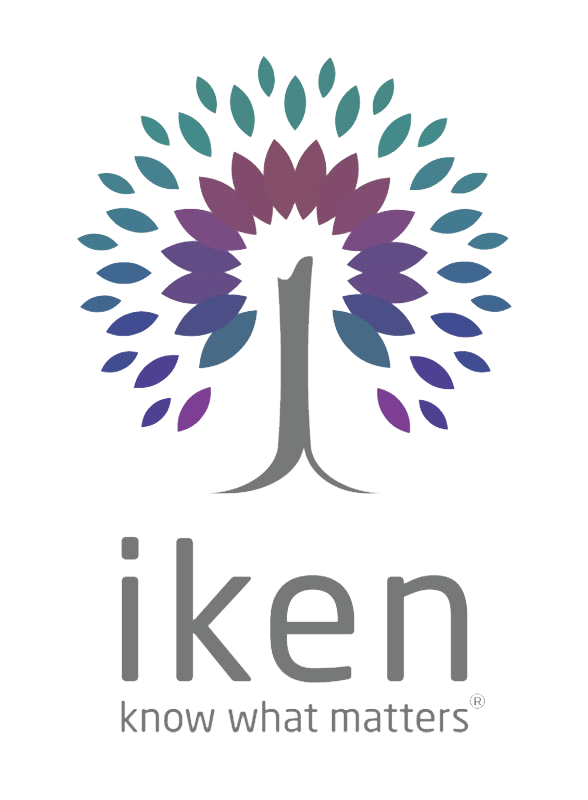 IKEN
Iken is the UK's leading provider of specialist case management, court bundling and reporting software for public sector teams. Iken works intuitively to drive productivity and minimise risk – allowing your team to work effectively anytime, anywhere, anyhow.

Thomson Reuters
Thomson Reuters is one of the world's most trusted provider of answers, helping professionals make confident decisions and run better businesses.
Our team of experts brings together information, innovation and authoritative insight to unravel complex situations, helping you navigate complex statutory change, keep abreast of relevant case developments, and practise with confidence.
We've operated in the UK for more than 200 years since Sweet & Maxwell started selling legal texts. In the digital age we transformed legal research with the launch of Practical Law and Westlaw. And today we're driving innovation through the use of legal technology to enable smarter working and to improve the delivery of legal services with solutions such as Drafting Assistant, Contract Express and our latest offering: Panoramic.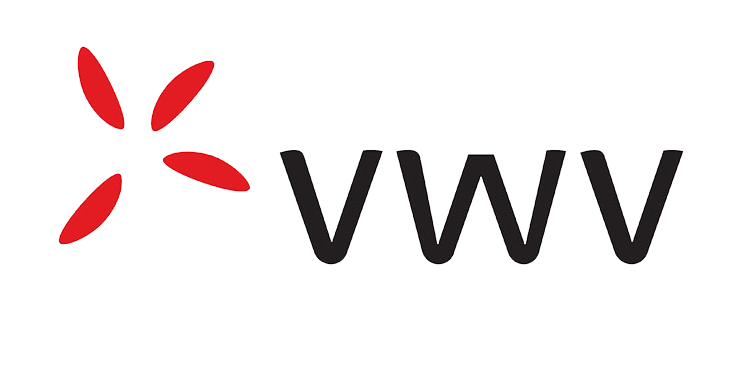 VWV LLP
VWV have provided legal advice to the public sector for over 25 years, with experts specialising in property, planning, governance, standards, prudential borrowing and investment powers, employment law, TUPE, pensions and tax advice. VWV also have a dedicated public procurement and state aid team.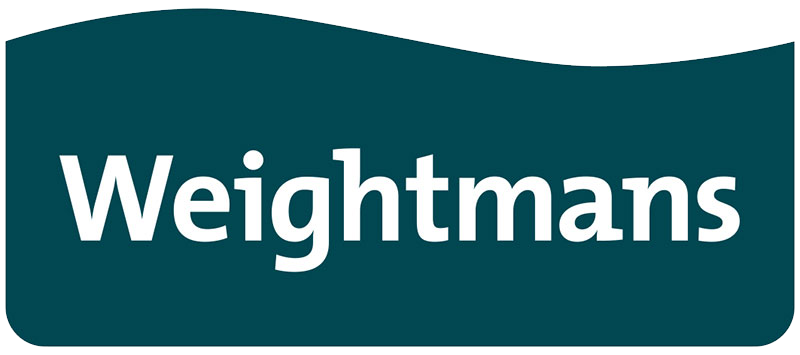 Weightmans LLP
Weightmans is a top 45 law firm employing more than 1,200 people. We act for over 150 local authorities and more than 12 consortium panels. Members of our team have over 40 years' in-house experience in local government.
Our unique combination of legal expertise, sector insight and an award-winning approach to client relationships, means we understand the financial, political and commercial issues you face - and the challenges to overcome. Whether it's the devolution, integrated working or new ways of commissioning, we can help deliver real value for money from shrinking budgets.

Wesleyan for Lawyers
Wesleyan is a Financial Services mutual that provides specialist advice and solutions to Lawyers, Doctors, Dentists and Teachers. We aim to build life-long relationships with our customers and our Consultants are specially trained to understand career paths, pay scales, and workplace benefits, so can tailor their advice to your specialist needs.

Wilkin Chapman
Wilkin Chapman is a full service law firm which really knows local government. We provide MO support, disciplinary and whistleblowing investigations, governance reviews and employment law advice. Our standards investigations team combines police expertise and council officer knowledge. We recover Council Tax and Business Rates for 70 local authorities.