LLG ANNUAL GOVERNANCE CONFERENCE
PRESIDENTS WELCOME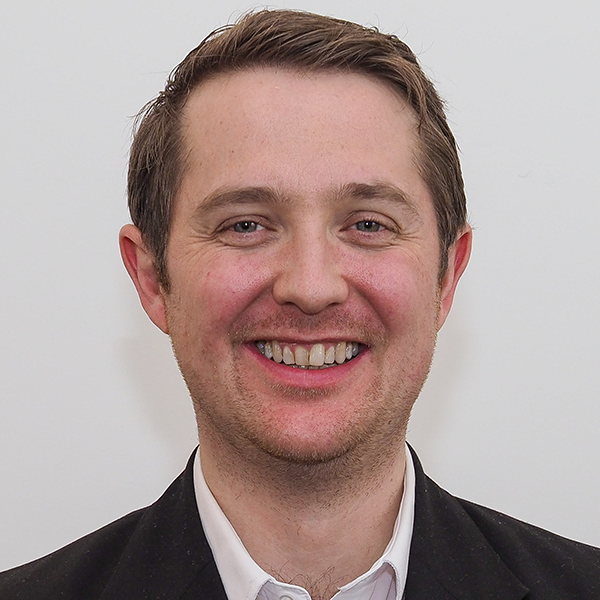 I am delighted to welcome you to the LLG Governance Conference 2019
Every year LLG champions the need for Lawyers, Governance Officers and Monitoring Officers to come together and share good practice, knowledge, networking opportunities and support. Whilst no doubt incredible to us all, each year we witness a deterioration in our professional standing, respect for impartiality and the rule of law from those intent on circumventing democracy and open governance. It is even more important than ever that we come together, share our experiences, grow in knowledge and look to each other for support, determination and unity.
In order to champion and raise the status of local government lawyers, LLG has spent this past year engulfed by legal considerations flowing from Brexit and has produced a number of papers covering all manner of local government legal concerns. We have also been pushing hard on our Golden Triangle Campaign in the press and ensuring our presence with the Ministry and LGA on the standards regime and proposed code of conduct. We have responded to a number of consultations and produced written evidence to several parliamentary select committees. We have scoped out our National Graduate Recruitment Campaign to ensure the continuation of the profession and are looking at the support services we can provide to our membership during those difficult professional, and in consequence sometimes personal moments of need. There is much to be excited about with LLG so if you would like to get more involved, or indeed have an interest in becoming the next Deputy Vice Chair then please do come and speak with me at the conference.
I would like to thank our wonderful Corporate Partners for their continued support of LLG and all the exhibiting firms, sponsors and speakers for making the Governance Conference the great occasion it has become.
I look forward to meeting you over the next two days during our fantastic programme. I urge you all to take every opportunity to network and reach out; ask the questions you wouldn't normally ask, make use of our safe space to raise sensitive problems, form alliances and friendships but above all, enjoy yourself!
Have a wonderful conference.
Phillip Horsfield
LLG President 2019-20