LLG WEEKEND SCHOOL AGENDA:
Day Two:

Saturday 30 March 2019

(5 CPD HOURS)
BREAKOUT SESSIONS - For more information on the following Breakout Sessions, click here
Breakout Session 1a: Organisational Change: Employment Implications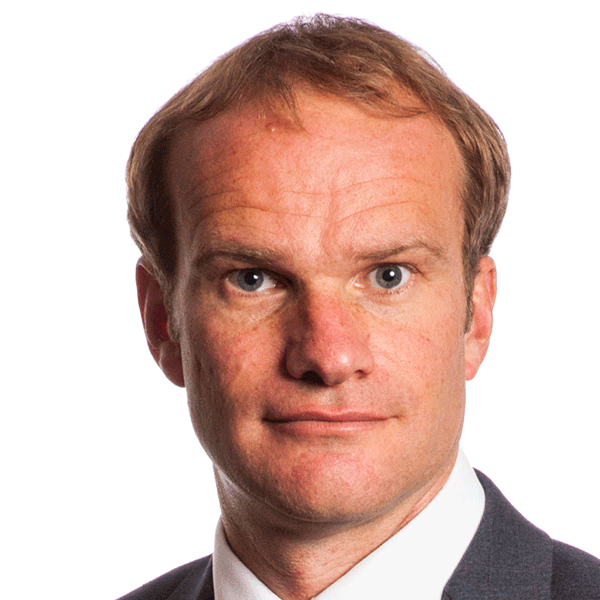 Huw Rolant-Jones,
Eversheds Sutherland LLP
Breakout Session 1b: Data Protection, and GDPR One Year On
Breakout Session 1c: Apps, Maps and Automobiles - what's hot and what's not in Licensing World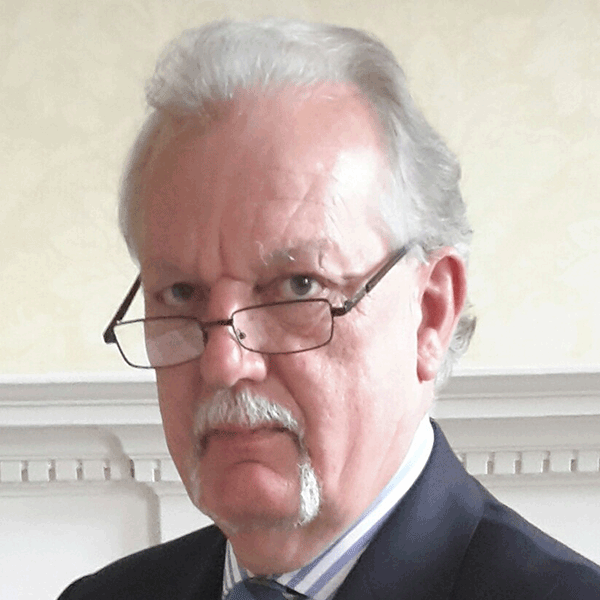 Stephen Turner,
Kingston upon Hull City Council and LLG Deputy National Lead for Licencing
Breakout Session 1d: Procurement and Development Agreements post-Faraday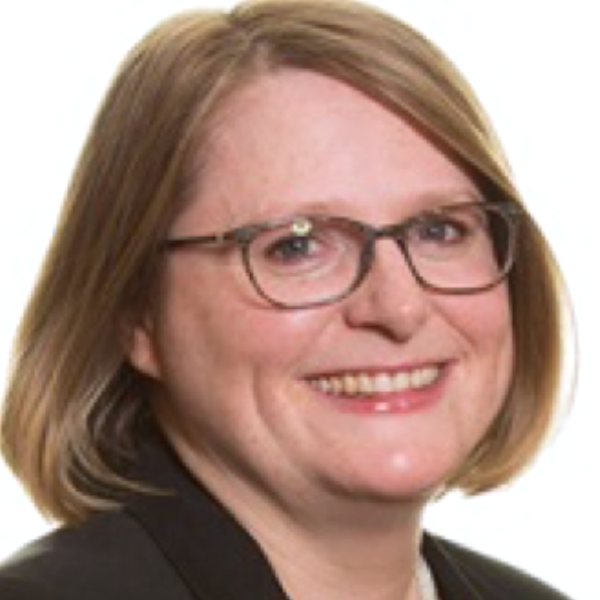 Kathrine Eddon,
Womble Bond Dickinson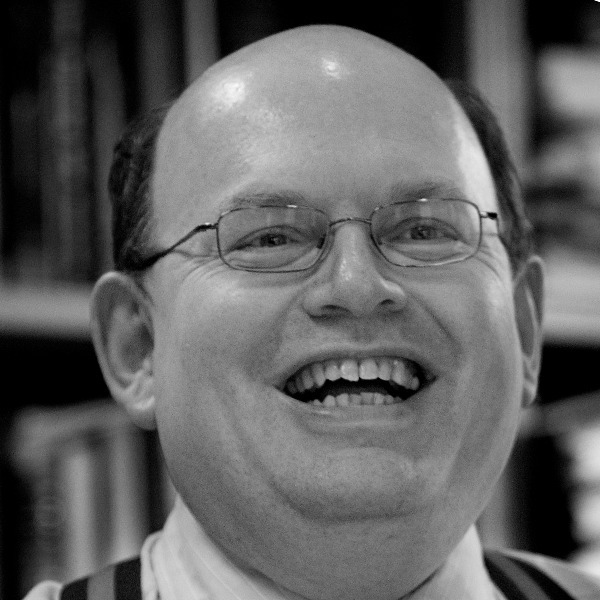 David Elvin QC,
Landmark Chambers
---
Breakout Session 2a: New Model Code of Conduct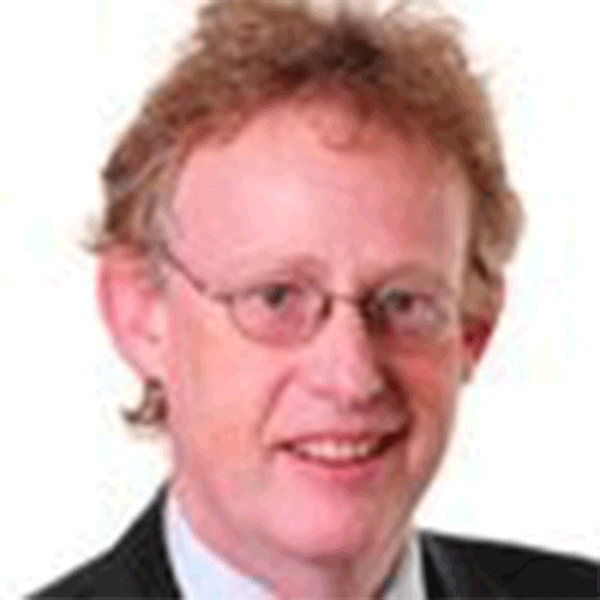 Paul Hoey,
Hoey Ainscough Limited
Breakout Session 2b: Leases, income generation and the Concession Contracts Regulations 2016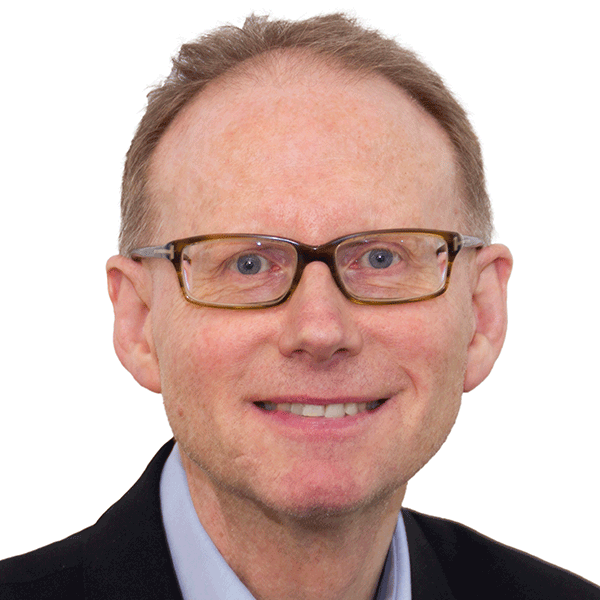 Owen Wilcox,
Thomson Reuters Practical Law Company
Breakout Session 2c: Saving Retail: Roles and Responsibilities in regenerating retail facilities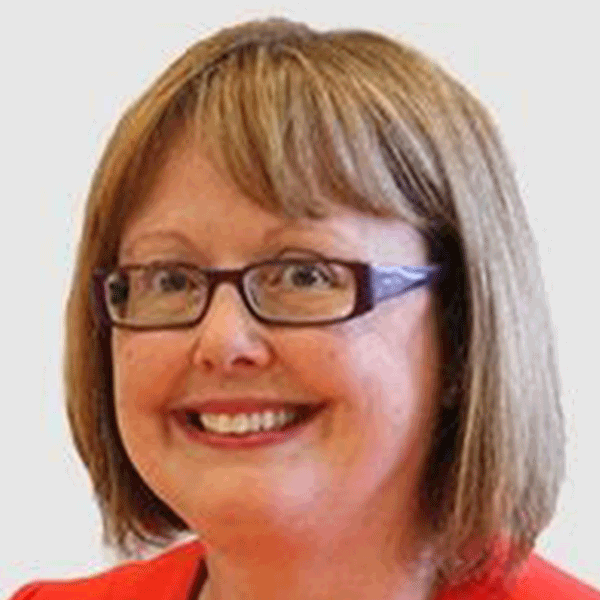 Tiffany Cloynes,
Geldards LLP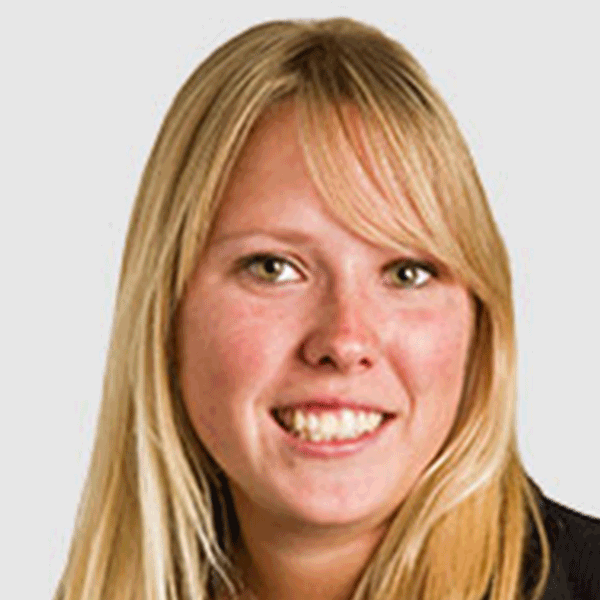 Rebecca Gilbert,
Geldards LLP
Breakout Session 2d: Learning the lessons of local authority trading companies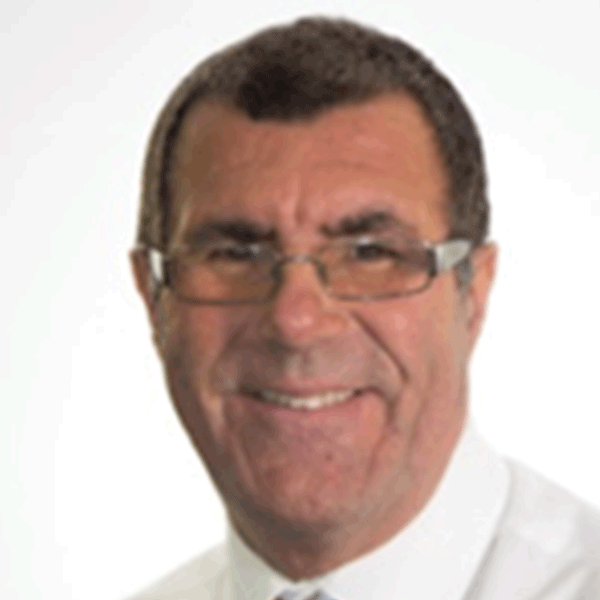 Robert Patterson,
Head of Internal Audit,
Invicta Law
---
Breakout Session 3a: Crisis, what crisis! What do you really need to know about the NHS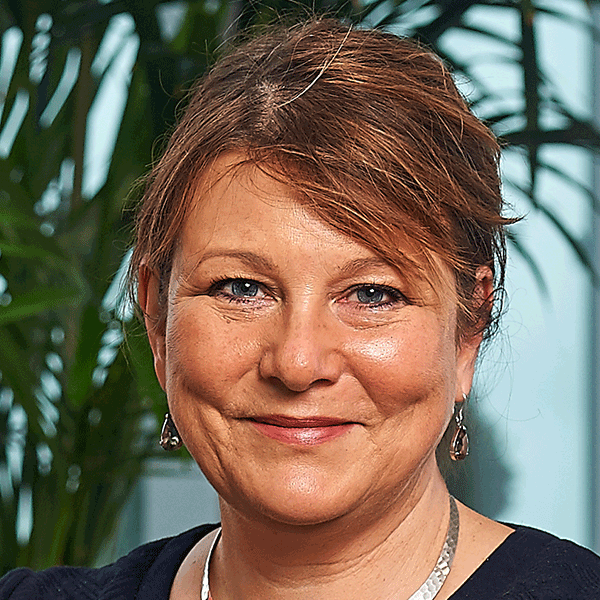 Olwen Dutton,
Anthony Collins LLP
Breakout Session 3b: Agile in the Workplace: a methodology, a movement or a mindset?
Breakout Session 3c: Community Care Update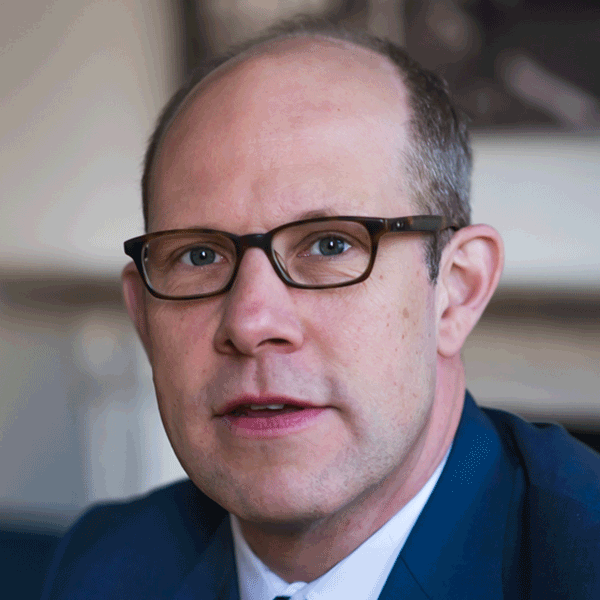 Andrew Sharland QC,
11KBW
Breakout Session 3d: Immigration in a Post Brexit Era – Managing your resources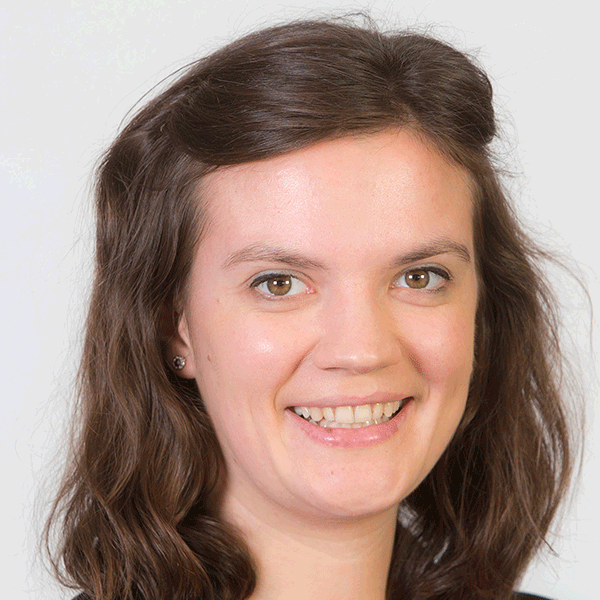 Louise Shaw,
Pinsent Masons
---
Breakout Session 4a: How to deal with hopeless legacy contracts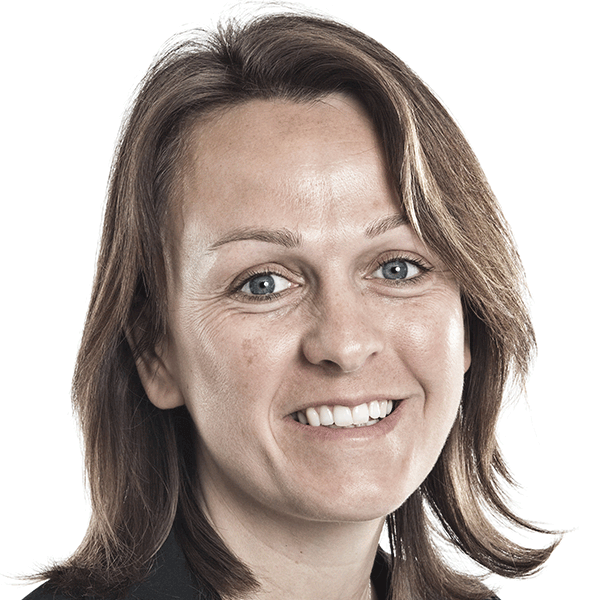 Virginia Cooper,
Bevan Brittan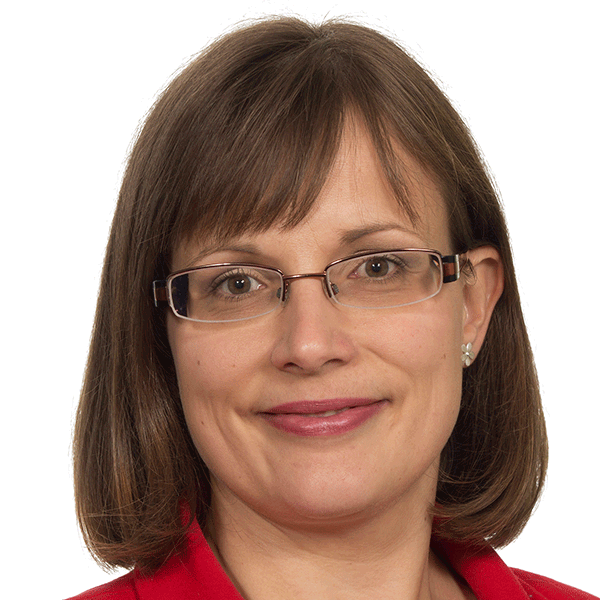 Louise Robling,
Bevan Brittan
Breakout Session 4b: The future of the Mental Capacity Act & the Mental Health Act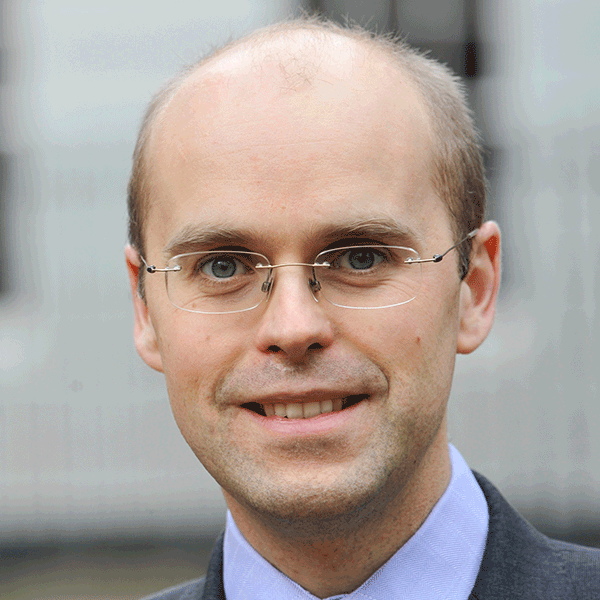 Alex Ruck Keene,
39 Essex Chambers
Breakout Session 4c: Keep your career burning – proactive ways to avoid career burnout and remain agile as a legal professional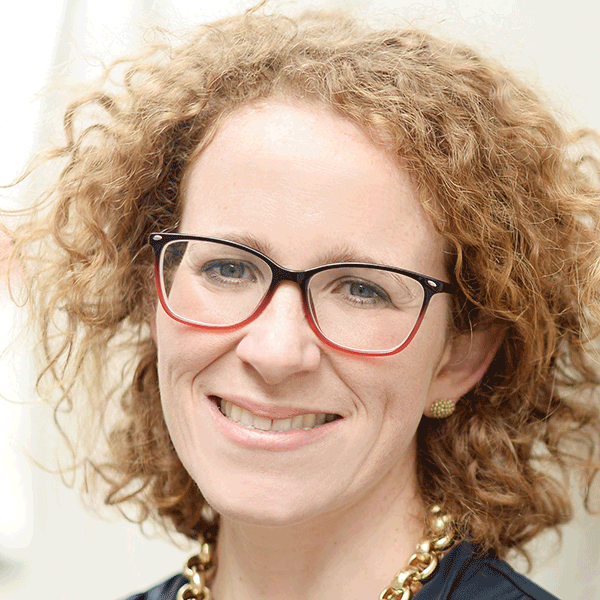 Hannah Cottam,
Sellick Partnerships
Breakout Session 4d: What is Local Government for?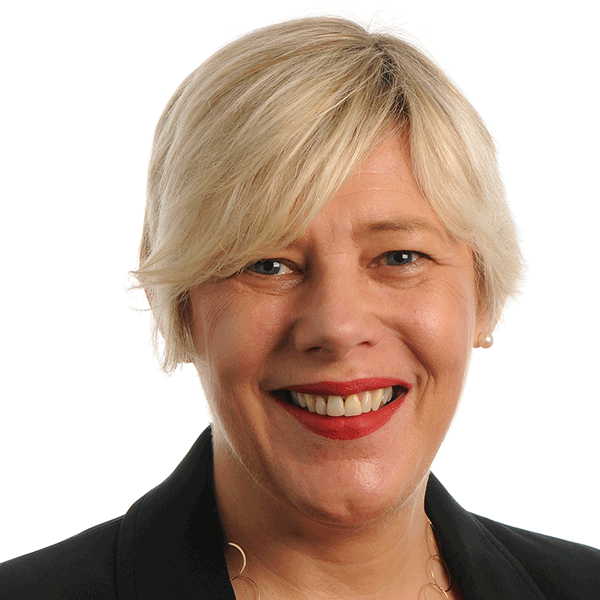 Helen Randall,
Trowers & Hamlins LLP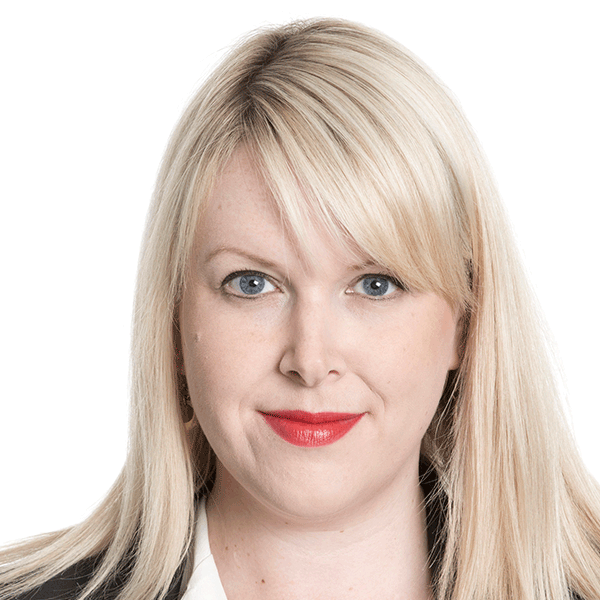 Lucy Doran,
Trowers & Hamlins LLP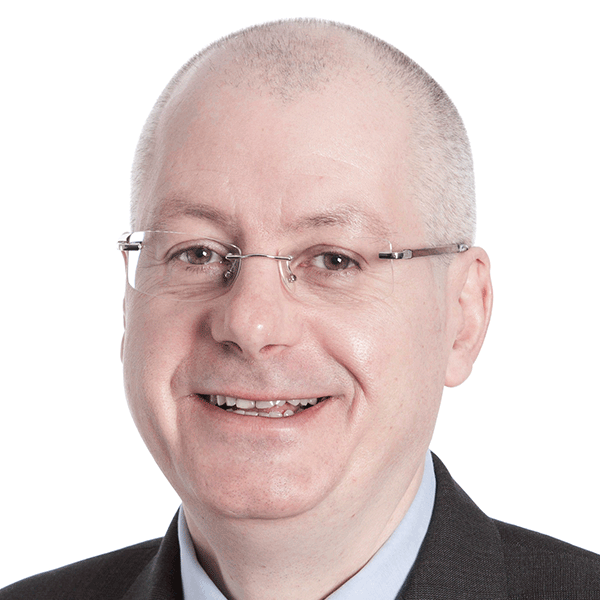 Paul McDermott,
Trowers & Hamlins LLP
---
Breakout Session 5a: Procurement Challenges: A mini workshop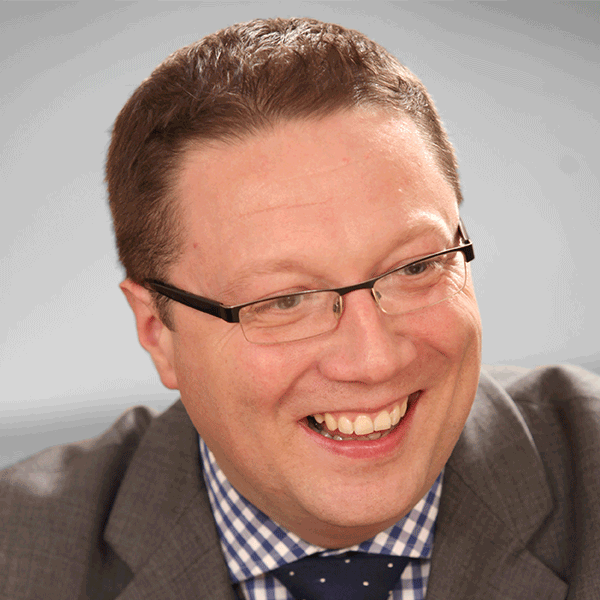 Peter Ware,
Browne Jacobson LLP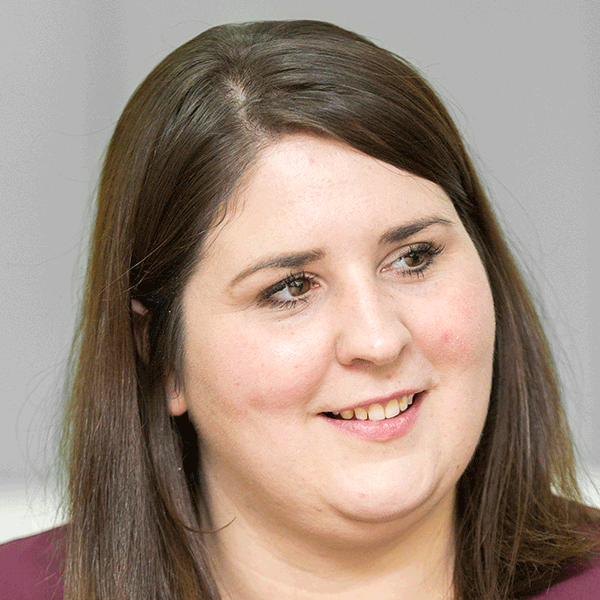 Louise Bennett,
Browne Jacobson LLP
Breakout Session 5b: Employment Law Update
Elaine Banton,
7 Bedford Row
Breakout Session 5c: Local plans and the 5-year Housing Land Supply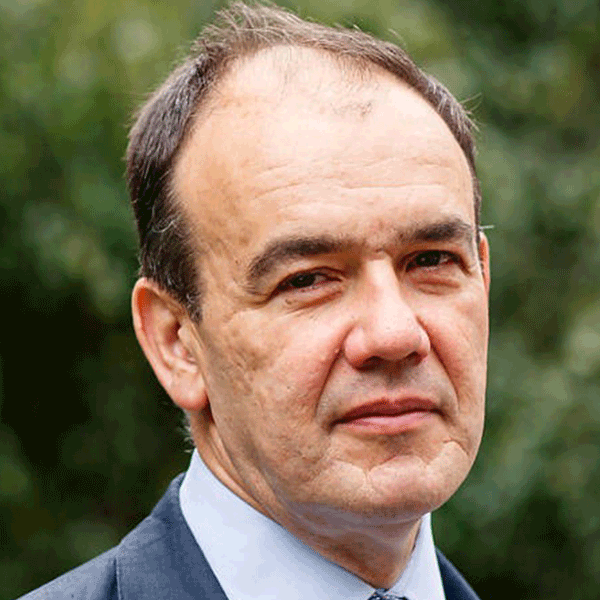 James Findlay QC,
Cornerstone Barristers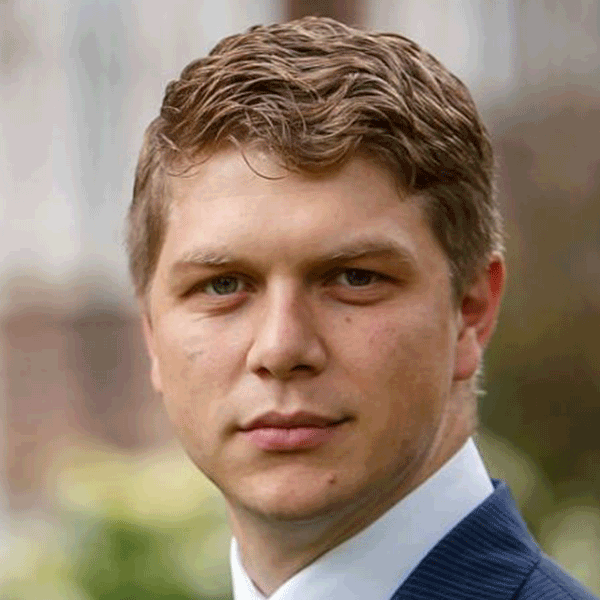 Rob Williams,
Cornerstone Barristers
Breakout Session 5d: Not Skint: Successful Community led high street regeneration in a coastal town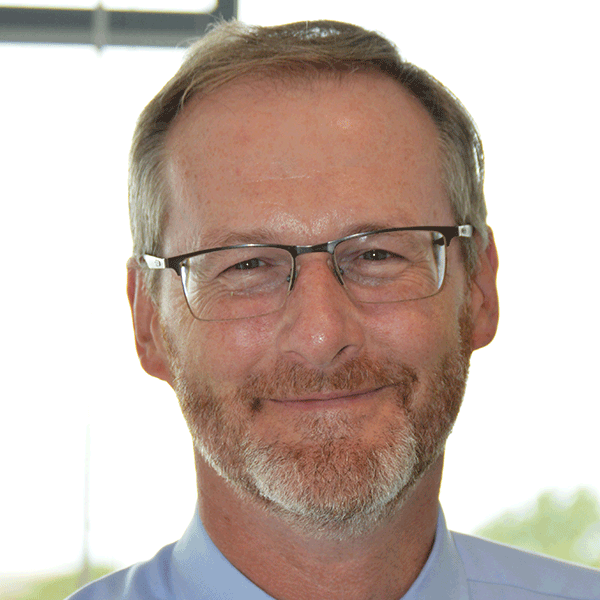 Jonathan Goolden,
Wilkin Chapman LLP
---
Breakout Session 6a: Public Sector Contracts, a legal update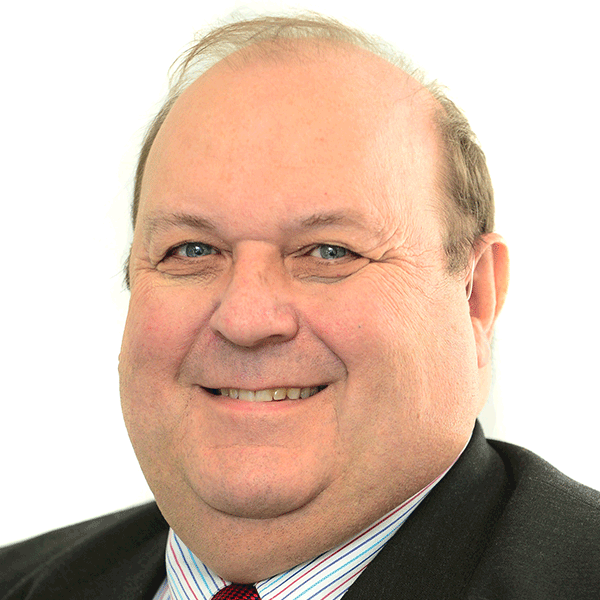 Stephen Pearson,
Freeths LLP
Breakout Session 6b: CPO & Compensation
Breakout Session 6c: Elections and the role of returning officers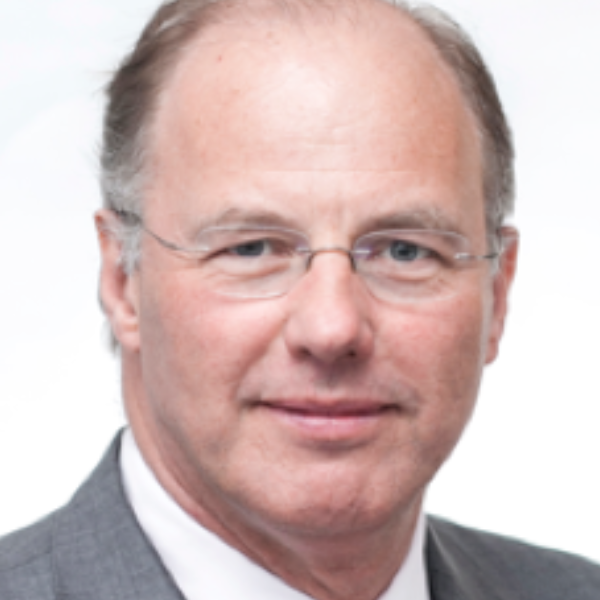 Tim Straker QC,
4-5 Gray's Inn
---