Anthony Collins LLP
We do things differently at Anthony Collins Solicitors. We have a proud history of supporting the public sector and unlike purely commercially-driven law firms, we deliver technical excellence with a genuine social conscience. Our desire to help transform communities means we are ideally placed to understand and support local authorities.
Bevan Brittan LLP
Bevan Brittan is a UK-Top 100 national law firm providing a comprehensive range of legal and advisory services to over 300 businesses as well as being a market-leading firm within health and social care, housing and local and central government. Our friendly, award-winning teams provide commercial, corporate, property, regulatory, employment and litigation legal advice.

Browne Jacobson LLP
A national law firm with a track record of helping over 200 local authorities and other public sector clients across England and Wales. Our teams work across all council service areas and are able to provide expertise and resource sought by local authorities. Our goal is to deliver expert advice to support you in delivering your evolving roles and objectives.

Eversheds Sutherland LLP
Eversheds Sutherland is very proud of its long history of working alongside the local government sector and is excited by the challenges ahead. What makes Eversheds Sutherland different is its commitment to innovation. The firm's lawyers are used to thinking without boundaries and rethinking what they do on a daily basis where this might benefit their clients. Collaboration is a key part of their commitment to client service and they committed to assisting the local government sector to fulfil its ambitions.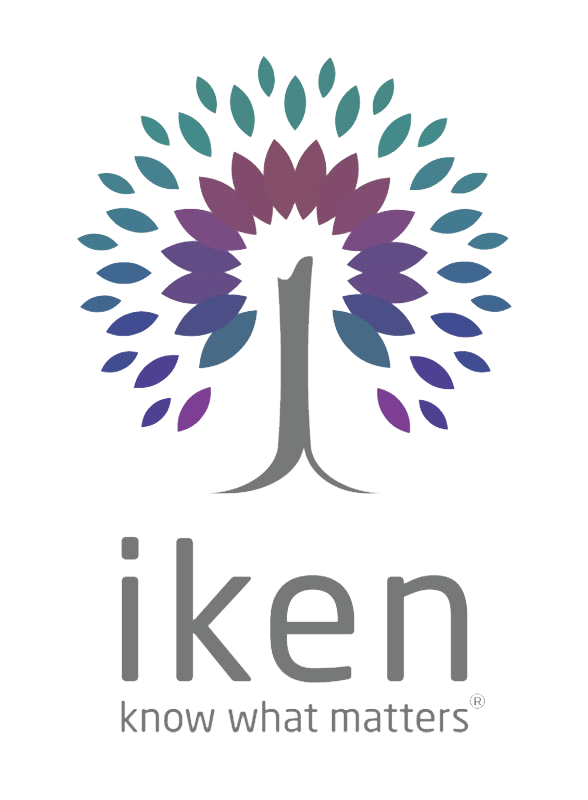 IKEN
Iken is the UK's leading provider of specialist case management, court bundling and reporting software for public sector legal teams. Iken works intuitively to increase efficiency, drive productivity and minimise risk – allowing your team to work effectively anytime, anywhere, anyhow.

Thomson Reuters
Thomson Reuters delivers best-of-class solutions to both the public and private sectors. From magic circle law firms to local government authorities, our portfolio of know-how and software products help legal professionals practice the law with confidence and manage their legal departments efficiently. Our solutions include Westlaw UK, Drafting Assistant and Practical Law. For more information, visit legal-solutions.co.uk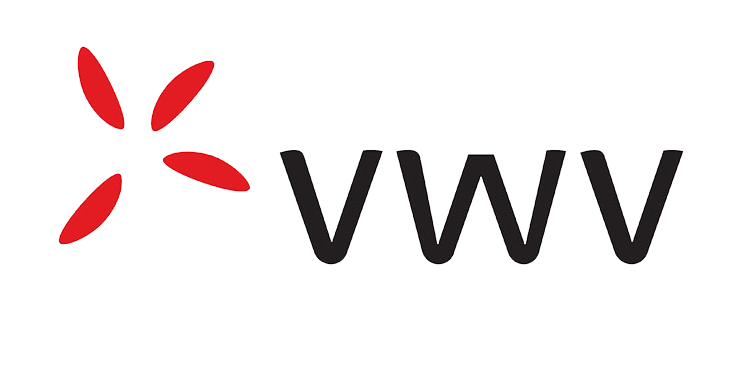 VWV LLP
VWV are an award winning firm specialising in providing pragmatic, cost effective advice to Local Government. We have been working with Local Government for over 25 years have a dedicated public procurement and state aid team and have experts specialising in property, planning, governance, standards, prudential borrowing and investment powers, employment law, TUPE, pensions and tax advice.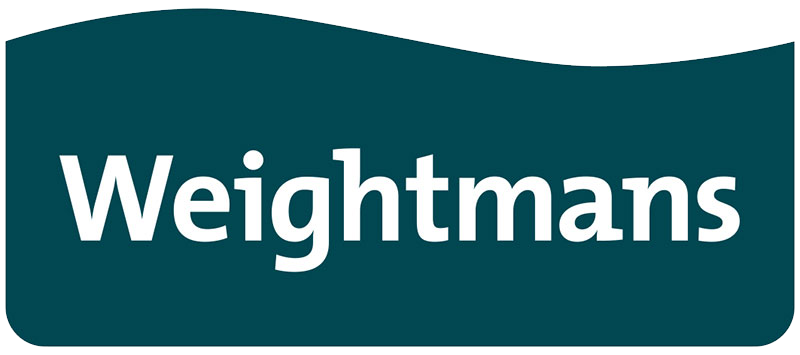 Weightmans LLP
Weightmans is top 45 law firm with nine offices and employing more than 1,400 people. Our public sector reputation speaks for itself, offering a full range of legal services. We act for over 150 local authorities and more than 12 consortium panels and key members of our team have over 40 years' in-house experience in local government.