What's on the agenda?
This year we're including more panel discussions, roundtables and executive interviews than ever before. This will create more candid discussion and organic debate, giving you the chance to hear what the region's key decision makers are really thinking.
Click on any of the highlights below to explore
"Fits the world of steel into a conference hall!"


Unicoil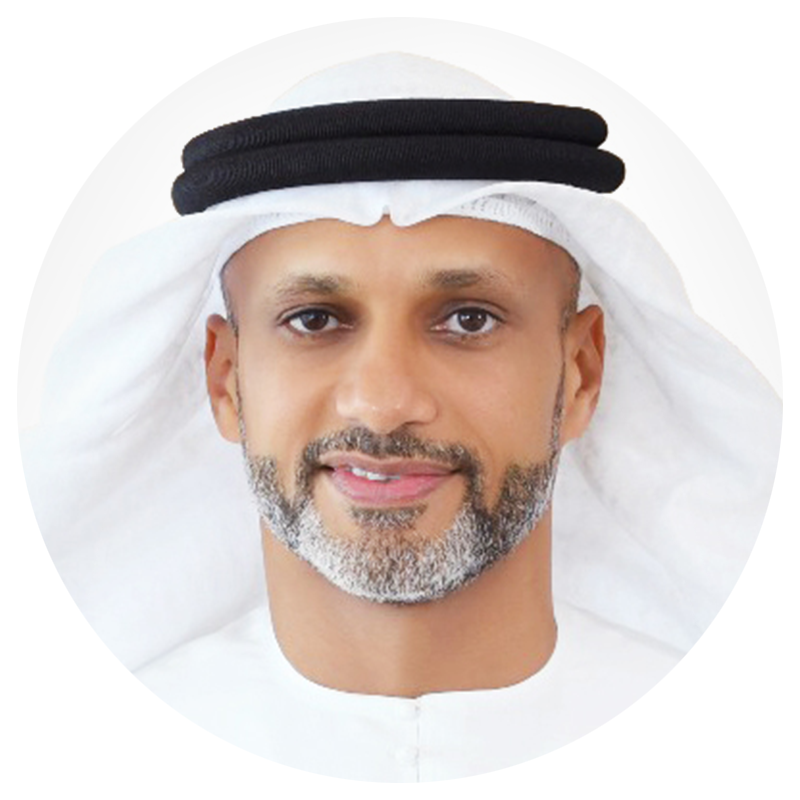 H. E. Saeed Ghumran Al Remeithi, CEO, Emirates Steel
Marwan Al-Mojil, Executive Commercial Director of Long Products, SABIC
Haytham Al-Jabr, Lead Scientist – Research & Technology, HADEED - SABIC
H.E. Dr. Mattar Al-Neyadi, The Undersecretary of the UAE Ministry of Energy and Industry, UAE Government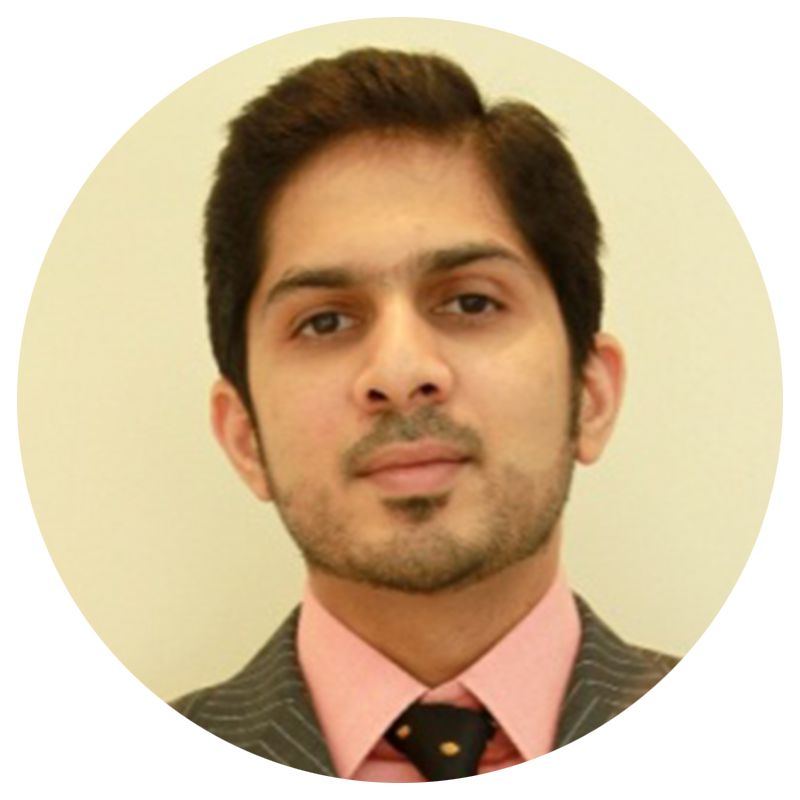 Abu Bucker Husain, CEO, Al Ghurair Iron & Steel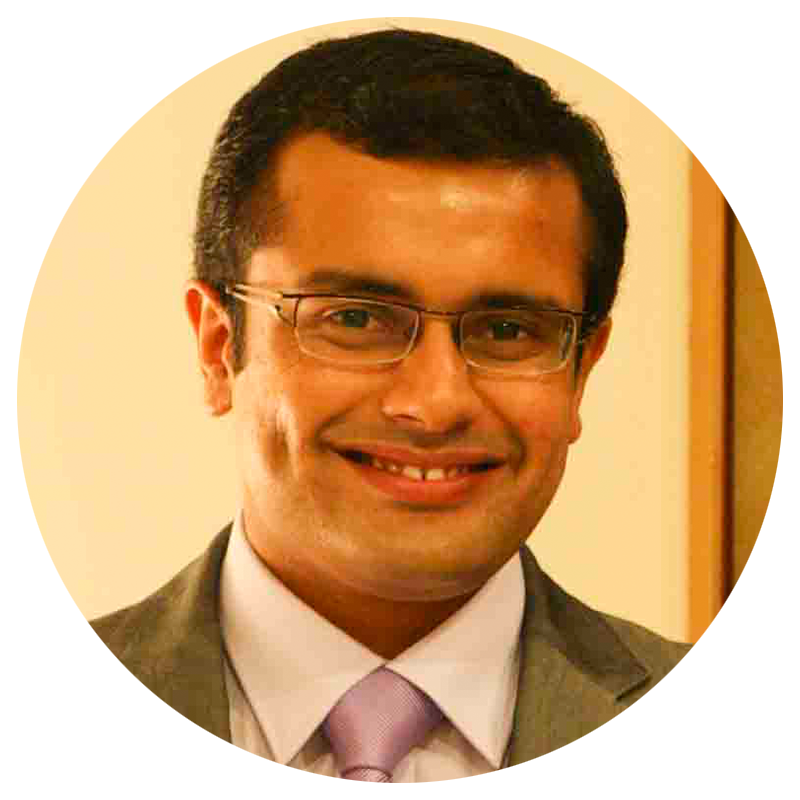 Ankur Dana, CEO, Dana Group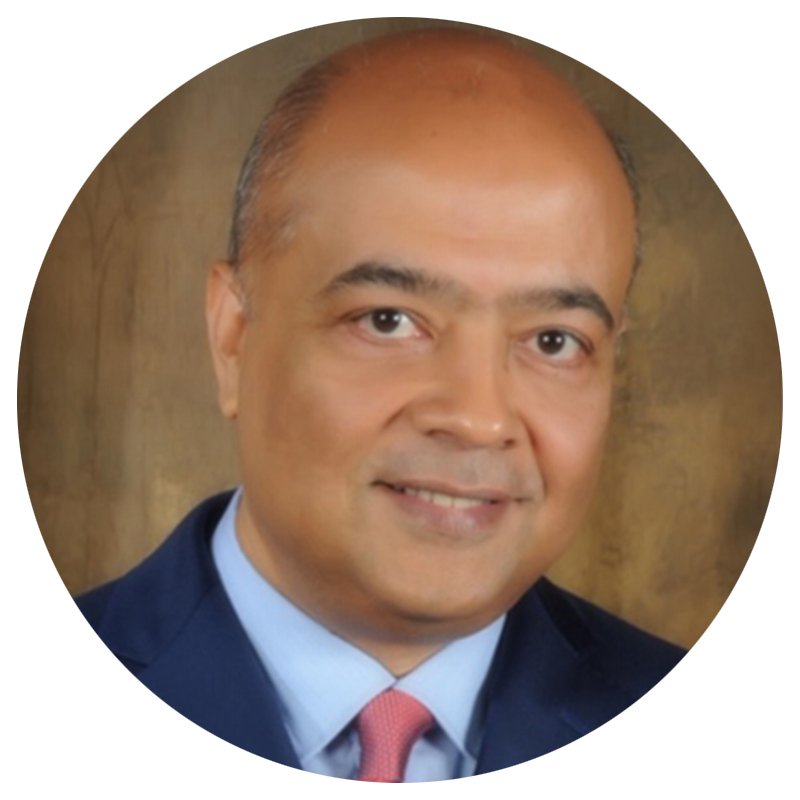 Dilip George, CEO, Bahrain Steel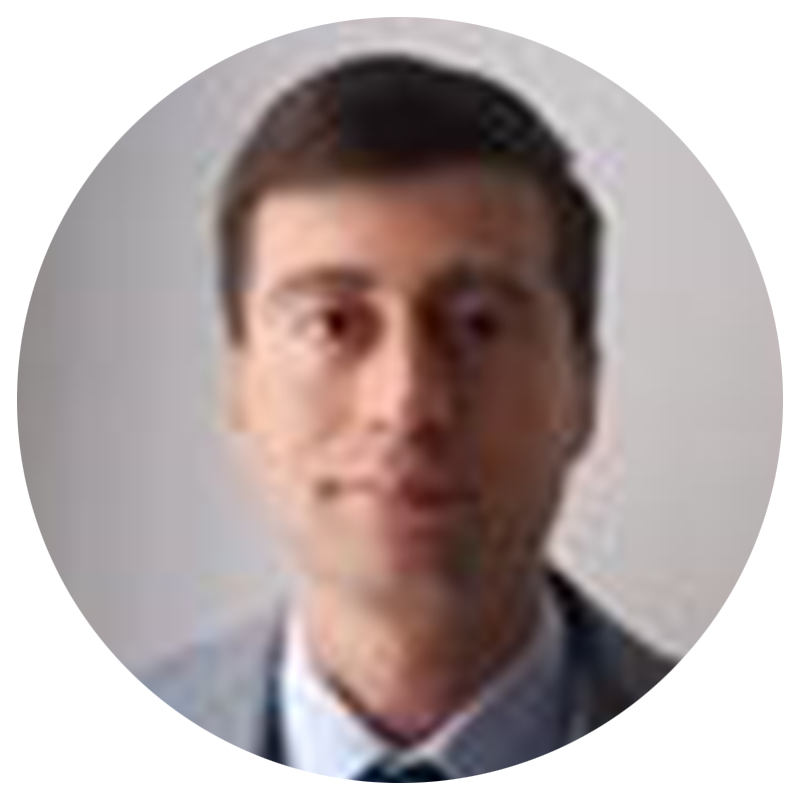 Fabien Mercier, Economist, Organization for Economic Cooperation and Development
Tushar Trivedi, Group Procurement Head, Federal Cables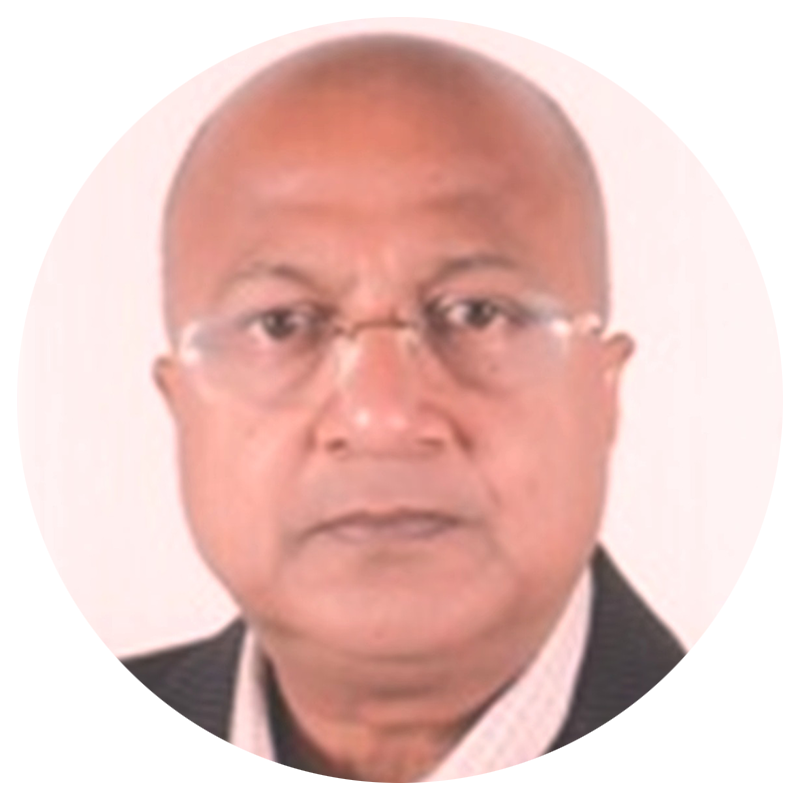 Rajesh Agarwal, Board Member, Bureau of Middle East Recycling
Khaled Zaghlol, Production Section Head, Suez Steel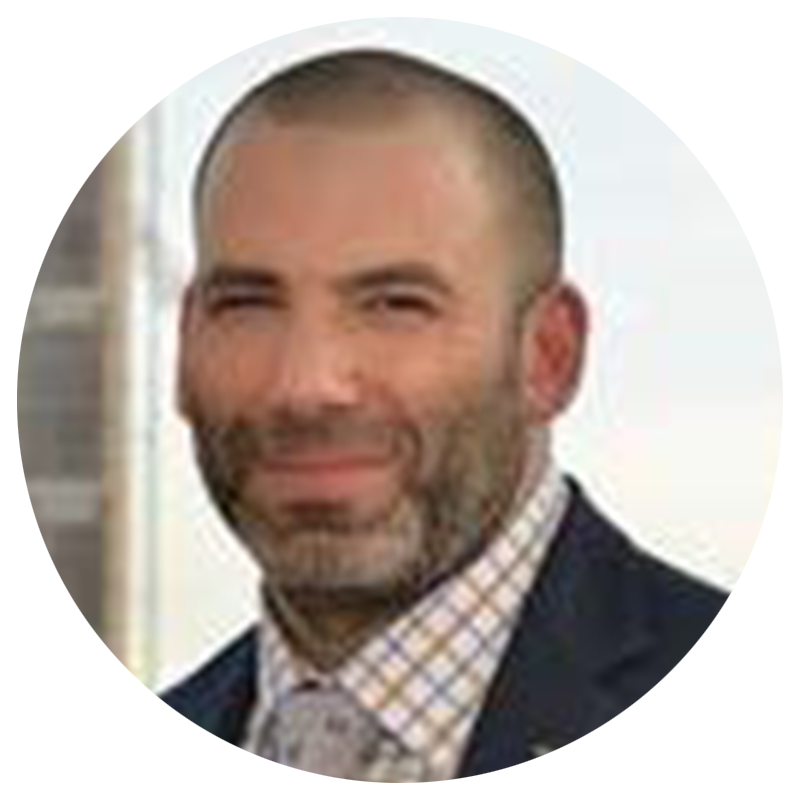 Robert Montgomery, Sales Manager – Middle East, Midrex Technologies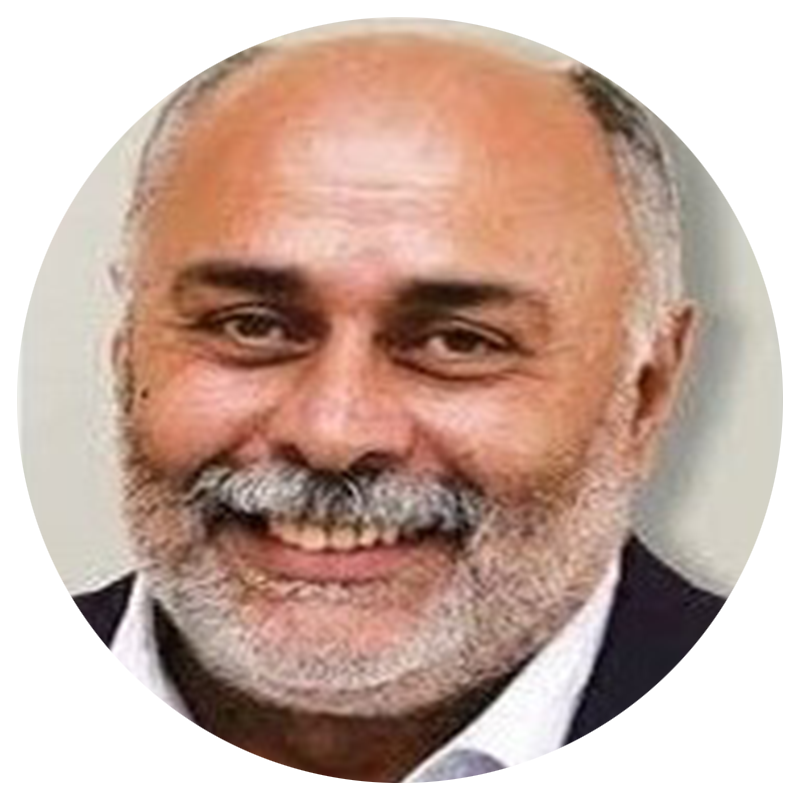 Hesham Saad, Deputy Managing Director, Arabian Steel Industries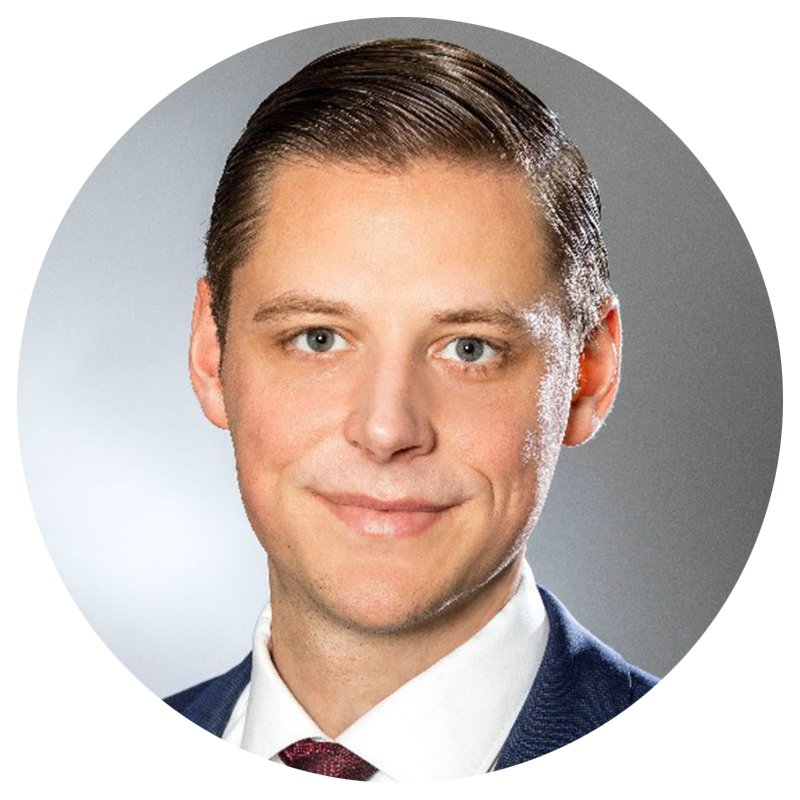 Bernhard Steenken, CEO SMS Digital, SMS Group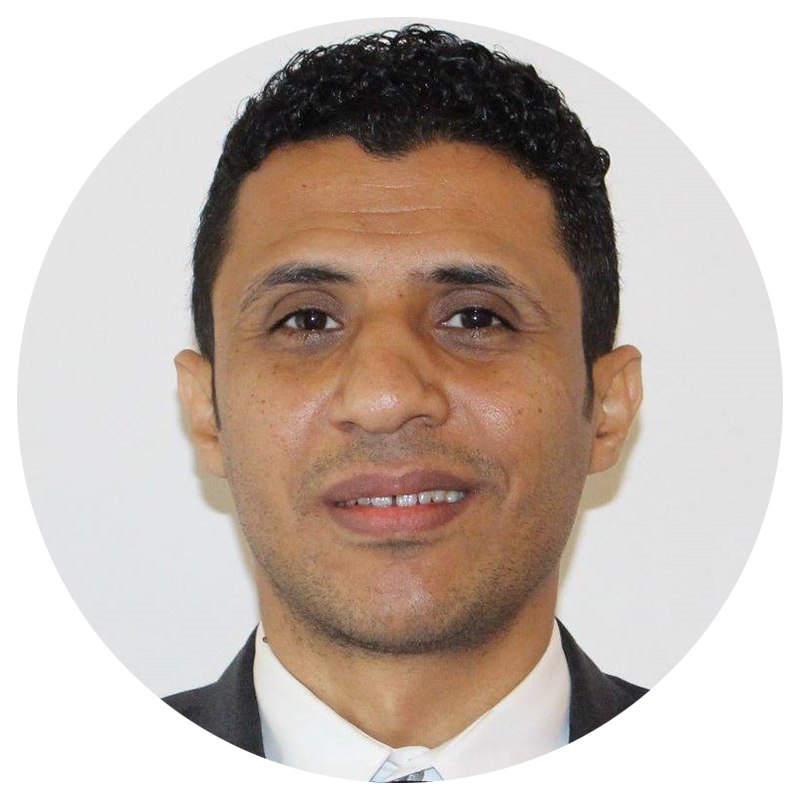 Ramy Saleh, Chief Business Development Officer, Elmarakby Steel
Usama Salti, CEO, Al Anmaa Steel Iraq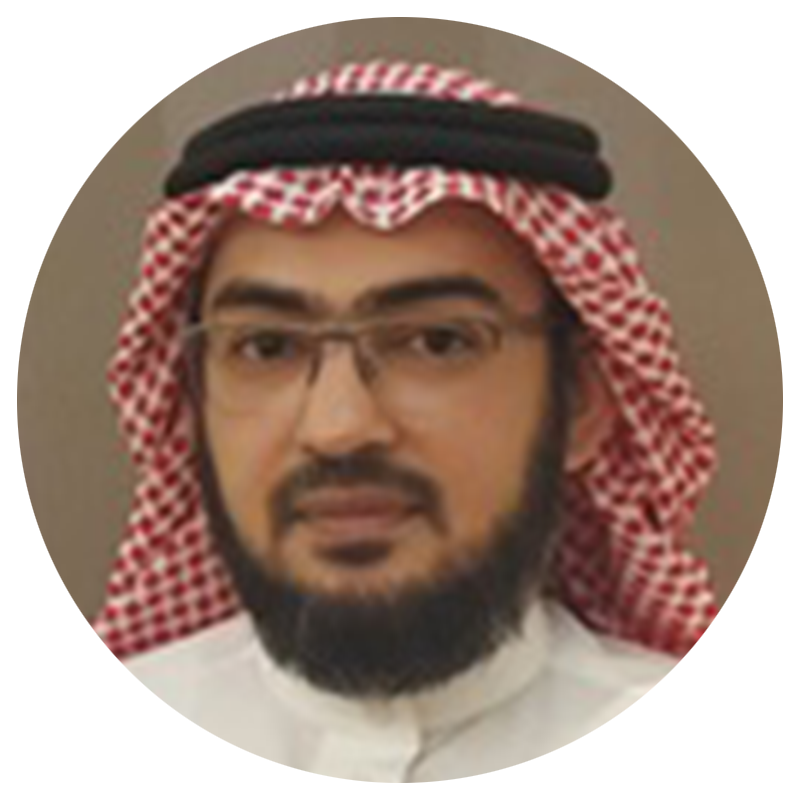 Raed Seddiq, DRIC General Manager, Al Ittefaq Steel Products Company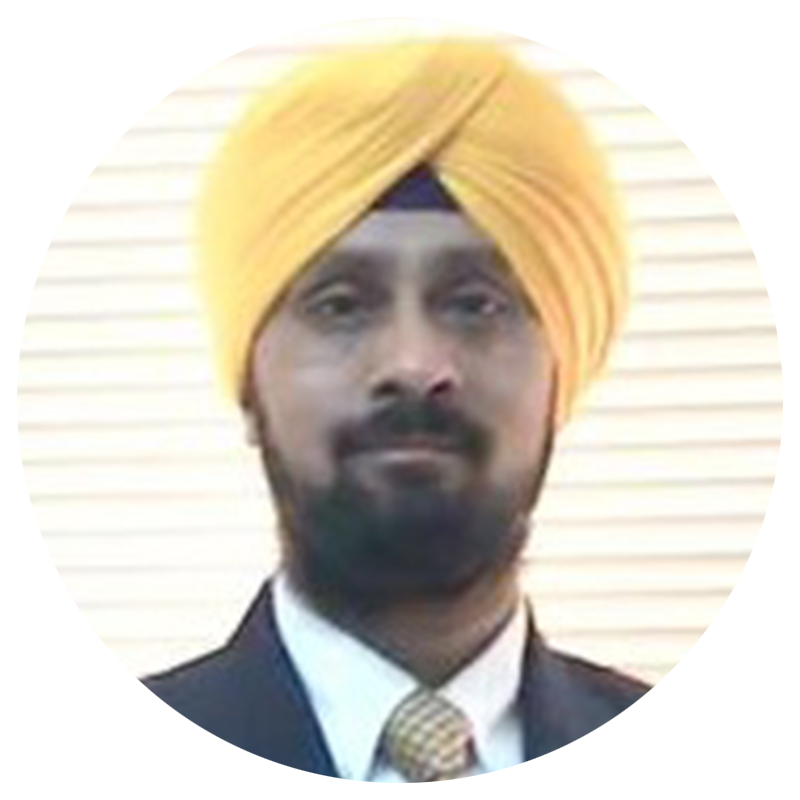 Mandeep Bhandari, Managing Director, Steel Masters International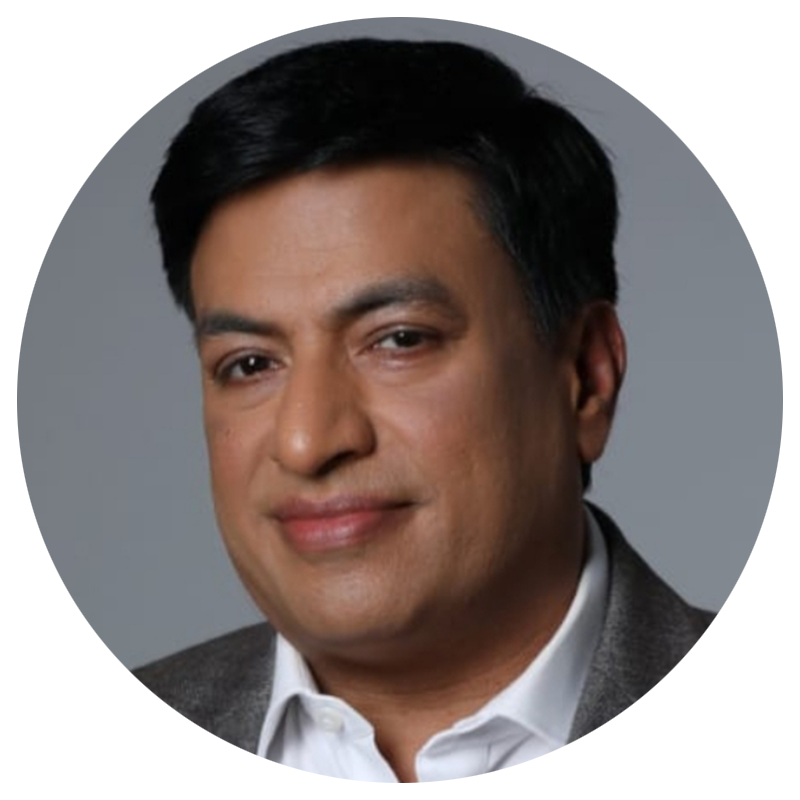 Deepak Bhandari, CCO, Arabian Gulf Steel Industries
Bharat Bhatia, CEO, Conares Metal Supply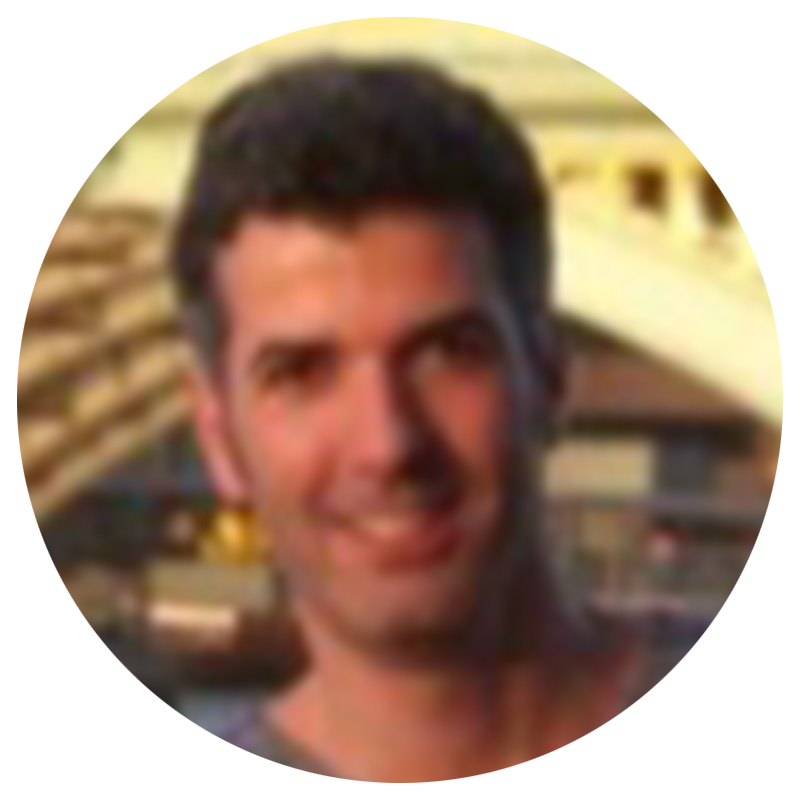 Gorkem Bolaca, Managing Director, Galex Steel International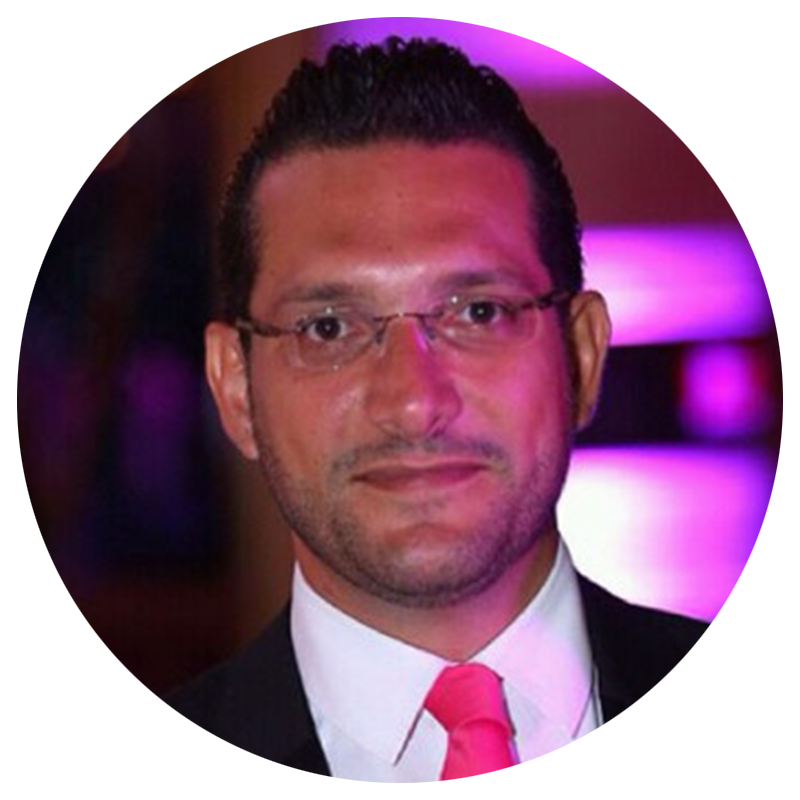 Muhieddine Chatila, Chief Procurement Officer, BRC Industrial Saudia Co.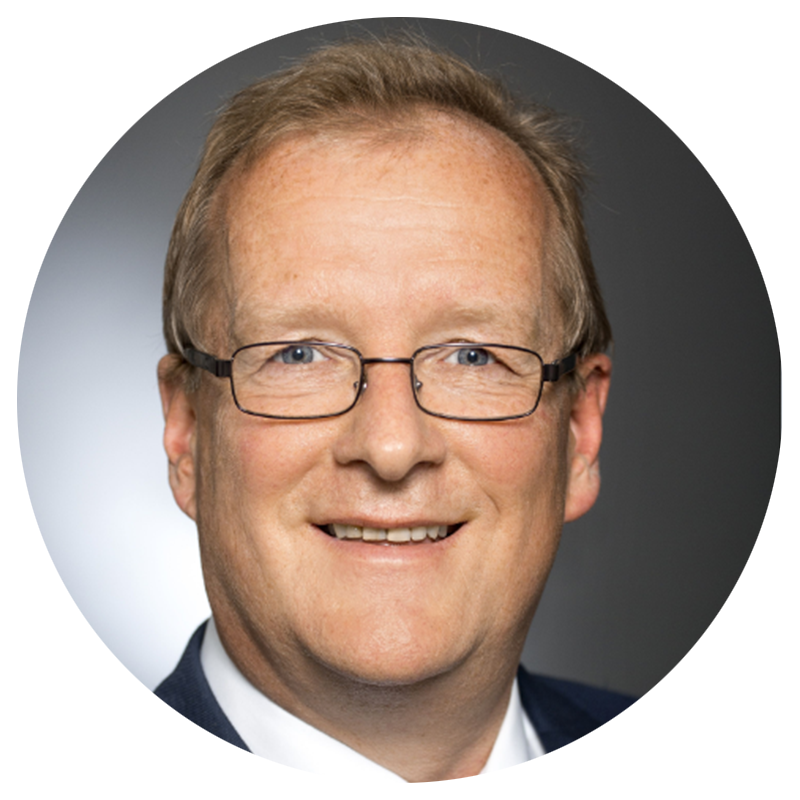 Stephan Kraemer, Executive VP Flat Rolling Plants, SMS Group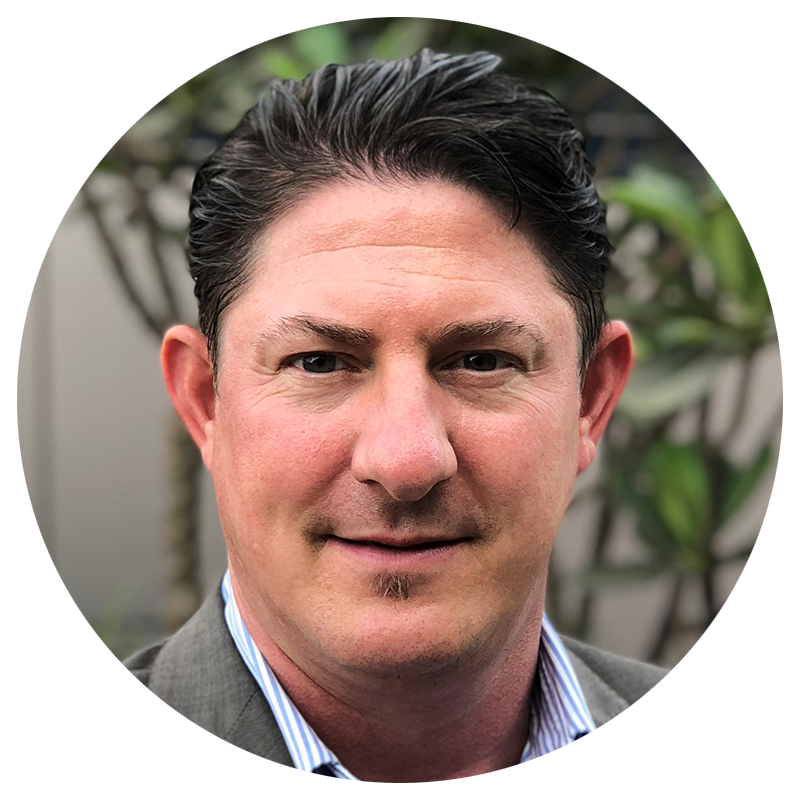 Boris van Thiel, Advisor to Chairman, Libyan Petroleum
Vikash Verma, COO, Arabian Gulf Steel Industries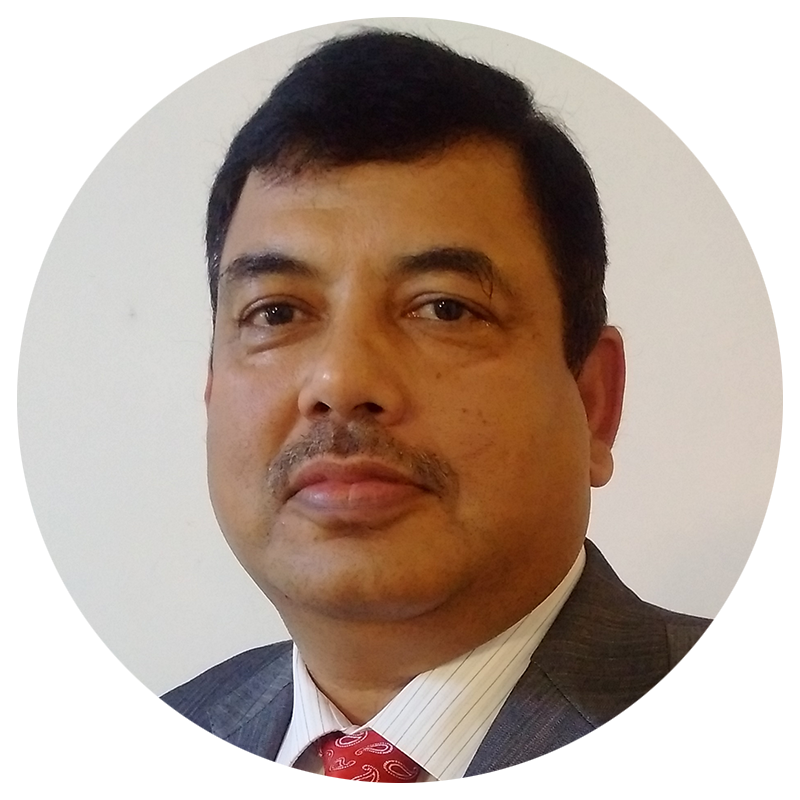 Rajesh Kumar, VP, Erbicore Global DMCC
Devvrat Moondhra, Managing Director, Duro Steel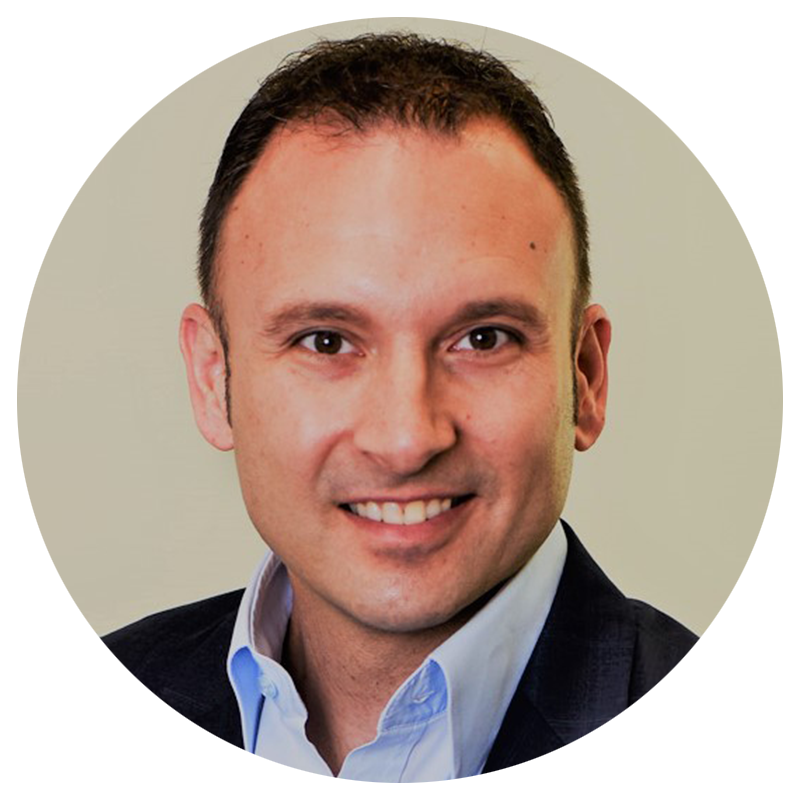 Ali Okyay, Executive VP, Borusan Mannesmann Boru San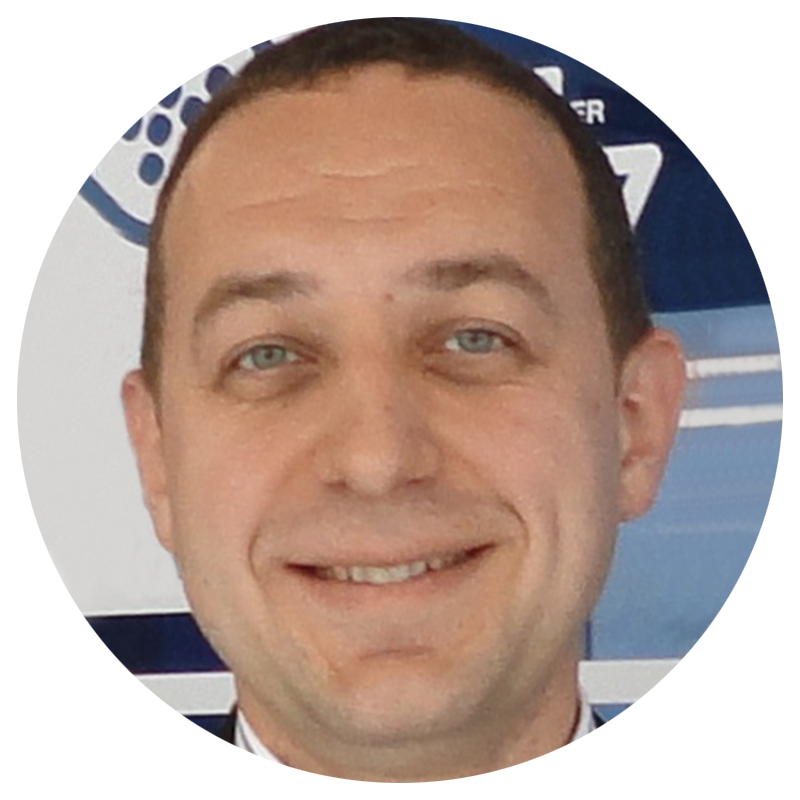 Ersun Ozdemirel, Export Manager, Borcelik Celik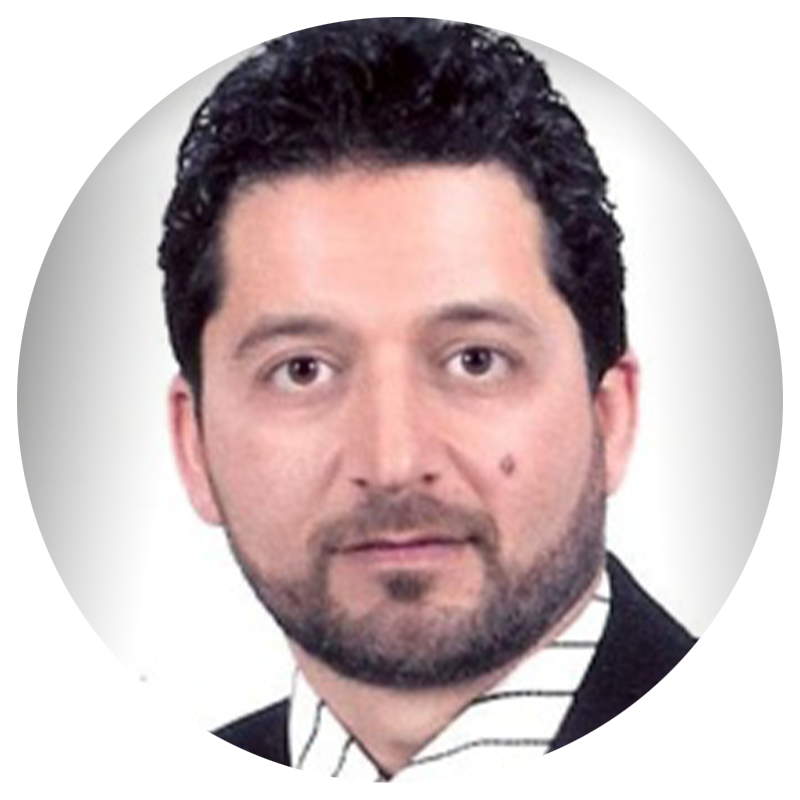 Salam Al Sharif, Chairman, Sharif Metals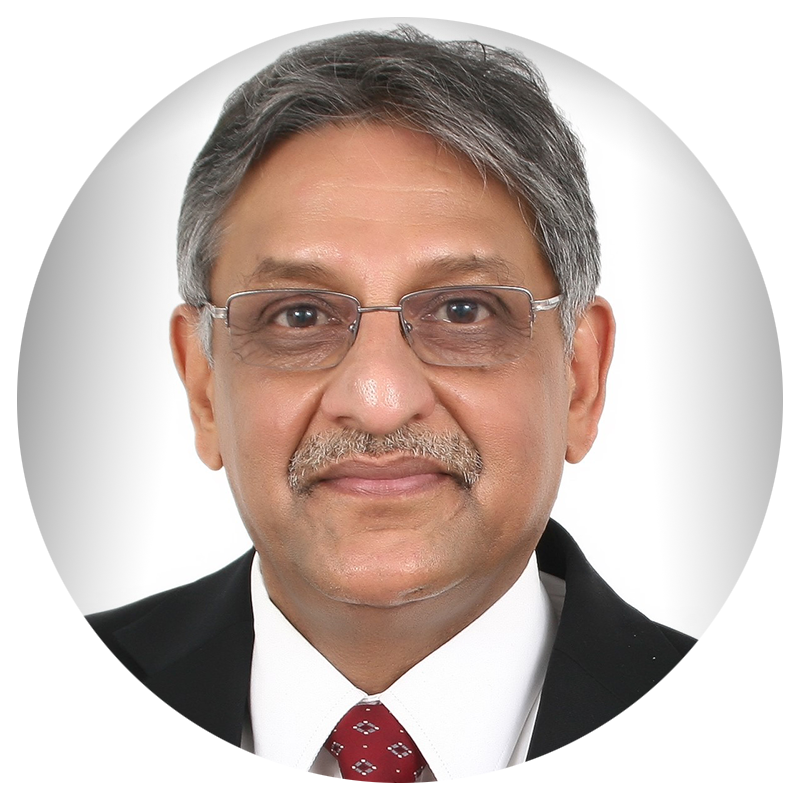 Rajiv N. Shrivastva, Managing Director, Special Steels Factory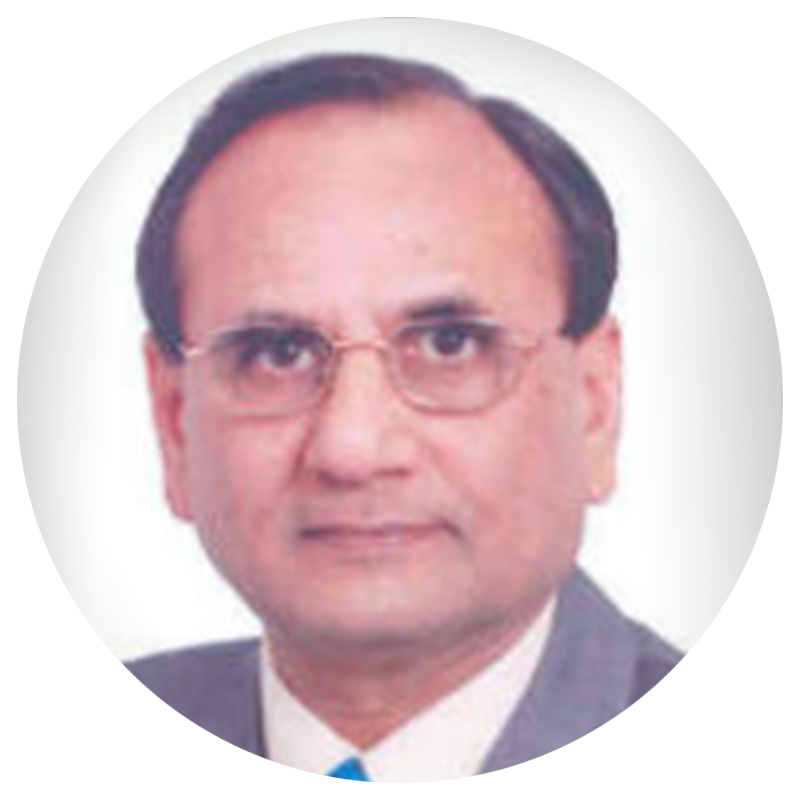 Kaushalendra Prasad, Chairman and Managing Director, KP Global Consulting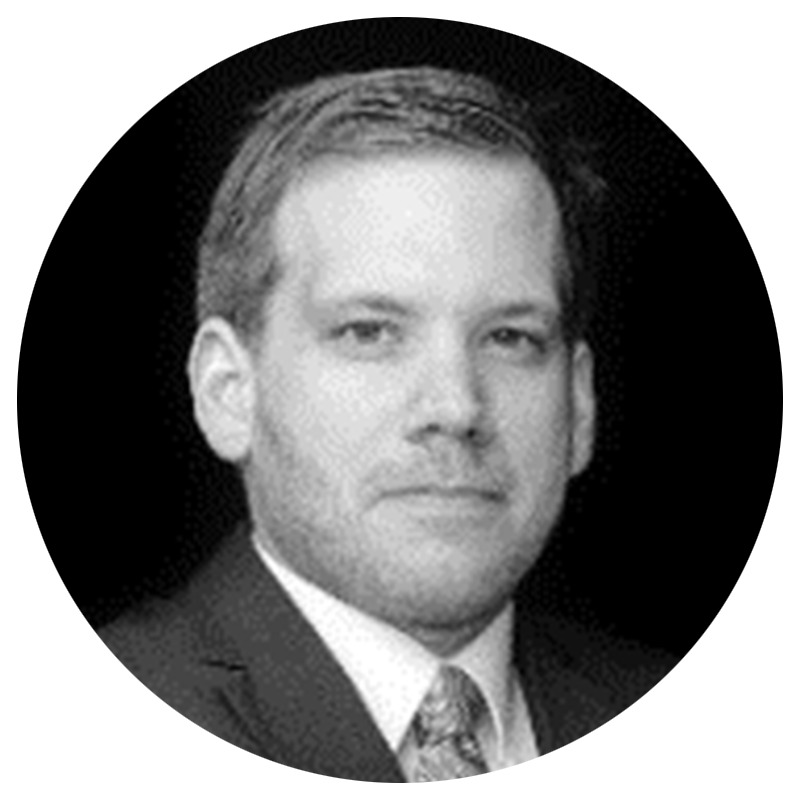 Thomas Vanhee, Partner, Aurifer Middle East Tax Consultancy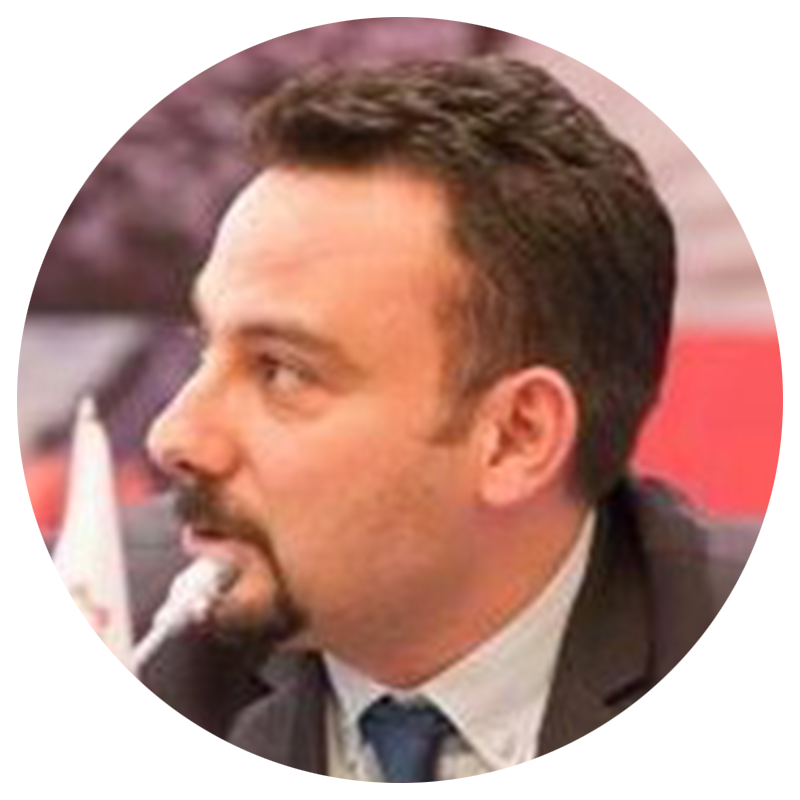 Emrah Ugursal, Deputy General Manager – Foreign Trade, Baştuğ Metalurji Sanayi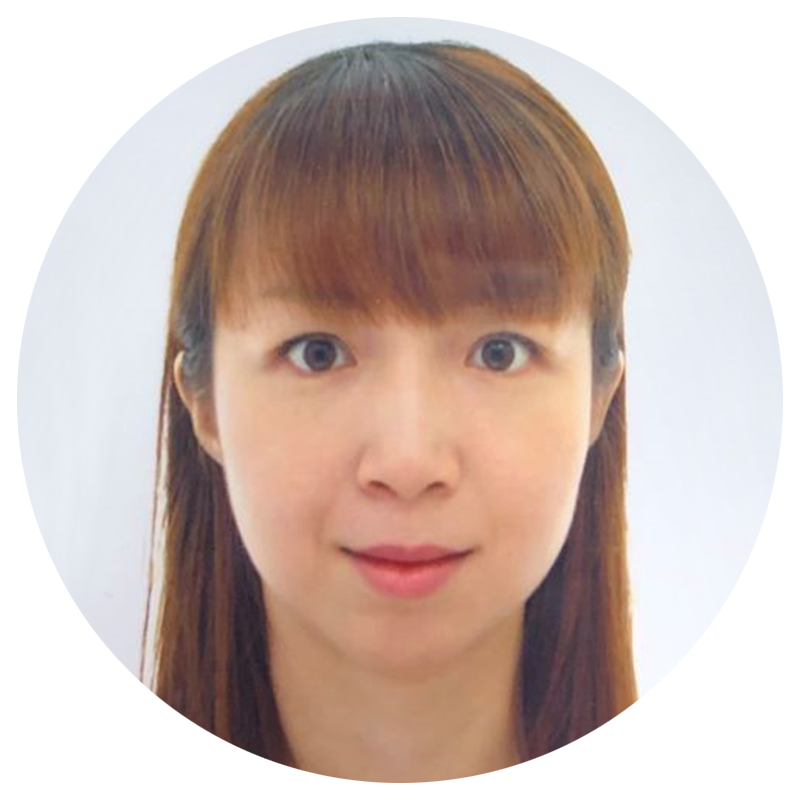 Sijin Cheng, Metals Analytics Lead, Cargill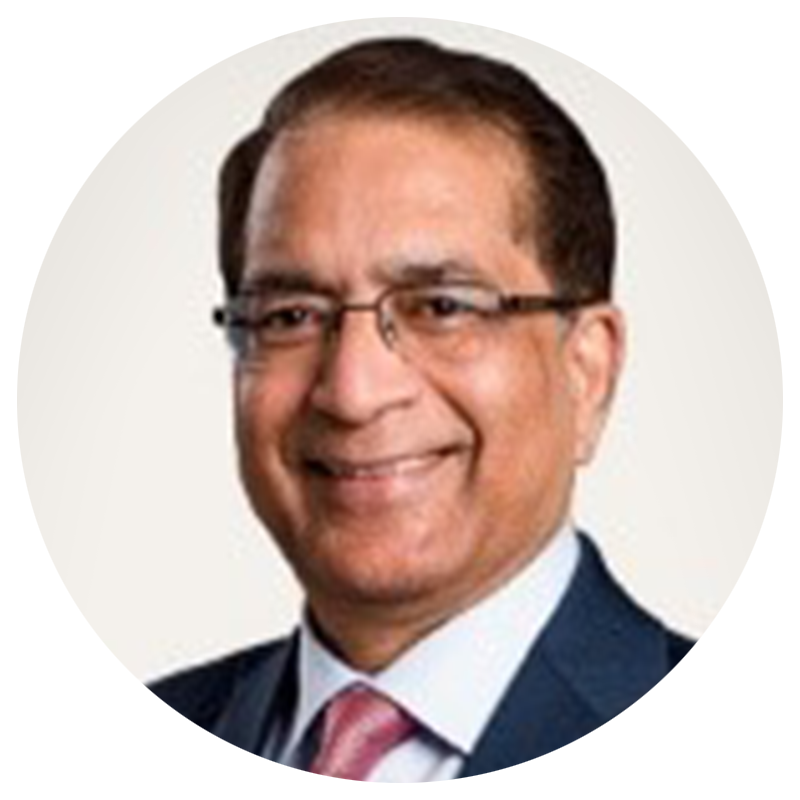 Davinder Chugh, Senior Partner, Synergy Capital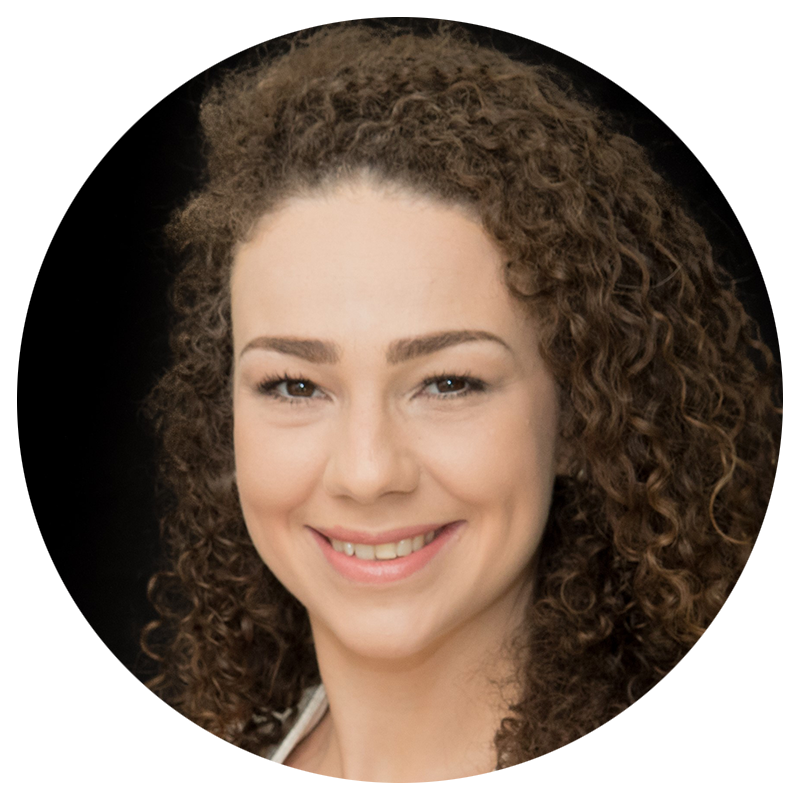 Thais Cunha, Associate, Aurifer Middle East Tax Consultancy
Dmitriy Nikolayenko, Head of Sales operations in Steel & Rolled Product Division, Metinvest Holding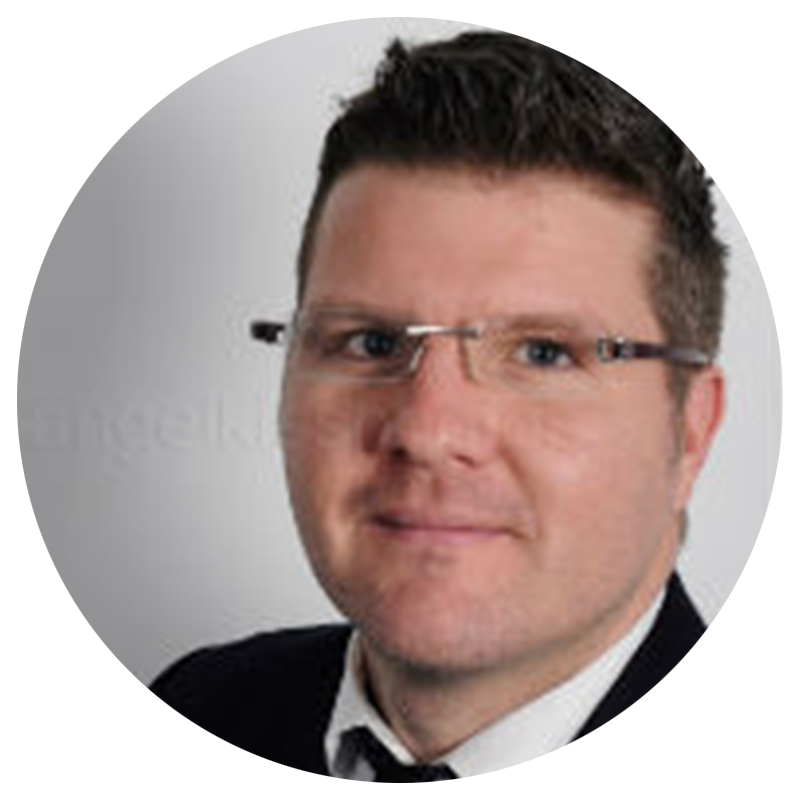 James Ley, Principal Consultant – Tube & Pipe Group, Fastmarkets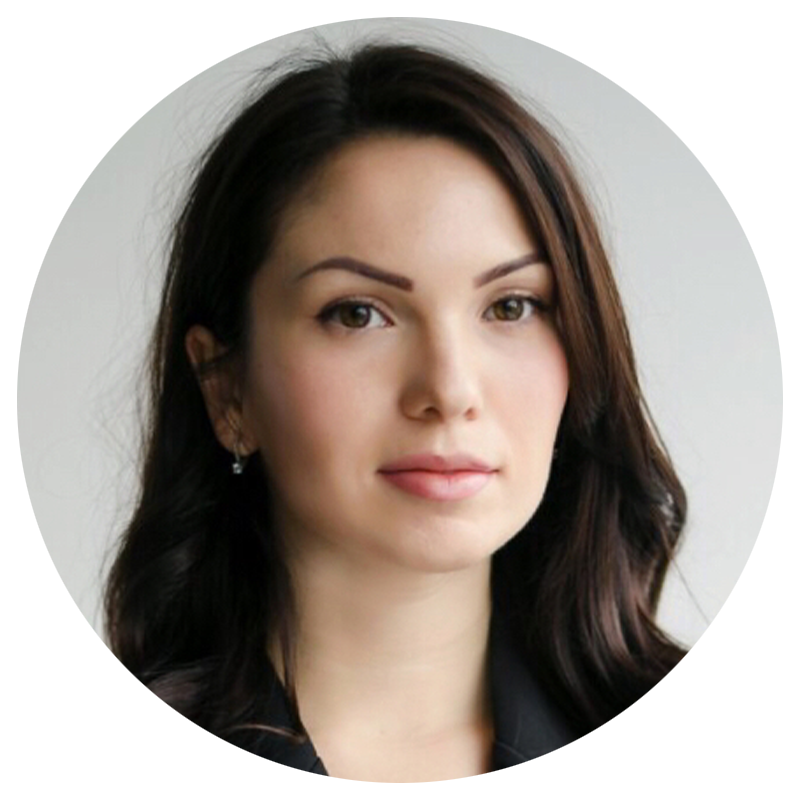 Vlada Novokreshchenova, CIS & Iran Steel Market Reporter, Fastmarkets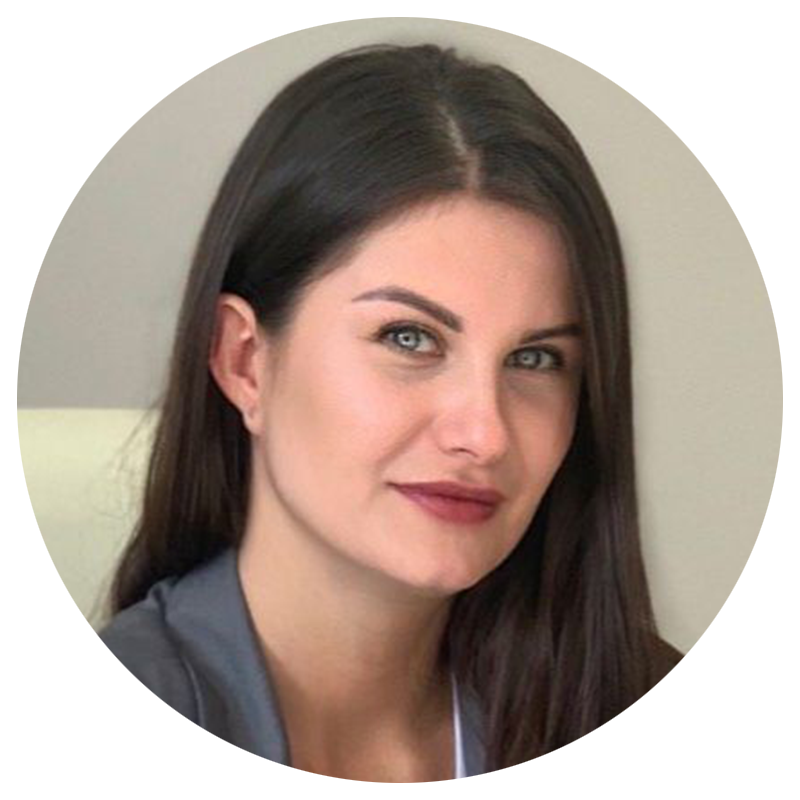 Marina Shulga, CIS Steel, Global Metallics Reporter, Fastmarkets